The Official Sportsman Blog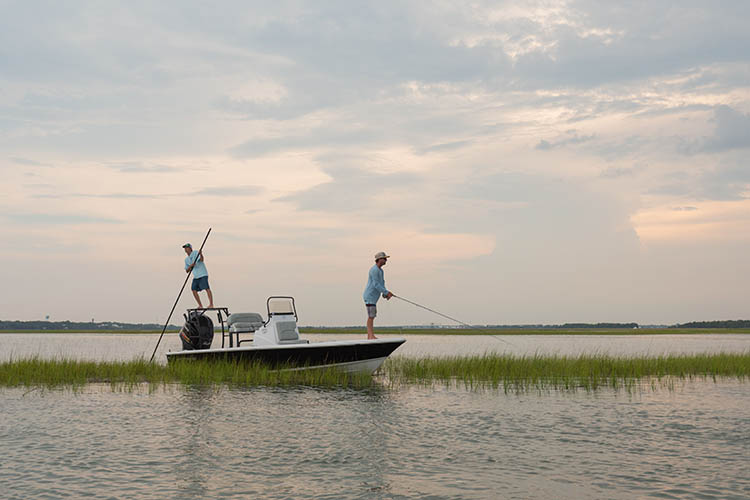 What is a Boat's Draft?
Your boats draft will be one of the major deciding factors of how shallow you can go in your boat; Sportsman Boats gives us the inside look at what draft is and what the best models are for your specific boat draft needs.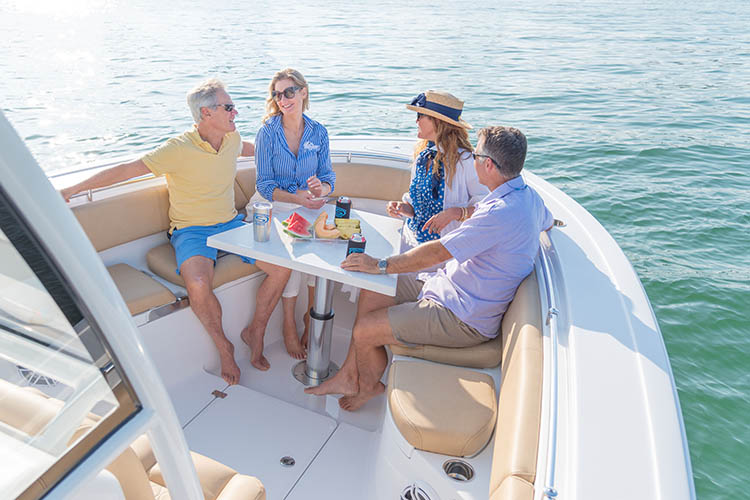 Can I Drink & Drive My Boat?
Summer fun is approaching quickly but remember as you stock up those coolers who's going to be the designated driver. Why you should never drive your boat under the influence!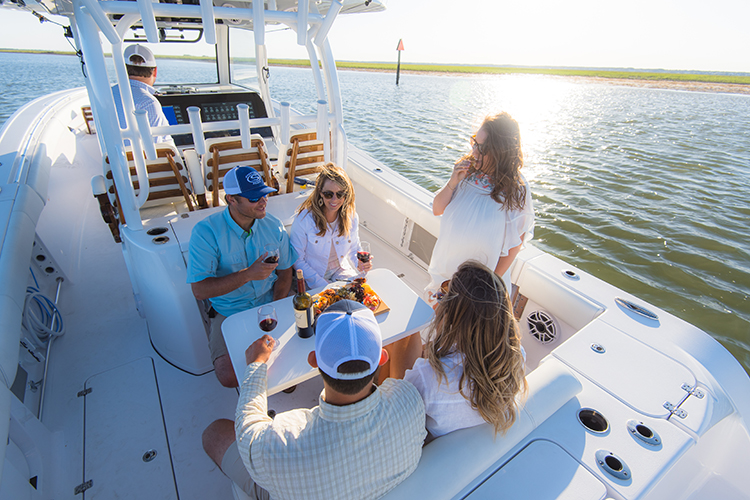 Our Five Favorite Features Of The Open 352
Redefining luxury and functionality with innovations in every corner. The Open 352 has become the centerpiece for the brand you know today as Sportsman Boats.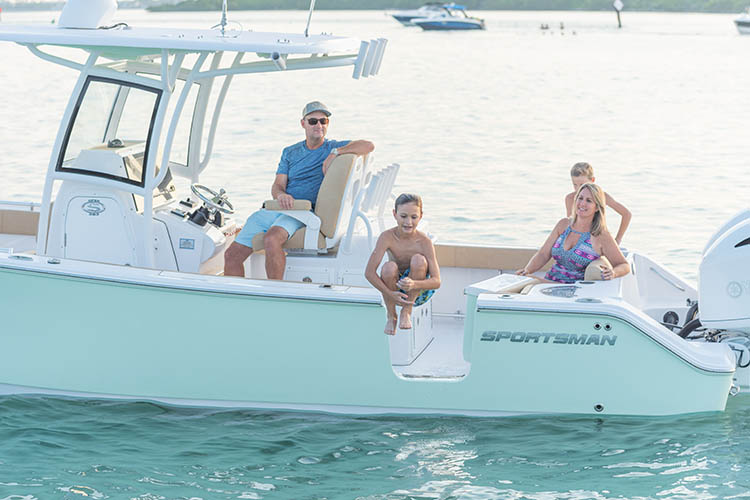 Can My Kids Drive My Boat?
Exploring the ins and outs of who should drive your Sportsman Boat.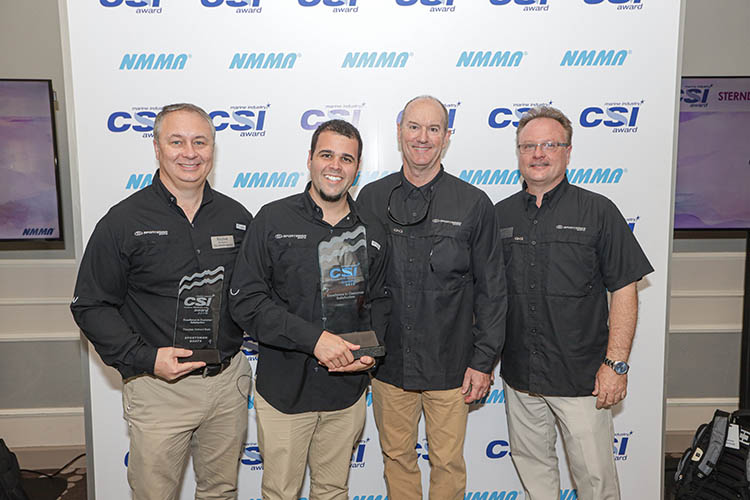 NMMA Recognizes Sportsman Boats as a 2019 Marine Industry Customer Satisfaction Index Award Recipient
The Marine Industry CSI Awards honors boat manufacturers who actively measure customer satisfaction and pursue continuous improvement.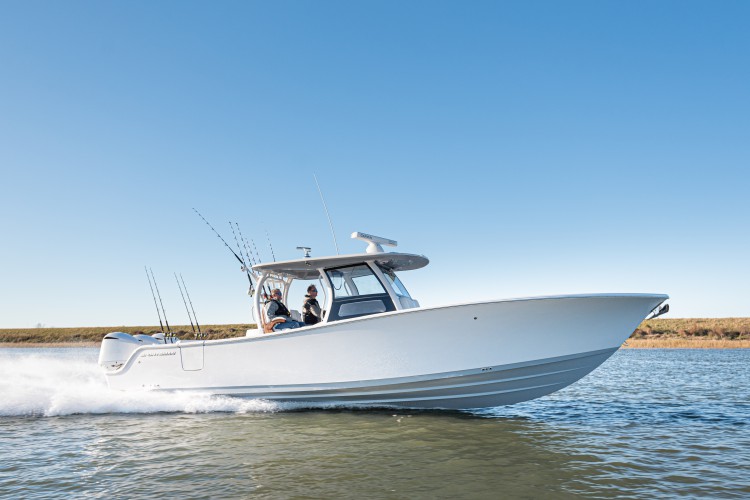 Sportsman Boats Debuts Latest Flagship
Sportsman Boats unveils the company's all-new Open 352 Center Console at the 8th Annual Dealer Sales Training Event.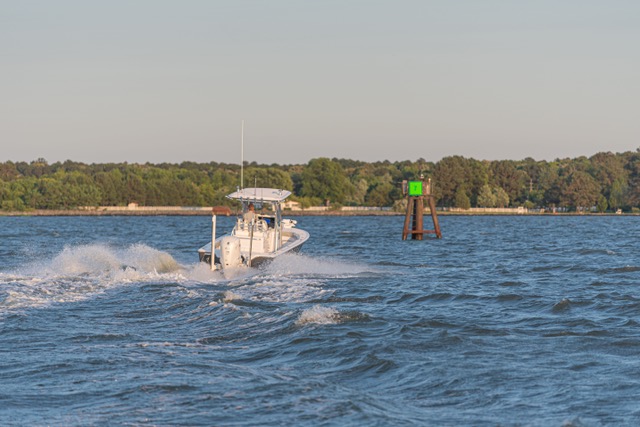 Top 5 Reasons To Boat In The Fall
Now that summer is over, let's bring in the Fall season with plenty of boating in our schedule.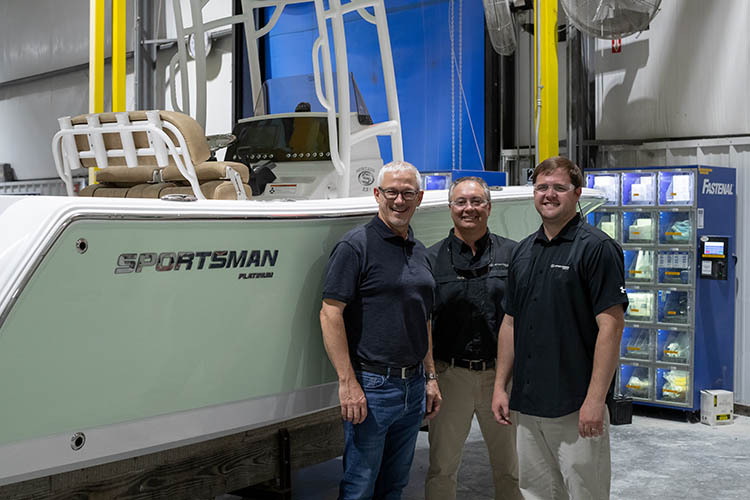 NMMA President Visits Sportsman Boats
Frank Hugelmeyer, president of the NMMA, spends some time touring our facilities in Summerville, SC.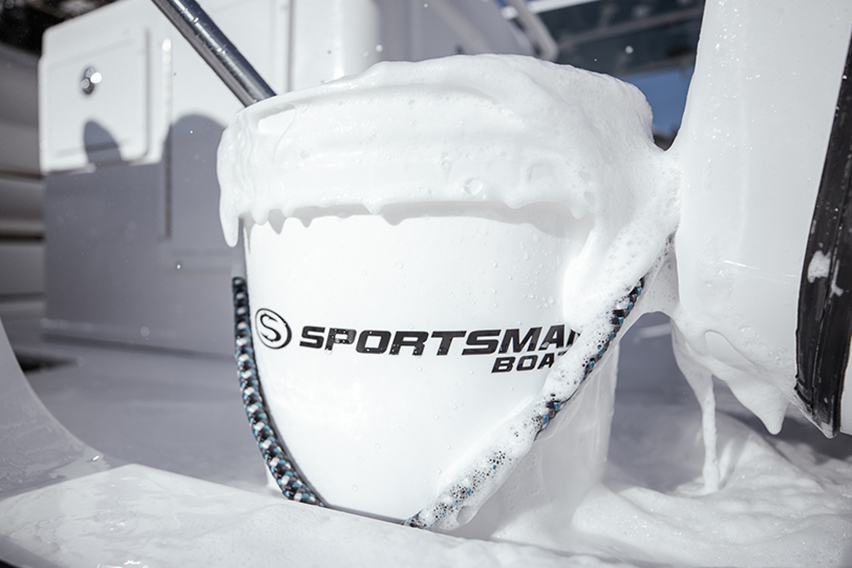 Eco-friendly Cleaning Tips
Environmental concerns should always be a top priority for every boater, let's touch up on some quick tips.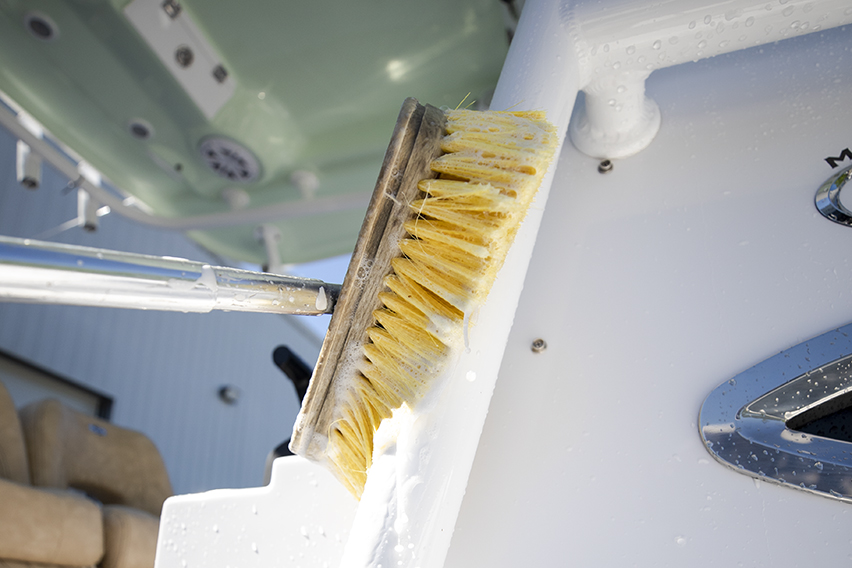 How To Maintain Aluminum & Powder Coating
Proper maintenance on aluminum and powder coated parts will ensure longevity.