The Official Sportsman Blog
Behind the Glass – S2E04 – Inside JL Audio Manufacturing Facility
In this episode we are on the road visiting JL Audio at their home manufacturing plant in Miramar, Florida. Join us as we take you inside and show you how JL builds their world class speakers used in every Sportsman Boat...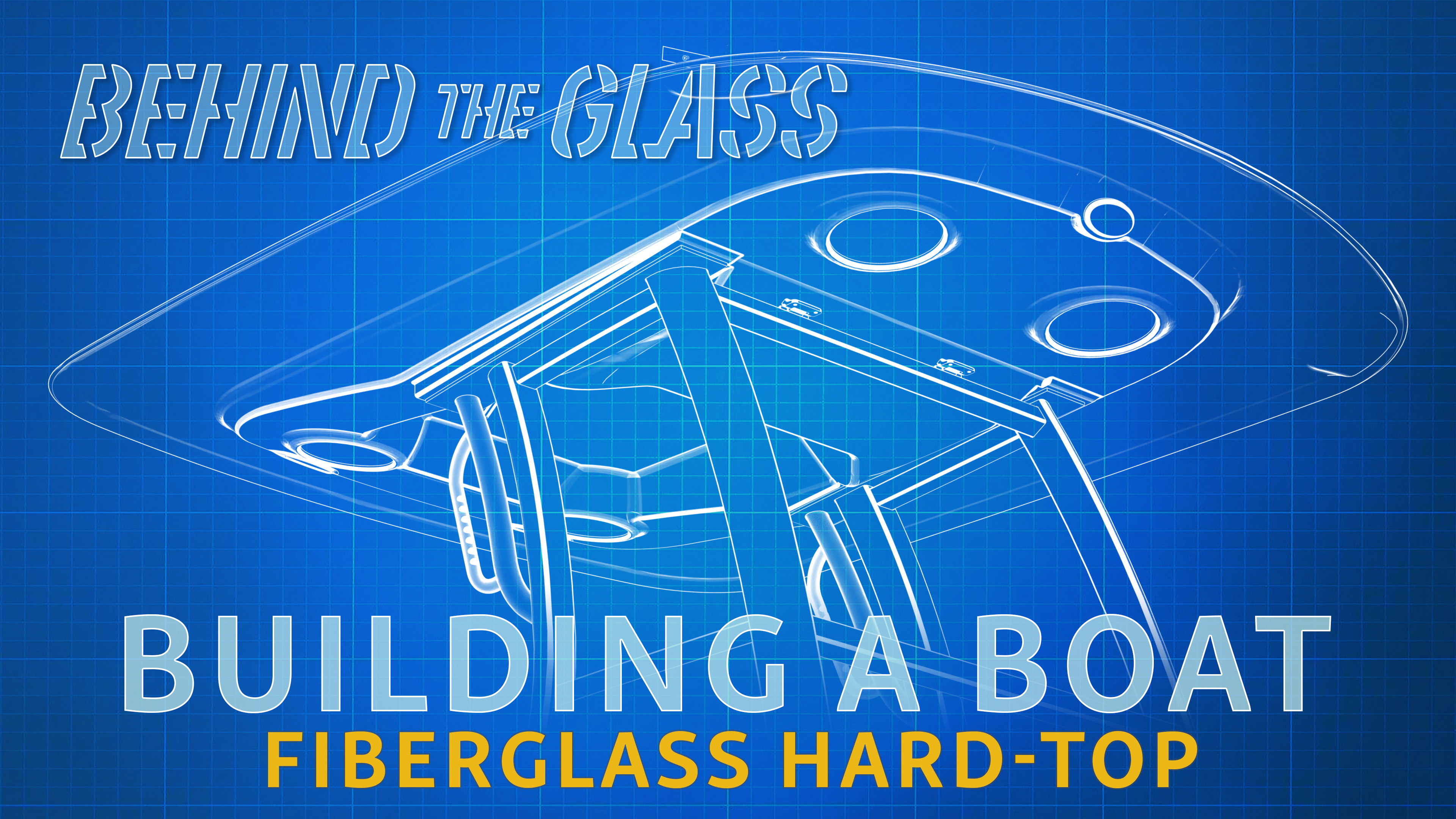 Behind the Glass – S2E03 – Constructing Our Oversized Hard-tops
In this episode we are building one of the staple items of a Sportsman, the oversized hard-top. We will take a deep dive into the manufacturing process and see how we vacuum infuse our beautiful hard-tops.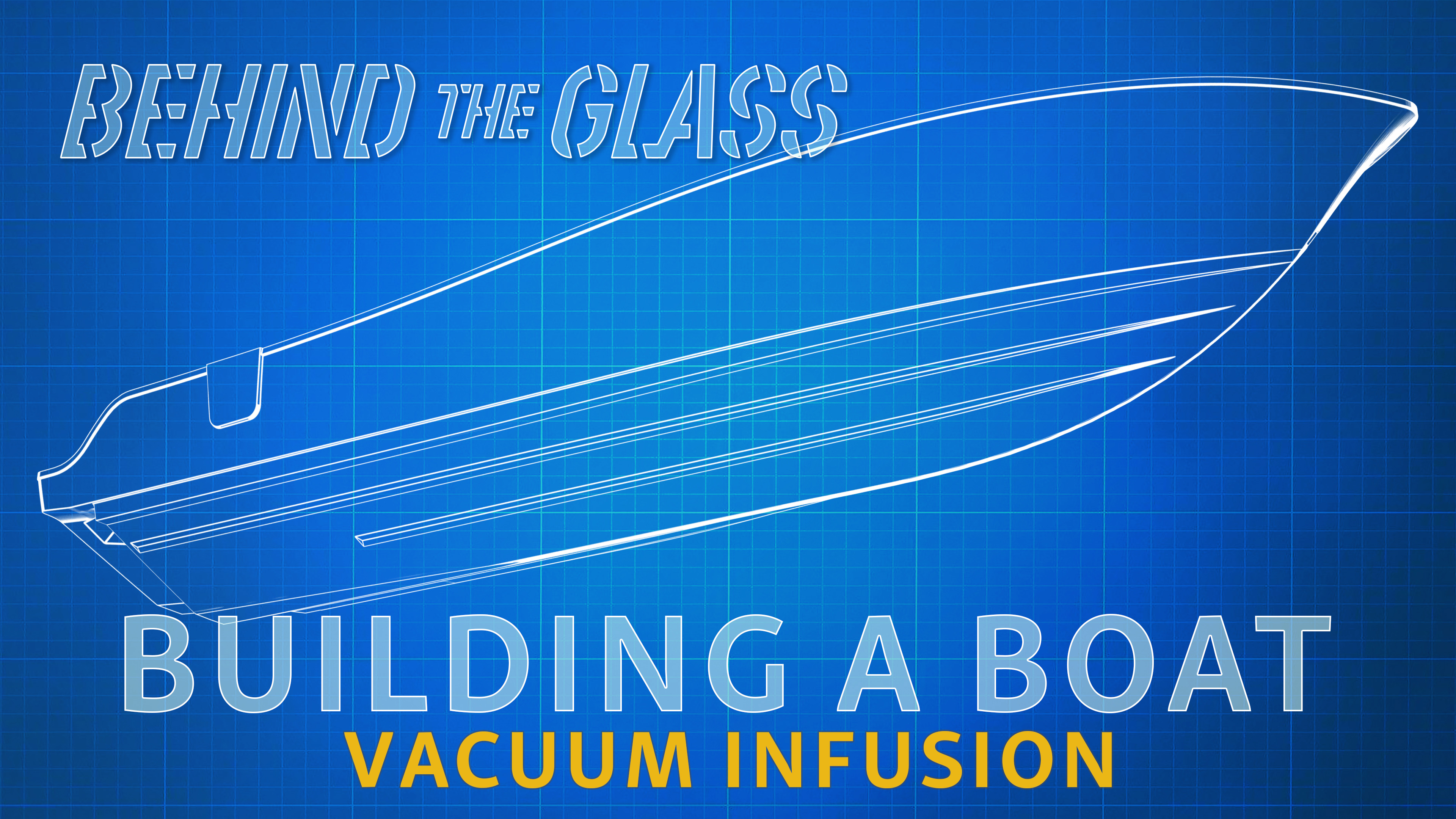 Behind the Glass – S2E02 – The Art of Vacuum Infusion
In this episode we are taking a look at how we have introduced vacuum infusion into our build process. This method creates a much lighter and stronger part allowing us to bring better performance to our larger models. This week we are diving into each step of the process, explaining the materials we use and why we use them.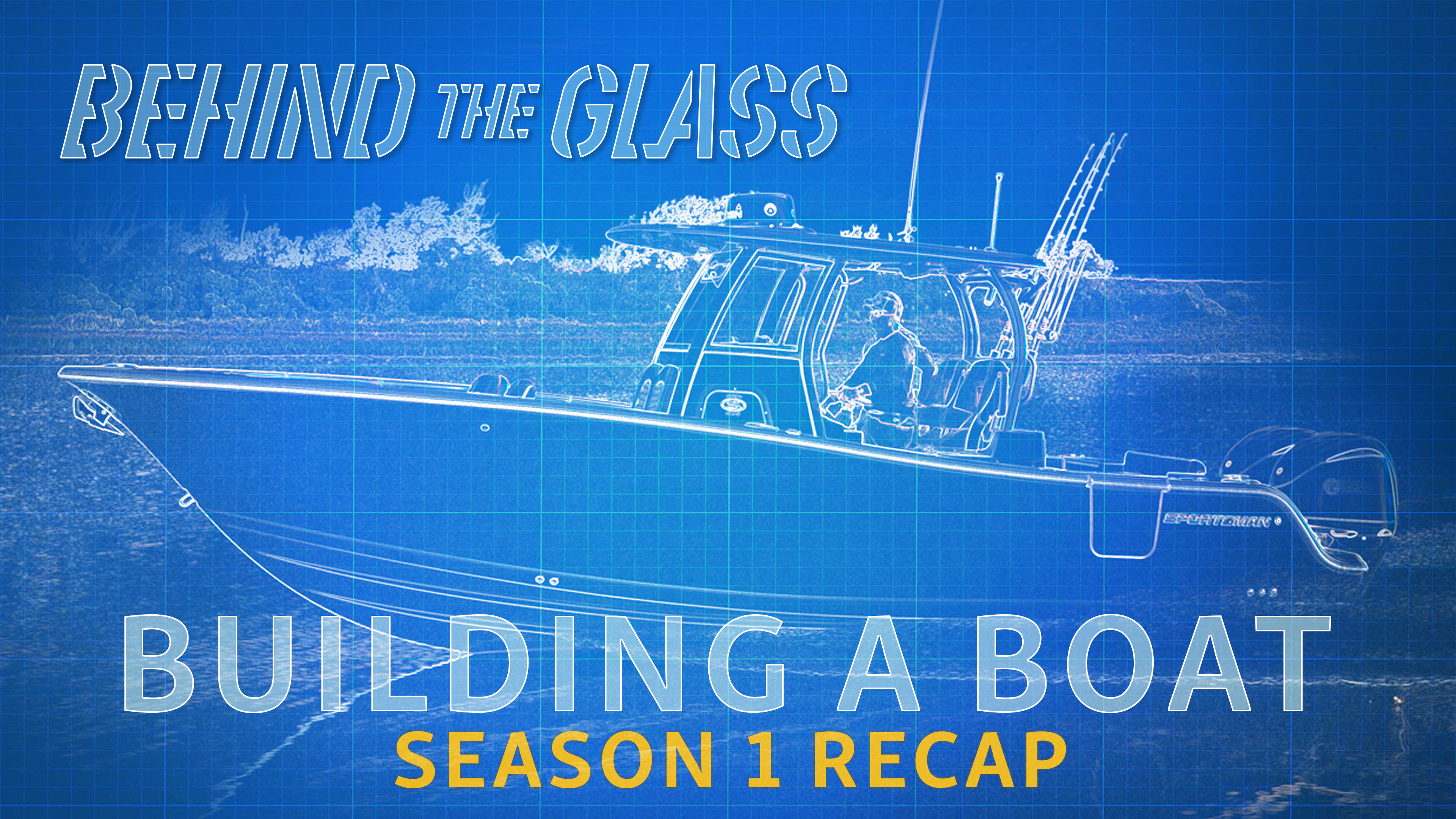 Behind the Glass – S2E01 – Looking Back on Season One
Welcome to Sportsman Boats, "Behind the Glass," Season 2. This series is based around the construction process of a Sportsman Boat. In today's episode we are going to look back at the award winning first season of Behind the Glass. Enjoy a quick recap to get you ready for Season 2.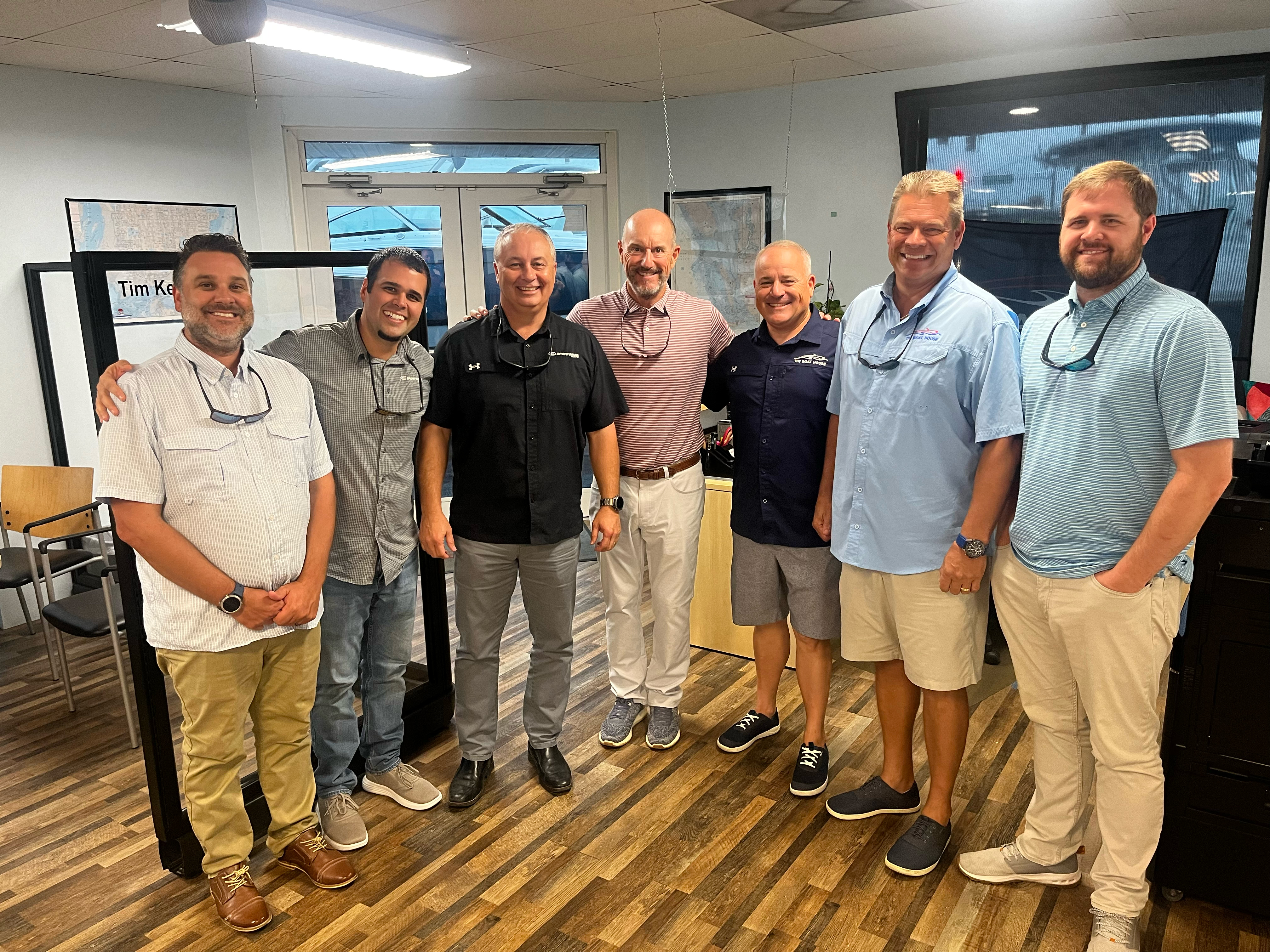 Sportsman Boats Announces Dealer Awards for MY2022
Sportsman Boats proudly announces this year's top dealers for sales, service and CSI.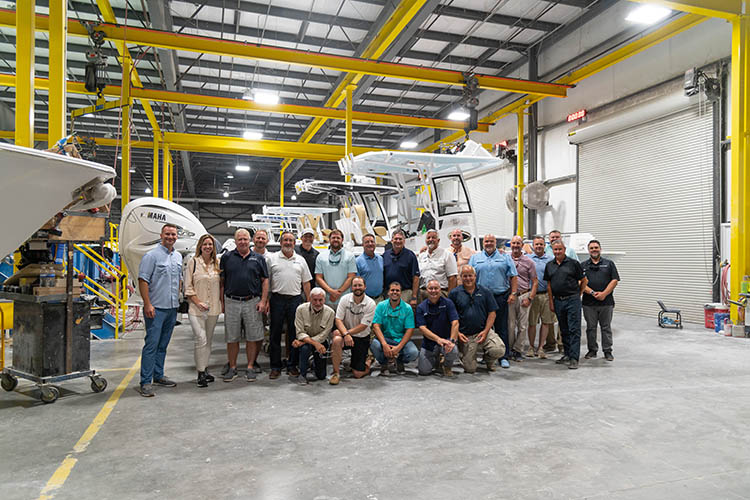 Sportsman Boats Announces Additional OneWater Locations for Model Year 2023
Sportsman Boats is proud to announce upcoming changes to the dealer network effective July 1, 2022.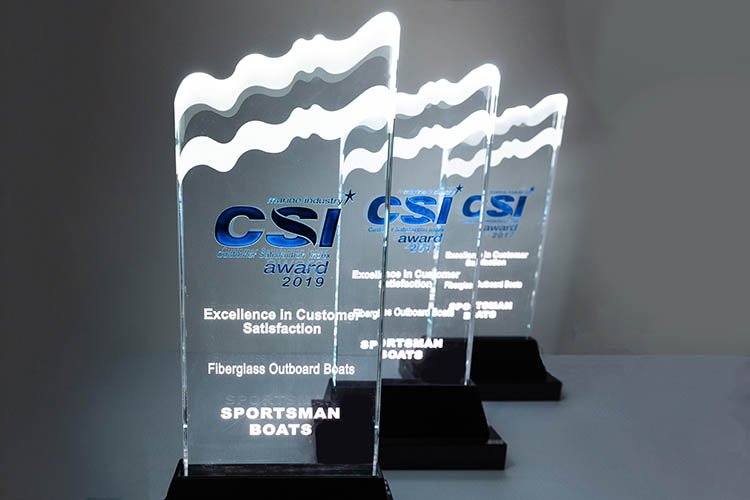 Sportsman Boats Wins Fifth Consecutive Customer Service Award
Sportsman Boats announces fifth consecutive win for excellence in customer service for 2020. Awarded by the NMMA.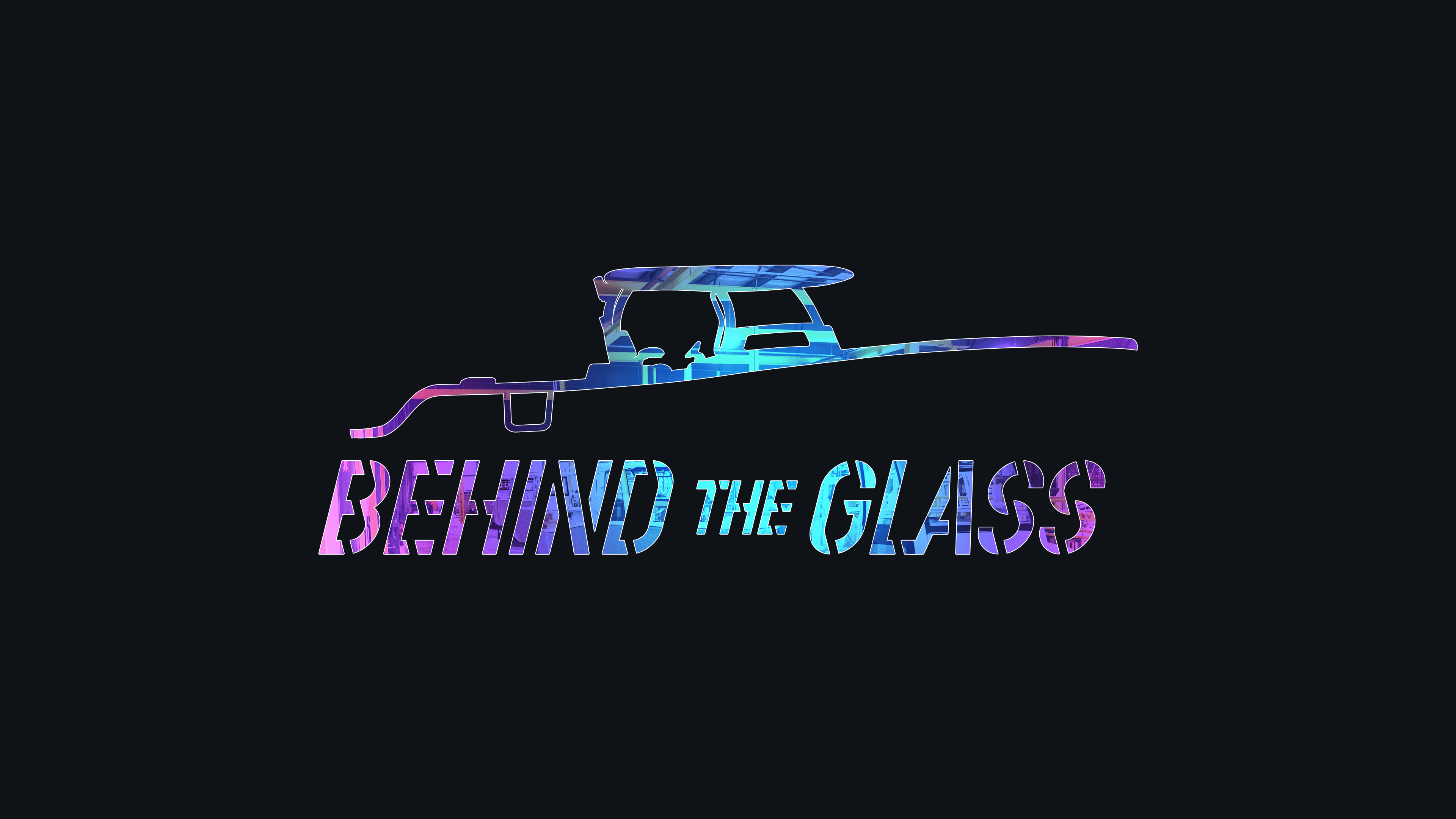 2021 Neptune Award Announcement - Behind The Glass Brings Home A Neptune
The 2021 Neptune Award Winners have been announced and this year is another big year for Sportsman as we have brought home yet another Neptune, thanks to our continued effort and support in growing our marketing team and initiatives.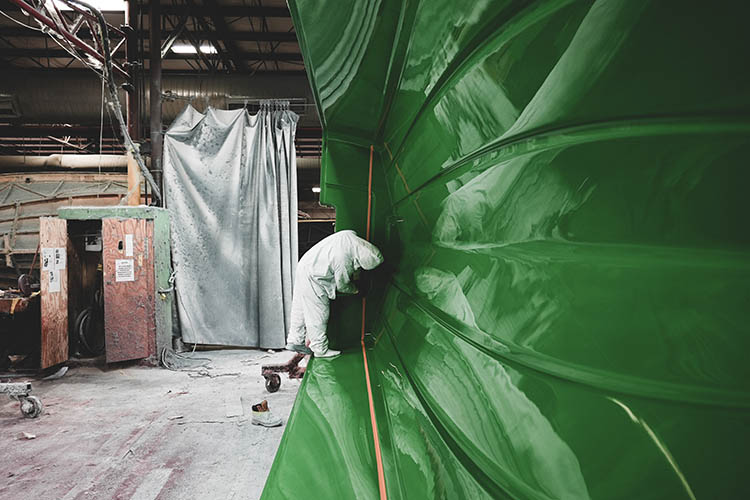 Tommy Hancock Answers Questions from the Owner's Group
Tommy Hancock, President of Sportsman Boats, agreed to answer questions from the ever-growing Facebook Sportsman Boat Owners Group about delays, pricing and much more.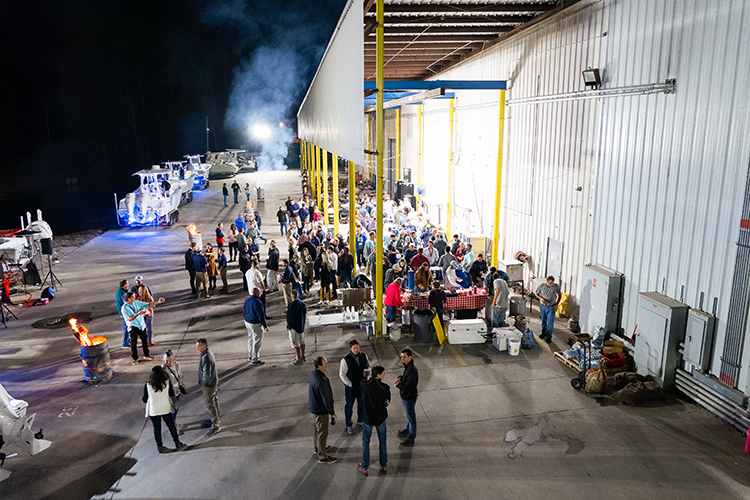 Sportsman Boats Hosts Their Largest Ever Sales Training Event
Sportsman Boats wraps up their largest ever Sales Training event in Summerville, SC following a record-breaking year for sales and boat deliveries despite the challenges of the current supply chain market.