The Official Sportsman Blog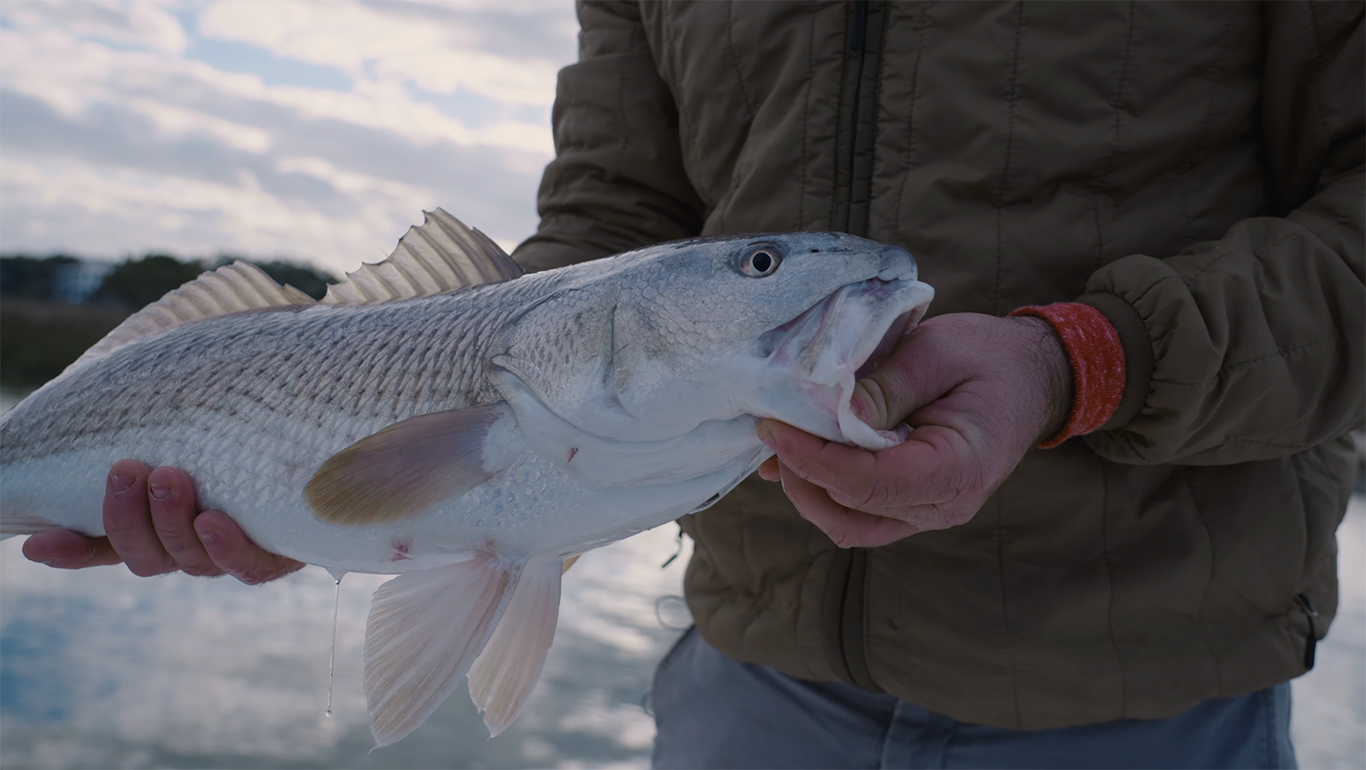 Wintertime In Charleston - Winter Redfish - "The Sportsman Experience" - Episode 2
This week on "The Sportsman Experience" Jim is taking his good buddy Alex from Sportsman Boats out on the All-New Masters 247 to target some inshore schools of redfish. Charleston, SC is known for big schools of redfish in the winter months so with a little luck they should be able to keep the lines tight and have a great time.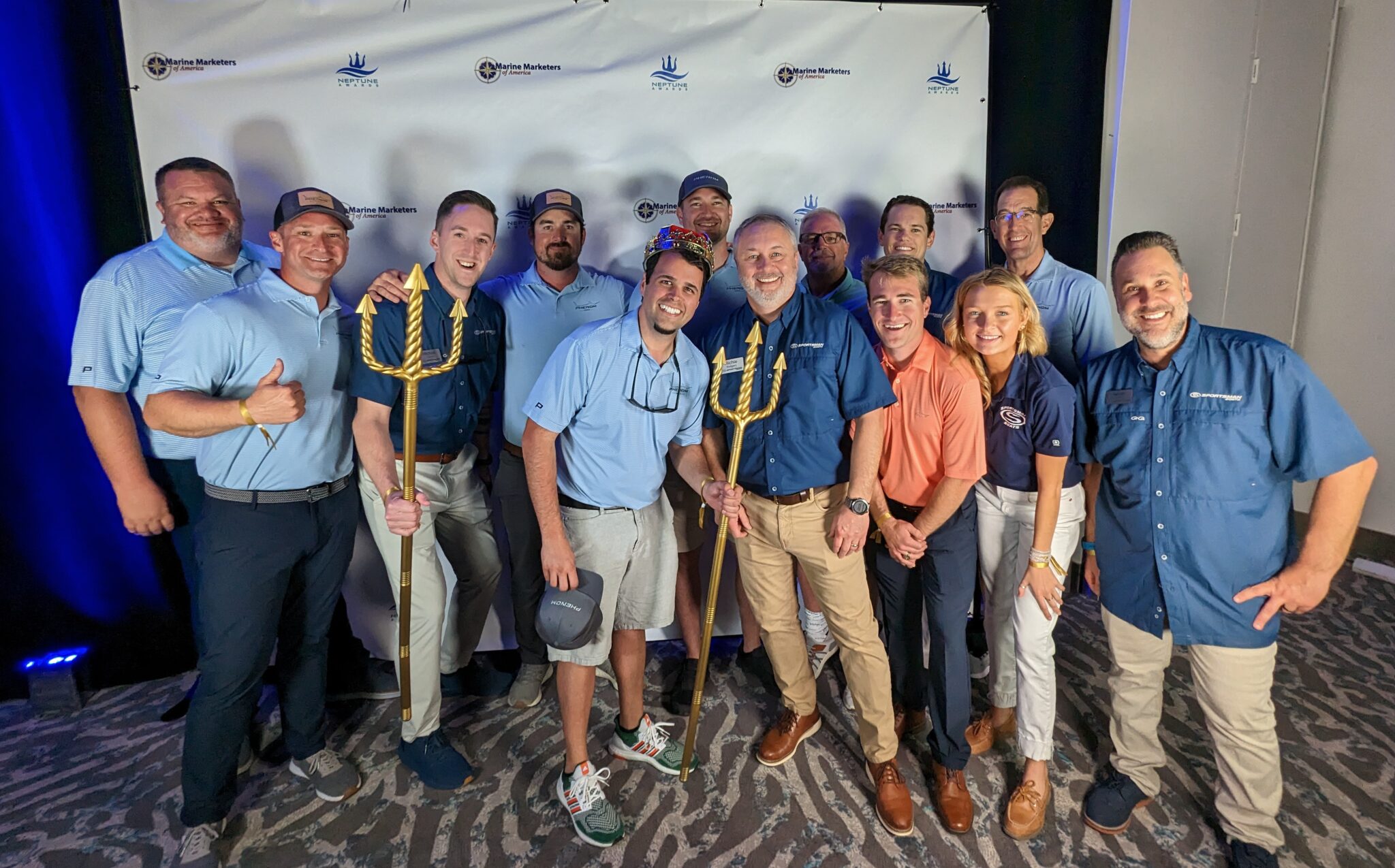 2022 Neptune Awards
The 2022 Neptune Award Winners have been announced and this year is another big year for Sportsman as we have brought home yet another Neptune, thanks to our continued effort and support in growing our marketing team and initiatives.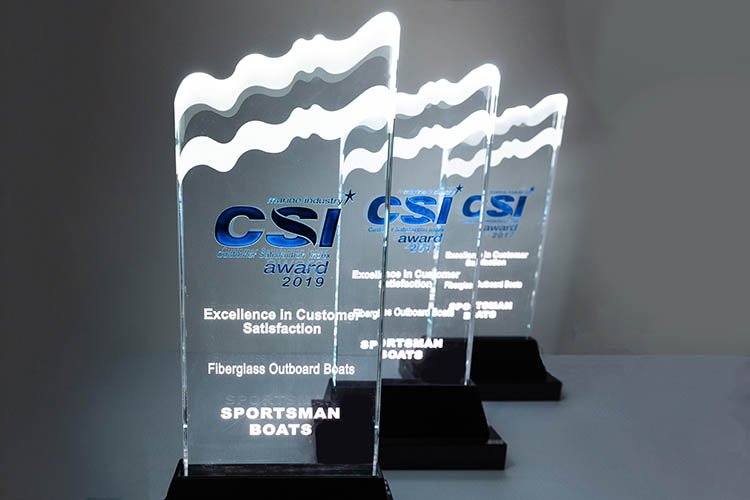 Sportsman Boats Wins Sixth Consecutive Customer Service Award
Sportsman Boats announces fourth consecutive win for excellence in customer service for 2022. Awarded by the NMMA.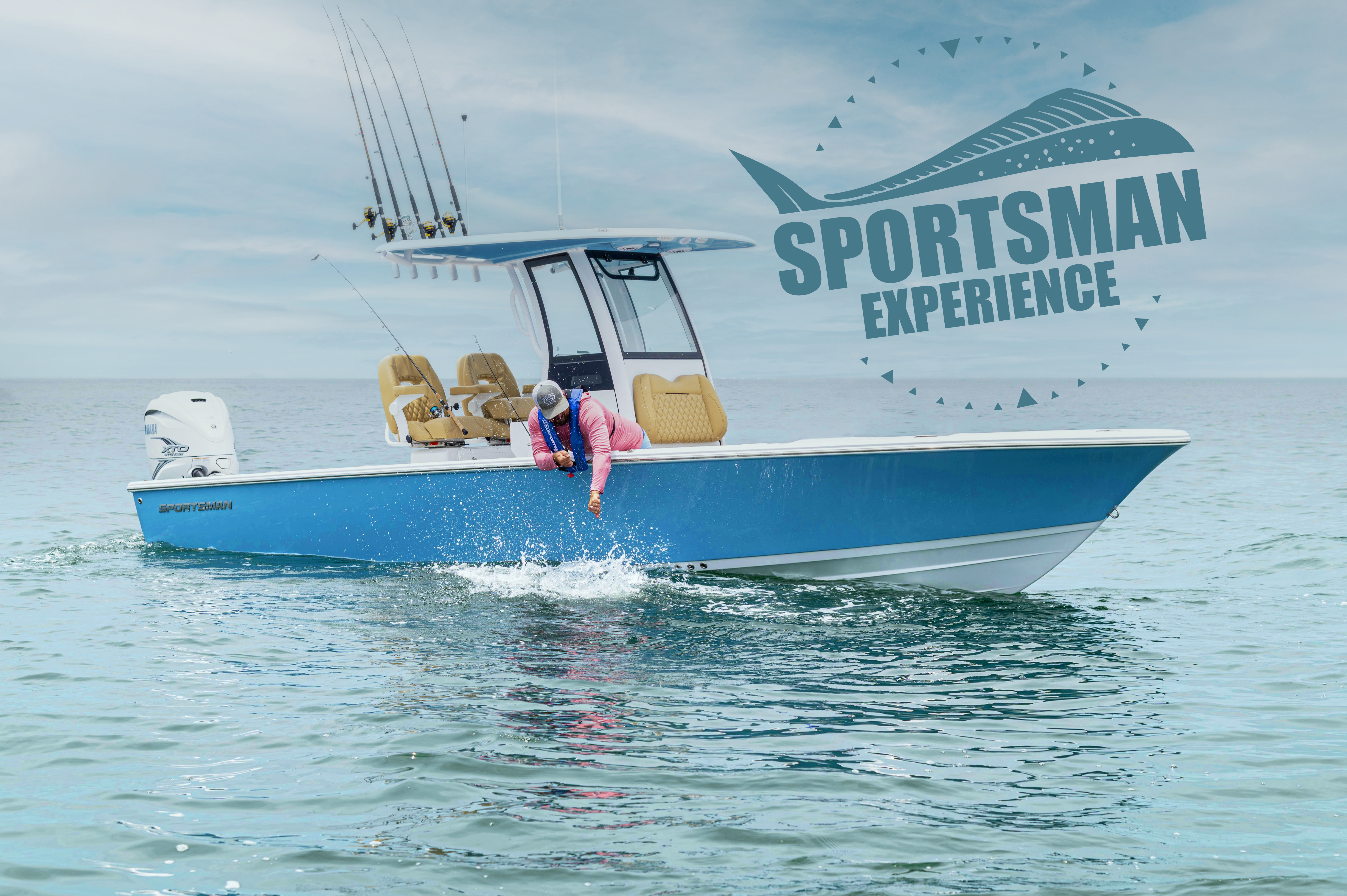 The Latest Show From Sportsman Boats
Sportsman Boats has launched their brand-new fishing show, The Sportsman Experience. This modern take on fishing television is a cinematic journey with host Jim Isaac to explore new waters, learn new fishing methods and have fun in the outdoors with family and friends.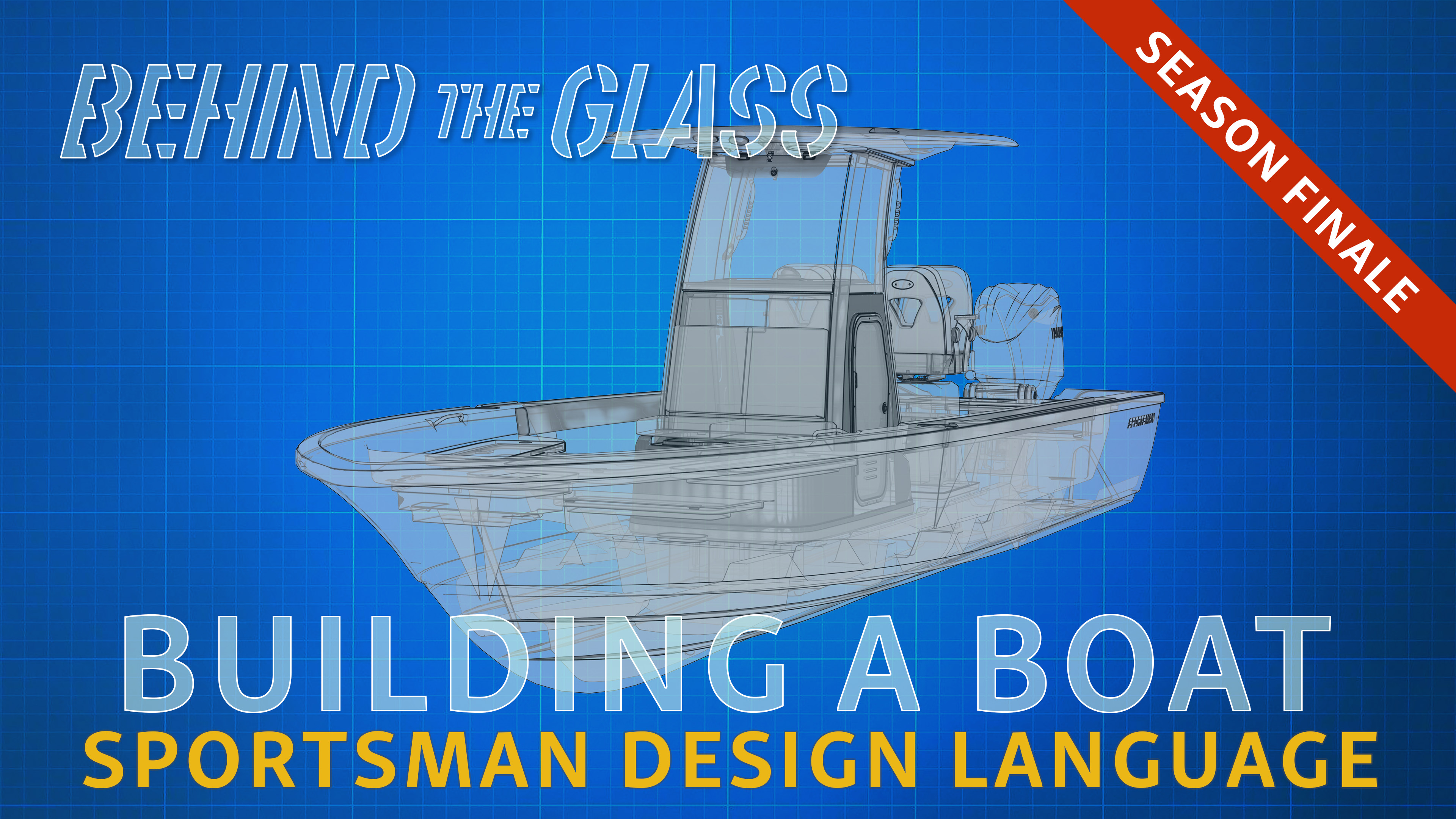 Behind the Glass – S2E10 – The Sportsman Design Language
In the final episode of the season we are breaking down the Sportsman Design Language and how it originated and where it will be taking the brand in the future.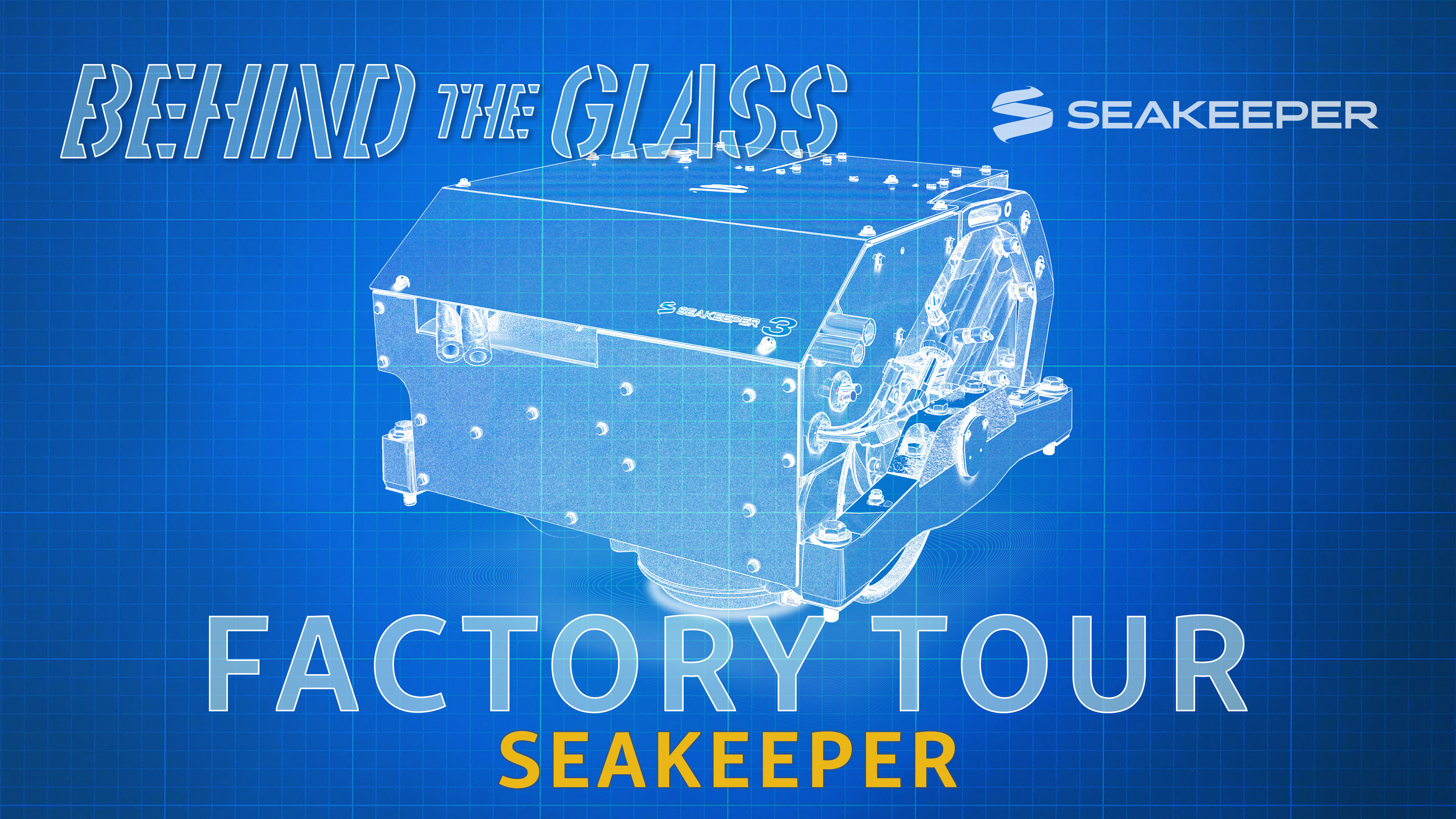 Behind the Glass – S2E09 – Seakeeper Facility Tour
In this episode we are hitting the road and heading to Mohnton, PA to visit our friends over at Seakeeper. We will give you a full tour of their facility and break down how they build their Seakeeper systems.
Behind the Glass – S2E08 – Answering Your Boat Building Questions
In this episode we are answering the questions you our viewers are asking. We've taken the top questions and decided to deep dive into them so you get all the answers you're looking for.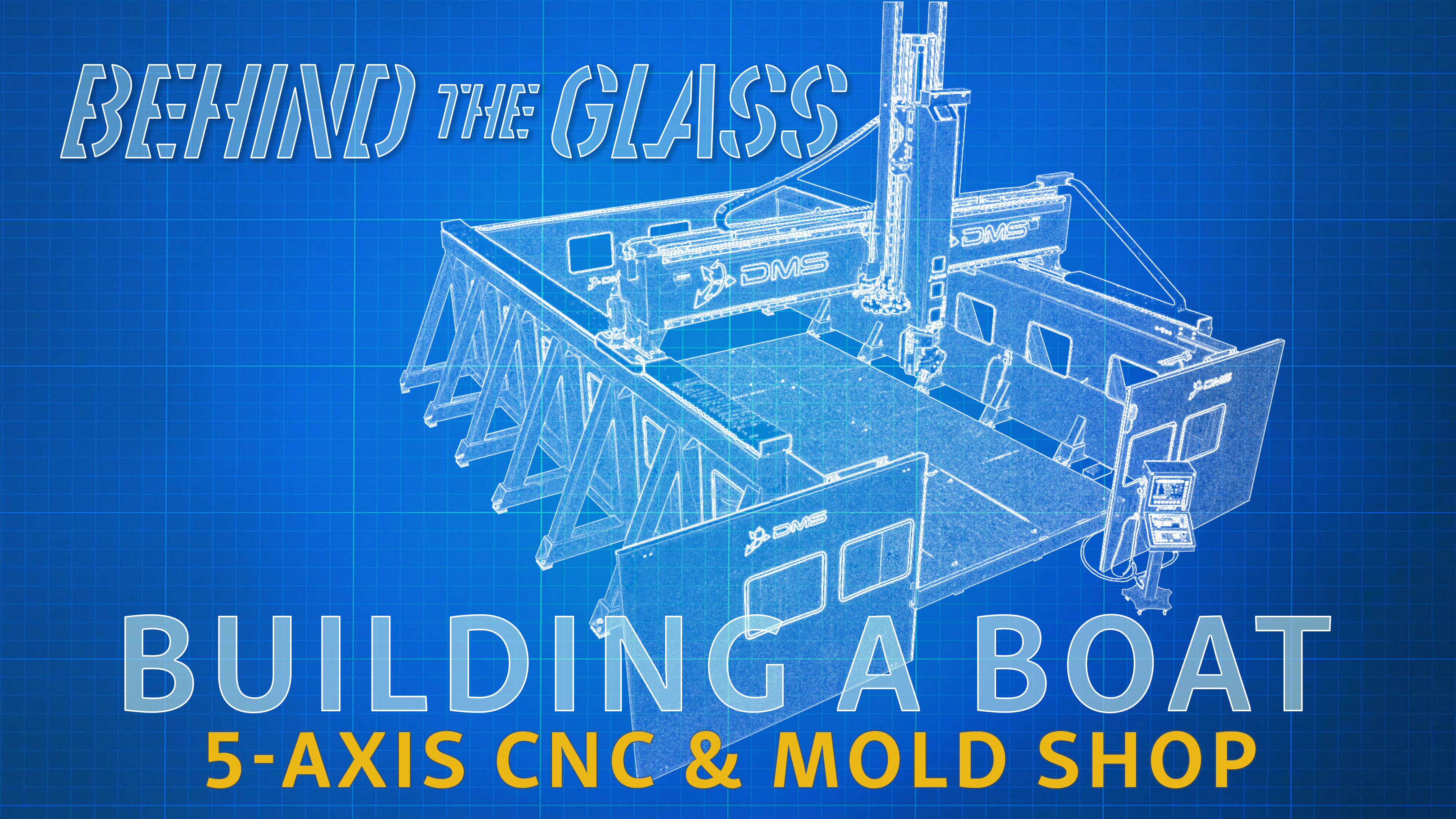 Behind the Glass – S2E07 – 5-Axis Mill and Mold Building
In this episode we are stepping into the hidden room at Sportsman. Until now this building has been closed off and only a few people have been inside. The 5-axis mill is where all of the magic happens when it comes to our new product schedule. This mill is running non-stop to develop the plugs for each and every new model you see each year from Sportsman.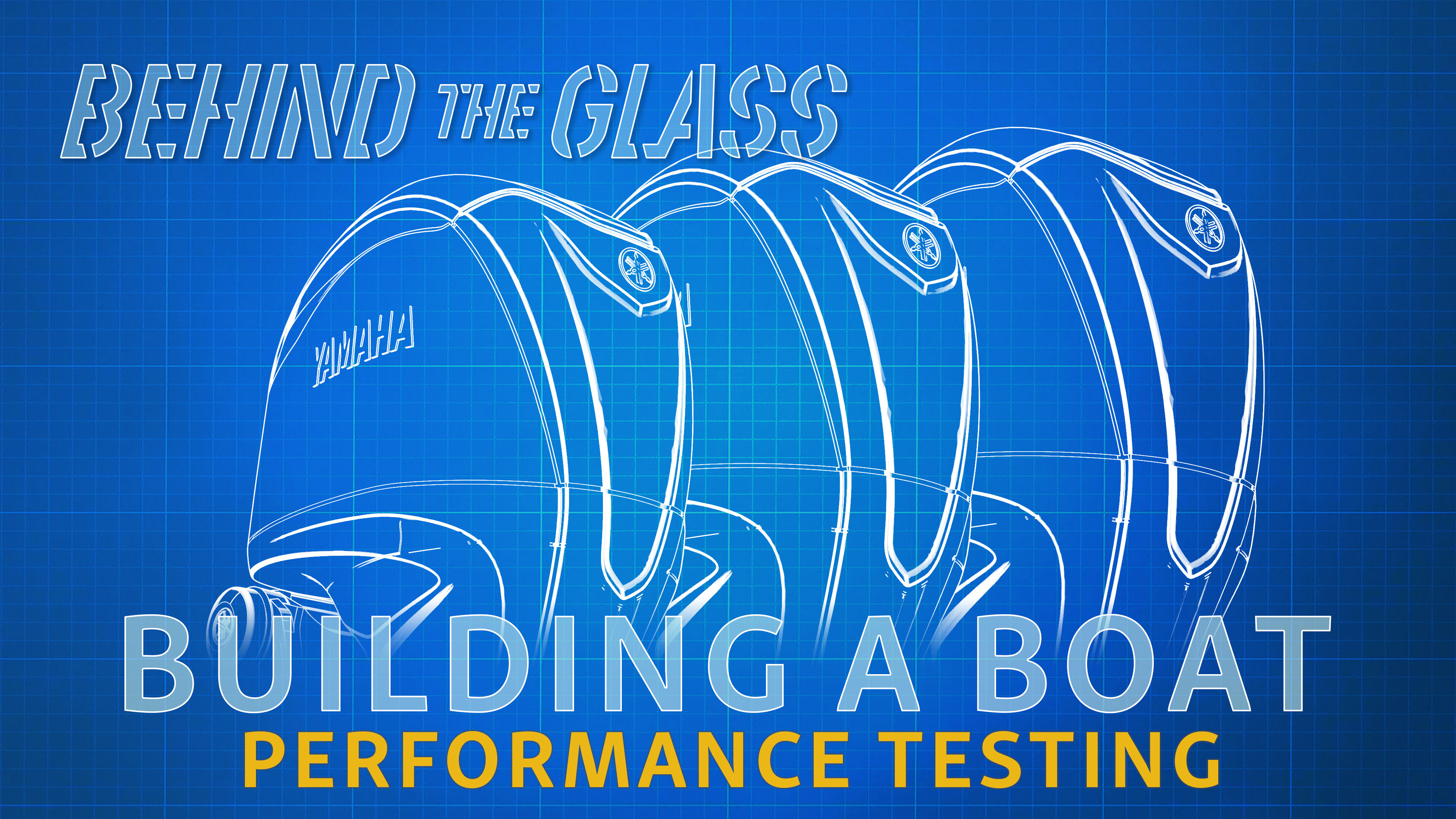 Behind the Glass – S2E06 – Engine Performance with Yamaha
This series is based around the construction process of a Sportsman Boat. In this episode we are headed to the water to do a little performance testing with our friends at Yamaha. We will also give you an inside look at our full on water quality control testing process, that we go through with all of our larger models.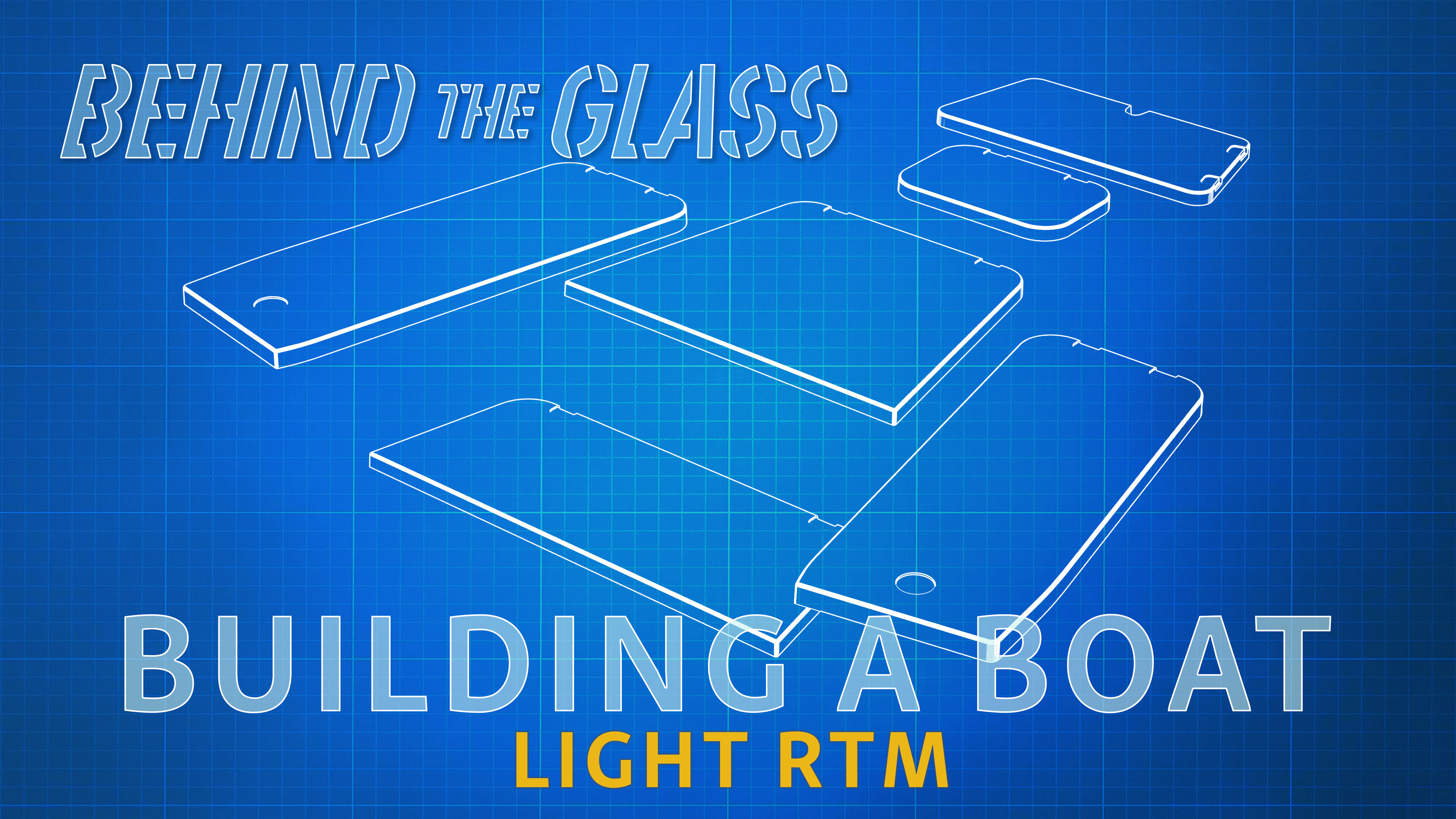 Behind the Glass – S2E05 – Light Resin Transfer Molding --LRTM-- Process
In this episode we are looking at a very intricate and commonly overlooked process of boat manufacturing, the LRTM Process. This process creates lids, boxes, and so much more. It leaves the inside of lids smooth and finished adding that extra hint of finish to each of our models. Just another step we take to ensure the highest quality for our customers.