The Official Sportsman Blog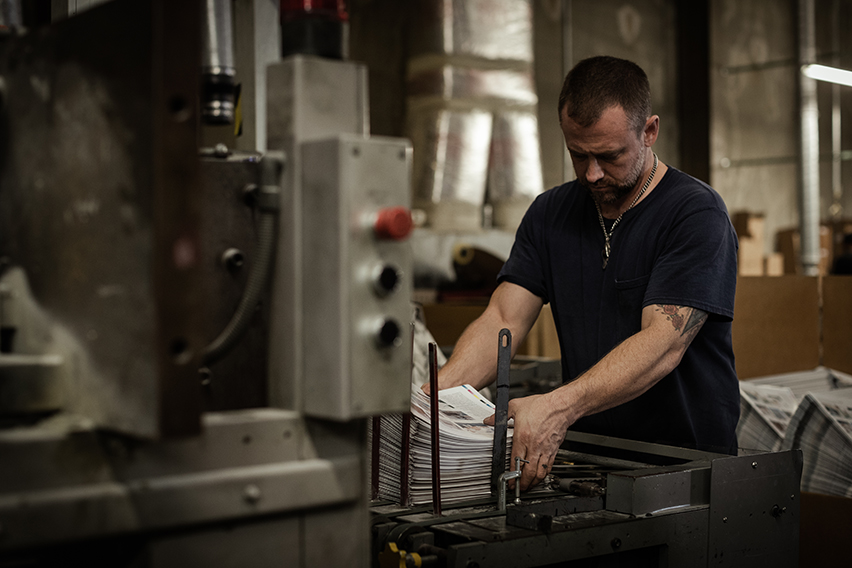 Behind The Scenes: Printing the 2019 Product Catalog
On this special post, we are taking you behind the scenes to see the process of printing our catalog.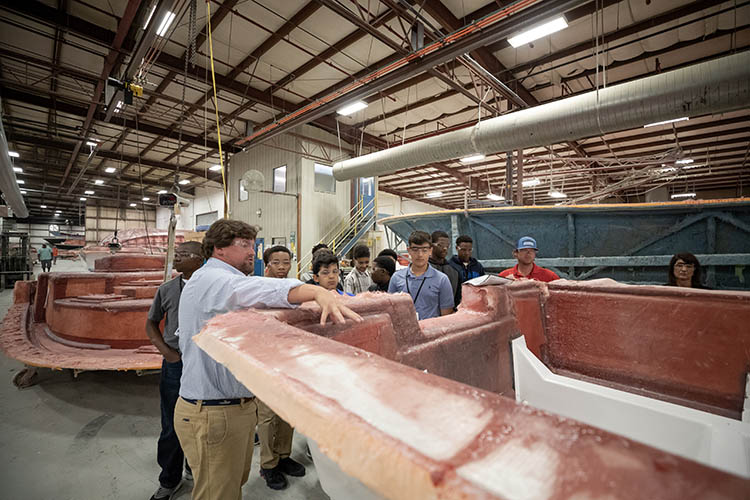 Celebrating Manufacturing Day 2018
Over 40 students visited us today to see our facility.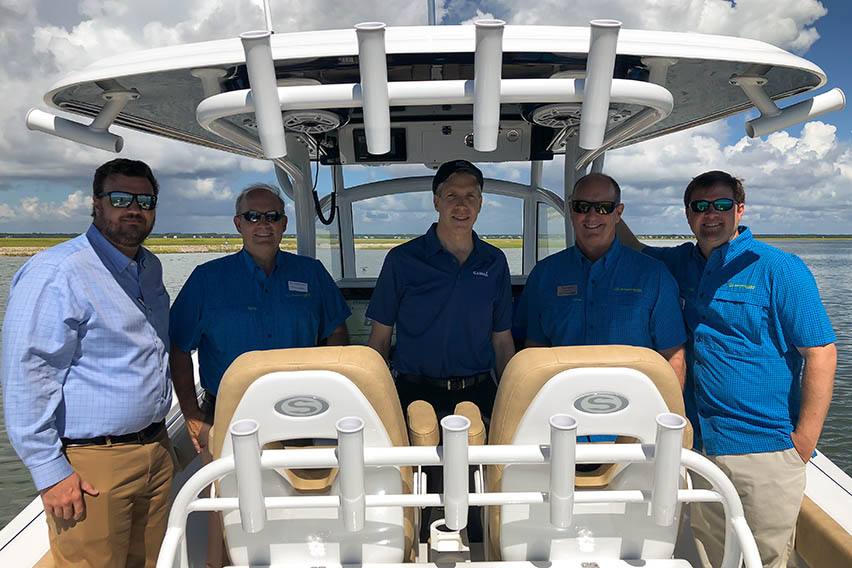 Garmin Selected as Manufacturer & Technology of the Year by NMEA
Garmin Marine gets awarded numerous awards for the 4th consecutive year.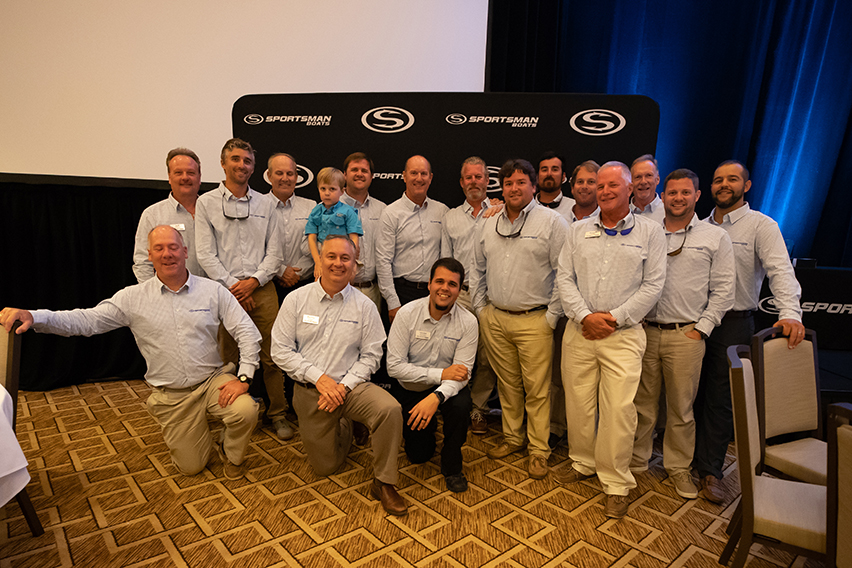 2018 Sportsman Dealer Meeting
Once a year, all of our dealers gather for a special 2-day event and awards, here are some images from the event.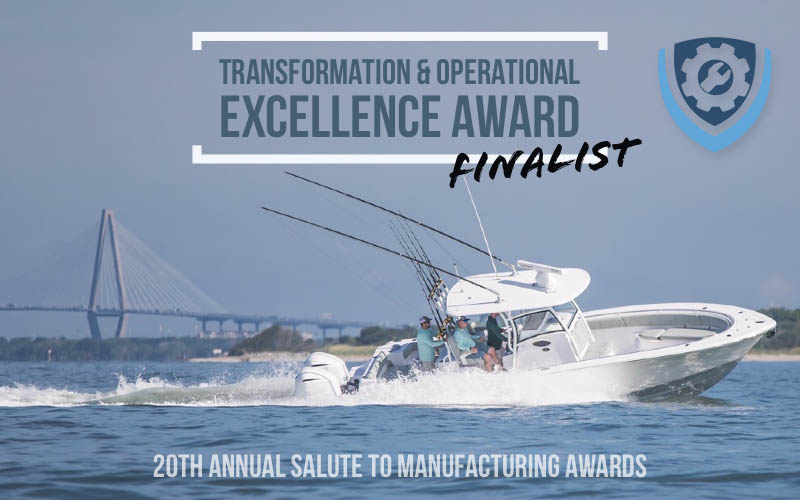 Sportsman Boats Finalist for The Transformation & Operational Excellence Award
Earned through the adoption of continuous improvement and/or operational excellence tools and techniques.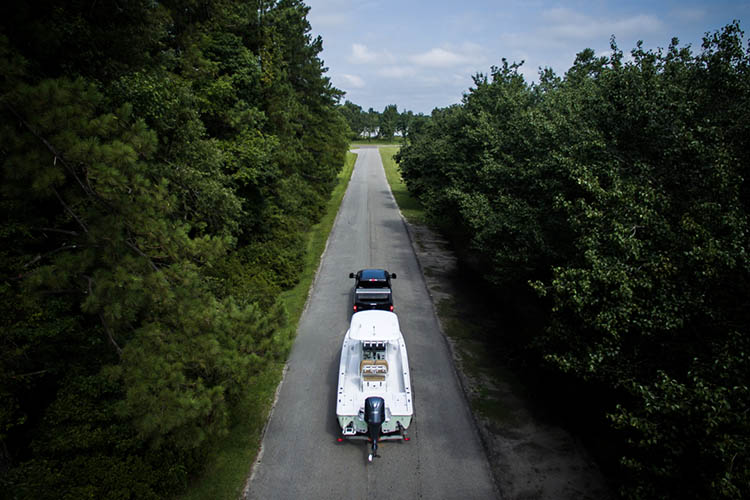 Backing your boat trailer like a pro
Backing up the trailer can be stressful but here are some tips to help you out.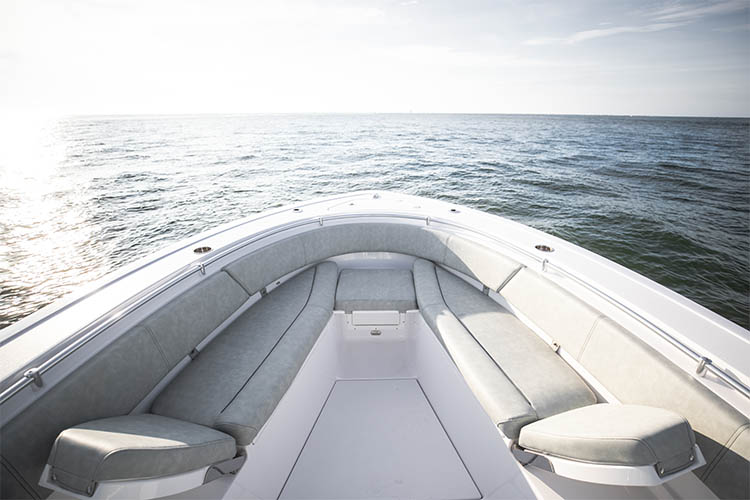 The Do's and Don'ts of Marine Upholstery Cleaning
Today, we are talking about proper cleaning and maintenance of your boat's upholstery.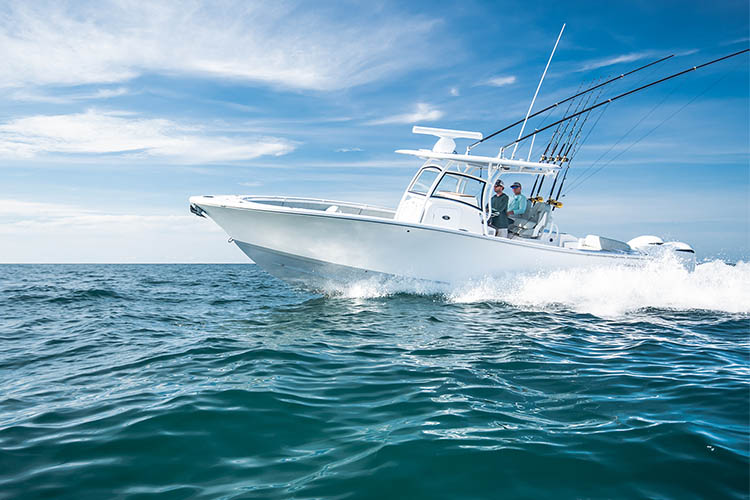 Sportsman Summer 2018
Enjoy this video with featuring Garmin and JL Audio.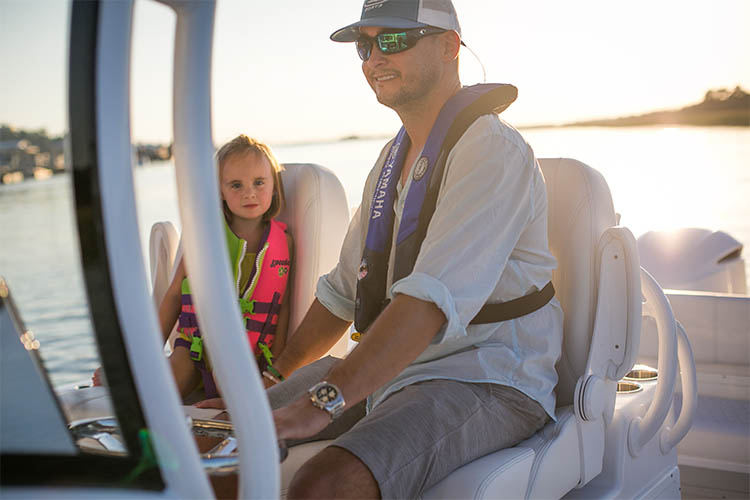 Before you leave the house... The quick and dirty guide
In this quick post, we give you some tips & tricks for making sure you are ready to hit the water.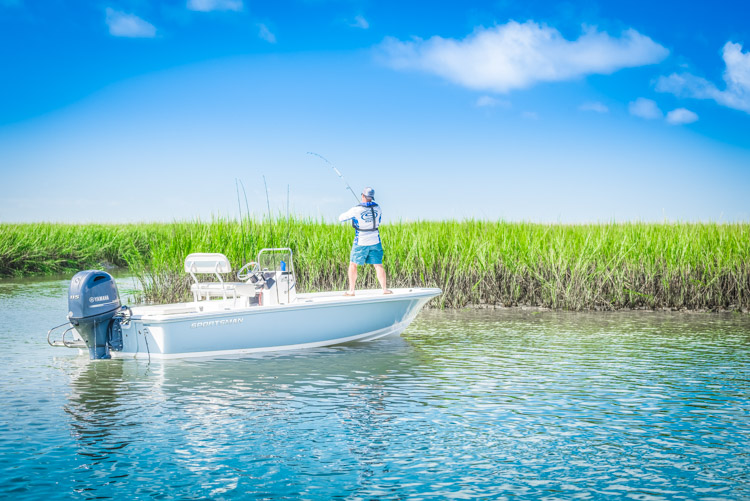 Sportsman Boats Discontinues Island Series
Sportsman Boats officially discontinues Island Series but support continues.