The Official Sportsman Blog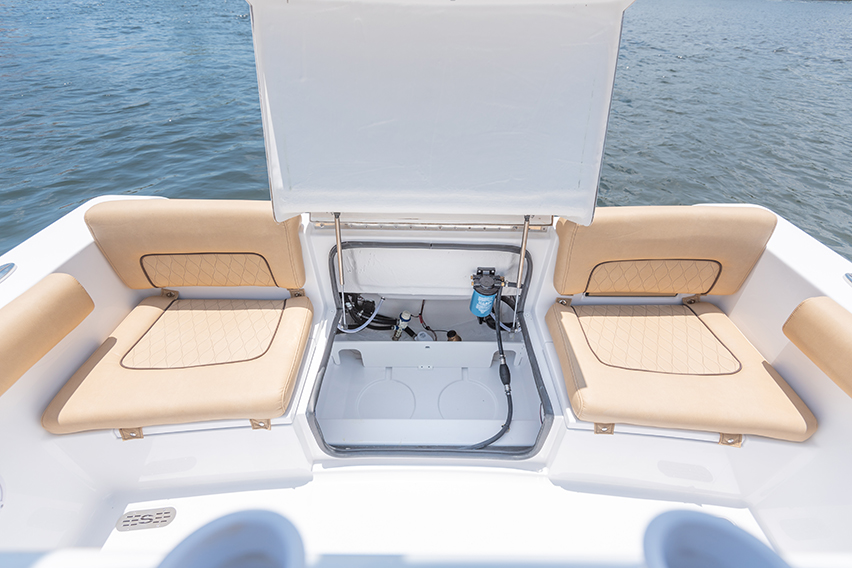 How To Clean Your Bilge Compartment
With spring cleaning season in full swing, let's discuss proper bilge cleaning.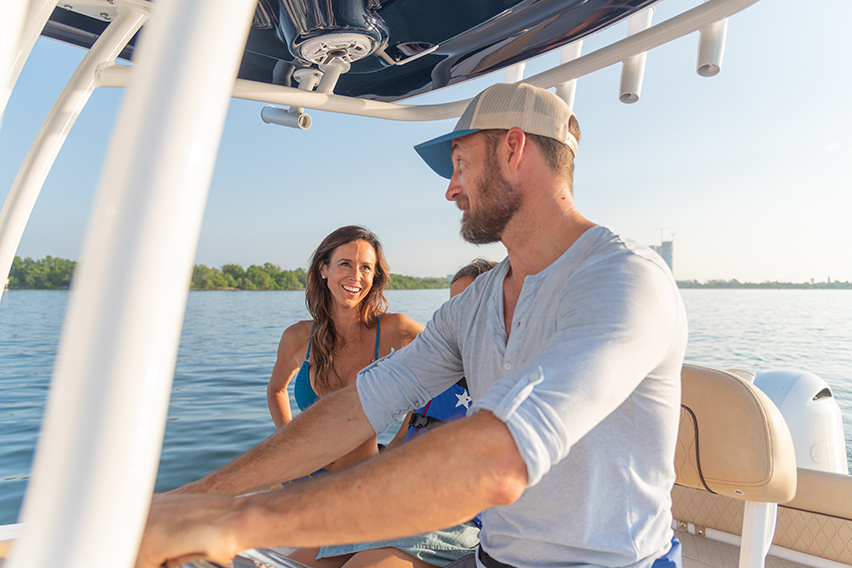 Frequently Asked Questions
Let's take a moment to go over some Frequently Asked Questions.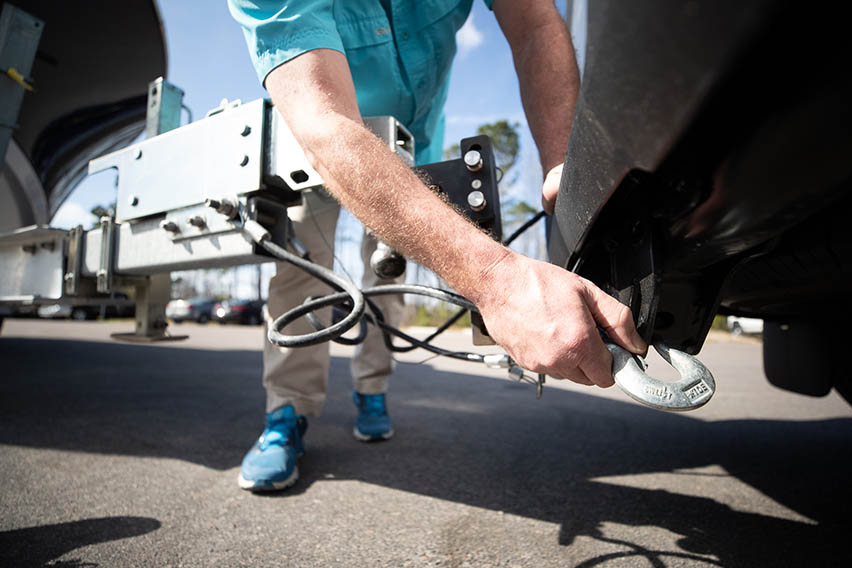 Boat & Trailer Checklist
Let's take a moment to check your boat and trailer before you head off into your next adventure.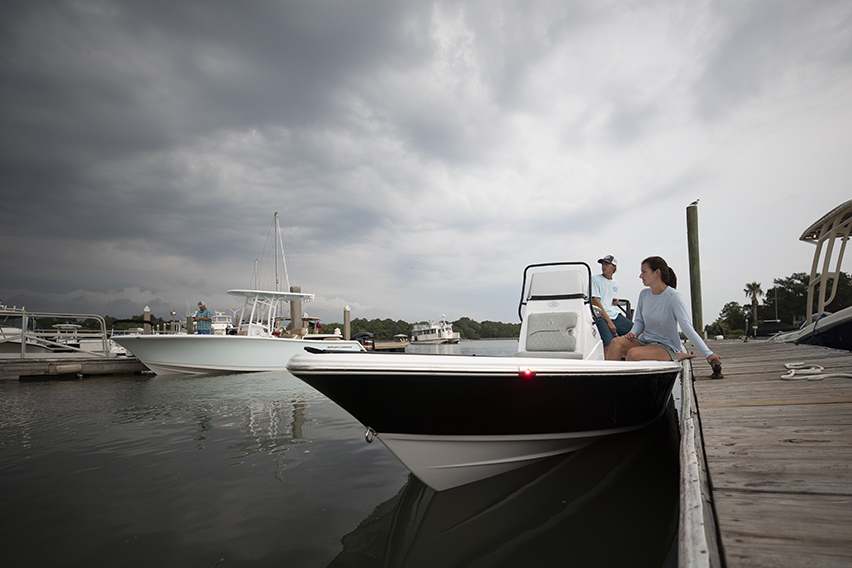 Dock Talk
Ever found yourself in a conversation about boats and someone says a term you have no idea what it means?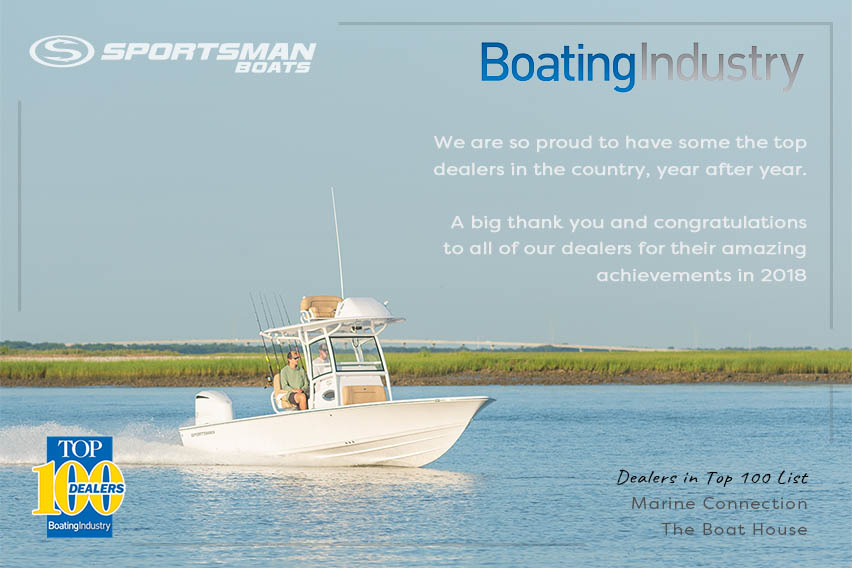 Top 100 Dealers results are in
Boating Industry announced its 2018 Top 100 dealers at a black tie gala Dec. 12 in Orlando, FL.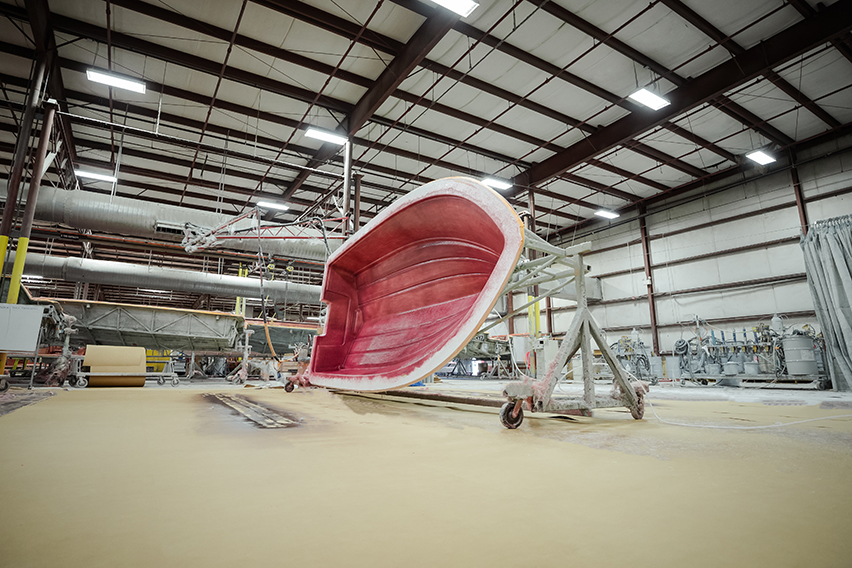 How To Buy The Right Boat
When it comes to buying a boat, we all know that it takes hours of research and all in all, it's no small feat. Let us help.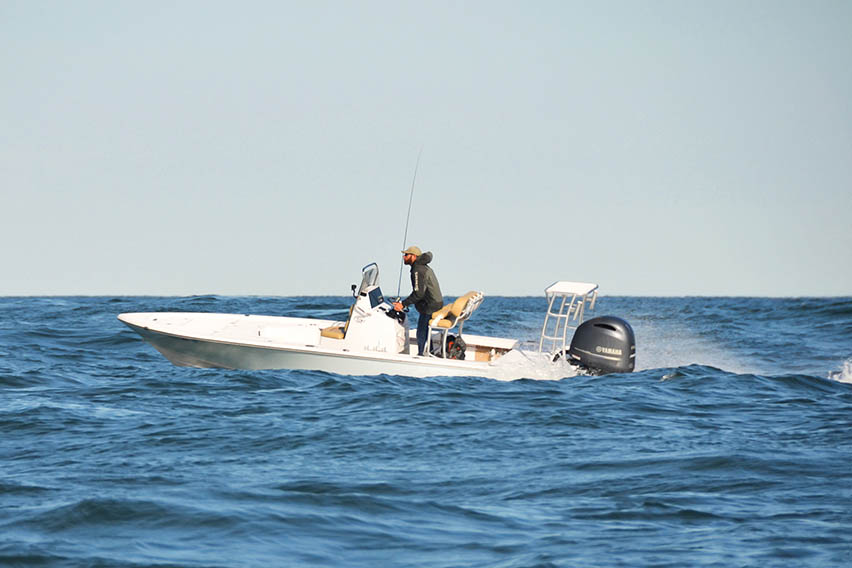 The Perfect Boat For Me
Fishing in the northeast throws a lot of different fishing situations at anglers, in waters that are not necessarily forgiving.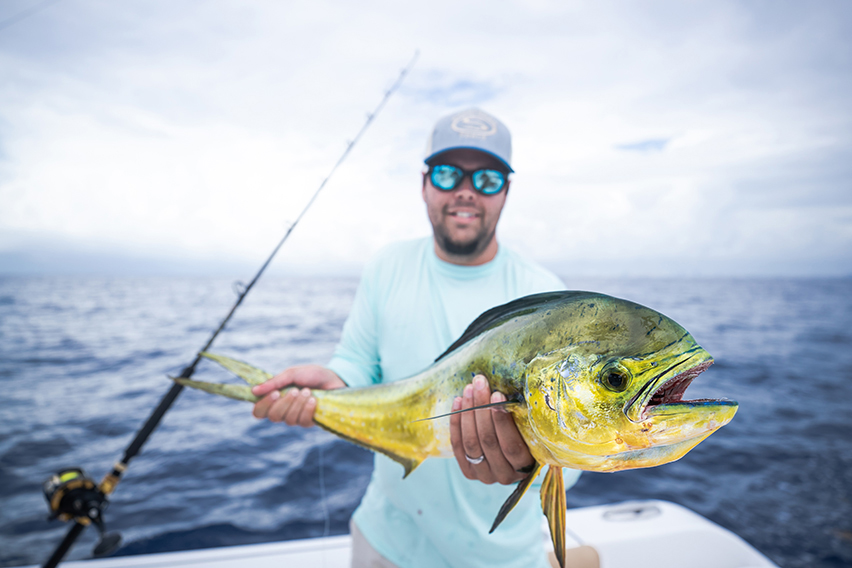 3 Things You Should Know Before You Go Fishing
Fishing is one of the top activities boaters participate in, follow these fishing tips for a little more know-how.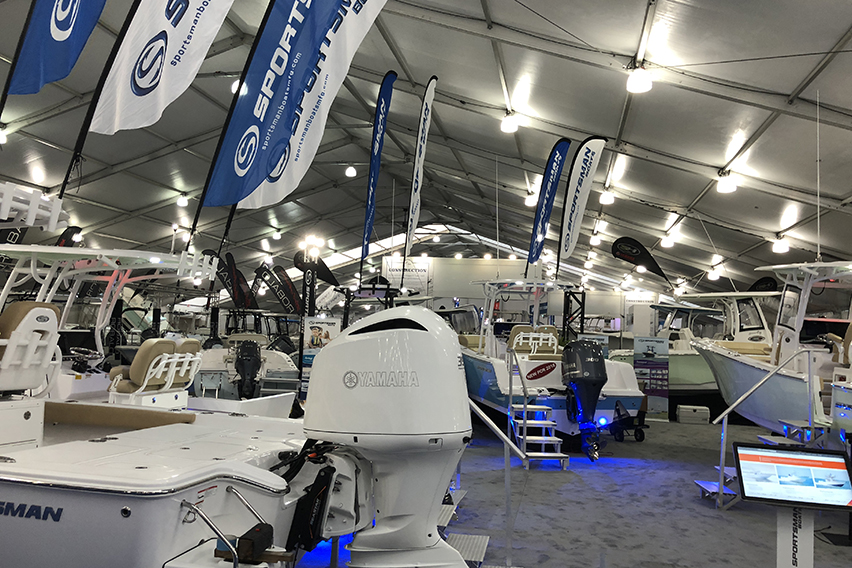 Boat Shows and Why You Should Be Going To Them
In this post, we give you reasons why you should be attending shows (even if you already have a boat).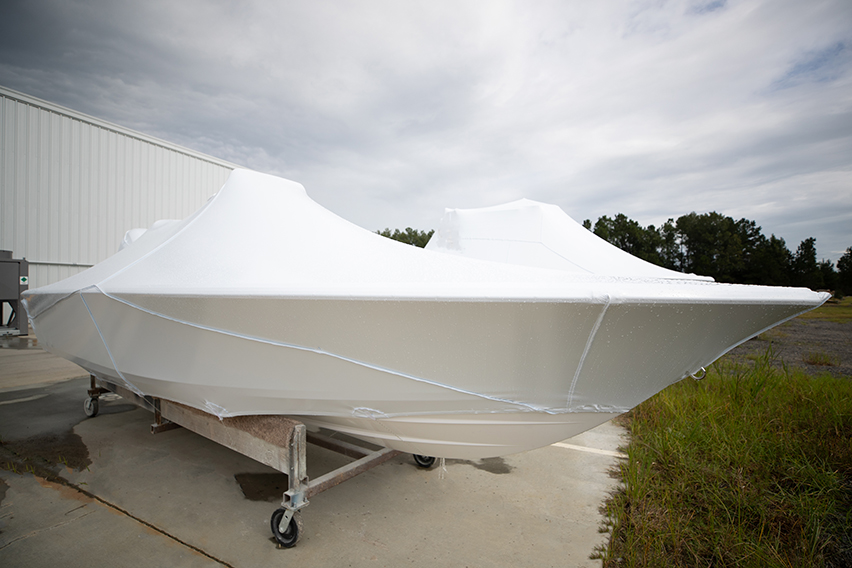 Winterization... What's that?
It's that sad time of the year again, time to put away and prep your Sportsman for the winter time.