The Official Sportsman Blog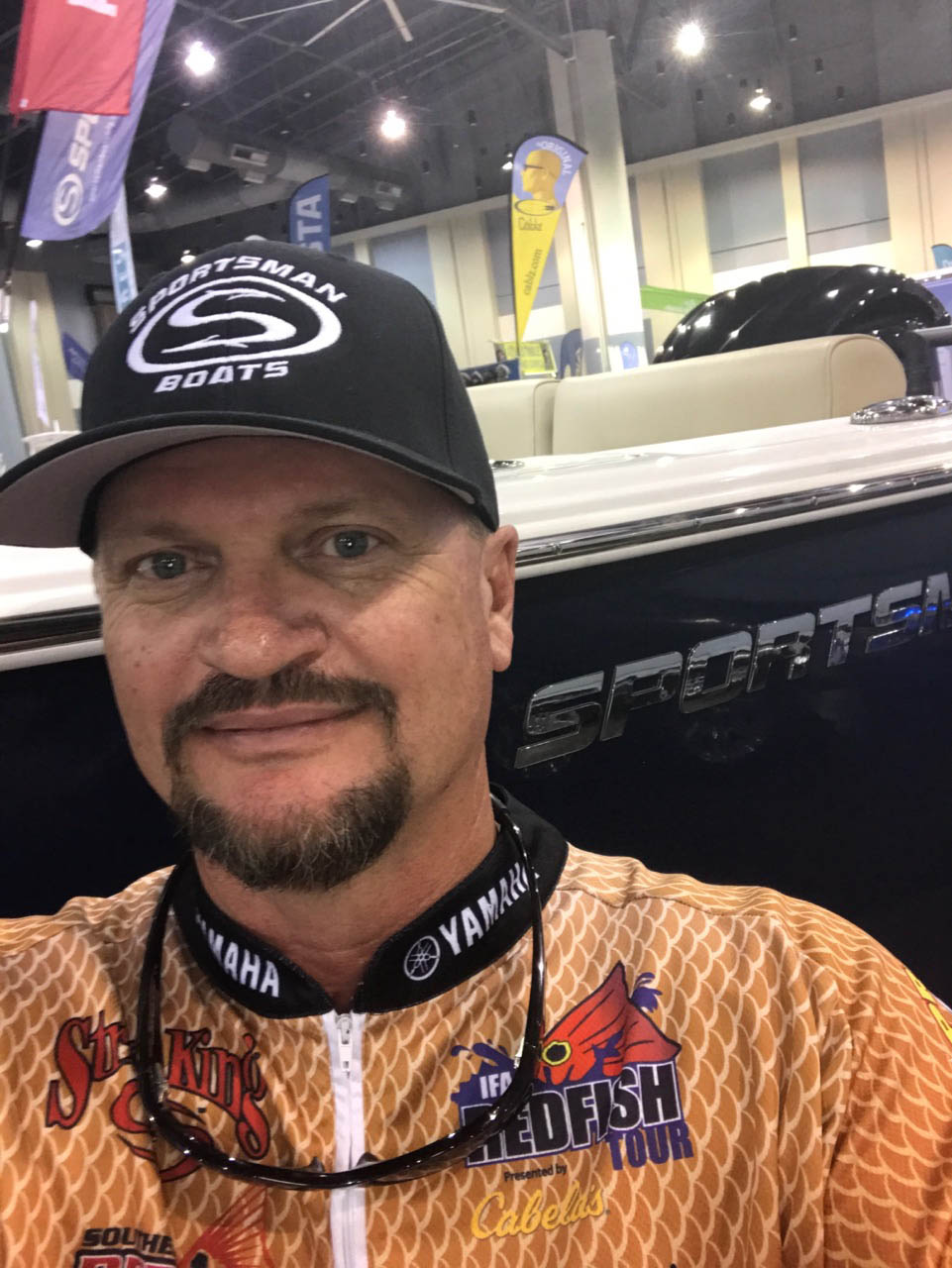 Tony Gaskin - Everyone Catches It
These days there are a lot of ailments out there. Along with that, one that seems to get fishermen is "boat fever."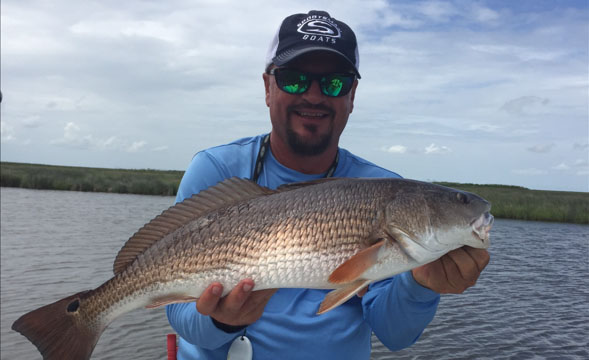 Tony Gaskin - The Great Debate
With spring around the corner, Tony talks about the excitement of getting back on the water and battery choices.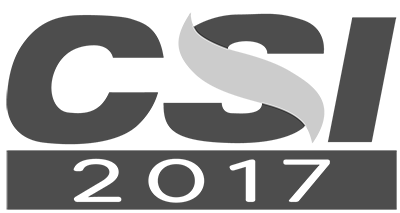 Sportsman Boats Earns The 2017 NMMA CSI Award
Sportsman Boats has earned the prestigious NMMA CSI Award for excellence in customer satisfaction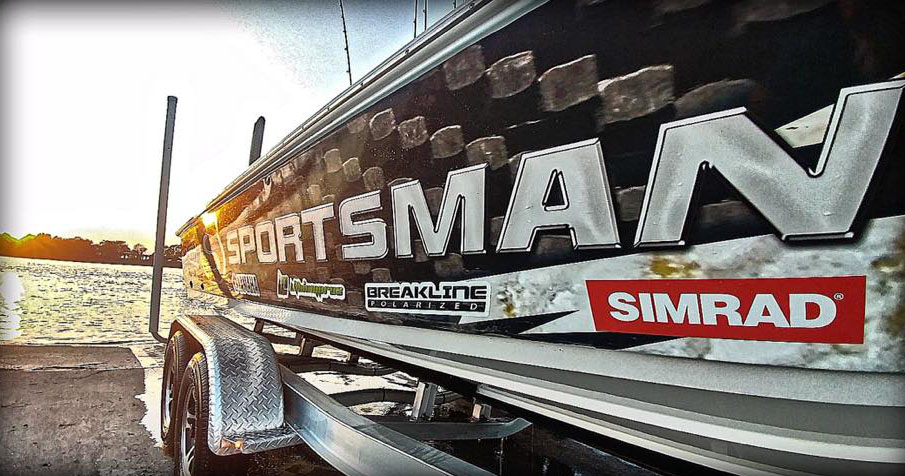 New Series - Redfish Fishing with Tony Gaskin
Introducing a new blogging series with Tony Gaskin, a series where Tony gets down and personal about his experiences.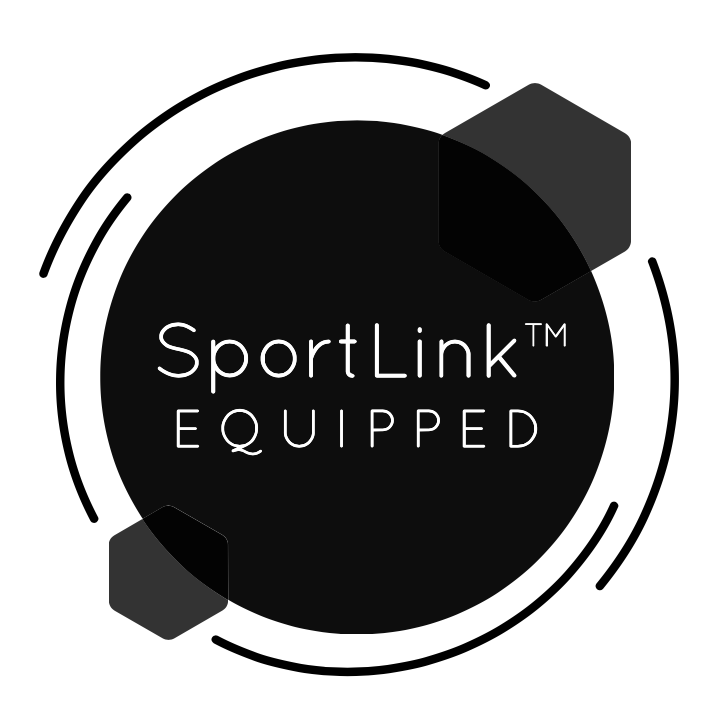 What is SportLink®?
A comprehensive electronics package is equipped standard on every Sportsman Boat. Find out more.

Sportsman Boats Announces Exciting Bonus Incentive Program
Sportsman Boats is announcing a robust Bonus Incentive Plan for the Manufacturing Team due to the company's market success, extreme product demand and in part, by recently passed Tax Reforms.
U.S. Boat Sales Strong Heading into 2018
January kicks off busy selling season with boat shows held around the U.S.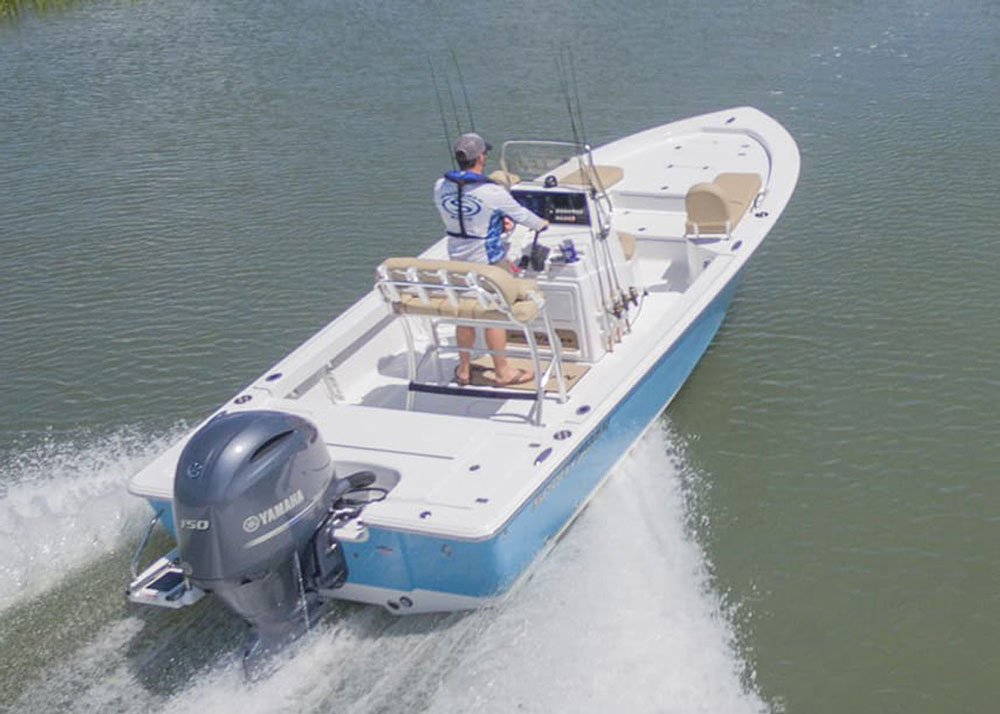 Sportsman Masters 207 Bay Boat Review: Compact Commando
If a new bay boat is in your future, you might want to check out the Sportsman Masters 207.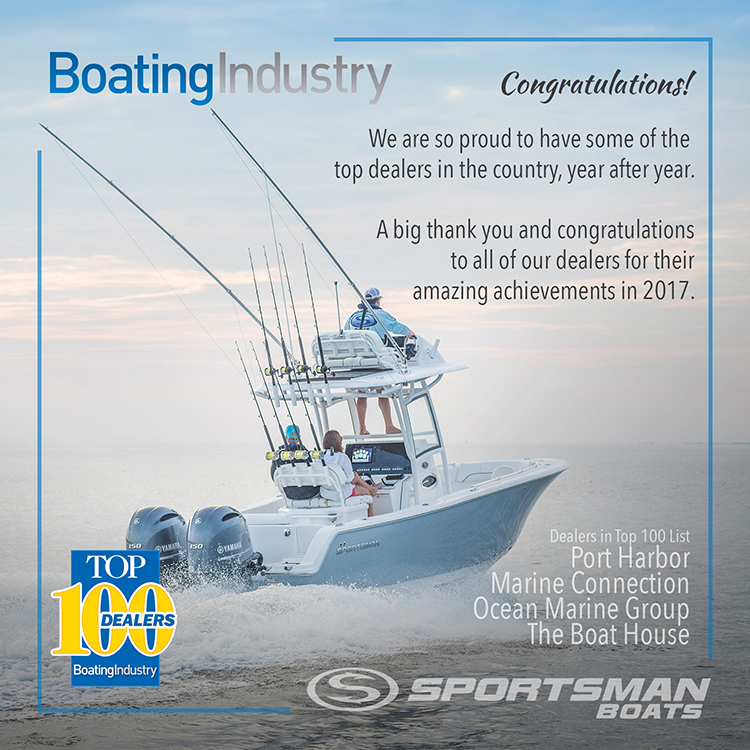 2017 Top 100 Dealers results are in
Proud to have some of the top dealers in the country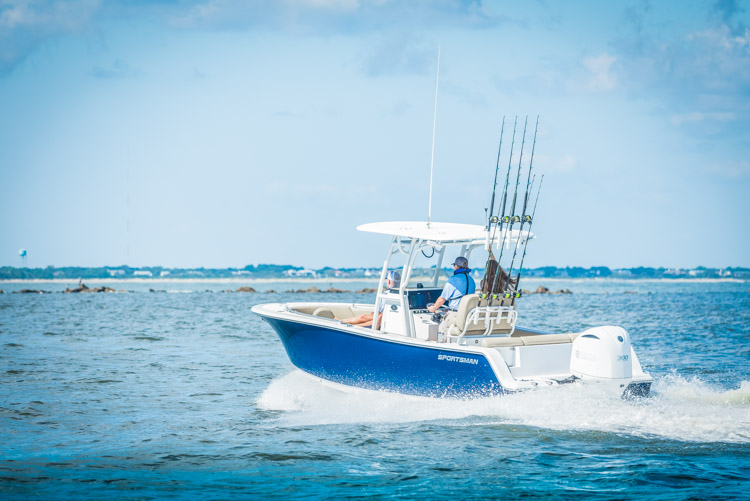 Introducing the Open 242 and Heritage 241 Center Console
Proud to announce the addition of 2 models to our Open and Heritage series for 2018.