We have two groups of colors, light and dark. The light colors are included in all boats 25' and up and is optional on all boats 24' and under. Black and Steel Blue are considered dark hull colors and have an up-charge on all boats.
Featuring the exclusive Permium SoftTouch Textured Marine Vinyl
Our Premium SoftTouch Textured Marine Vinyl is coated in Nano-Block Technology™, a next generation nanotechnology coating designed to provide ease of cleaning, protection from mildew and tough UV protection against discoloration. This Nano-Block protection creates a tough layer against abrasions, grease, grime, oils and even gasoline.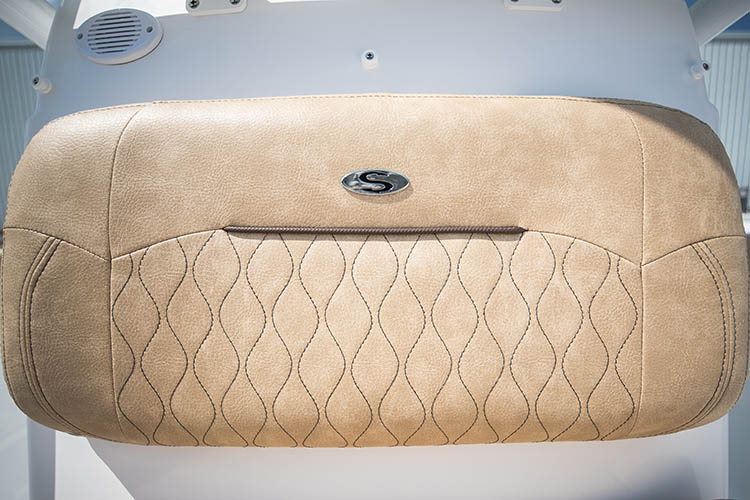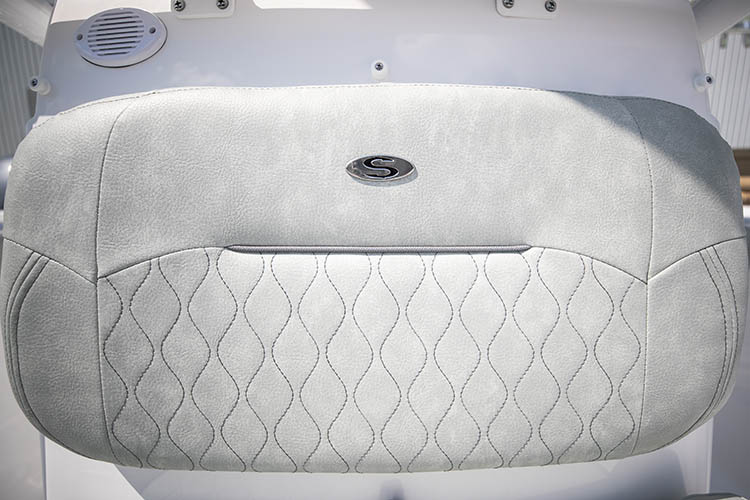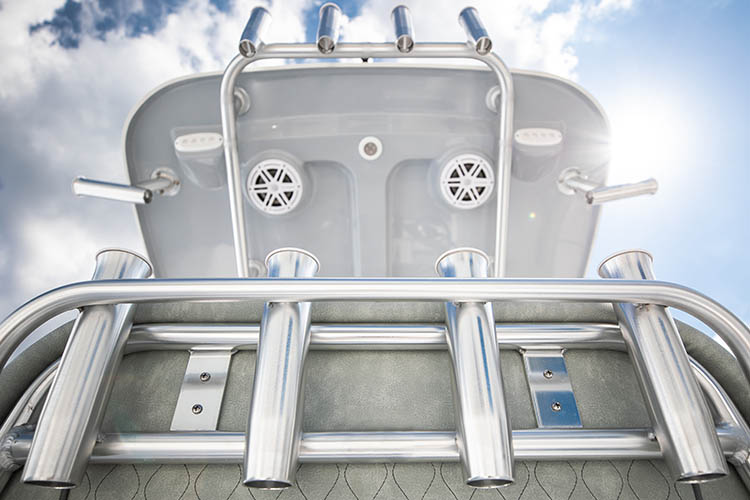 Anodized Aluminum
Standard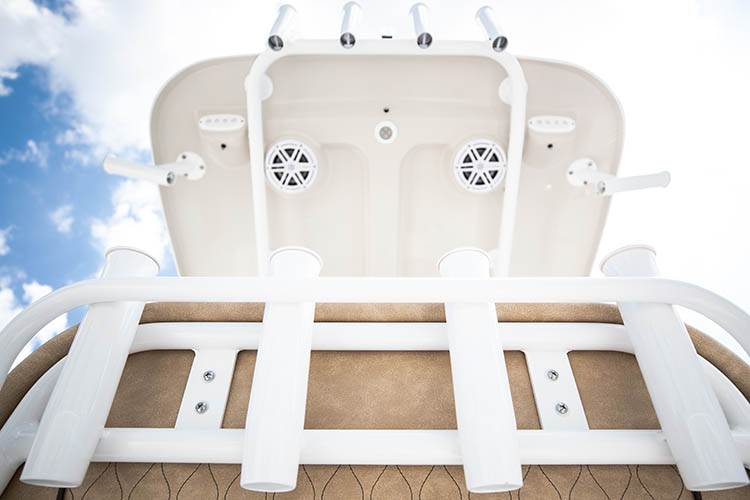 White Powder Coating
Upgrade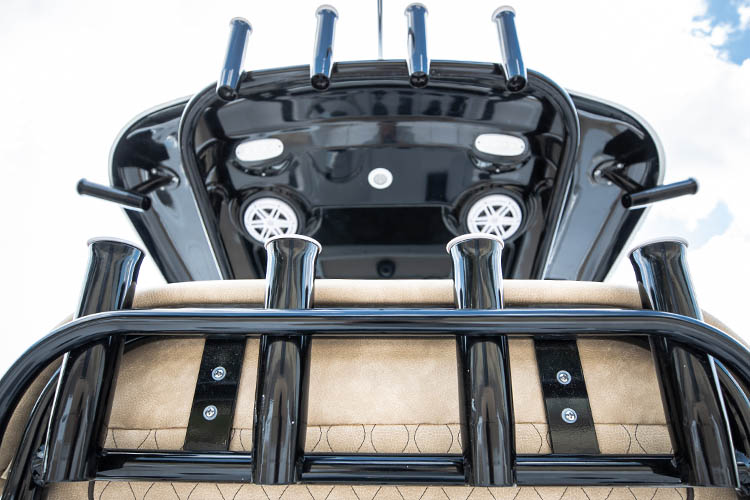 Black Powder Coating
Upgrade