Light Hull Colors
Dark Hull Color
Upgrade
Upholstery Color Options
Featuring Highly-Durable Marine Sileather® Silicone Fabrics
All Sportsman Boats feature Sileather® Marine silicone-coated fabrics. These high-performance fabrics are designed to be tough and durable and able to withstand even the harshest of conditions. Sileather® Fabrics are QUV, salt spray, stain, cold crack and hydrolysis resistant. Silicone is not affected by hydrolysis or water damage, which can be an issue with traditional polyurethane-based fabrics. Additionally, Sileather® fabrics do not contain any plasticizers, a known food for pink staining bacteria commonly found in marine vinyl.
We offer 3 color options featuring our diamond stitch accent pattern on all of our models. There's no additional charge for any upholstery color, you just choose the one that ties in your color theme the best!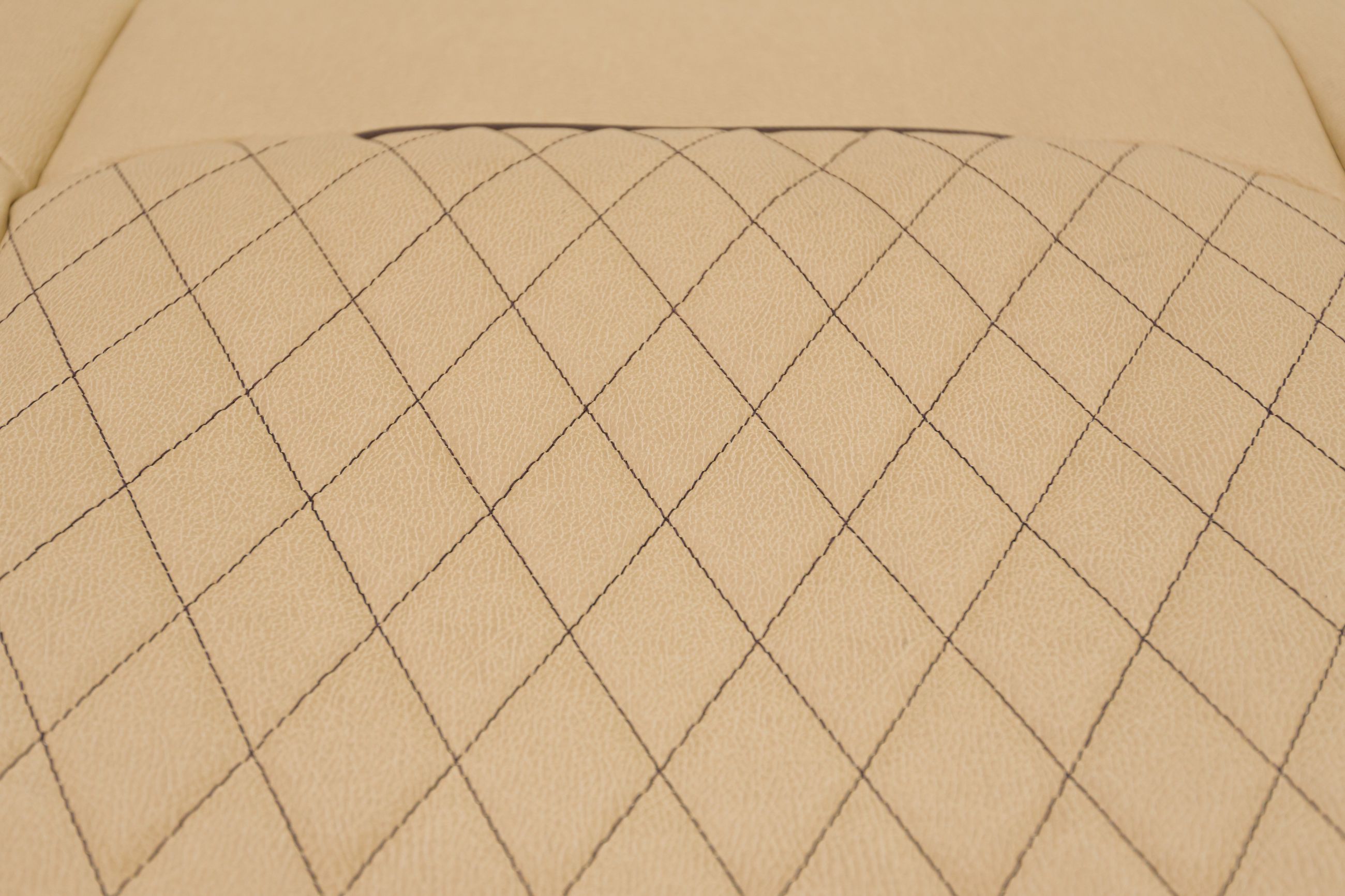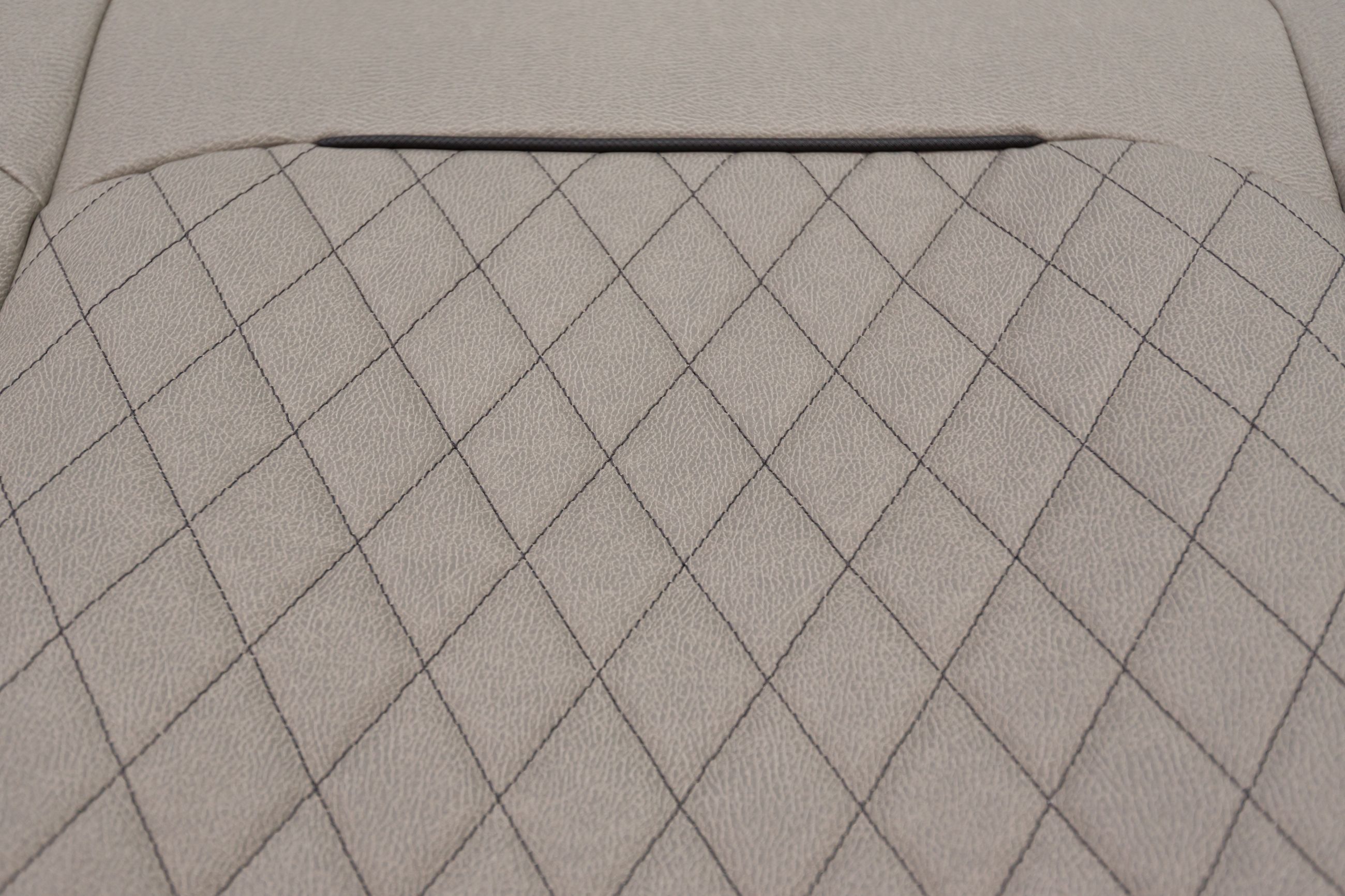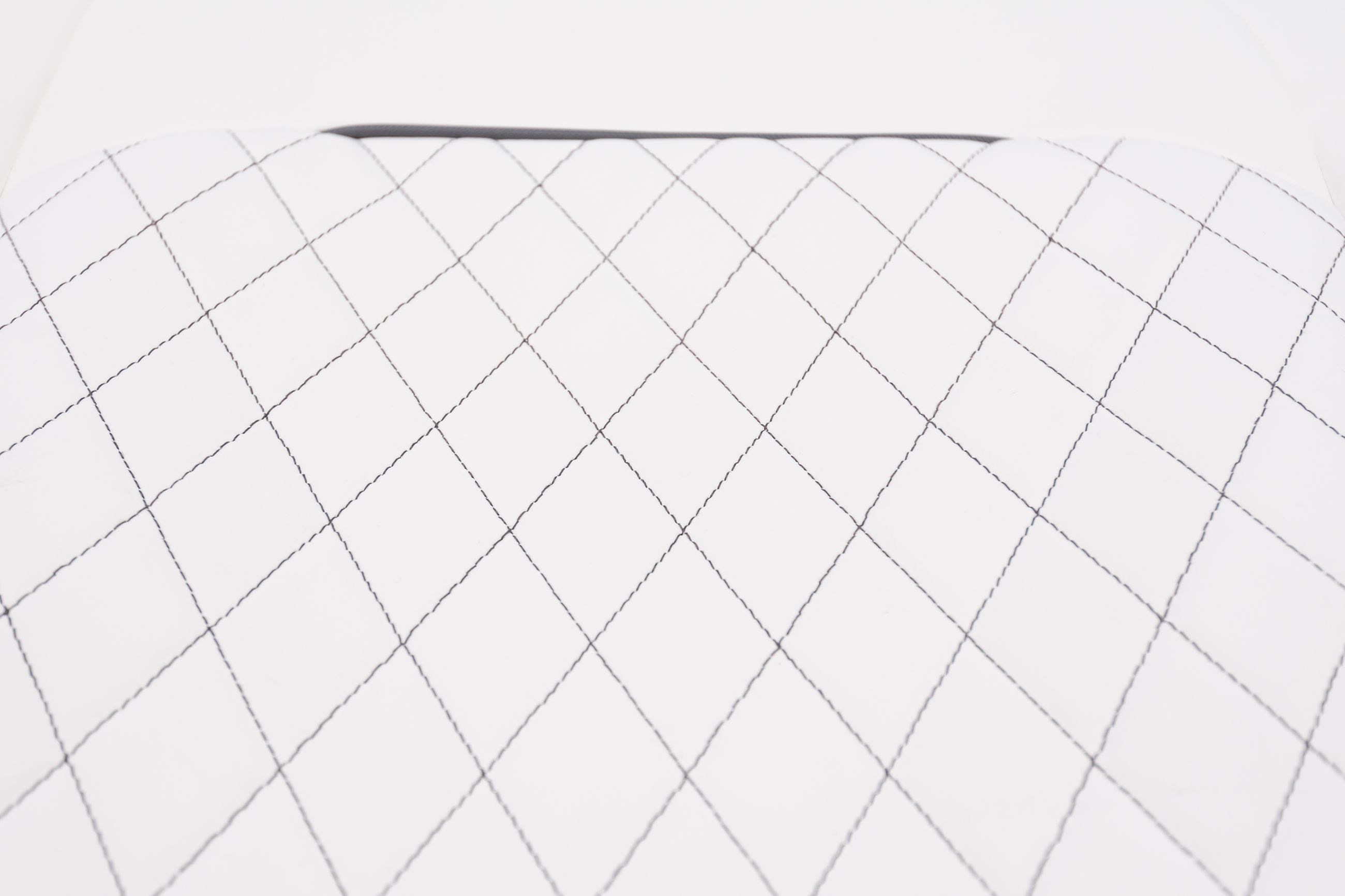 Metal Coating Options
A very popular option for any Sportsman Boat is the powder coated top frame. This is available as an option in all round tubing frames and is standard on all boats that feature a D-Tubing structure.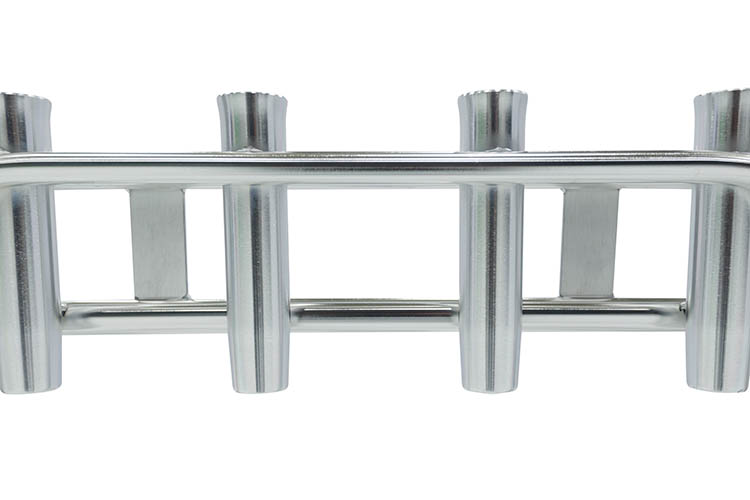 Anodized Aluminum
Only available on the Masters 227 Frame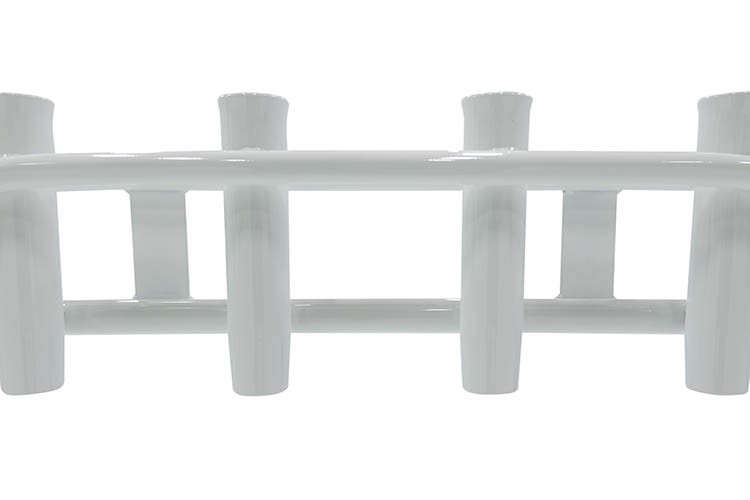 White Powder Coating
Standard on all D-Tubing Frames &
Optional on Masters 227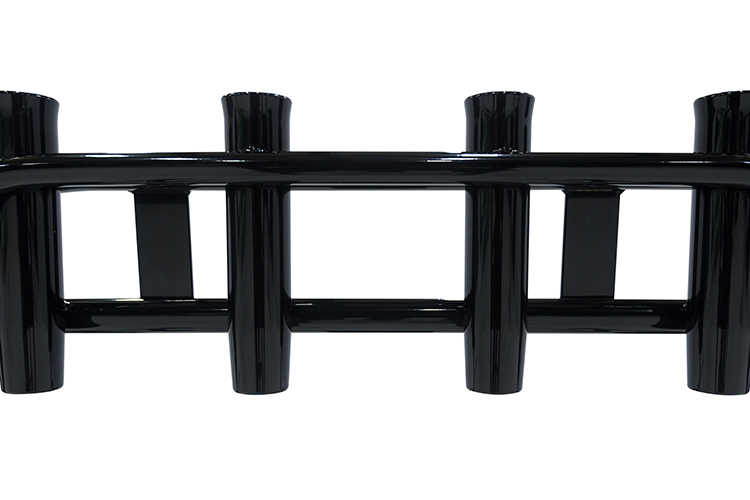 Black Powder Coating
Standard on all D-Tubing Frames &
Optional on Masters 227
This tool is designed to give the general idea of what a color scheme will look like. Due to variables in color calibration of different displays, we make no claim as to the accuracy of the color being represented on your display. Some models may not include all colors and certain gelcoat colors like Black are classified as "Dark Hull Upgrade" and require an additional cost. Additionally, some engine packages may only be available in certain colors. Message and data rates may apply.