The Official Sportsman Blog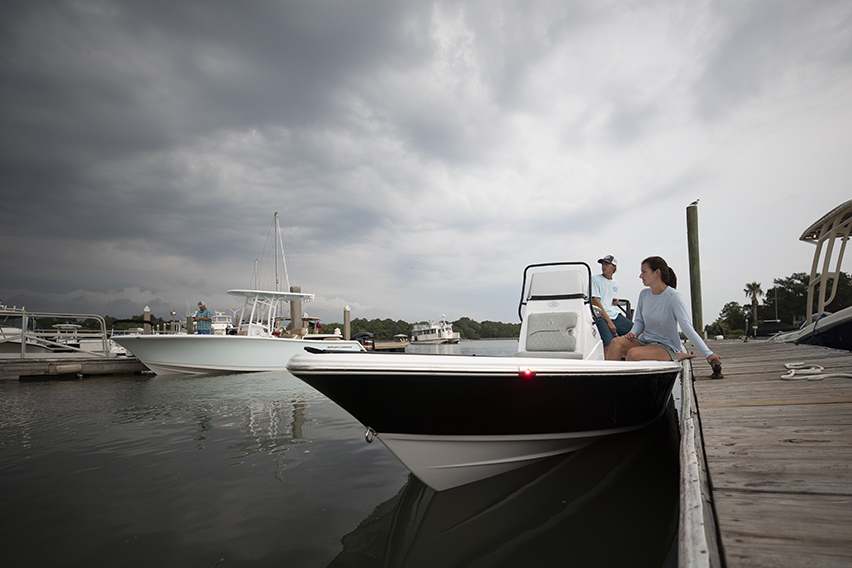 Dock Talk
Ever found yourself in a conversation about boats and someone says a term you have no idea what it means?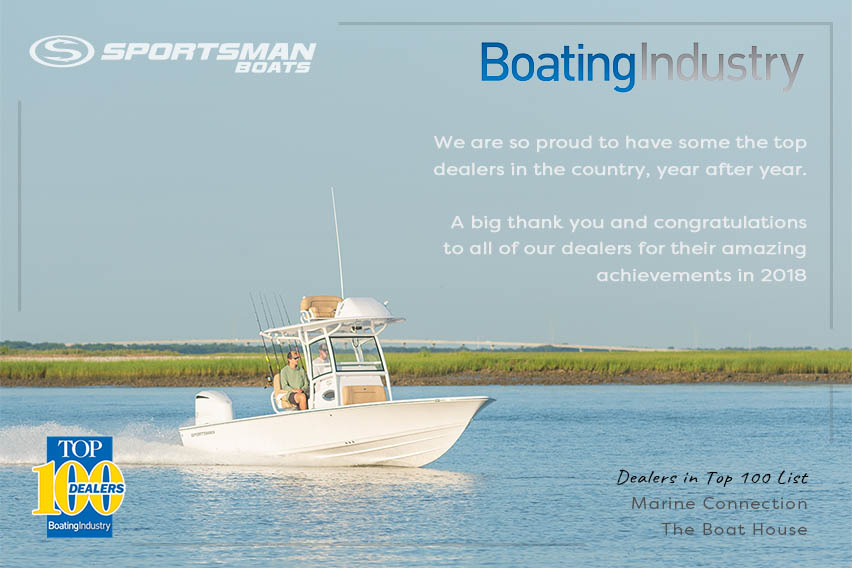 Top 100 Dealers results are in
Boating Industry announced its 2018 Top 100 dealers at a black tie gala Dec. 12 in Orlando, FL.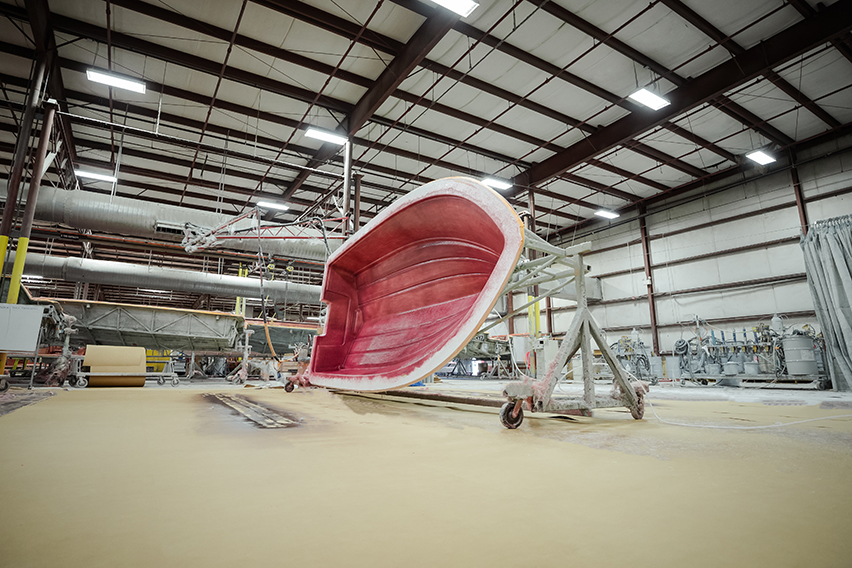 How To Buy The Right Boat
When it comes to buying a boat, we all know that it takes hours of research and all in all, it's no small feat. Let us help.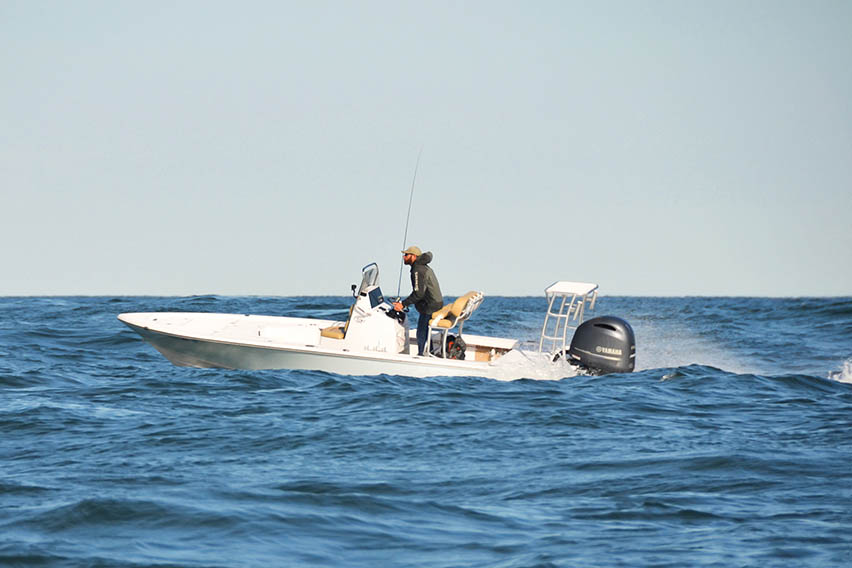 The Perfect Boat For Me
Fishing in the northeast throws a lot of different fishing situations at anglers, in waters that are not necessarily forgiving.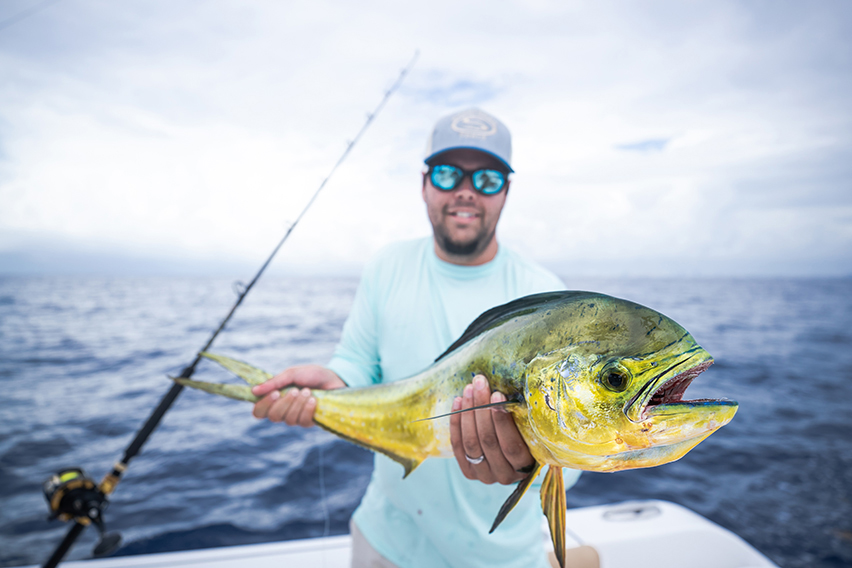 3 Things You Should Know Before You Go Fishing
Fishing is one of the top activities boaters participate in, follow these fishing tips for a little more know-how.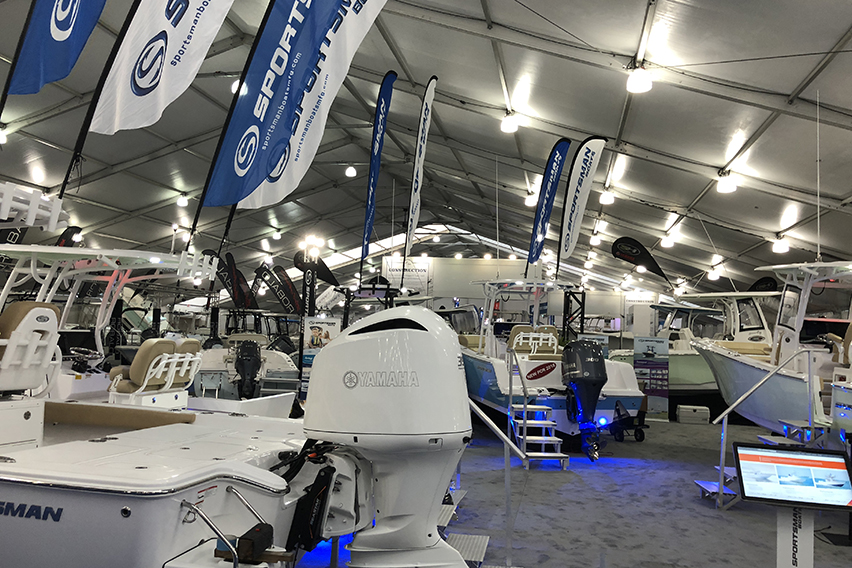 Boat Shows and Why You Should Be Going To Them
In this post, we give you reasons why you should be attending shows (even if you already have a boat).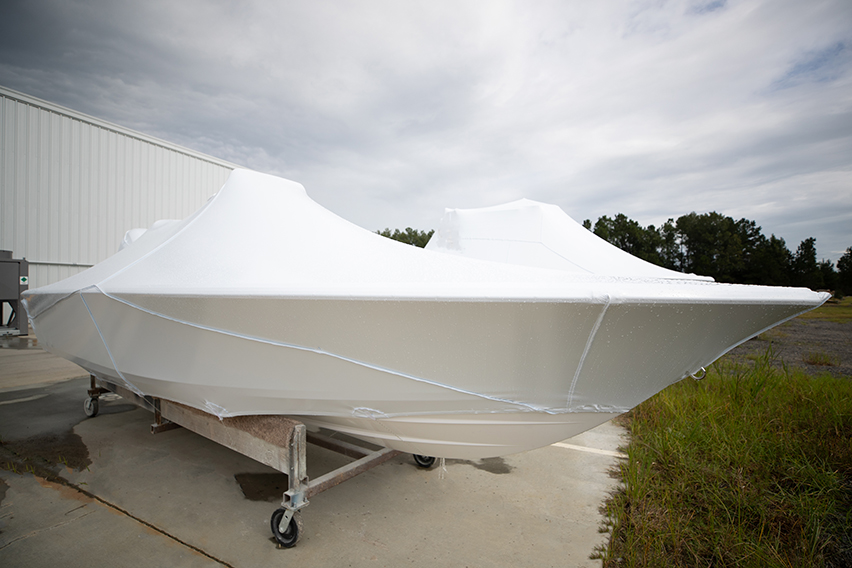 Winterization... What's that?
It's that sad time of the year again, time to put away and prep your Sportsman for the winter time.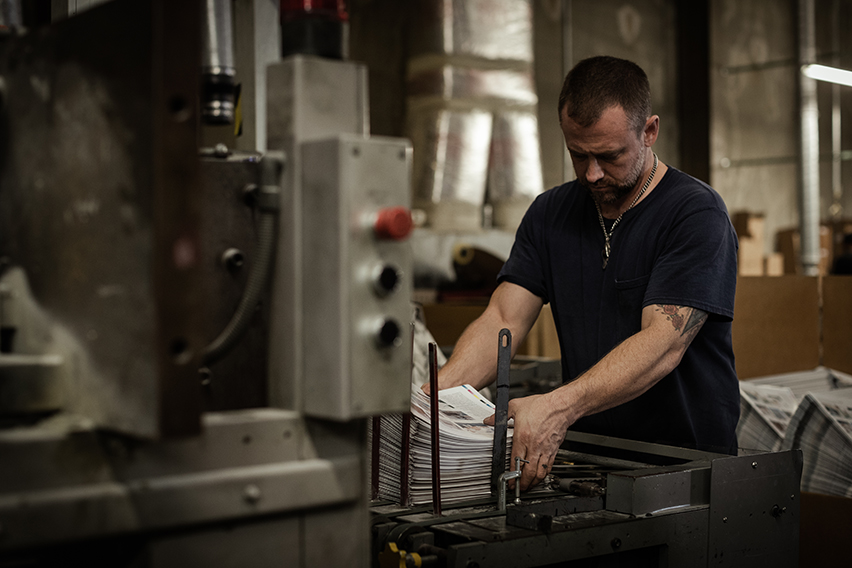 Behind The Scenes: Printing the 2019 Product Catalog
On this special post, we are taking you behind the scenes to see the process of printing our catalog.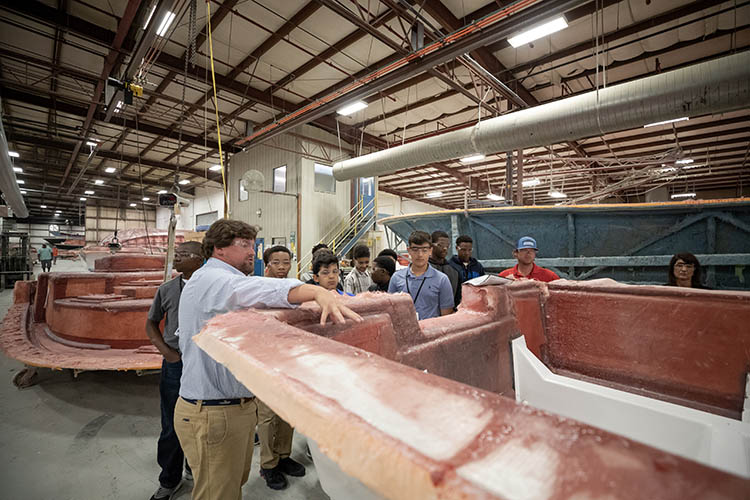 Celebrating Manufacturing Day 2018
Over 40 students visited us today to see our facility.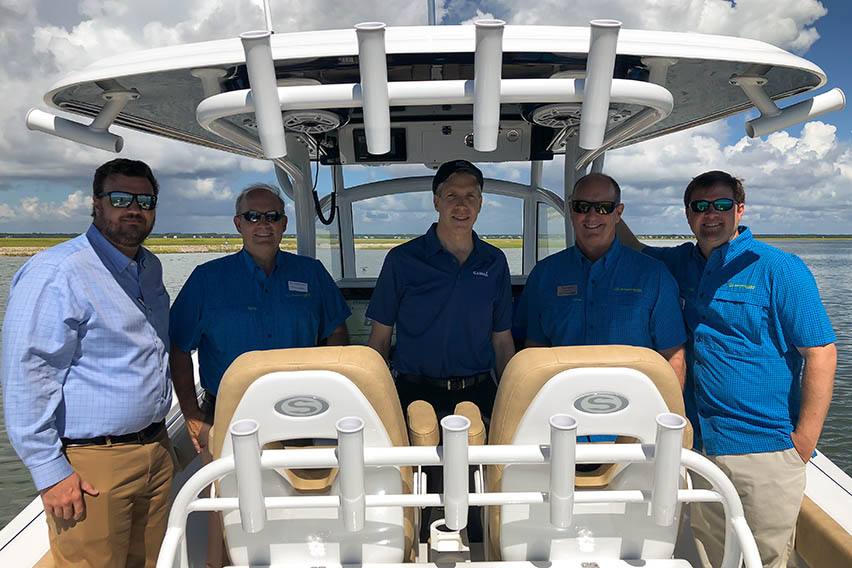 Garmin Selected as Manufacturer & Technology of the Year by NMEA
Garmin Marine gets awarded numerous awards for the 4th consecutive year.