The Official Sportsman Blog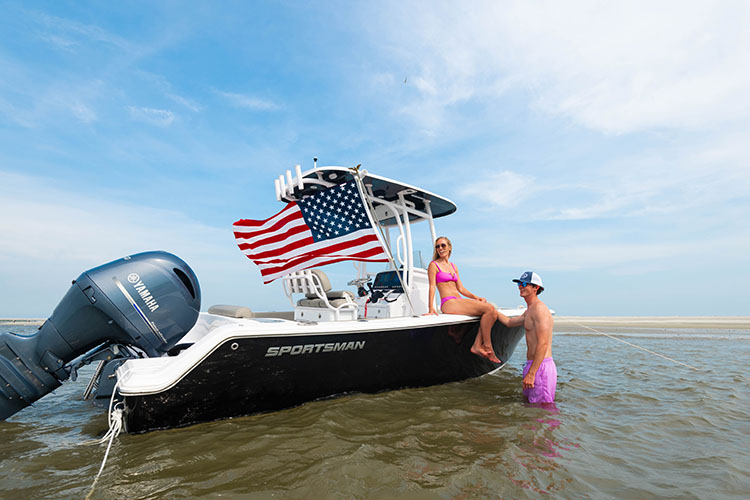 Holiday Weekend Boat Ramp and Boating Etiquette
A holiday weekend on the water is a great way to make memories with family and friends. It can also be one of the most busy weekends as well. To stay safe and not cause any issues on the water, here are a few tips to make sure your holiday weekend is one to remember.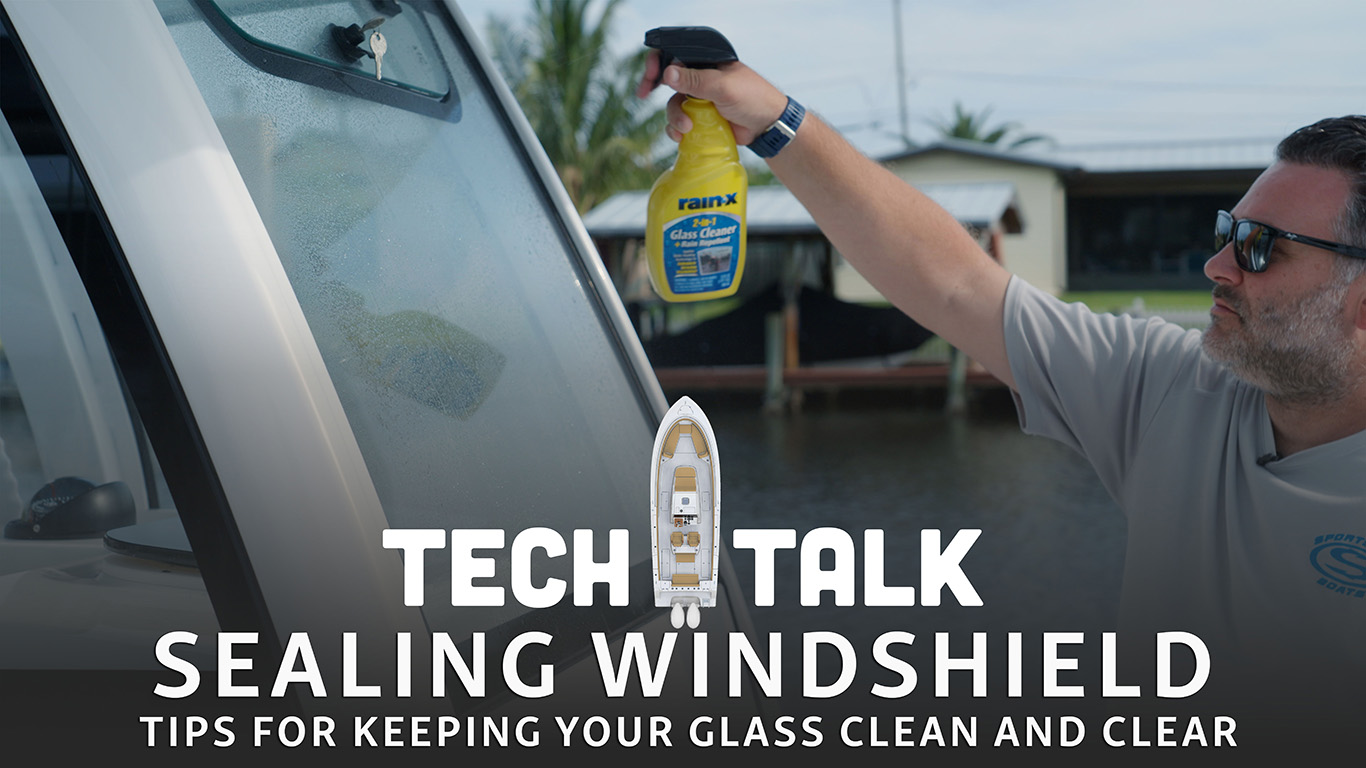 Tech Talk - How To Seal Your Windshield Glass
Visibility is very important when on the water, it's for that reason you should keep your windshield clean. Join Aaron as he takes us through a very easy way of keeping your windshield clean and clear with a few simple steps.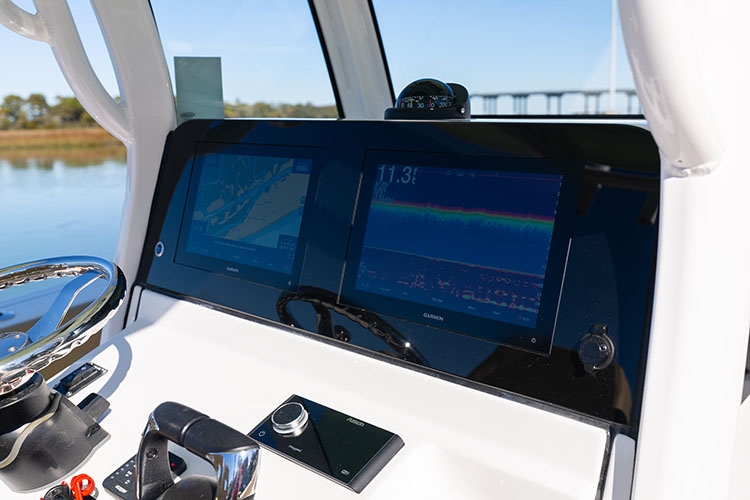 Can You Remove The Electronics From A Sportsman?
By offering the SportLink® system as a standard feature, we ensure that choosing a Sportsman boat for your next adventure becomes an easy decision. Simplify your boat electronics and embrace the power of integration with Sportsman's SportLink® system.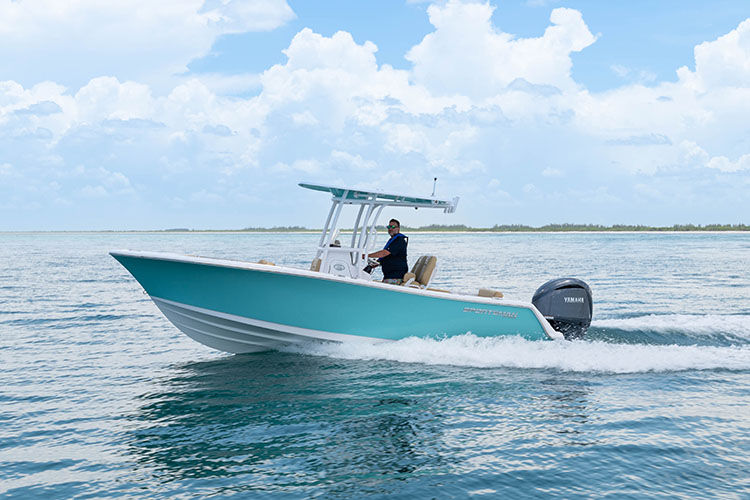 Safe Boating
As the weather warms up and the boats come out, its important to remember to be safe on the water. Read this blog post to make sure you're ready to enjoy the water, safely.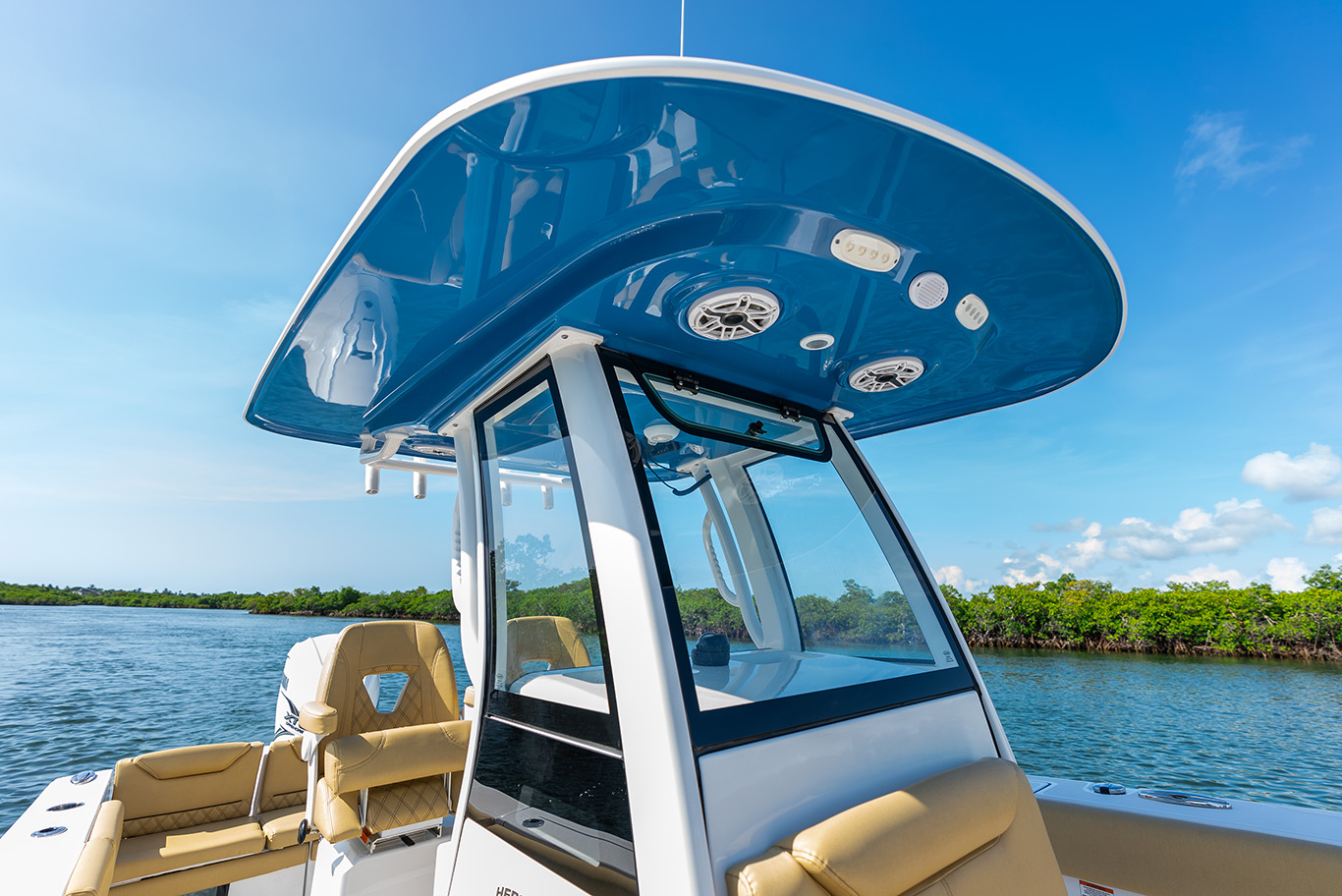 Powder Coating Lifespan: How To Protect It
Powder coating on boats has become increasingly popular in recent years due to its durability and sleek finish. However, many boat owners may wonder how well powder coating holds up in the harsh marine environment, and what they can do to make it last longer. There are several things you can do and things you shouldn't do to increase the lifespan of your beautiful powder coating.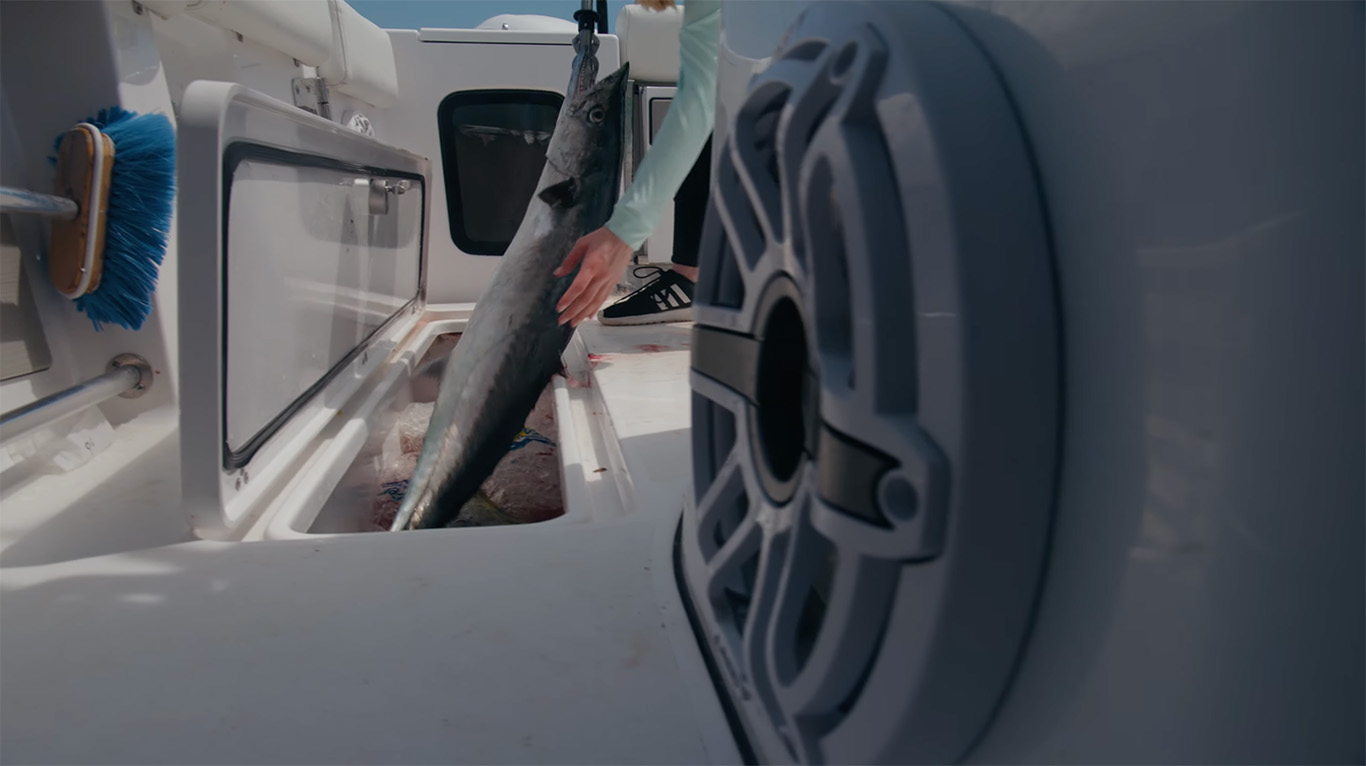 What Are Macerator Pumps?
A quick rundown of the strange pump you find inside of your fishboxes and what exactly it does.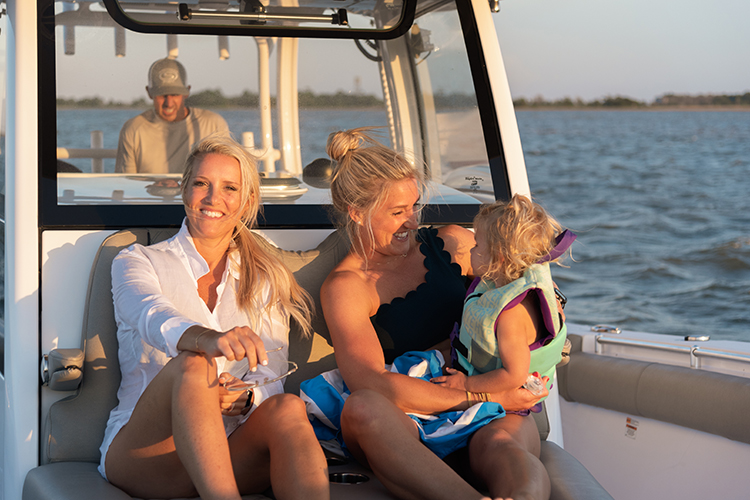 5 Mother's Day Gifts for the Sportsman Boats Mom
Mother's Day is just around the corner and it's the perfect time to grab a gift for the mothers in your life! If your mom is someone who loves spending time on the water, whether it's fishing, or just enjoying a leisurely boat ride, you're in luck! We've put together a list of 5 Mother's Day gift ideas that are sure to delight and surprise the boat enthusiast in your life. From practical gear to fun and festive accessories, these gifts are sure to make your mom feel appreciated and loved on her special day.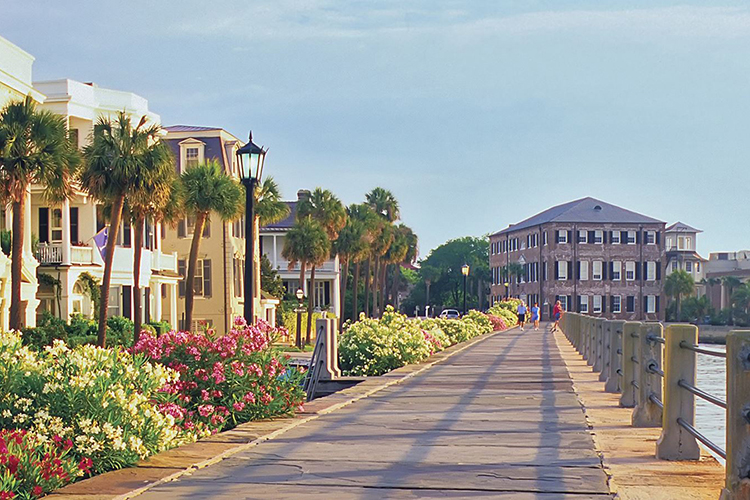 Experiencing Charleston as a Local
In this blog, we'll take a look at some of the must-visit places and experiences that locals love. From hidden gems to lesser-known spots, you're sure to find something new to love about Charleston.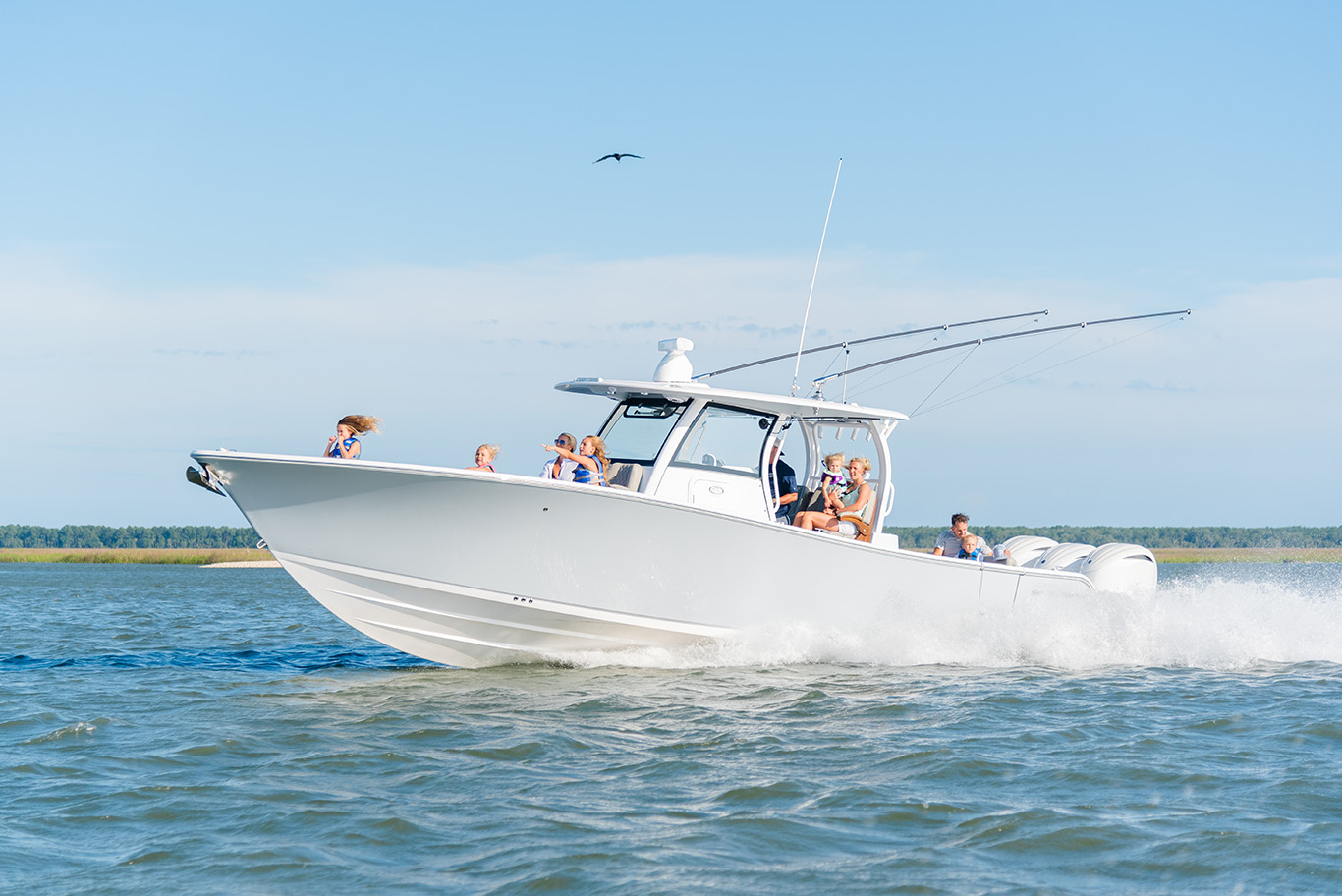 What To Look For In A "Family Friendly" Center Console
We've all had to ask ourselves, what makes a center console family friendly? There's a few essential things that really boast the family friendly atmosphere when you dive into the center console market.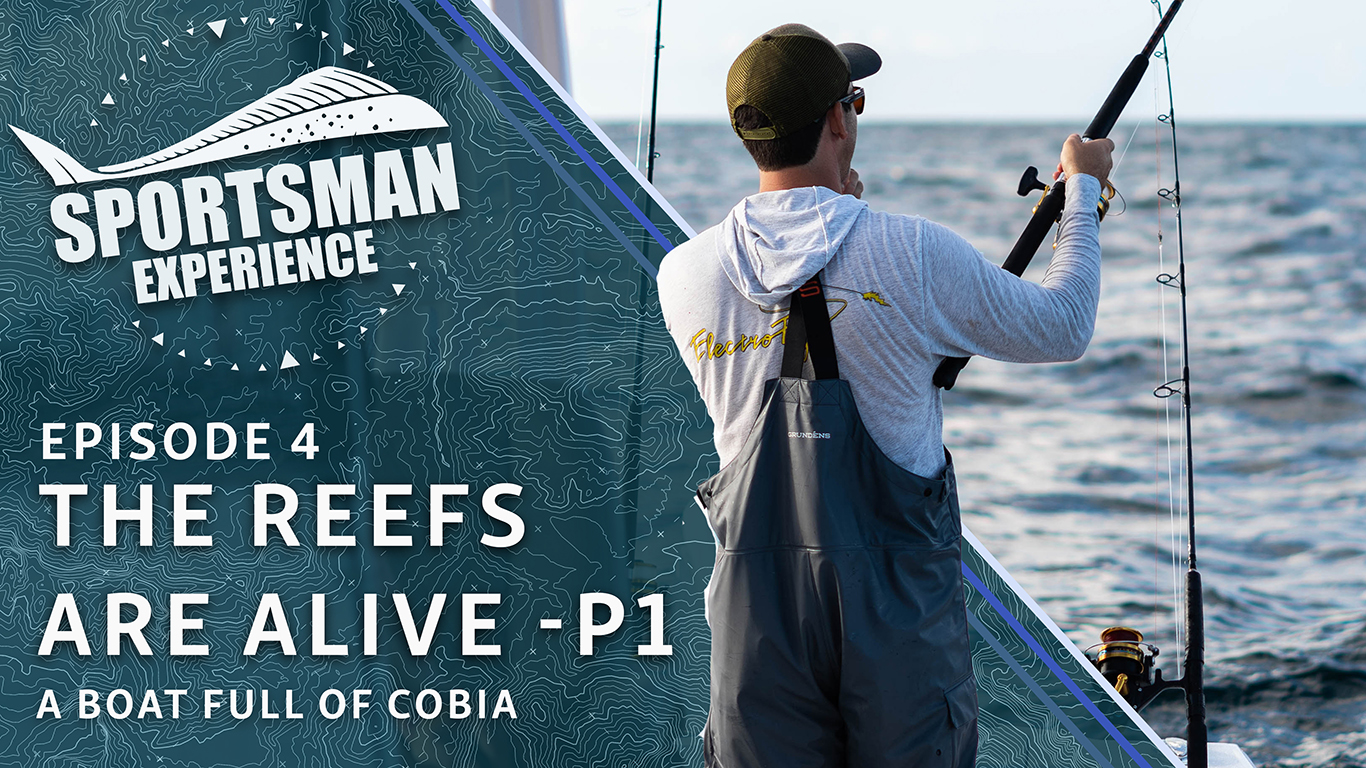 The Reefs Are Alive Part 1 – A Boat Full of Cobia - "The Sportsman Experience" - Episode 4
This week on "The Sportsman Experience" Jim is joined by his brother and a few buddies from Sportsman Boats. They head offshore of Charleston to some natural bottom in about 50-60 feet of water to target some large schools of cobia. With this group onboard they're sure to have some good laughs and catch some nice fish.