The Official Sportsman Blog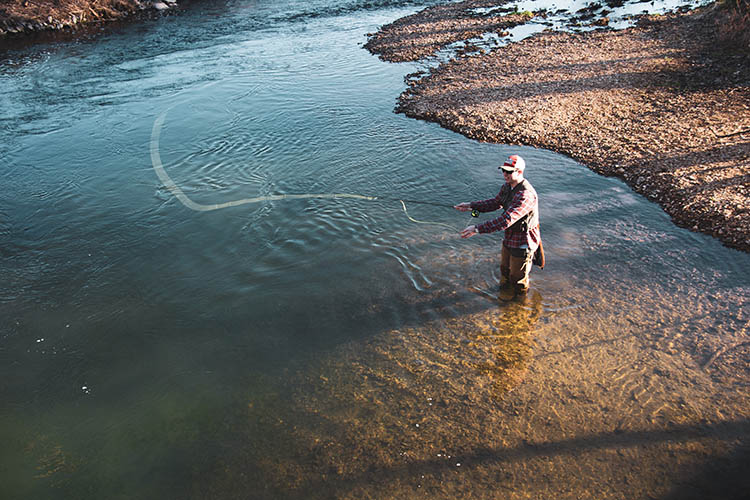 What is fly fishing?
If you've been out and seen someone fly fishing and have never tried it, you're probably wondering what the fuss is about, it looks complicated, looks like too much work, so why would anyone want to do it? We are diving into what fly fishing is, and why we like it and why it's really not too complicated after all.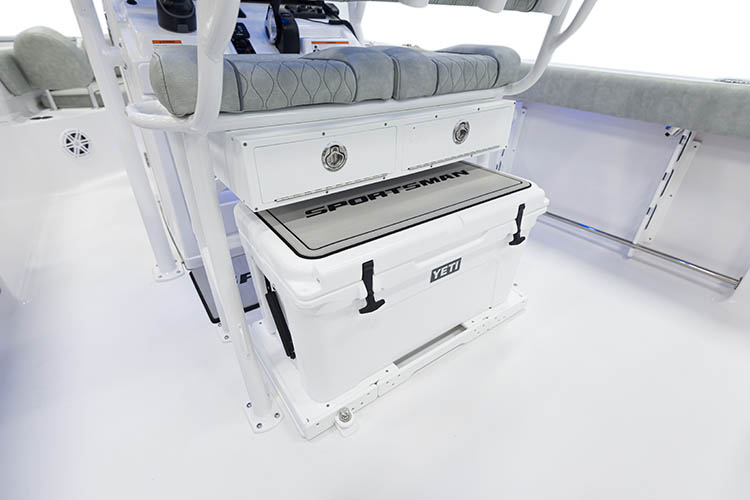 7 Must-Haves for Marine Coolers and Our Top 6 Choices
Let's talk coolers and give you some pointers to help you find the cooler that will last and make your life on the water that much easier.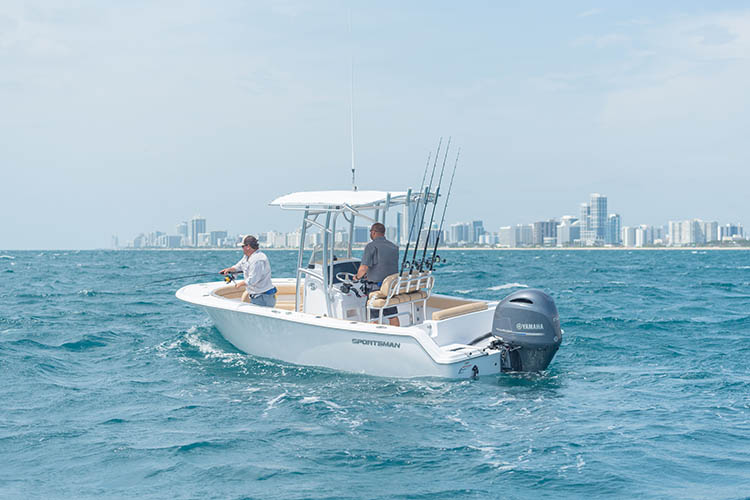 Types of Recreational Fishing
A look into the most common types of recreational fishing.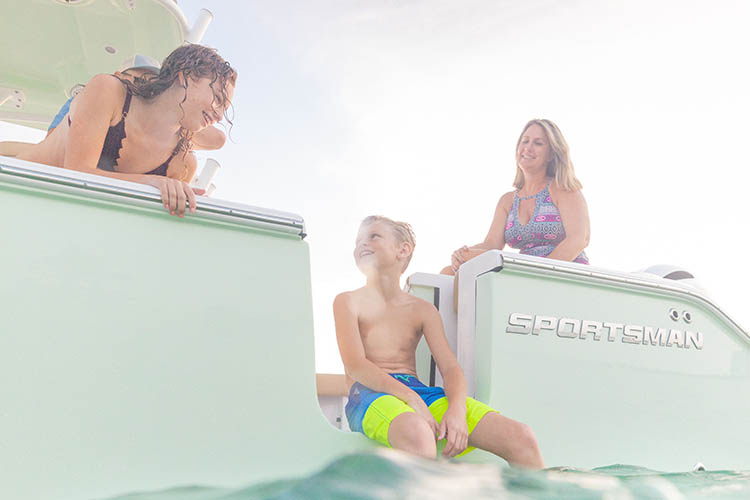 Essential Boat Safety Checklist!
Every boater needs to know what he or she is required to bring with them. If you're gearing up for a new season and need a refresher we've got you covered with our Essential Boat Safety Checklist.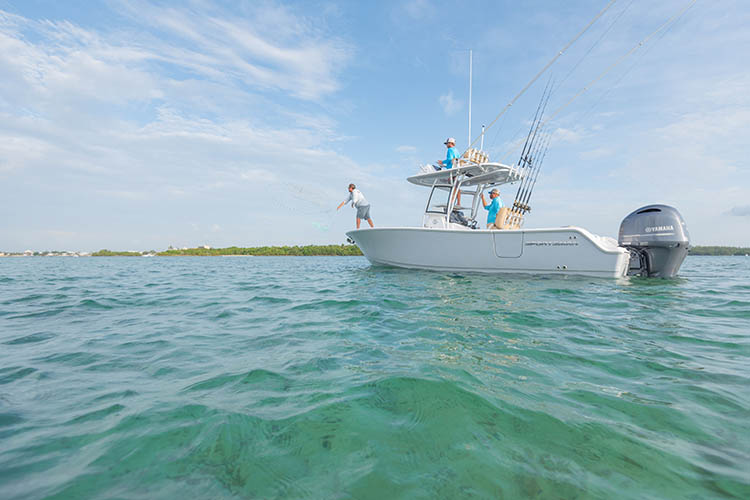 Fishing 101 Series Introduction
With boating comes fishing, if you're hoping to do both we want to make sure you have the info you need to succeed and to choose the right boat. Fishing 101 will be for all skill level fishermen, teaching everything we know about fishing, and helping you make the right decision on your next boat.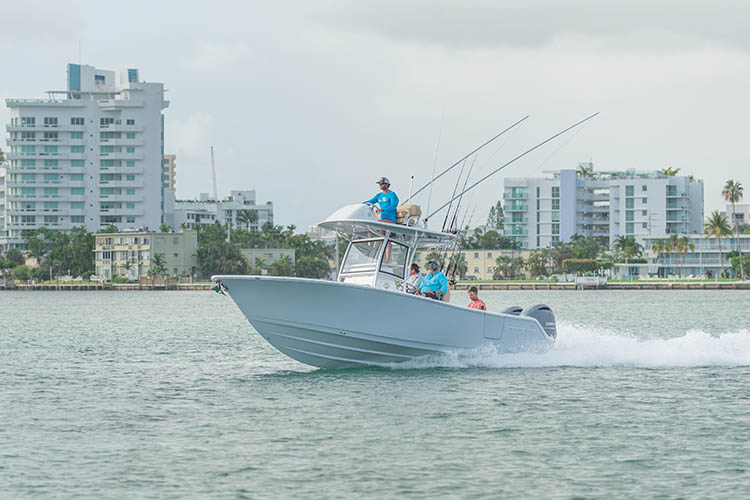 What is Trolling
The best way to catch game fish that are hitting schools of bait is to troll along with the bait. The best way to troll is to use outriggers and keep those lines where they need to be so they don't end up in a tangled mess. If you want to catch more fish and learn how to troll for fish better we've got you covered.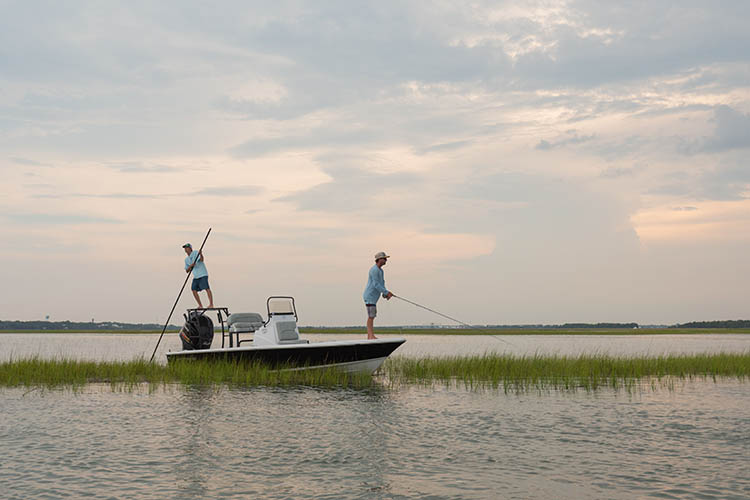 What is a Boat's Draft?
Your boats draft will be one of the major deciding factors of how shallow you can go in your boat; Sportsman Boats gives us the inside look at what draft is and what the best models are for your specific boat draft needs.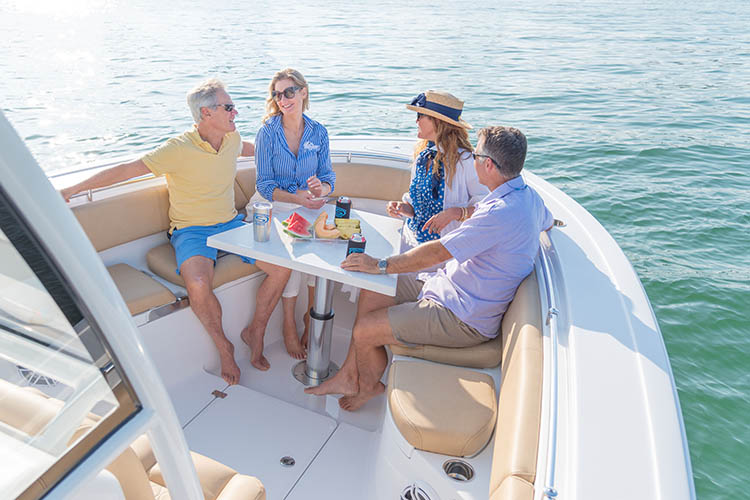 Can I Drink & Drive My Boat?
Summer fun is approaching quickly but remember as you stock up those coolers who's going to be the designated driver. Why you should never drive your boat under the influence!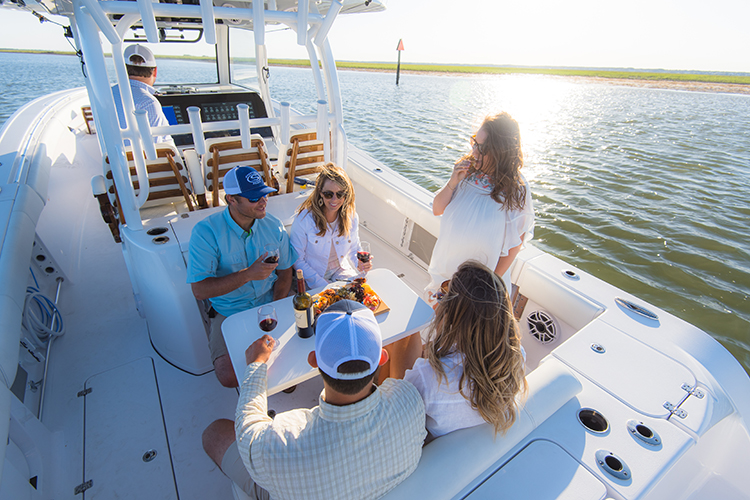 Our Five Favorite Features Of The Open 352
Redefining luxury and functionality with innovations in every corner. The Open 352 has become the centerpiece for the brand you know today as Sportsman Boats.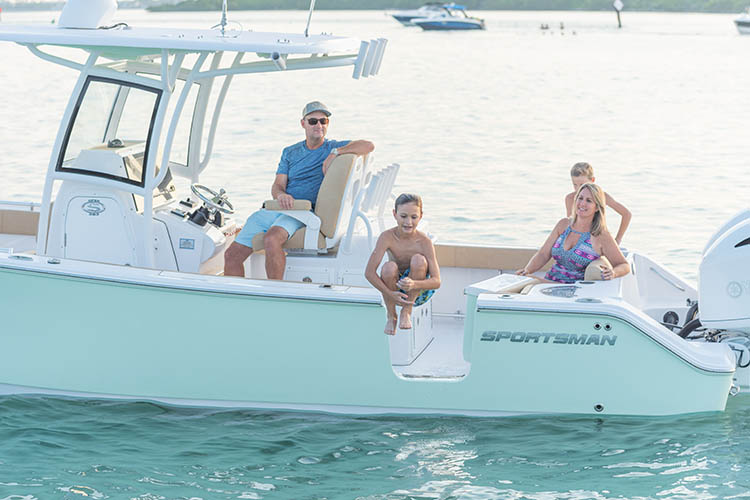 Can My Kids Drive My Boat?
Exploring the ins and outs of who should drive your Sportsman Boat.