The Official Sportsman Blog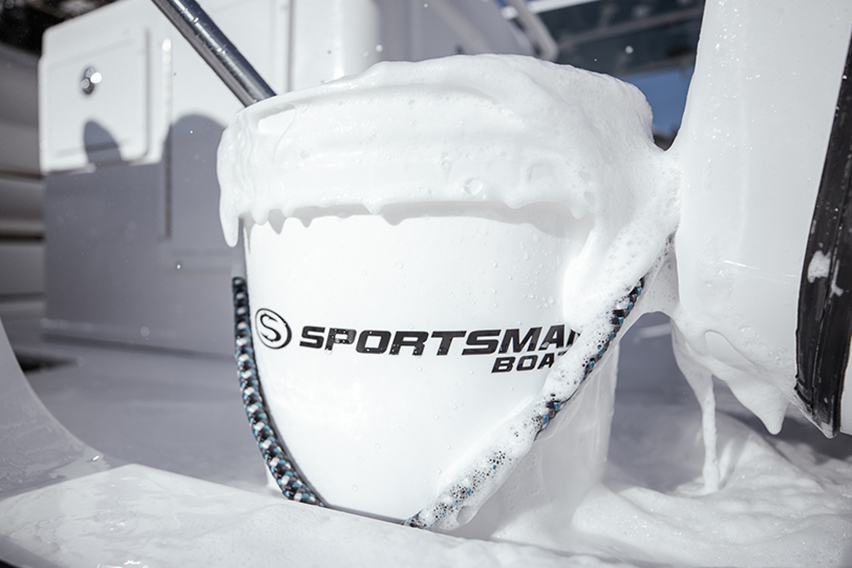 Eco-friendly Cleaning Tips
Environmental concerns should always be a top priority for every boater, let's touch up on some quick tips.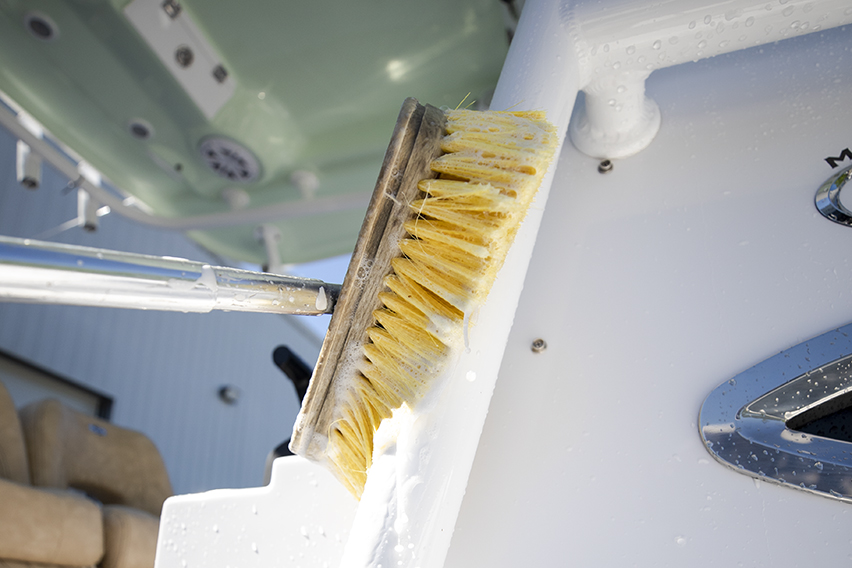 How To Maintain Aluminum & Powder Coating
Proper maintenance on aluminum and powder coated parts will ensure longevity.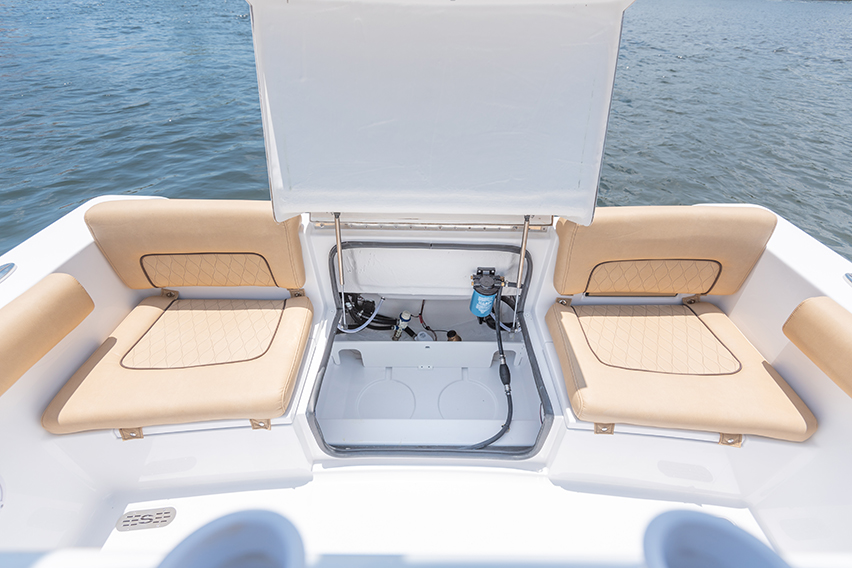 How To Clean Your Bilge Compartment
With spring cleaning season in full swing, let's discuss proper bilge cleaning.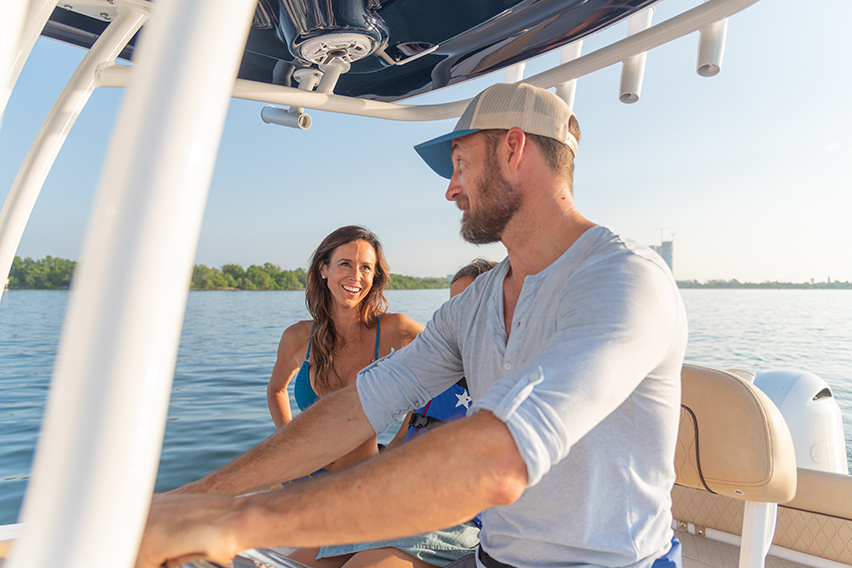 Frequently Asked Questions
Let's take a moment to go over some Frequently Asked Questions.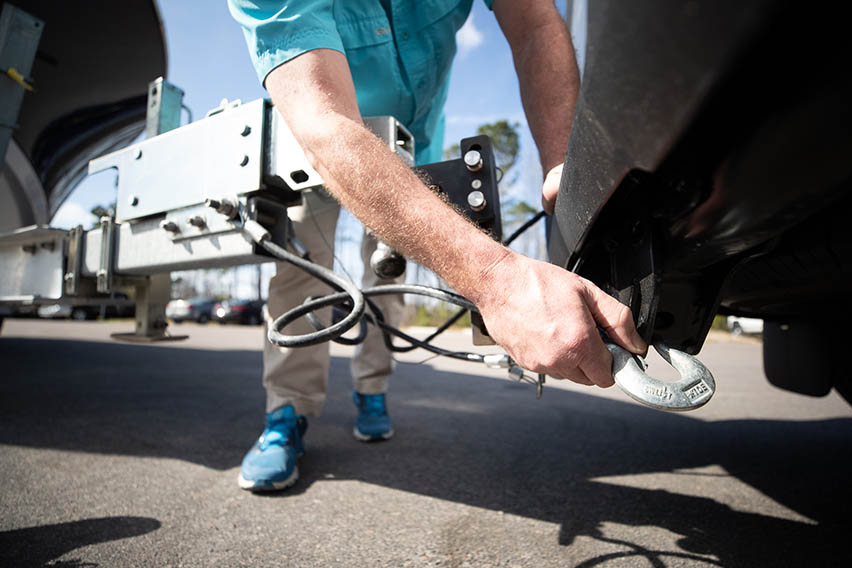 Boat & Trailer Checklist
Let's take a moment to check your boat and trailer before you head off into your next adventure.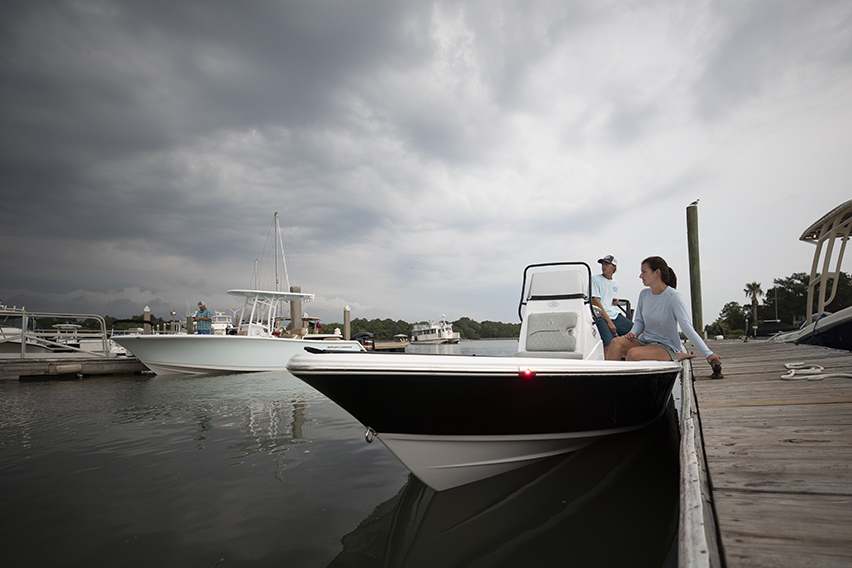 Dock Talk
Ever found yourself in a conversation about boats and someone says a term you have no idea what it means?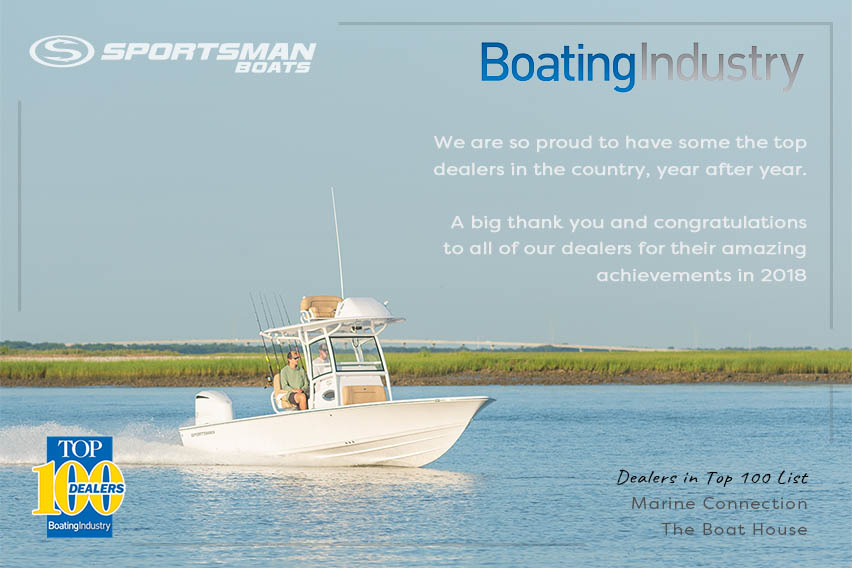 Top 100 Dealers results are in
Boating Industry announced its 2018 Top 100 dealers at a black tie gala Dec. 12 in Orlando, FL.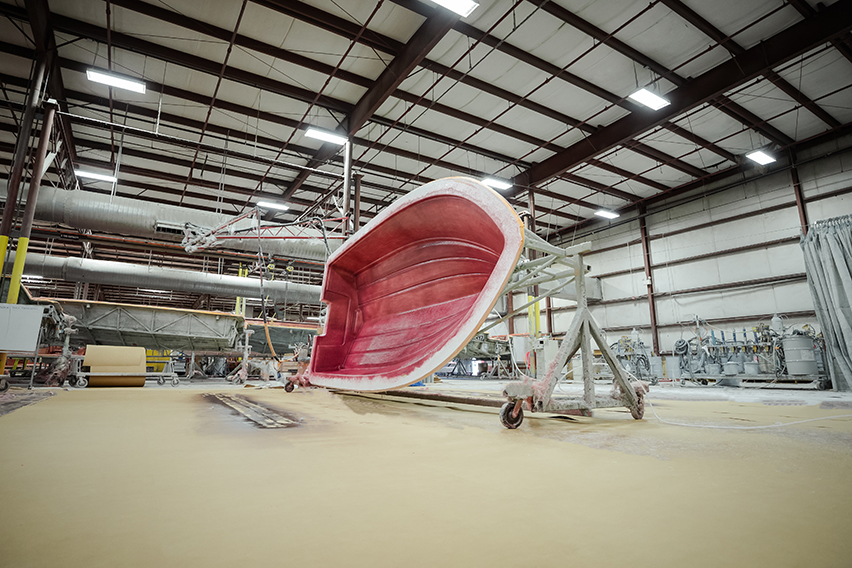 How To Buy The Right Boat
When it comes to buying a boat, we all know that it takes hours of research and all in all, it's no small feat. Let us help.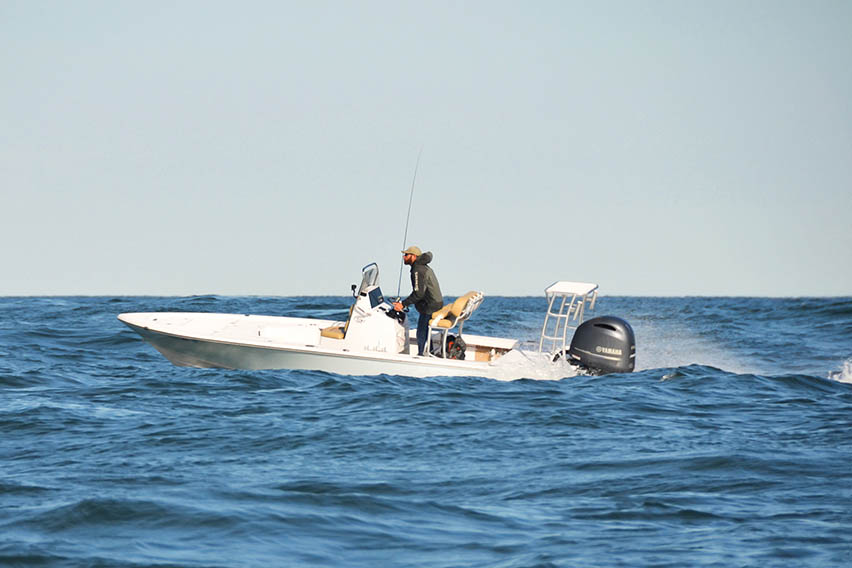 The Perfect Boat For Me
Fishing in the northeast throws a lot of different fishing situations at anglers, in waters that are not necessarily forgiving.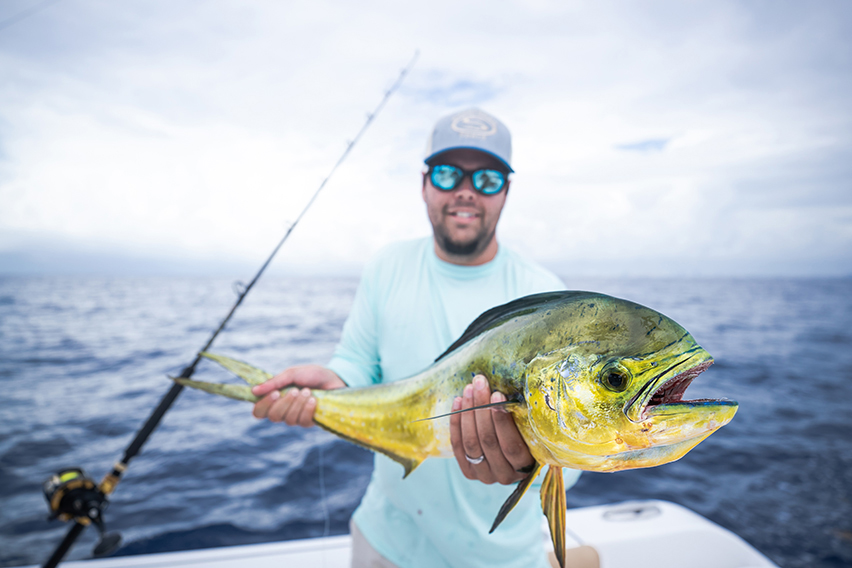 3 Things You Should Know Before You Go Fishing
Fishing is one of the top activities boaters participate in, follow these fishing tips for a little more know-how.