The Official Sportsman Blog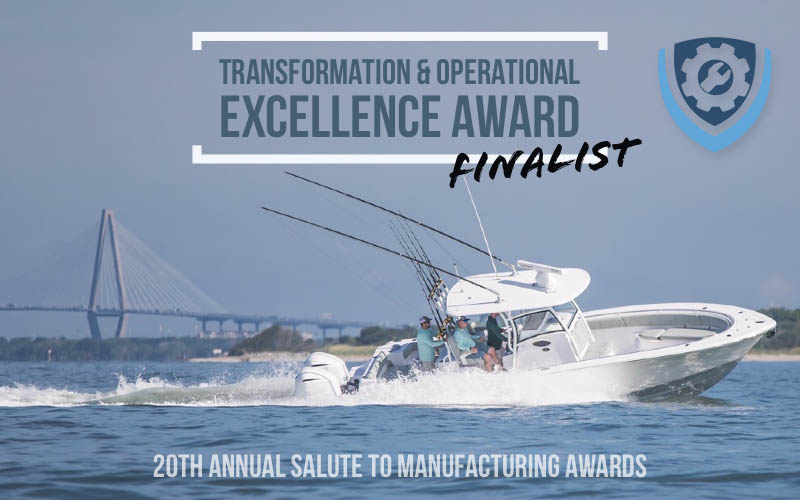 Sportsman Boats Finalist for The Transformation & Operational Excellence Award
Earned through the adoption of continuous improvement and/or operational excellence tools and techniques.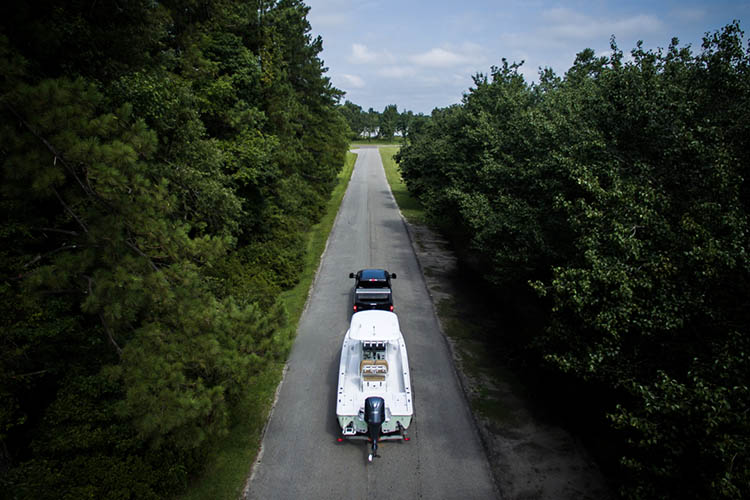 Backing your boat trailer like a pro
Backing up the trailer can be stressful but here are some tips to help you out.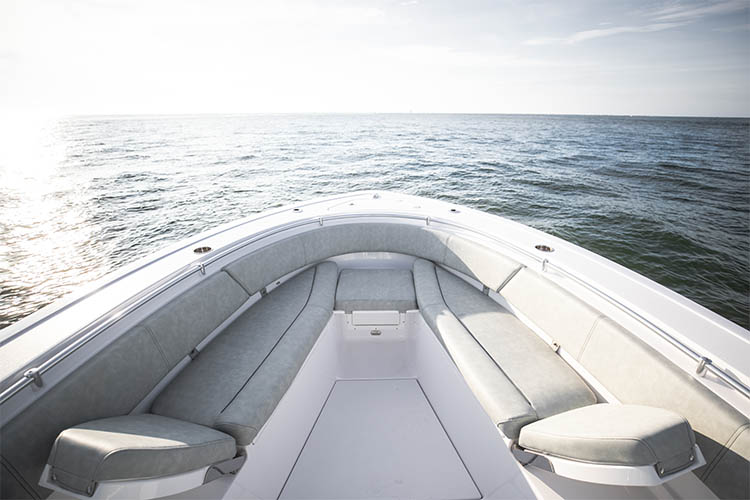 The Do's and Don'ts of Marine Upholstery Cleaning
Today, we are talking about proper cleaning and maintenance of your boat's upholstery.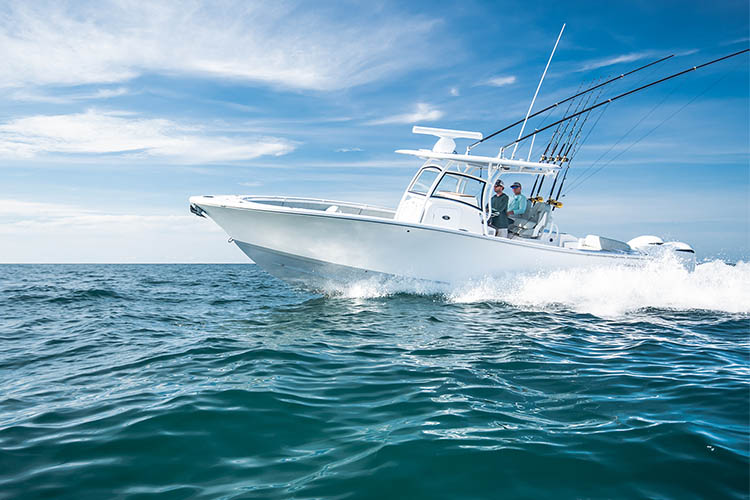 Sportsman Summer 2018
Enjoy this video with featuring Garmin and JL Audio.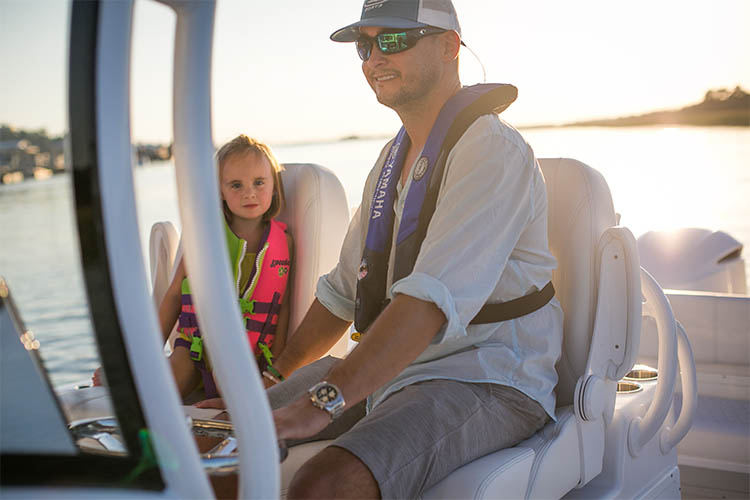 Before you leave the house... The quick and dirty guide
In this quick post, we give you some tips & tricks for making sure you are ready to hit the water.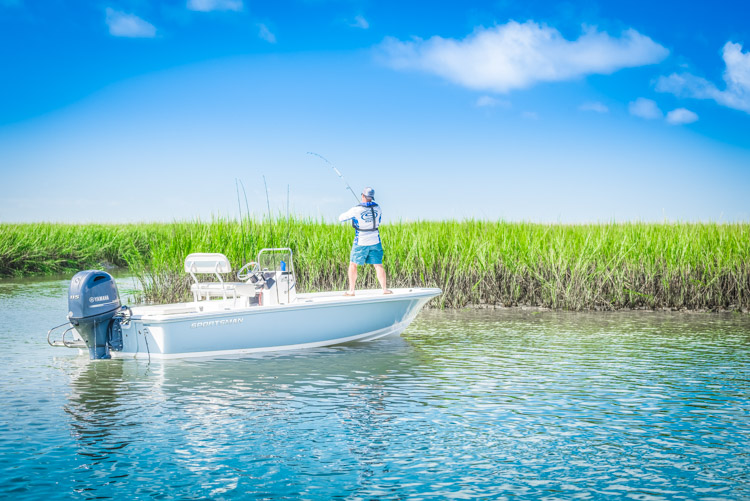 Sportsman Boats Discontinues Island Series
Sportsman Boats officially discontinues Island Series but support continues.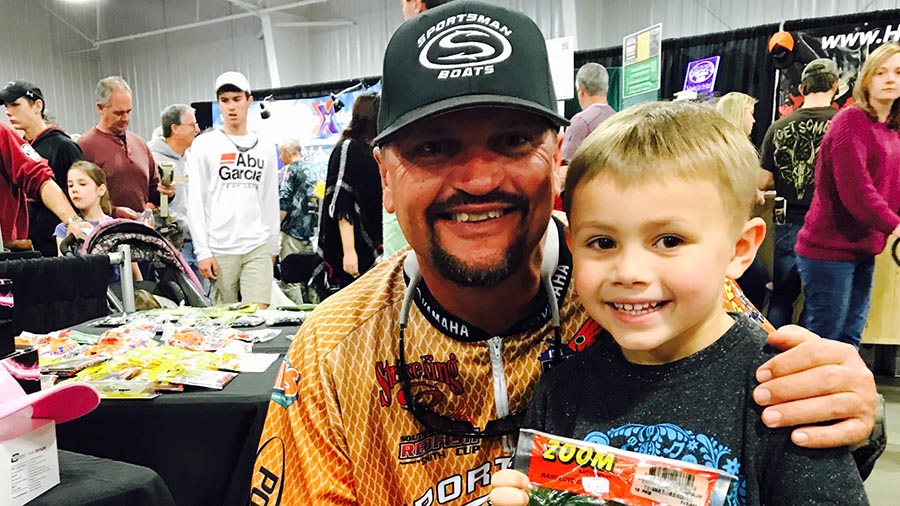 Tony Gaskin - The Mind of a Child
Tony reflects on the little ones he is meeting at events and his own personal influences growing up.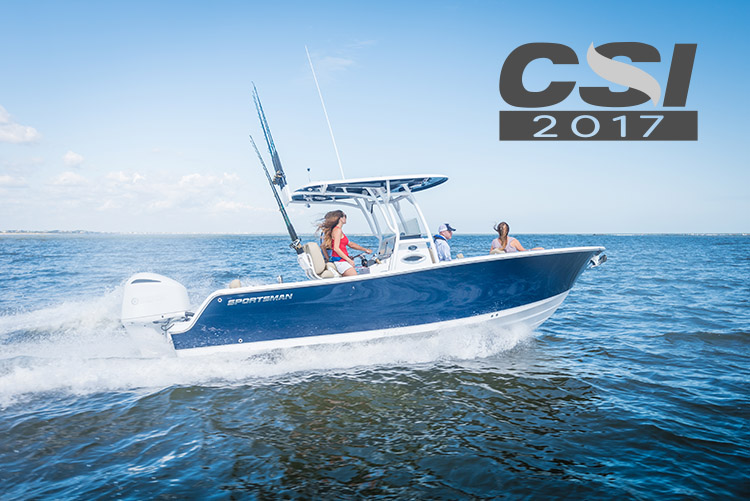 Sportsman Dealers Honored with NMMA CSI Award
NMMA announces Sportsman dealer recipients of the 2017 Marine Industry Customer Satisfaction Index (CSI) Awards.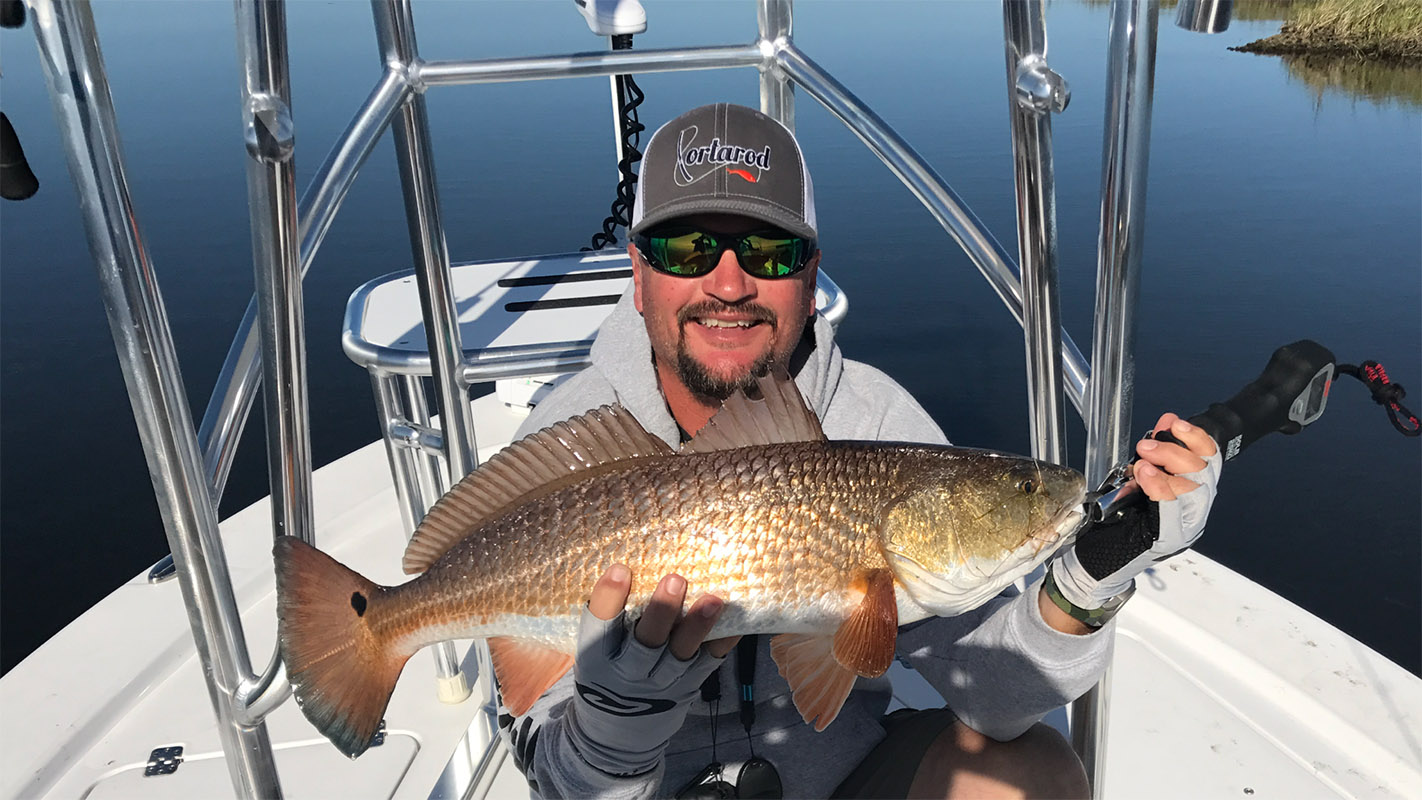 Tony Gaskin - Straight from the Bayou to the Lowcountry
Fresh off the road from being gone for ten days straight.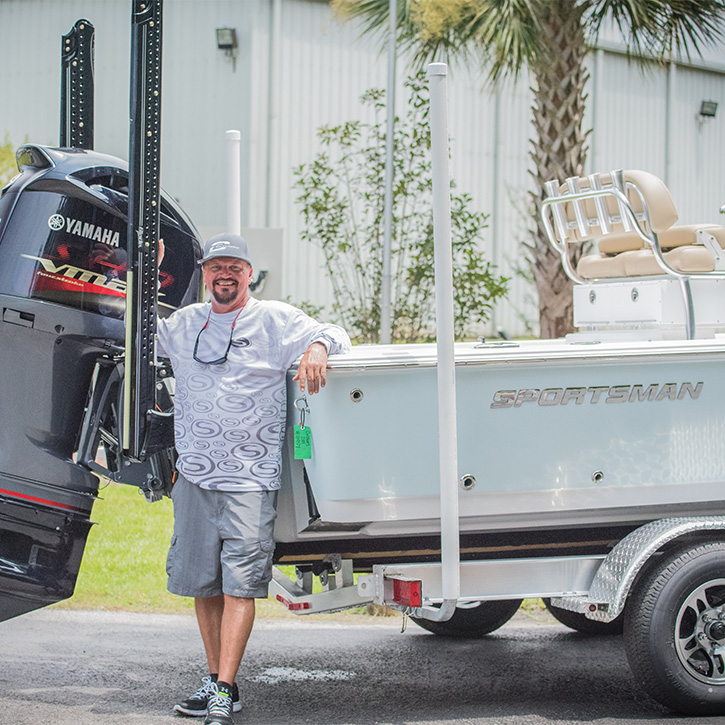 Tony Gaskin - From 227 to 247 to 234
A quick look at all of the Sportsman Boats, I have owned.