The Official Sportsman Blog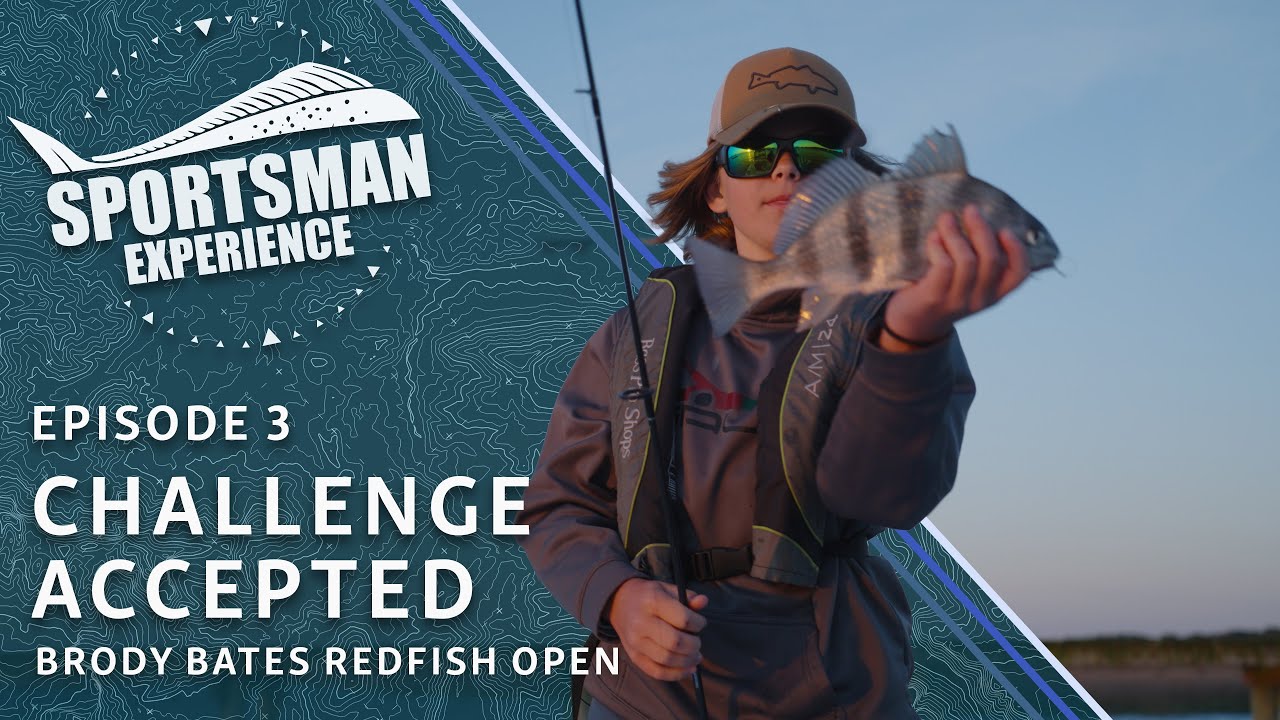 Challenge Accepted - Brody Bates Youth Redfish Tournament - "The Sportsman Experience" - Episode 3
This week on "The Sportsman Experience" Jim is taking testing his skills as a middle school fishing coach. Joined by middle school tournament angler Owen, they'll be competing in the Brody Bates Youth Redfish Open outside Charleston, SC.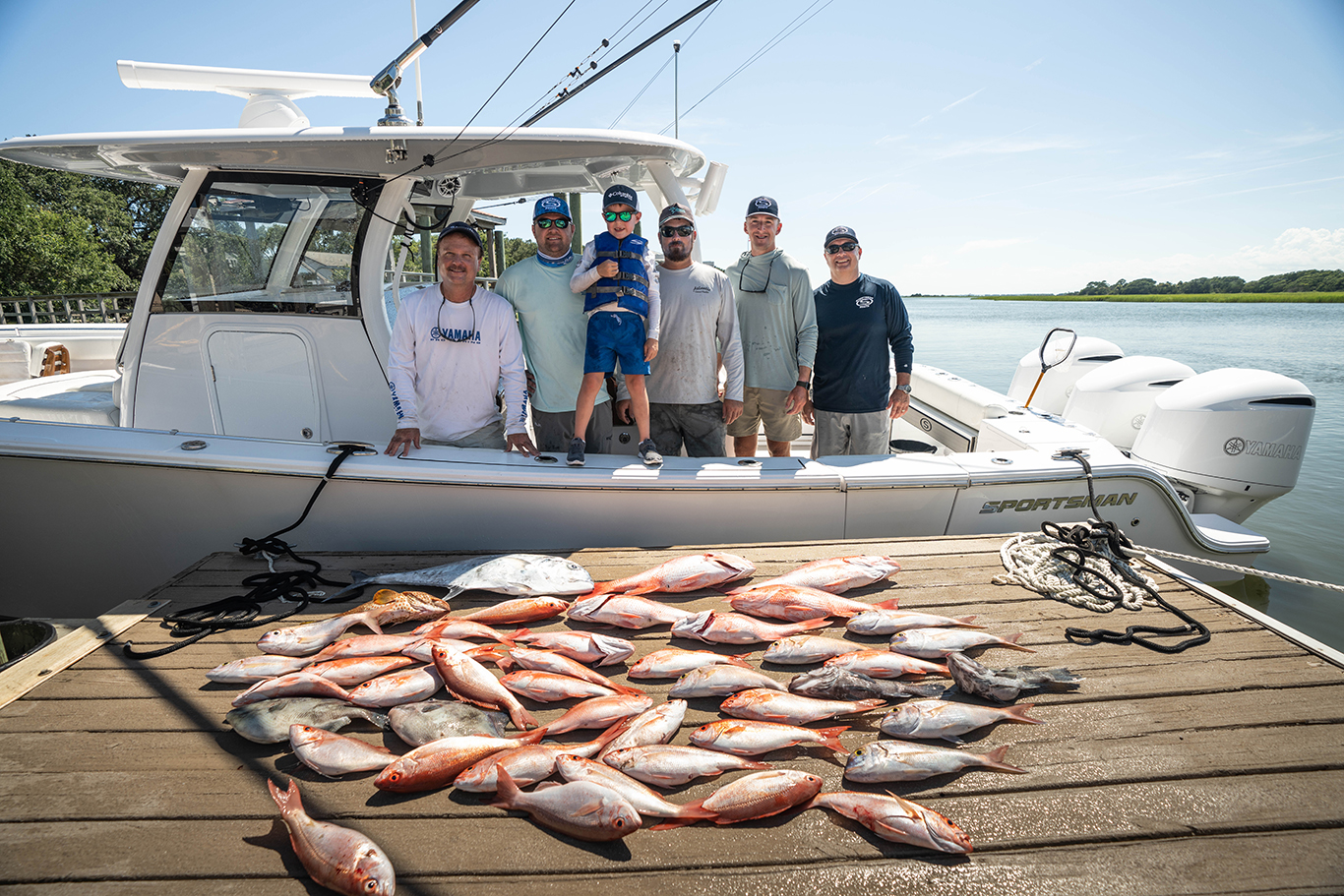 Gearing Up For Spring Fishing
Breaking out of winter and entering fishing season can be an easy transition or a tough one. If you need a few tips to get things back in working order before heading to the boat ramp this season we've got just the thing for you.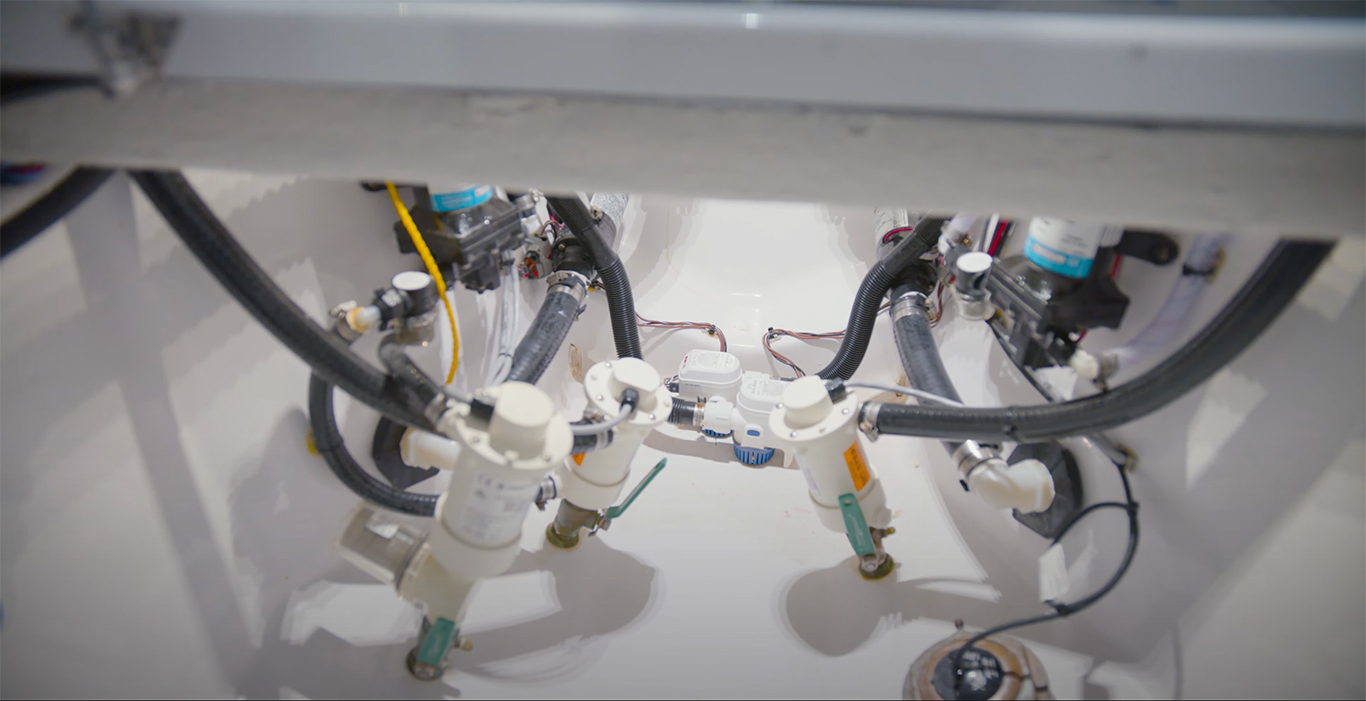 What Is A Bilge Pump On A Boat?
A common question among new boaters is, "What is a bilge pump?" This is a quick look into what exactly a bilge pump is and what it does.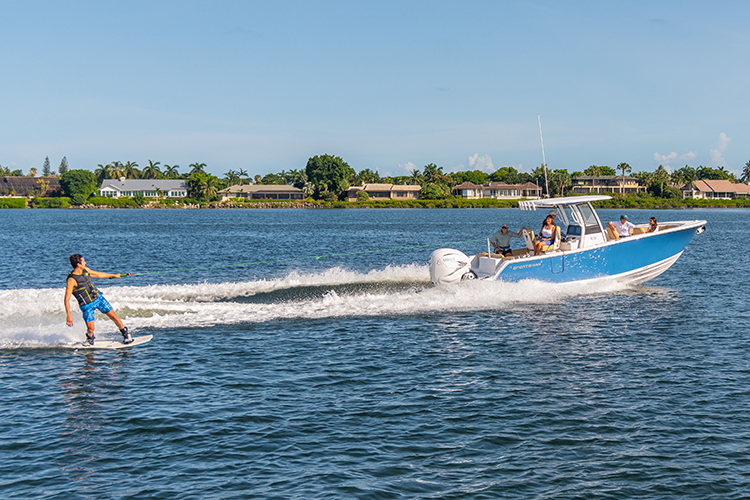 Gearing up to Ski and Wakeboard
Gear up to ski and wakeboard behind your Sportsman! The Heritage 261 comes with a tow bar, perfect to get you and your family behind the boat. Read our blog post to find what gear you need to get started!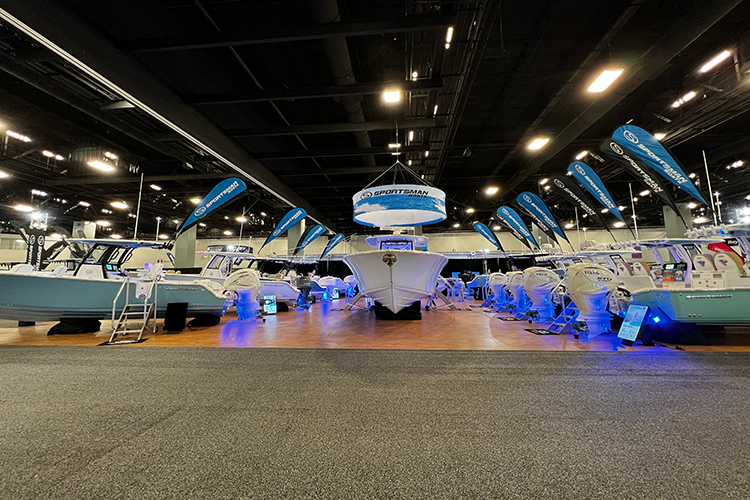 Boat Show - 2023 Miami International Boat Show
The largest and most successful boat show in Sportsman history.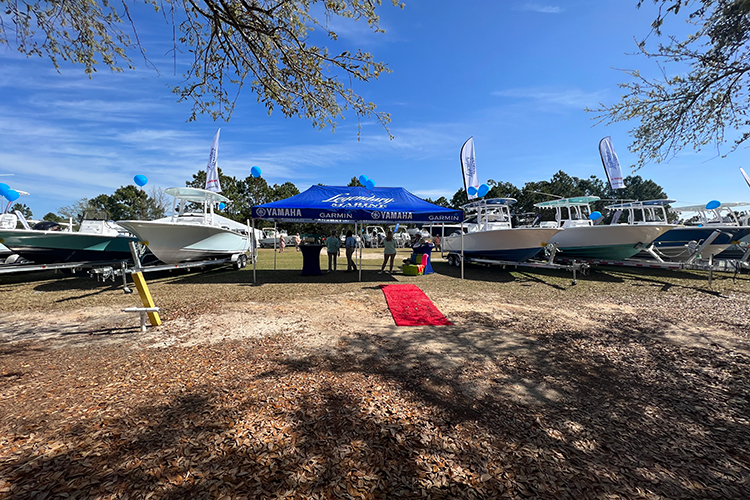 Boat Show - 2023 Emerald Coast Boat Show
The Emerald Coast Boat Show meets record high attendance numbers and Sportsman takes the show with the largest booth front and center of the show.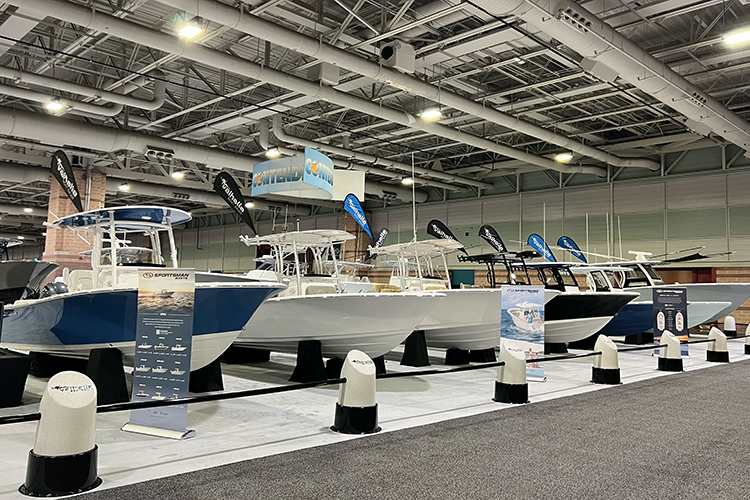 Boat Show - 2023 Atlantic City Boat Show
Boat show season is in full swing and the Atlantic City Boat Show is one of the best shows to see some of the industry's best new products in the northeast.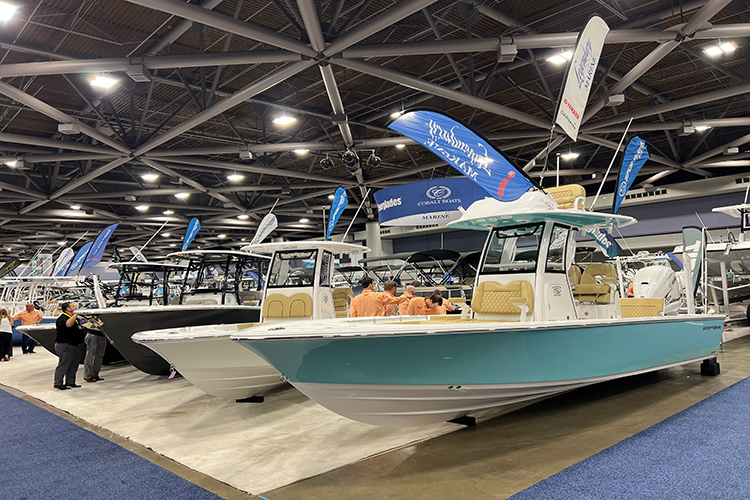 Boat Show - 2023 Gulf Coast Mobile Boat Show
The gulf coast is home to some of the best boating locations in the country with even more fishing opportunities. Boaters in and around the Mobile, Alabama area look forward to this event annually as a great place to see some of the industry's best new product and even get a good deal on a boat of their own.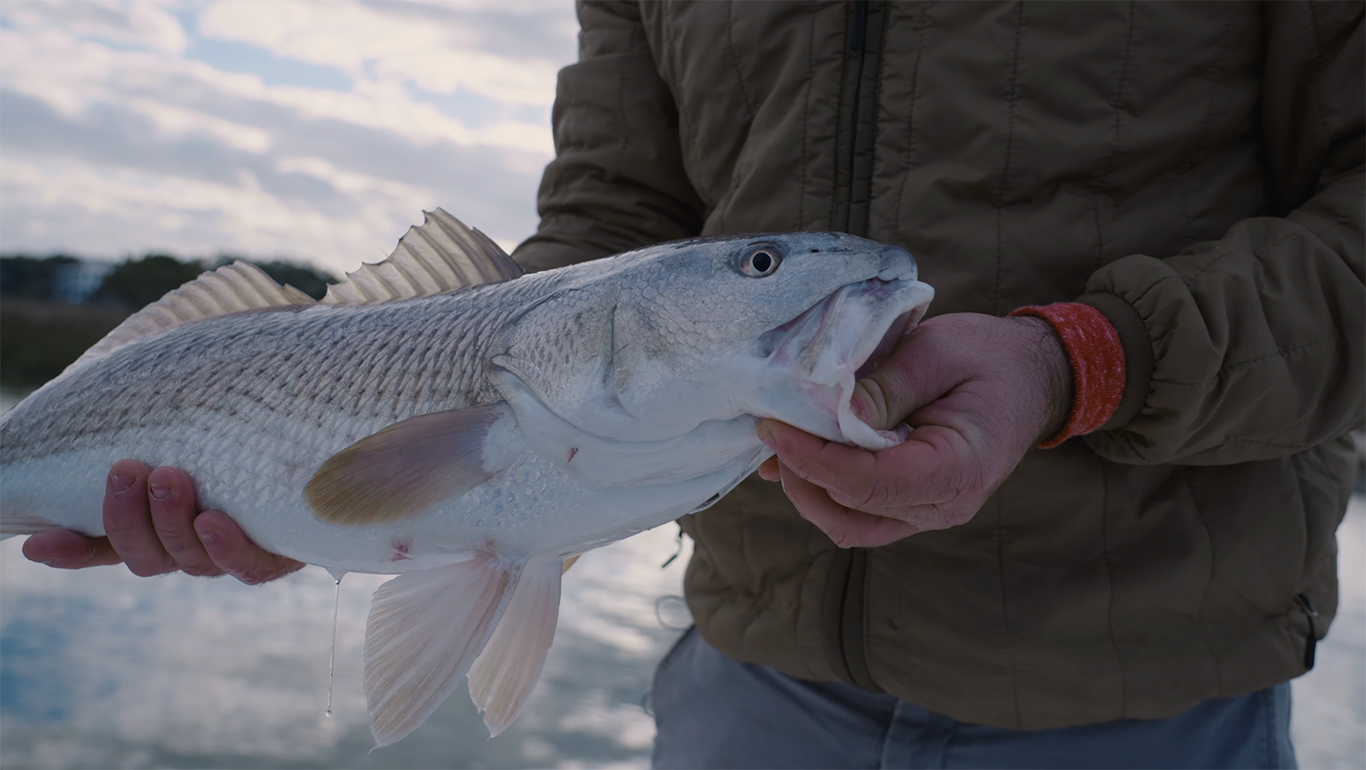 Wintertime In Charleston - Winter Redfish - "The Sportsman Experience" - Episode 2
This week on "The Sportsman Experience" Jim is taking his good buddy Alex from Sportsman Boats out on the All-New Masters 247 to target some inshore schools of redfish. Charleston, SC is known for big schools of redfish in the winter months so with a little luck they should be able to keep the lines tight and have a great time.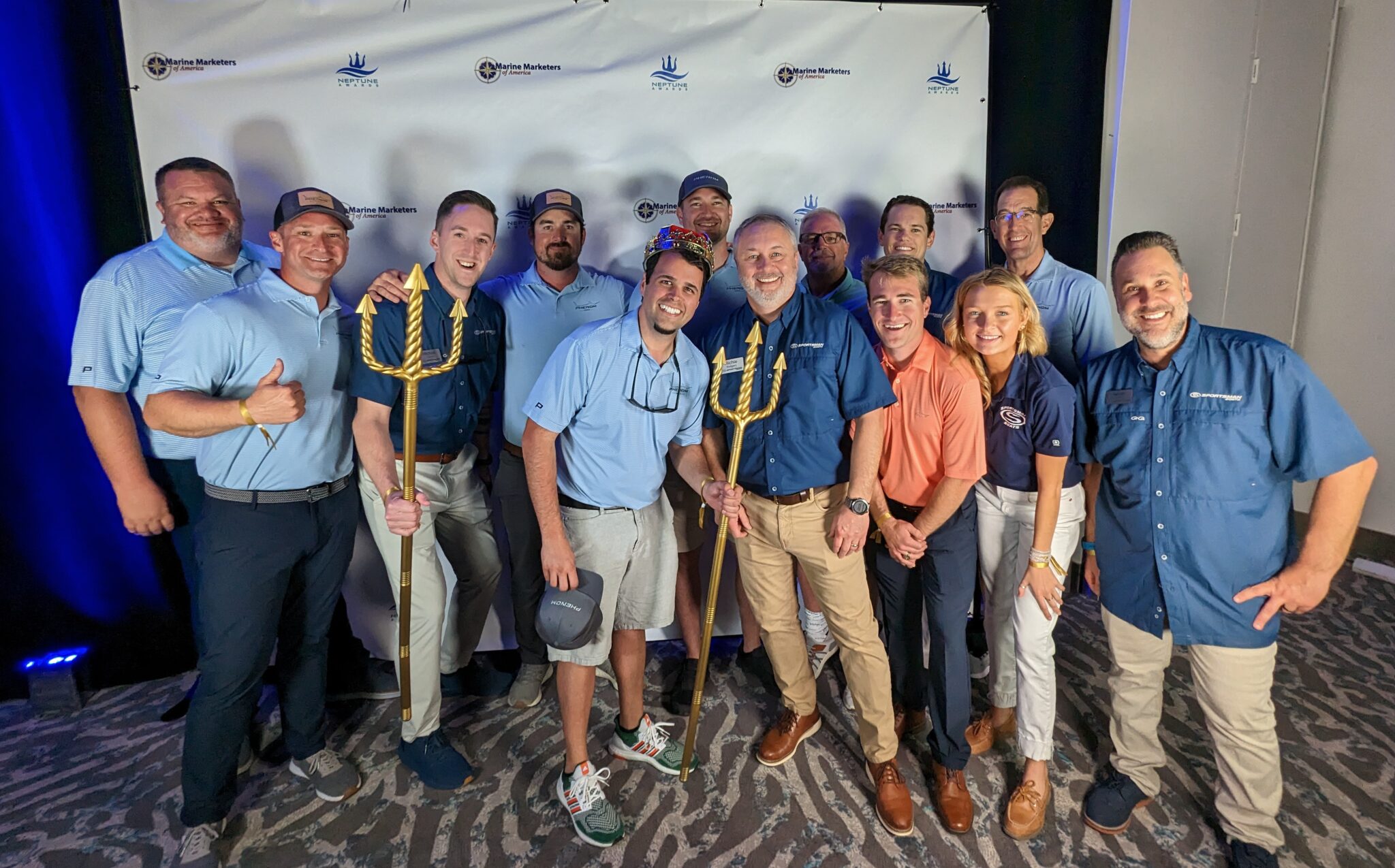 2022 Neptune Awards
The 2022 Neptune Award Winners have been announced and this year is another big year for Sportsman as we have brought home yet another Neptune, thanks to our continued effort and support in growing our marketing team and initiatives.