The Official Sportsman Blog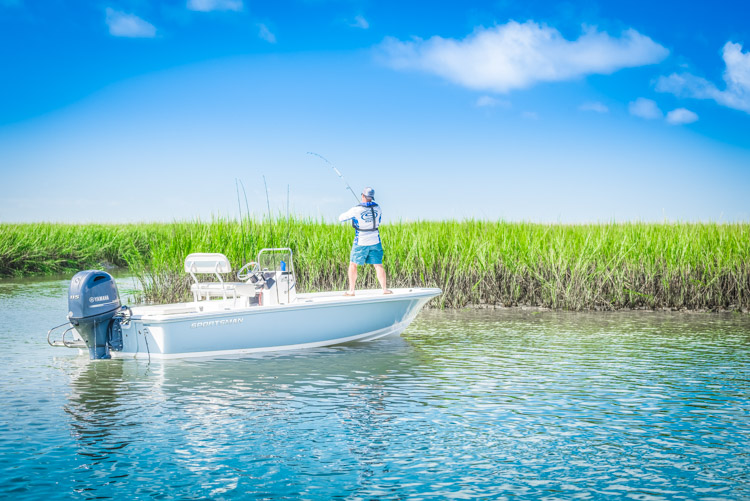 Sportsman Boats Discontinues Island Series
Sportsman Boats officially discontinues Island Series but support continues.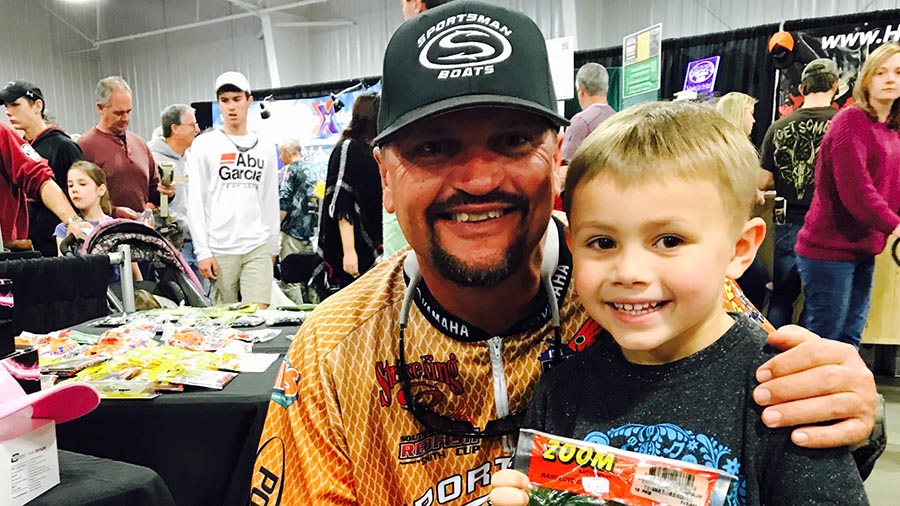 Tony Gaskin - The Mind of a Child
Tony reflects on the little ones he is meeting at events and his own personal influences growing up.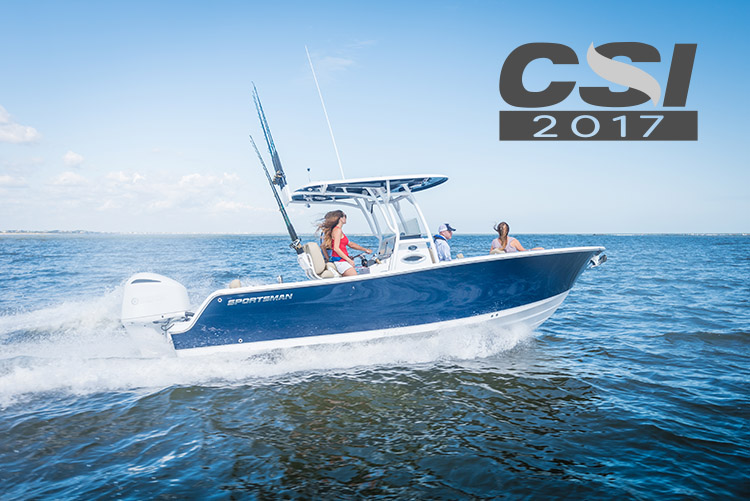 Sportsman Dealers Honored with NMMA CSI Award
NMMA announces Sportsman dealer recipients of the 2017 Marine Industry Customer Satisfaction Index (CSI) Awards.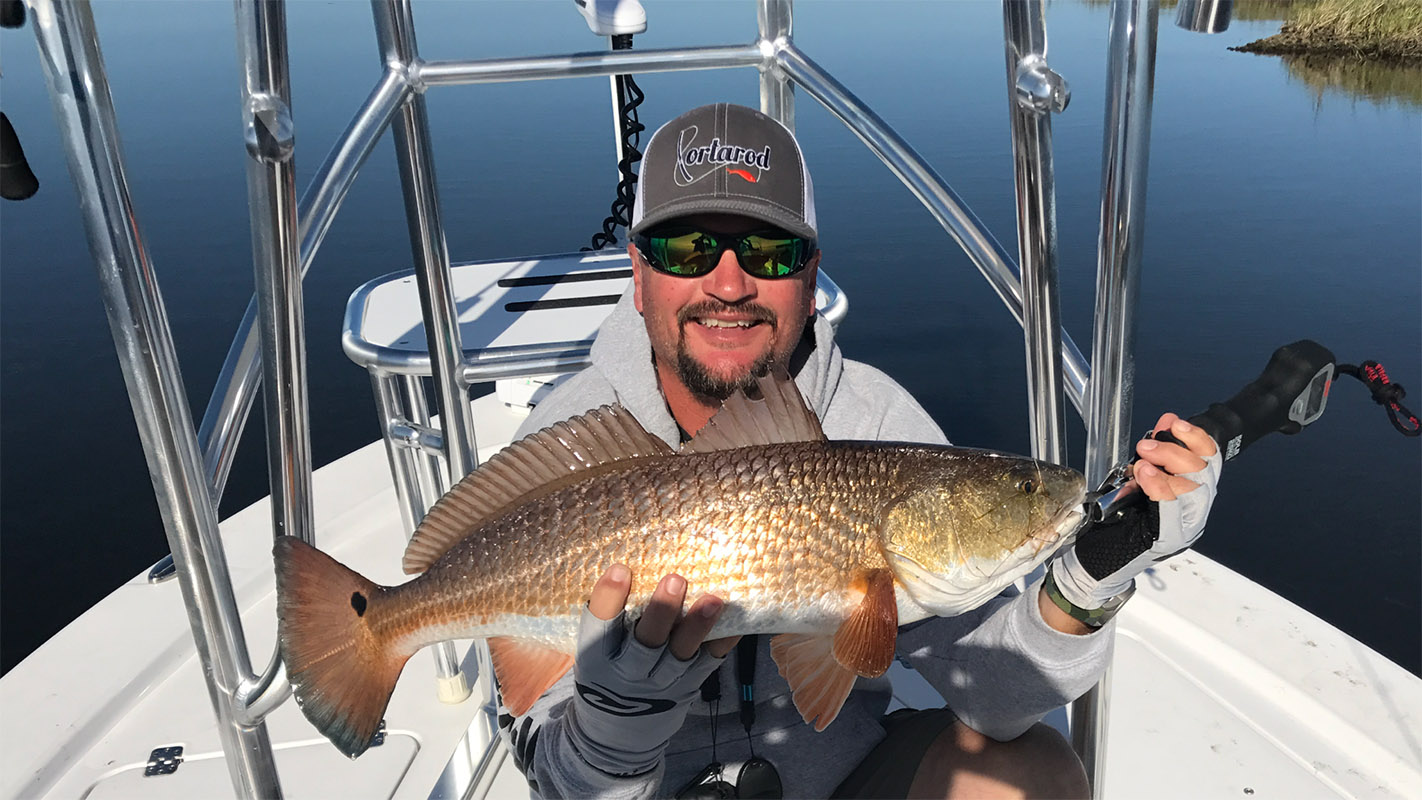 Tony Gaskin - Straight from the Bayou to the Lowcountry
Fresh off the road from being gone for ten days straight.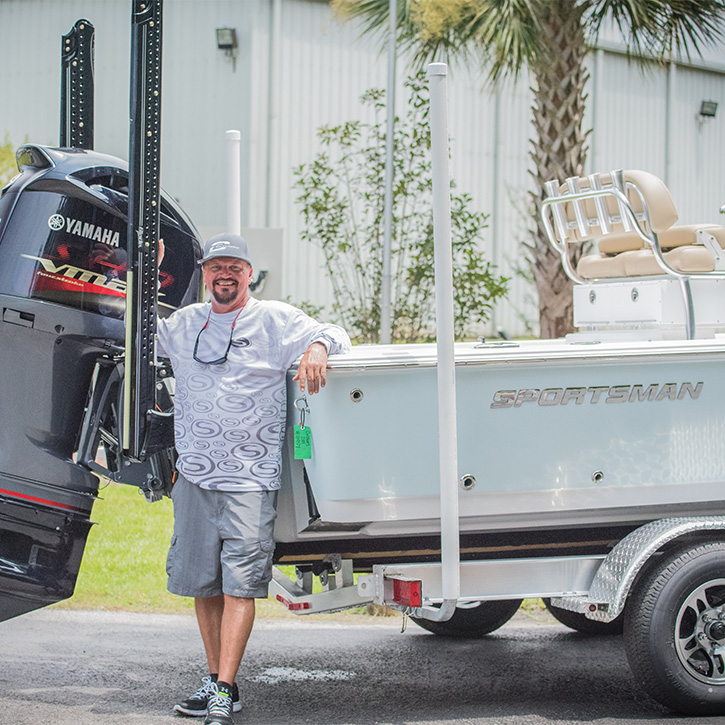 Tony Gaskin - From 227 to 247 to 234
A quick look at all of the Sportsman Boats, I have owned.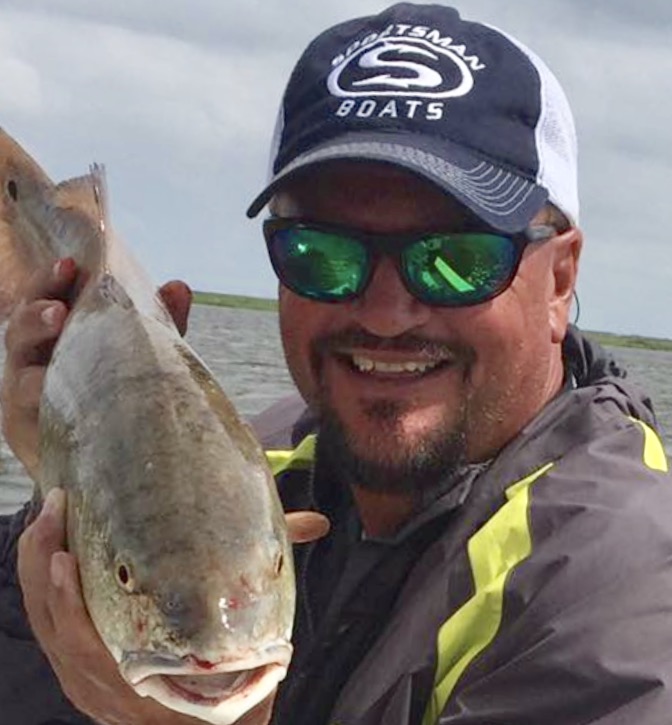 Tony Gaskin - Keeping It Real
So our start to the 2018 IFA season in Jacksonville, Florida didn't go as planned, to say the least.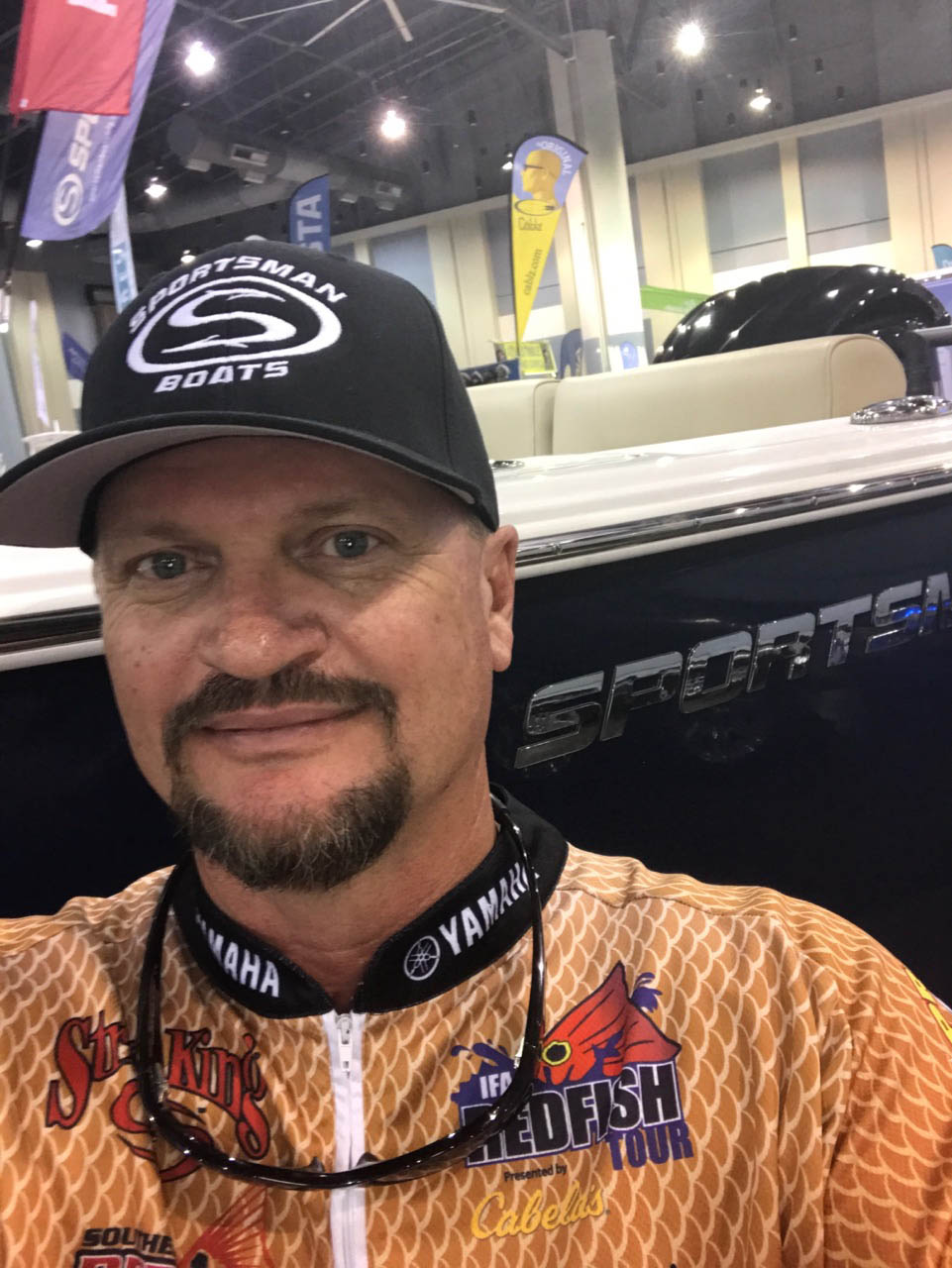 Tony Gaskin - Everyone Catches It
These days there are a lot of ailments out there. Along with that, one that seems to get fishermen is "boat fever."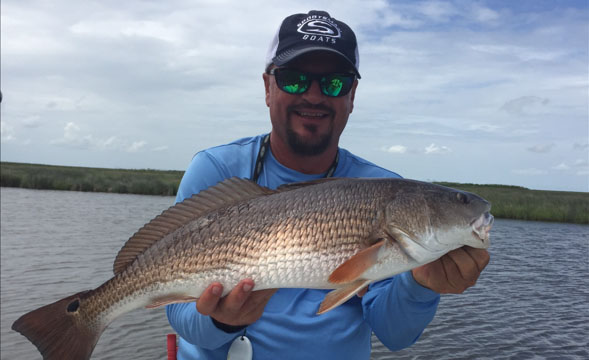 Tony Gaskin - The Great Debate
With spring around the corner, Tony talks about the excitement of getting back on the water and battery choices.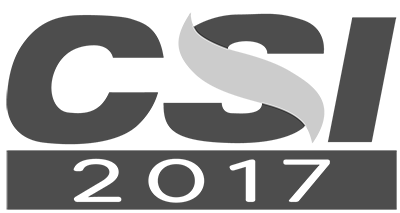 Sportsman Boats Earns The 2017 NMMA CSI Award
Sportsman Boats has earned the prestigious NMMA CSI Award for excellence in customer satisfaction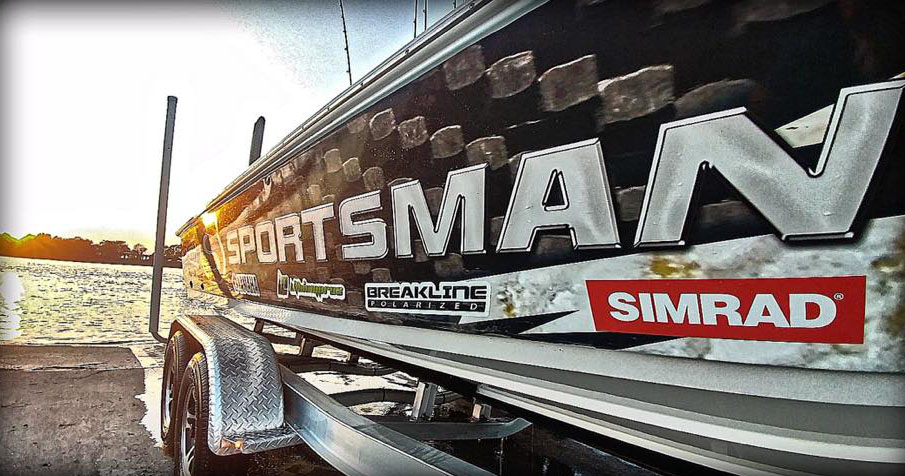 New Series - Redfish Fishing with Tony Gaskin
Introducing a new blogging series with Tony Gaskin, a series where Tony gets down and personal about his experiences.