The Official Sportsman Blog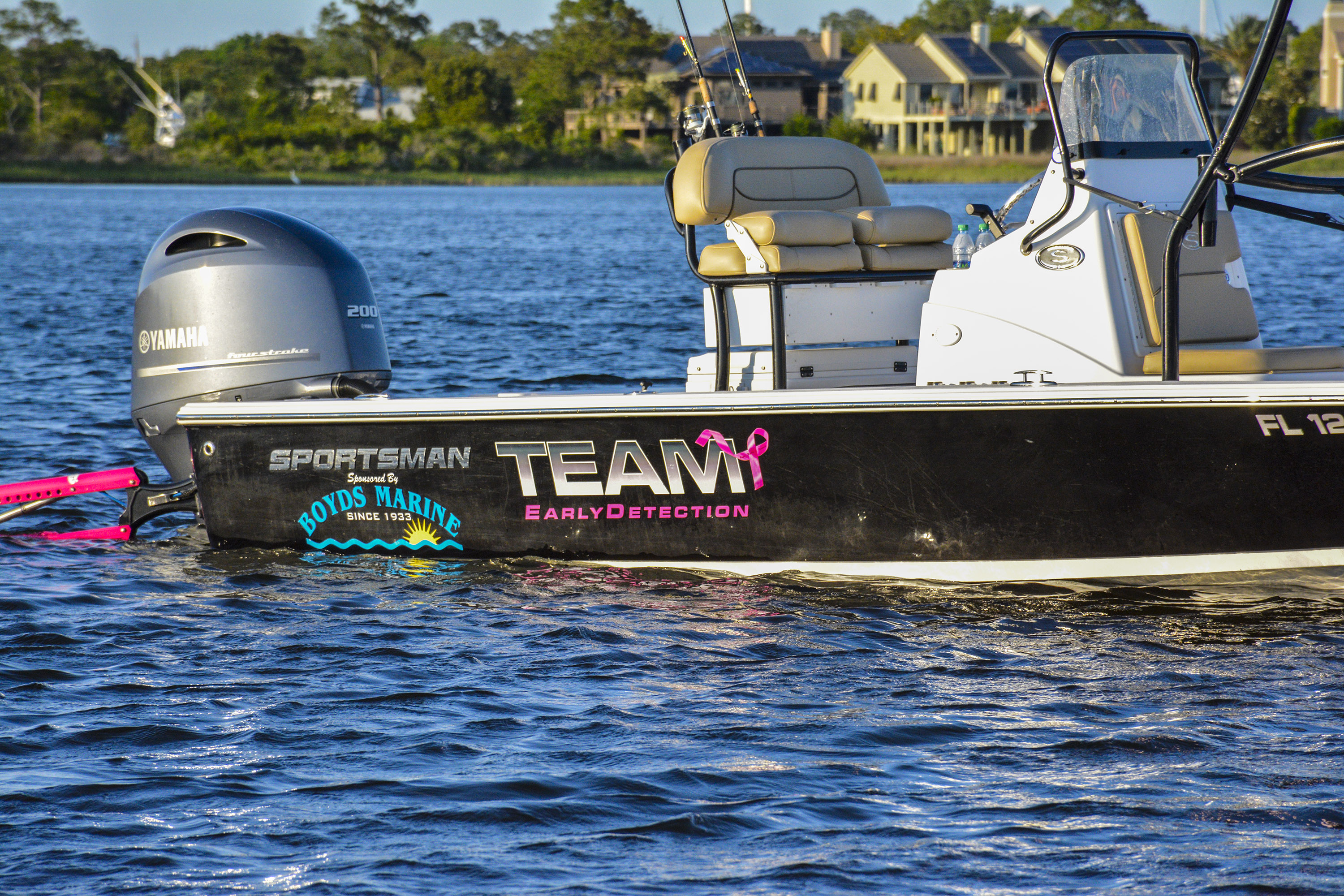 Sportsman Boats sponsors Captain Hallie Burnett of Team Early Detection

Sportsman Boats Joins the American Boatbuilders Association
Sportsman Boats Joins the American Boatbuilders Association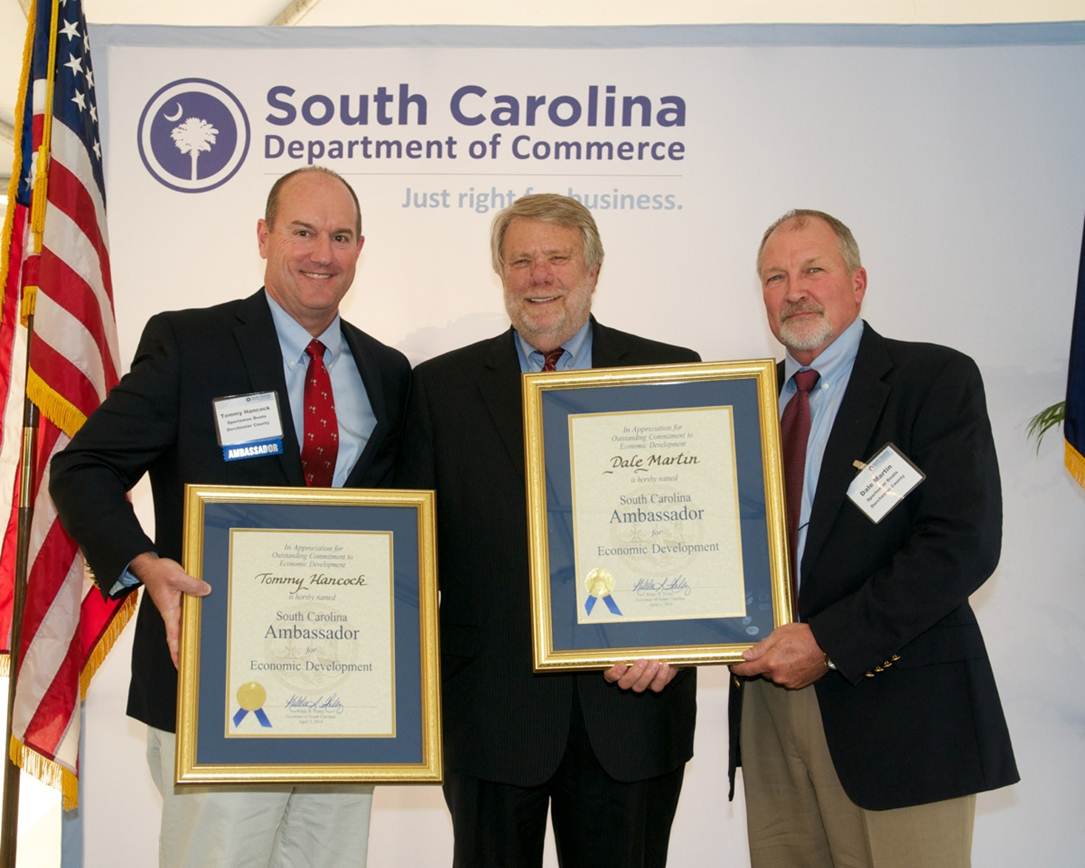 Sportsman Boats was named the 2014 Economic Ambassador for Dorchester County SC
Sportsman Boats was named the 2014 Economic Ambassador for Dorchester County SC. Founders Tommy Hancock and Dale Martin received the recognition from SC Secretary of Commerce Bobby Hitt during a ceremony at the Governors Mansion in Columbia, SC.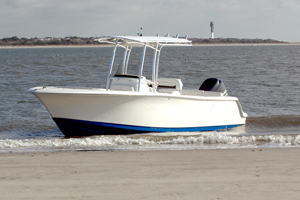 Sportsman Heritage 229 Center Console
Just launched last season, Sportsman Boats is the new kid at the marina for coastal center console sportfishers, but it's the product of proud parents who have many years of boatbuilding experience.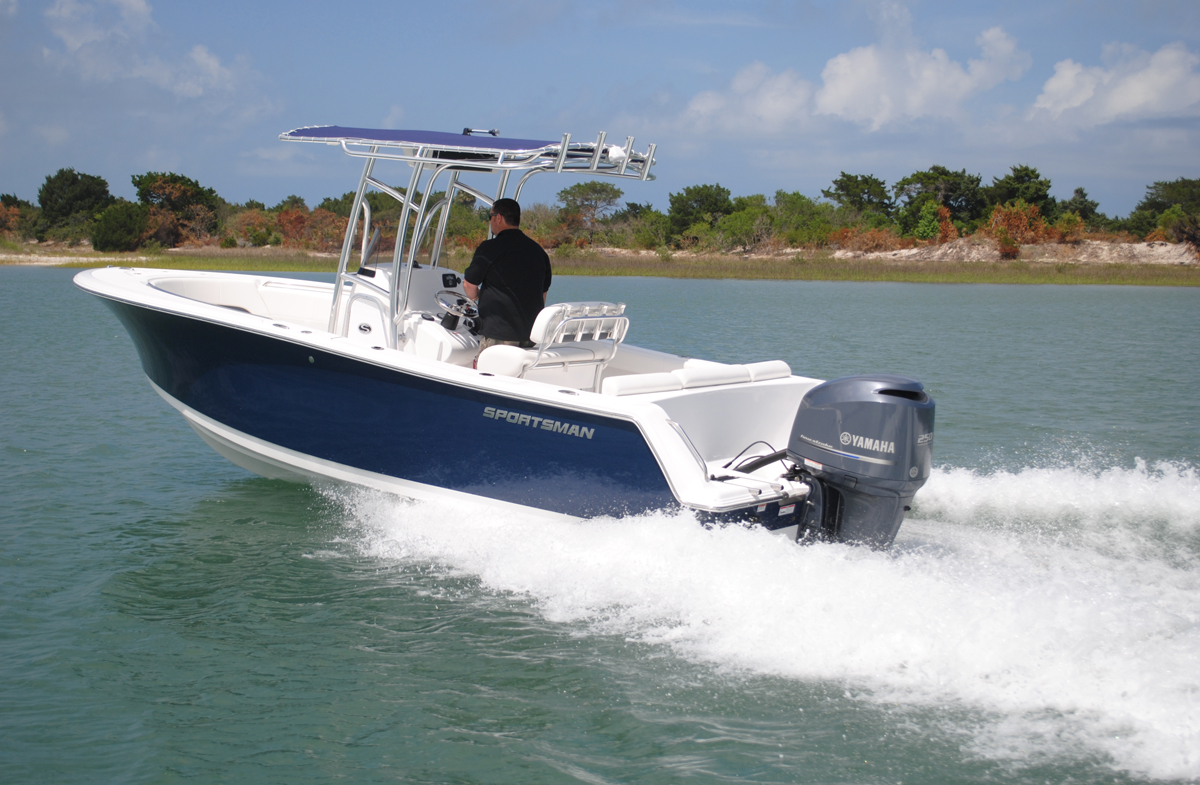 Florida Sportsman Magazine - Sportsman Boats Heritage 229
Florida Sportsman Magazine - Sportsman Boats Heritage 229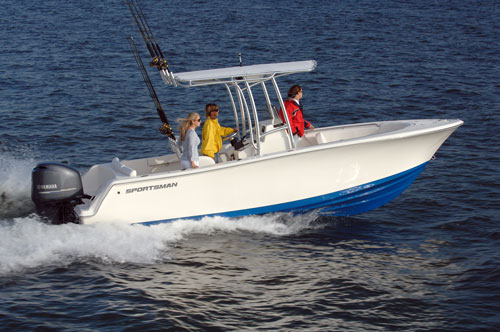 Sportsman Boats Launched – A New Breed of Saltwater Fishing Boat
Sportsman Boats Launched – A New Breed of Saltwater Fishing Boat
Former Boat Builders Launch New Company: Sportsman Boats Manufacturing
Former Boat Builders Launch New Company: Sportsman Boats Manufacturing
Sportsman Boats Manufacturing Announces New Facility In Dorchester County
Sportsman Boats Manufacturing Announces New Facility In Dorchester County