The Official Sportsman Blog
U.S. Boat Sales Strong Heading into 2018
January kicks off busy selling season with boat shows held around the U.S.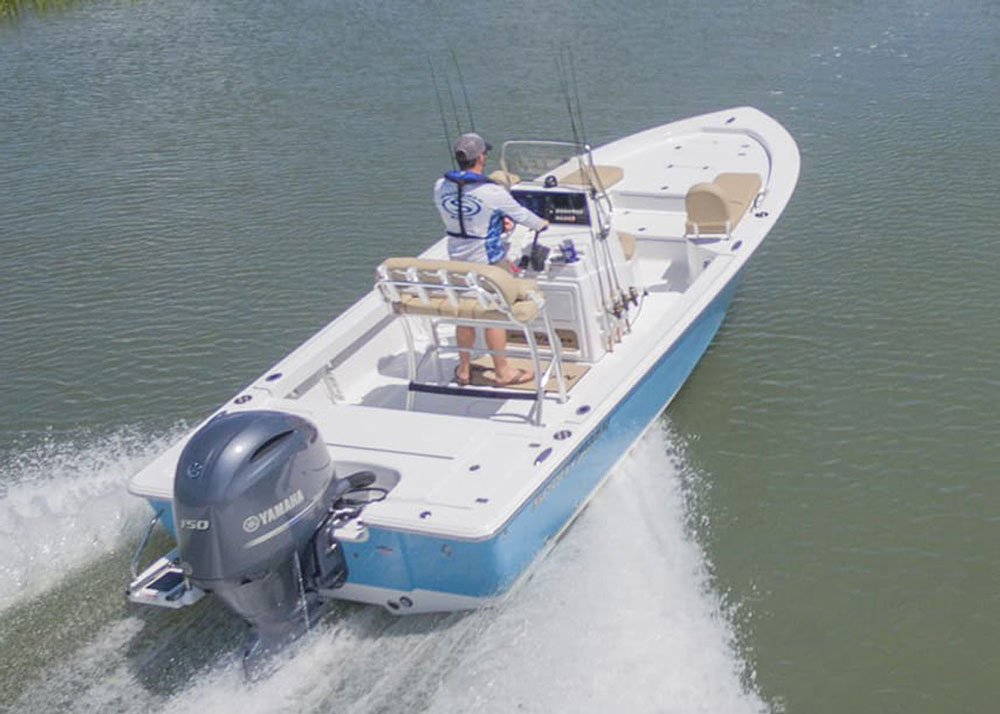 Sportsman Masters 207 Bay Boat Review: Compact Commando
If a new bay boat is in your future, you might want to check out the Sportsman Masters 207.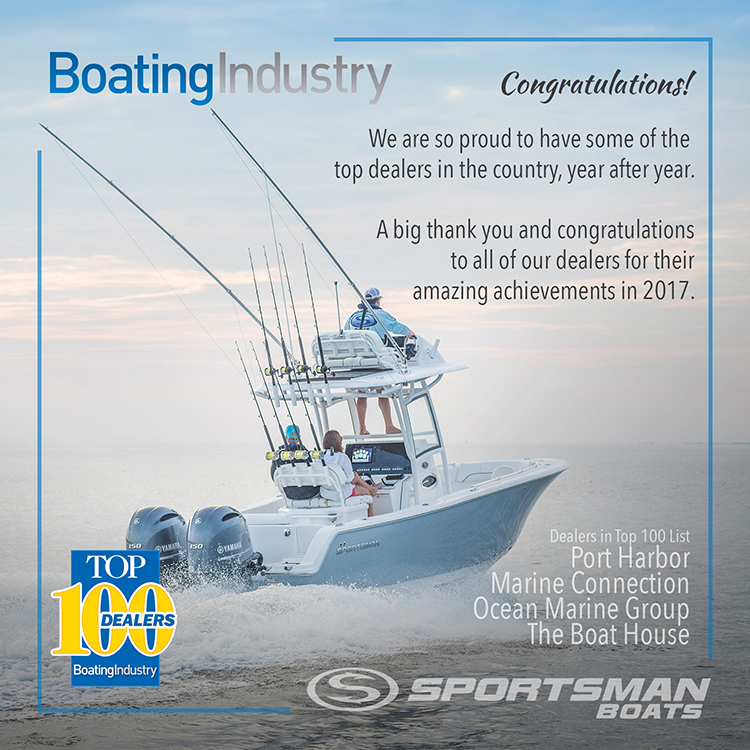 2017 Top 100 Dealers results are in
Proud to have some of the top dealers in the country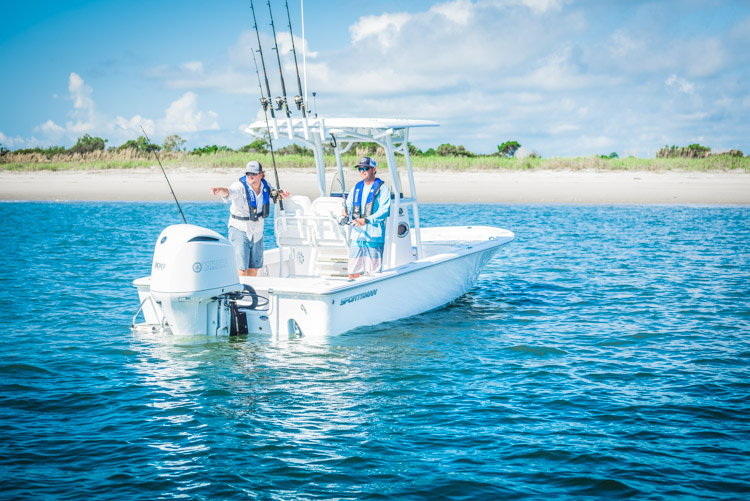 Redesigned Masters 207, 227 and 247 Bay Boats
For 2018, the Masters Bay Boat series got all new decks.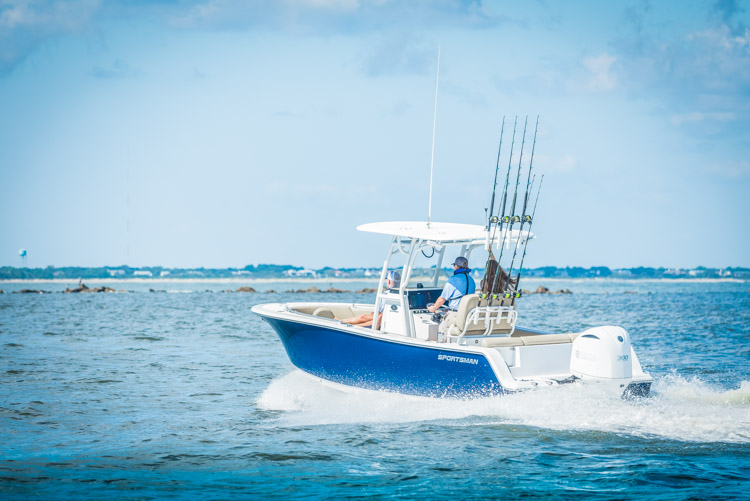 Introducing the Open 242 and Heritage 241 Center Console
Proud to announce the addition of 2 models to our Open and Heritage series for 2018.

The New Photo Contest is Back
Today, we are proud to launch our new photo contest.
Redfish Tournament Fishing with Tony Gaskin
Today, Tony Gaskin tells us why he uses a bay boat for Redfish tournaments.

Brand new website
Our main site, www.sportsmanboatsmfg.com gets a complete make over.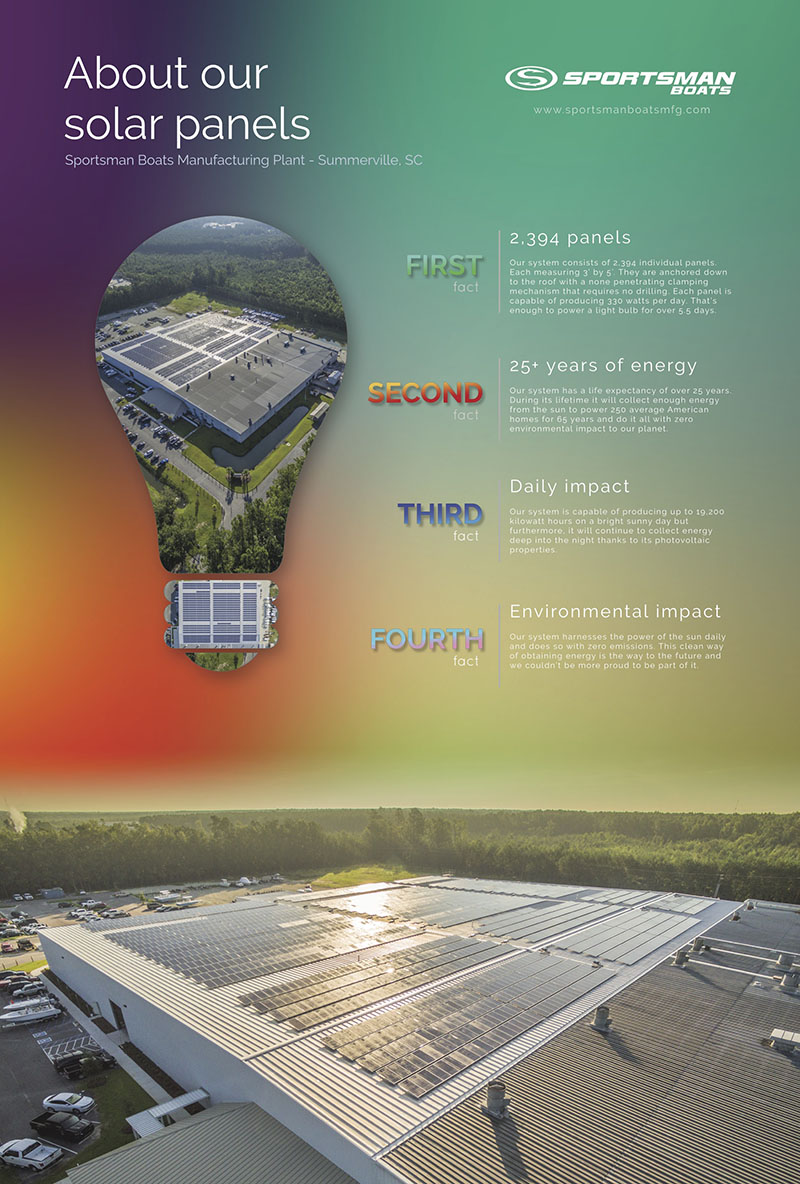 About our solar panels
A multi-million dollar solar panel project in Summerville, South Carolina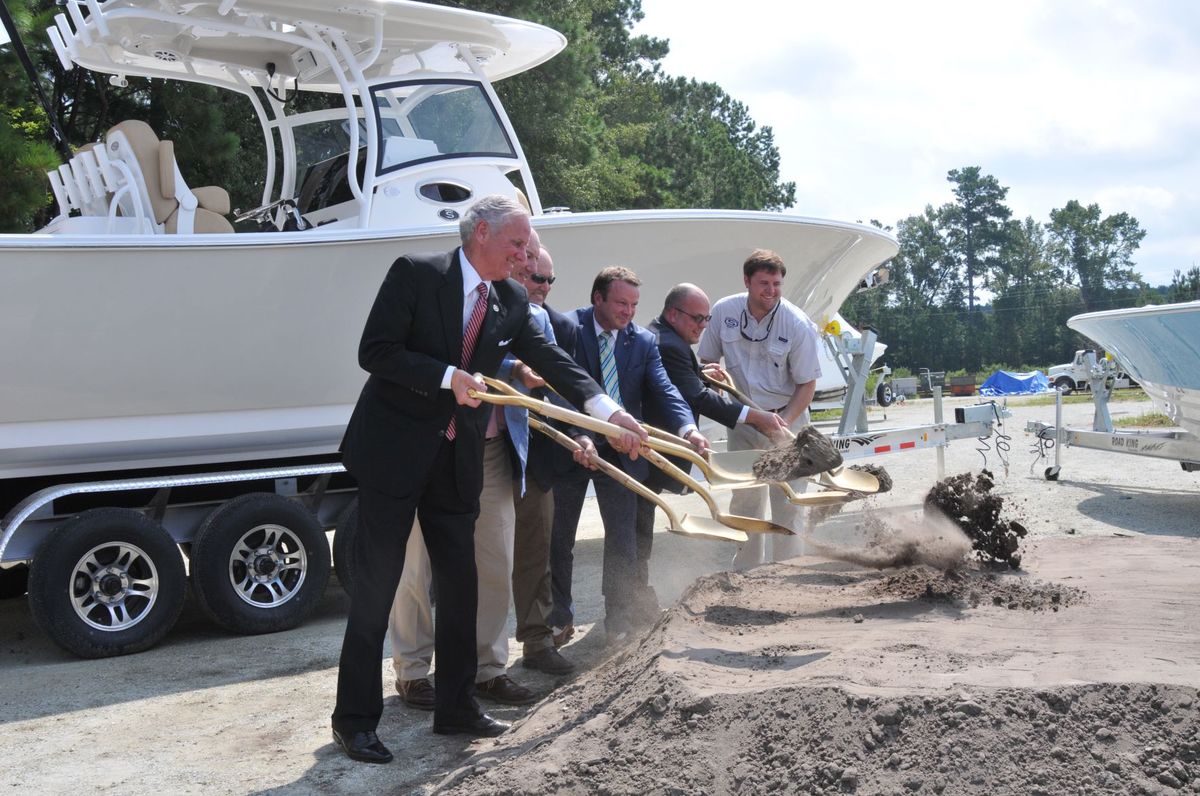 Sportsman Boats Announces Exciting Expansion
A multi-million dollar project bringing over 100 new jobs to Summerville, SC.