The Masters 267 and Masters 267OE have made their debut for model year 2024 and they're packing some fancy new features.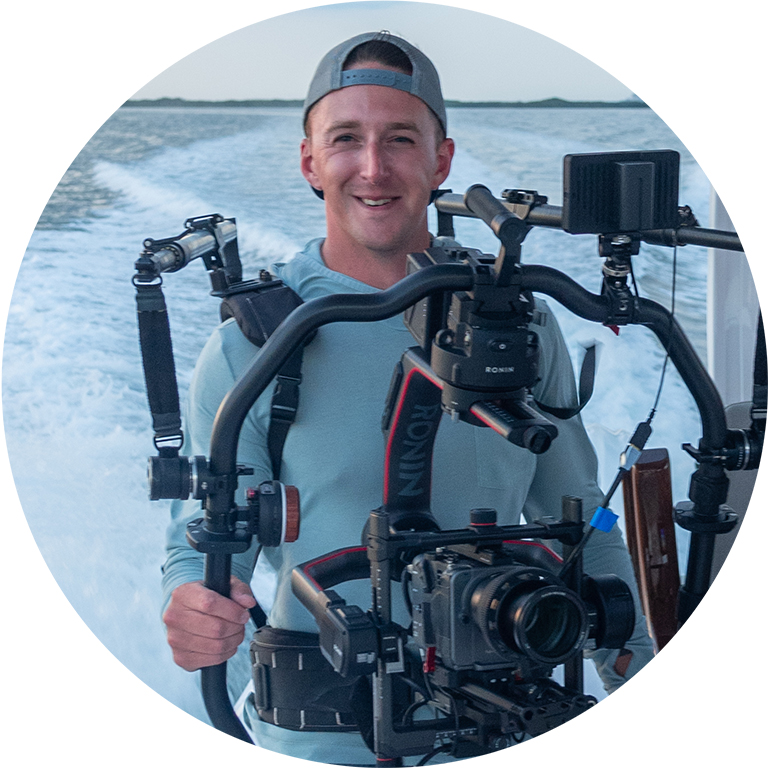 Michael Cheser
Video Producer / Content Creator
If you follow along you've probably already seen our first blog post about the updates to the Masters Series of boats for model year 2024. If not you can check it out as it's a quick read, titled, Sportsman's Masters Series Gets A Fancy Upgrade.
We have just released the latest walkthrough for the Masters Series covering the Masters 267 and Masters 267OE. In the walkthrough you'll get a deep dive into every single part of each model, we will compare the two and help you decide whether the Masters 267 or Masters 267OE is the right boat for you.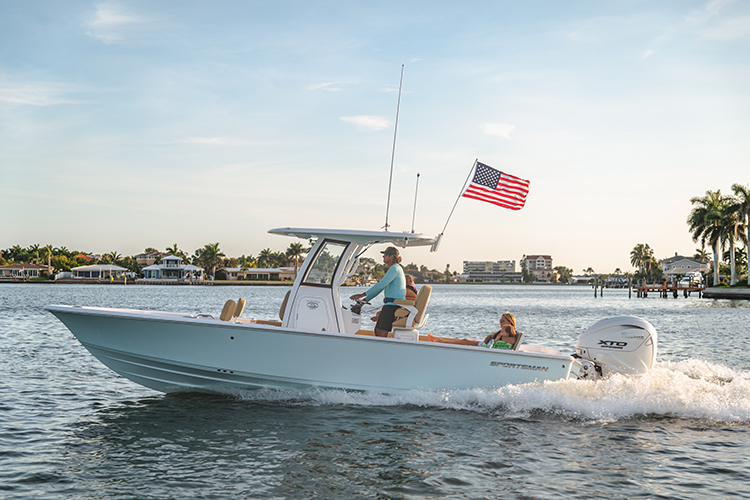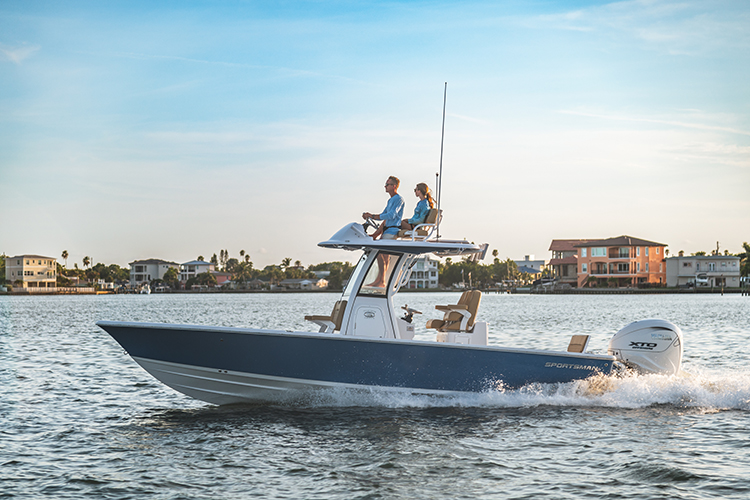 The two most notable features added to the Masters 267s this year are first the pocketed design for the Seakeeper Ride system. Second is the integrated Garmin Fusion® upgraded stereo system. If you're unfamiliar with Seakeeper Ride then we recommend watching our video that covers every aspect of the Ride System. The system helps get the boat on plane faster, level the boat in rough water, keeps the bow from slamming when running in less than ideal conditions and most importantly makes handling the boat much easier for everyone.
The second upgrade is our All-New SportTuun® System featuring a Garmin Fusion® head unit, amps and speakers all tuned for a signature DSP experience. This system delivers high quality audio for the best sound experience on the water.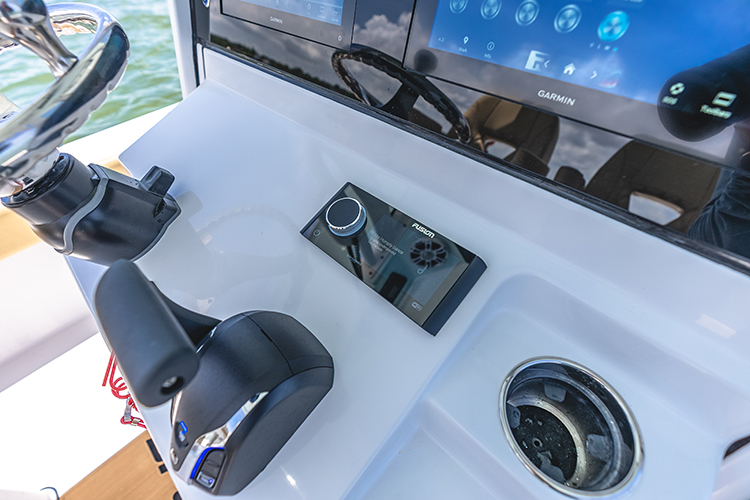 These advancements are geared toward staying ahead of the market and keeping our boats relevant with new designs and the latest technology from the marine industry. The continuous innovations allow us to build a safer and better running product and make sure our customers have the best boating experience.