We are looking forward to the 3rd annual Tiki Lee's Tie-Up, hosted by Riverside Marine this weekend. Check out the details of what to expect and when!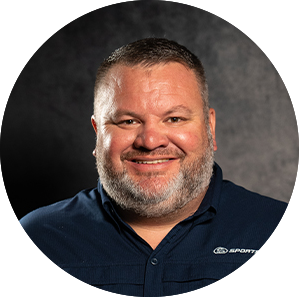 Bryan Greenwood
Regional Sales Manager - Northeast, Mid-Atlantic, Mid-West
Its mid-August, which means we are getting ready for the Sportsman Boat Owner's of Maryland's, 3rd annual Tiki Lee's tie-up, put on by Riverside Marine. Quickly becoming a must attend on anyone's calendar in the Chesapeake Bay area. This event originally started as a raft-up but after outgrowing the location it was moved to Tiki Lee's Dock Bar in Sparrows Point, Maryland 2 years ago. With 100 dedicated slips for this event at one of the coolest on the water restaurants on the bay it has turned into the crown jewel of Sportsman Owner group events.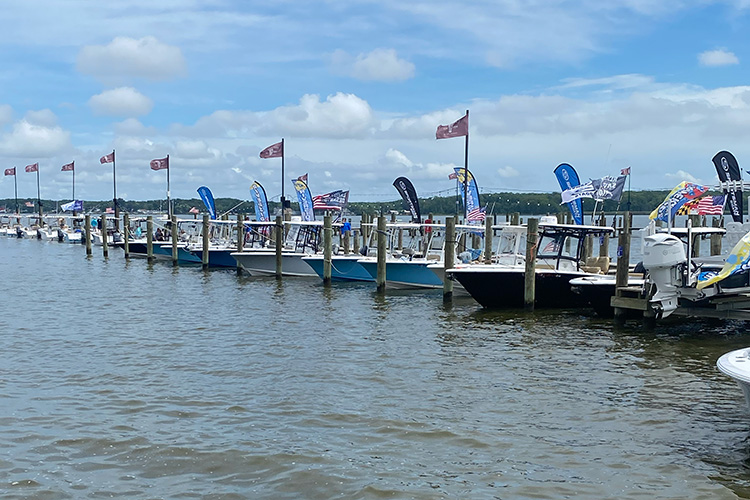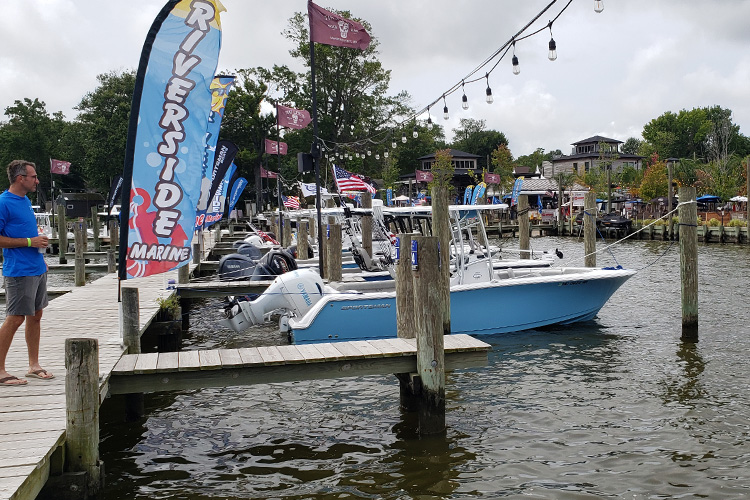 Situated along the Back River on the Chesapeake Bay this venue is a full-on family friendly party! As usual, Riverside Marine pulls out all of the stops and offers a great event for the whole family. Riverside Marine will be sponsoring a free food buffet as well as drink specials throughout the day along with a ton of give-a-ways. Vendor's such as Garmin, Yamaha, Seakeeper, among others, will have representatives on site to answer any customer questions along with representatives from Sportsman.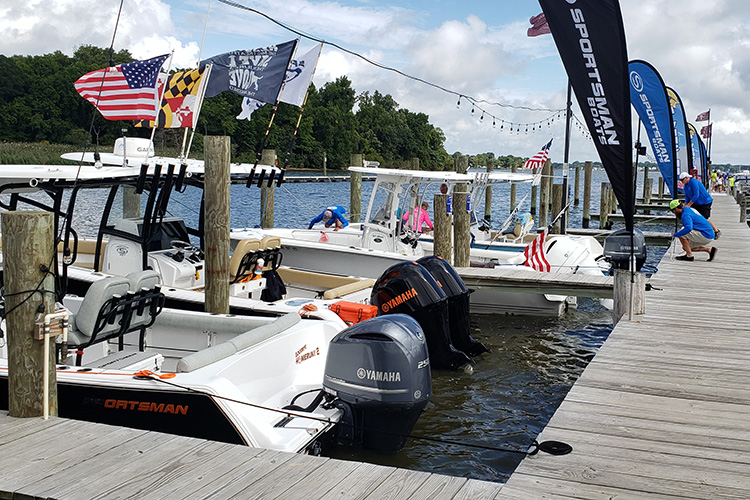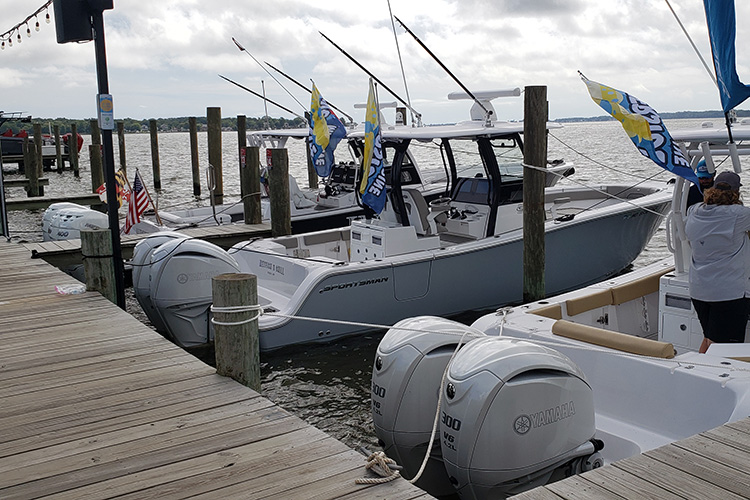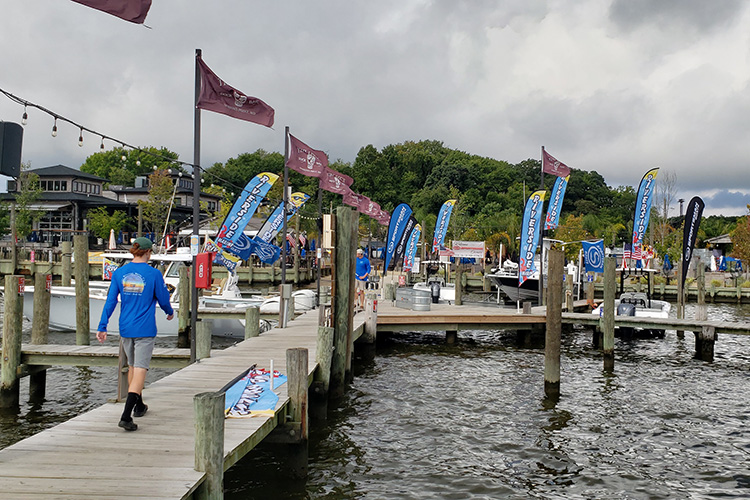 Also making its way to this event is the completely redesigned 231 Heritage featuring integrated Seakeeper Ride. It will be a great time to check out this redesigned model before the chaos of boat show season. If you haven't done so already, we encourage you to sign up with Riverside Marine with the total number of people attending from your party. The event is Sunday August 20th, from 11:00-3:00 with food starting at 12:00. If you can't make it by boat we still encourage you to drive over by car and spend some time with us as we celebrate our combined boating passion and of course Sportsman Boats. We look forward to seeing you there!