There's several great boating locations all across the state of Florida. In fact Florida ranks in the Top 3 for most registered recreational boats. One of my favorite areas to boat is in the beautiful city of Panama City Beach.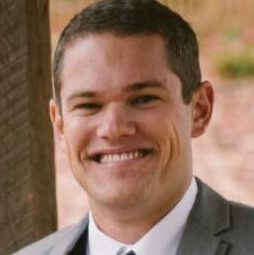 Daniel Robinson
Regional Sales Manager - Gulf Coast
The vibrant coastal haven of Panama City Beach is where adventure meets tranquility and natural beauty. If you're seeking an extraordinary way to experience this breathtaking destination, we invite you to explore Panama City by boat. Whether you live locally or are looking for new places to visit in Florida, Sportsman Boats and Legendary Marine Panama City Beach are excited to extend this invitation and guide you through the wonders that await you on the sparkling waters of Panama City.
There are several ways to enjoy all that this coastal city has to offer. Here are a few of our favorites:
1. Cruise the Pristine St. Andrews Bay: Embark on your boat and navigate the calm waters of the pristine St. Andrews Bay, unlocking a world of beauty. Revel in the panoramic vistas and hidden treasures that surround you. Feel the gentle sea breeze on your face as you cruise past picturesque shores and immerse yourself in the tranquil ambiance.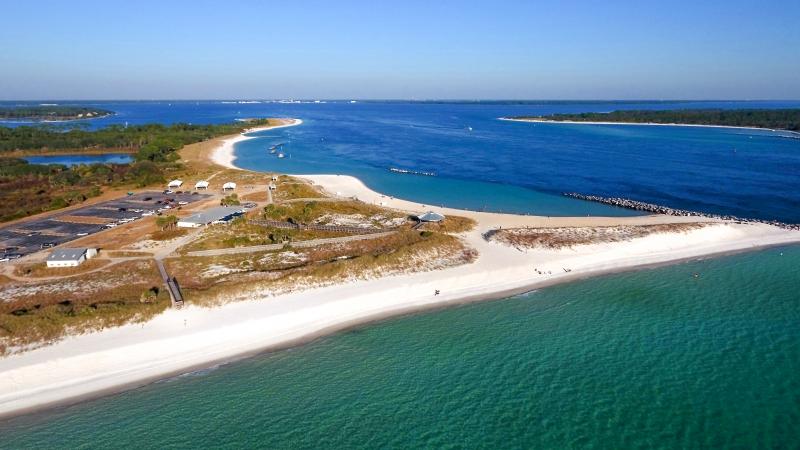 2. Dive into the Beauty of Shell Island: No exploration of Panama City by boat would be complete without a visit to the captivating Shell Island. This untouched barrier island, nestled just off the coast, is a paradise favored by locals and waiting to be discovered by visitors like you. Anchor your Sportsman boat near the island's shores and immerse yourself in its serene beauty. Take leisurely walks along its pristine white-sand beaches, search for seashells that have washed ashore, and revel in the vibrant colors of the crystal-clear waters of the Gulf. This is a great activity and destination for you and your family to relax and unwind.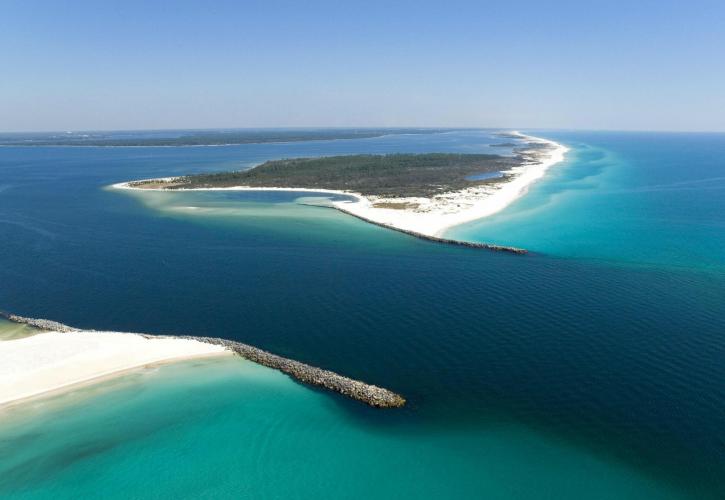 3. Immerse Yourself in Water Sports: Panama City is a playground for water sports enthusiasts, and exploring the area by boat provides the perfect platform for adventure. With some of our models, you can equip your vessel with accessories such as ski tow poles or extra fishing rod holders, allowing you to indulge in a variety of exhilarating activities. Feel the adrenaline rush as you try your hand at wakeboarding, tubing, or waterskiing.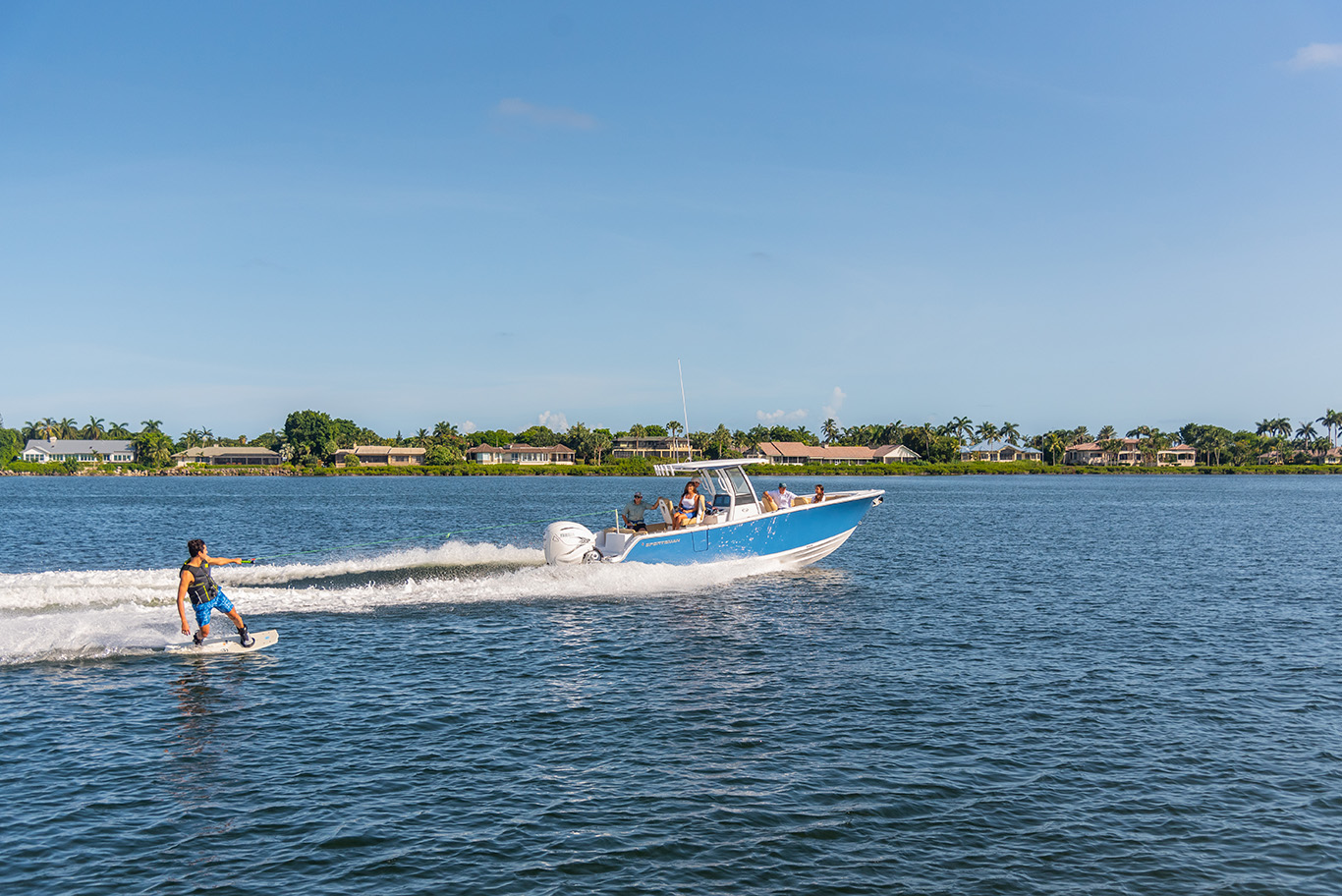 4. Experience Unforgettable Fishing Excursions: Panama City is renowned for its exceptional fishing opportunities, and boating offers the ultimate access to these beautiful waters. Embark on unforgettable fishing excursions on your own or with one of the many local captains. Cast your line into the Gulf and reel in prized catches such as red snapper, grouper, and king mackerel. The Red Snapper season begins this month from June 16th to July 31st. You can also explore the bay's shallow waters and target inshore species like redfish and speckled trout. Each angling adventure will create lasting memories and stories to share.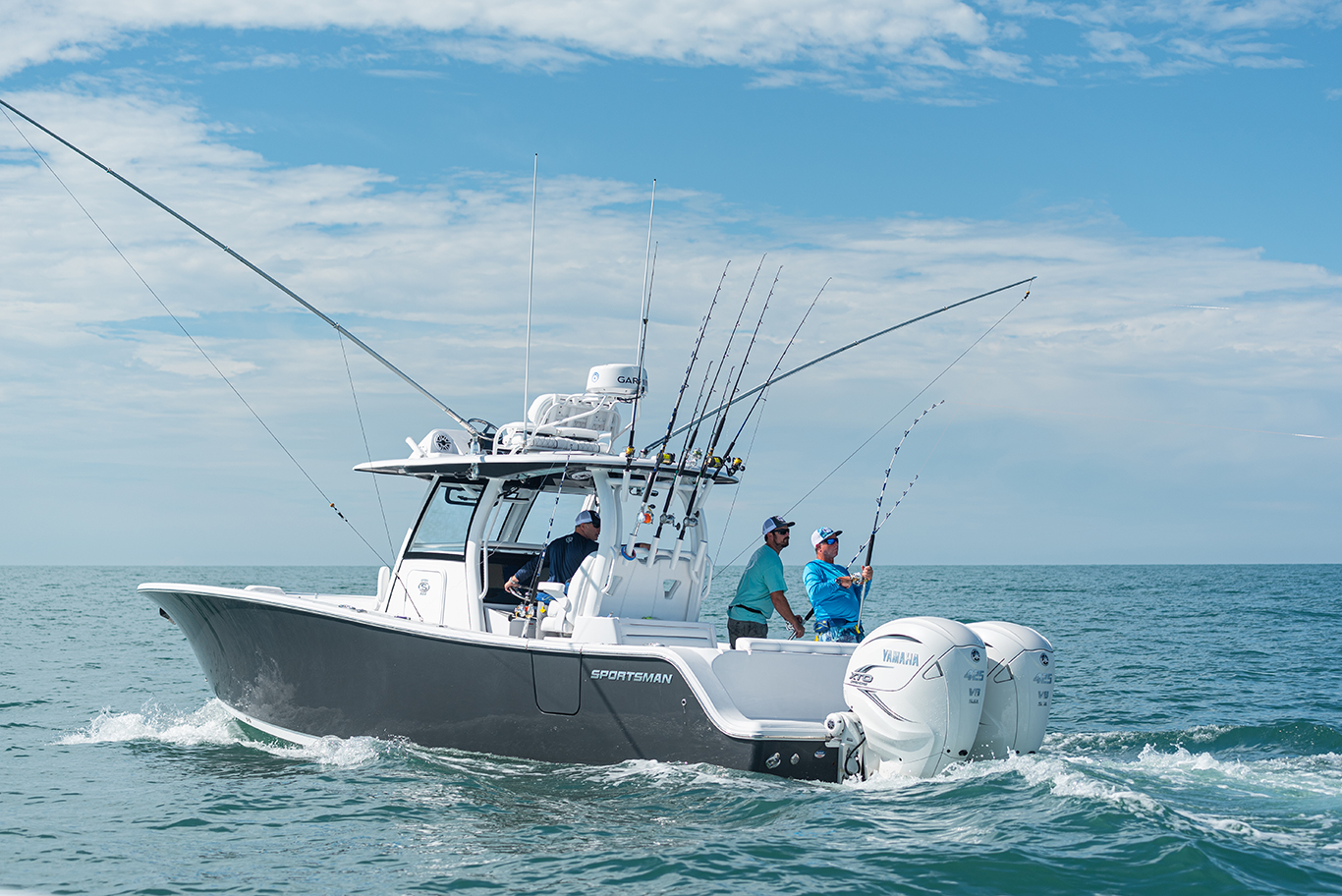 5. Travel by Boat to Enjoy the Local Cuisine: When in Panama City, make sure to visit St. Andrews Marina, a picturesque destination offering both dining and sightseeing opportunities. Dock your boat and take a stroll along the marina, where you'll find a delightful selection of waterfront restaurants and cafes. Enjoy fresh seafood delicacies while soaking in panoramic views of the bay. Some popular dining spots include Uncle Ernie's Bayfront Grill and The Grand Marlin.
From leisurely cruises along the coastline to exhilarating offshore fishing trips, Panama City Beach has something for everyone. So set sail with Sportsman Boats and immerse yourself in the splendor of Panama City Beach's waters, where every trip becomes an unforgettable memory.