An inside look at the The Destin Commons Boat Show in Destin, Florida (April 1st & 2nd, 2023) with Sportsman Regional Sales Manager Daniel Robinson.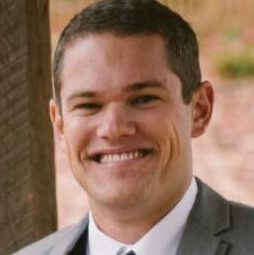 Daniel Robinson
Regional Sales Manager - Gulf Coast
If you're looking for the ultimate destination for shopping, food, and family fun in Destin, look no further than the Destin Commons! This past weekend, the Commons welcomed Sportsman Boats and Legendary Marine to showcase the very best boats on the market. The two-day event, held on April 1st and 2nd, drew boating enthusiasts from far and wide, a testament to the vibrant boating and fishing culture that exists in the area.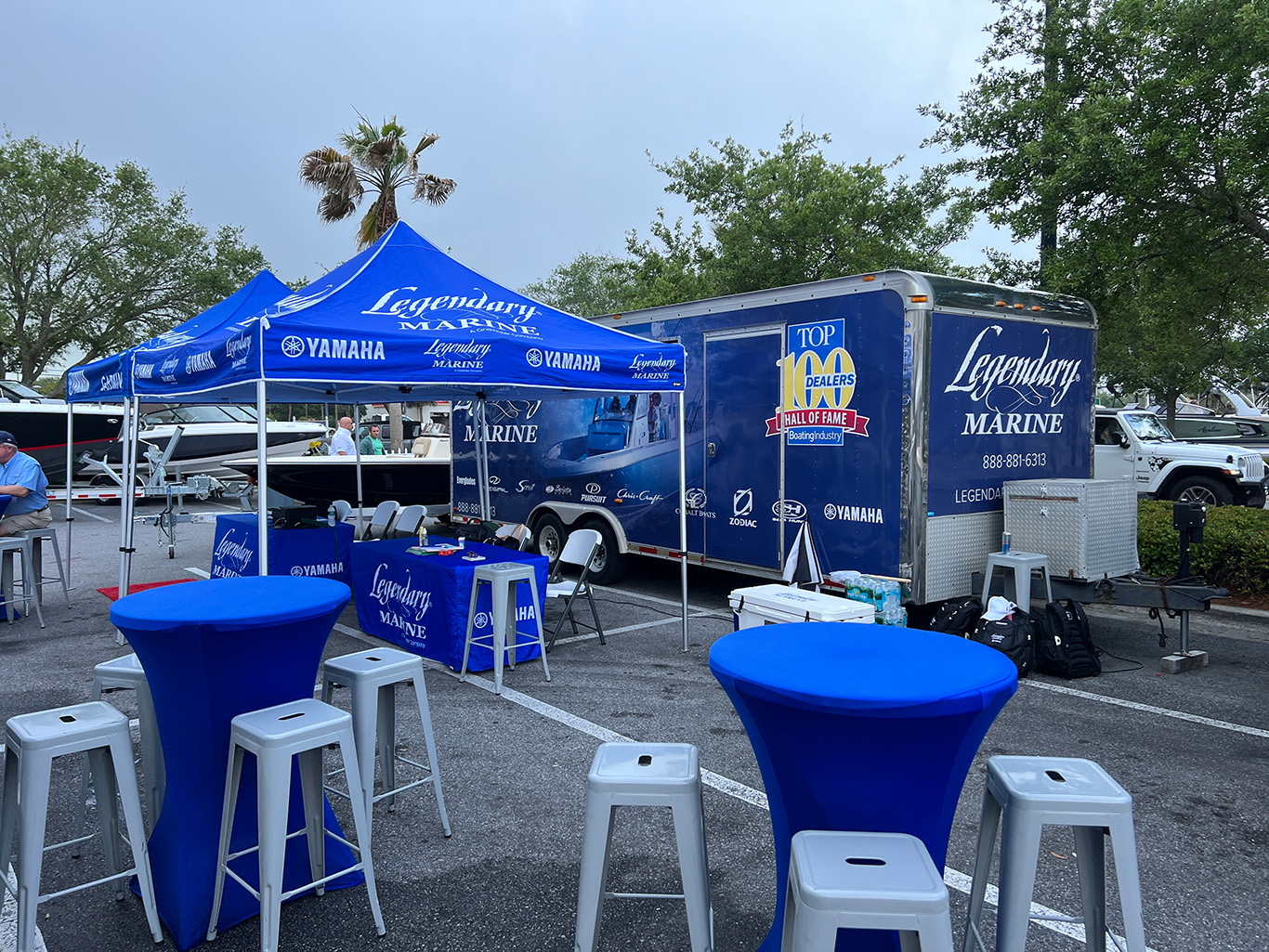 Legendary Marine, the leading boat dealer in the Gulf Coast and home to the largest dry stack in the nation, is located just down the road from the Destin Commons, making it the perfect partner for this spectacular event. Their impressive location boasts the world's largest marine mural, making it an iconic and historic landmark. During the show, Legendary Marine's proximity provided us with the flexibility to showcase some models that may not have been on display, adding a unique touch to the event.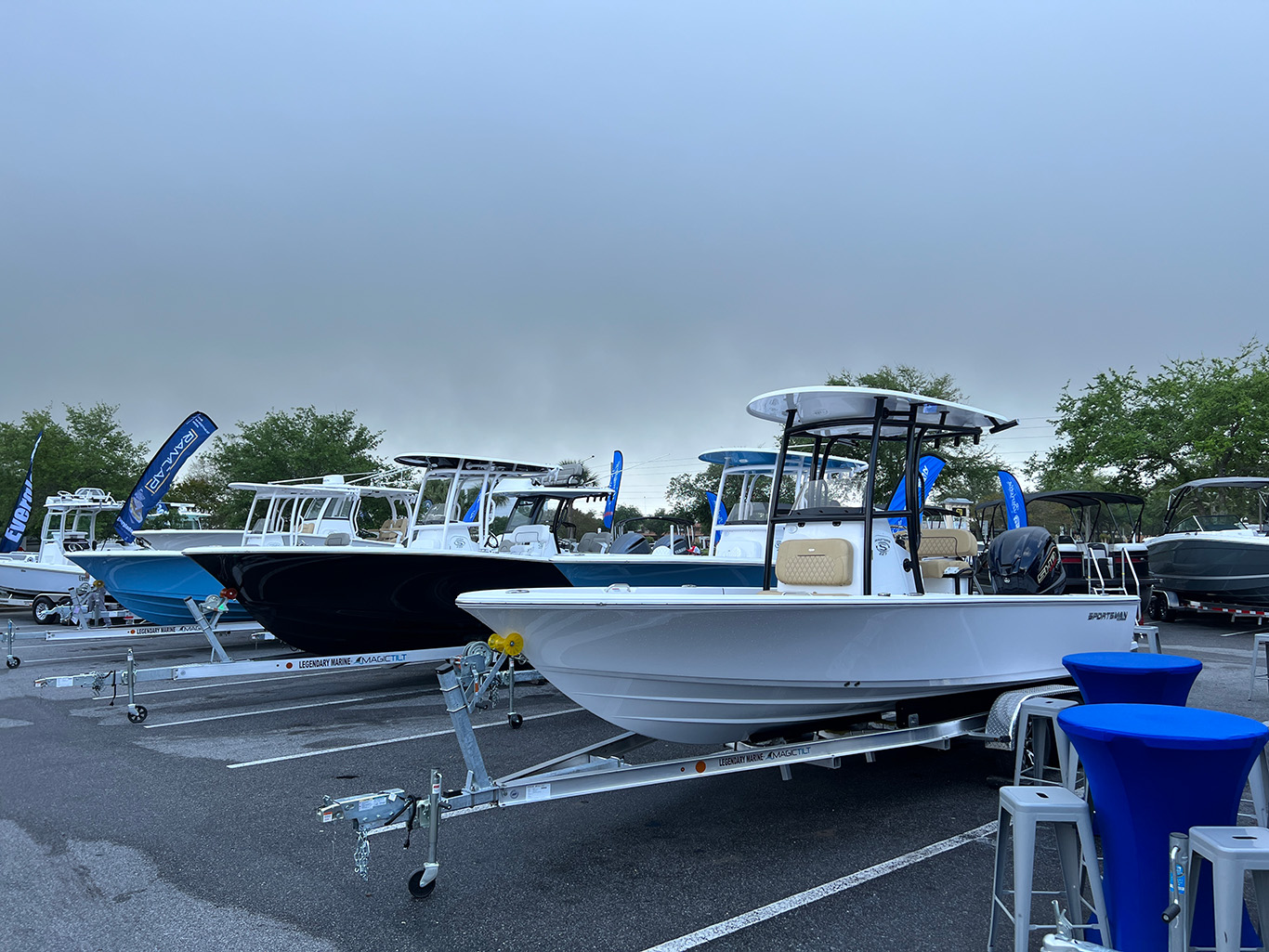 Attendees had the opportunity to explore a wide variety of boats and speak with not only factory experts, but also local boating enthusiasts. This allowed them to find the perfect boat to suit their individual needs and gave us the opportunity to educate visitors on the best spots to frequent while boating locally.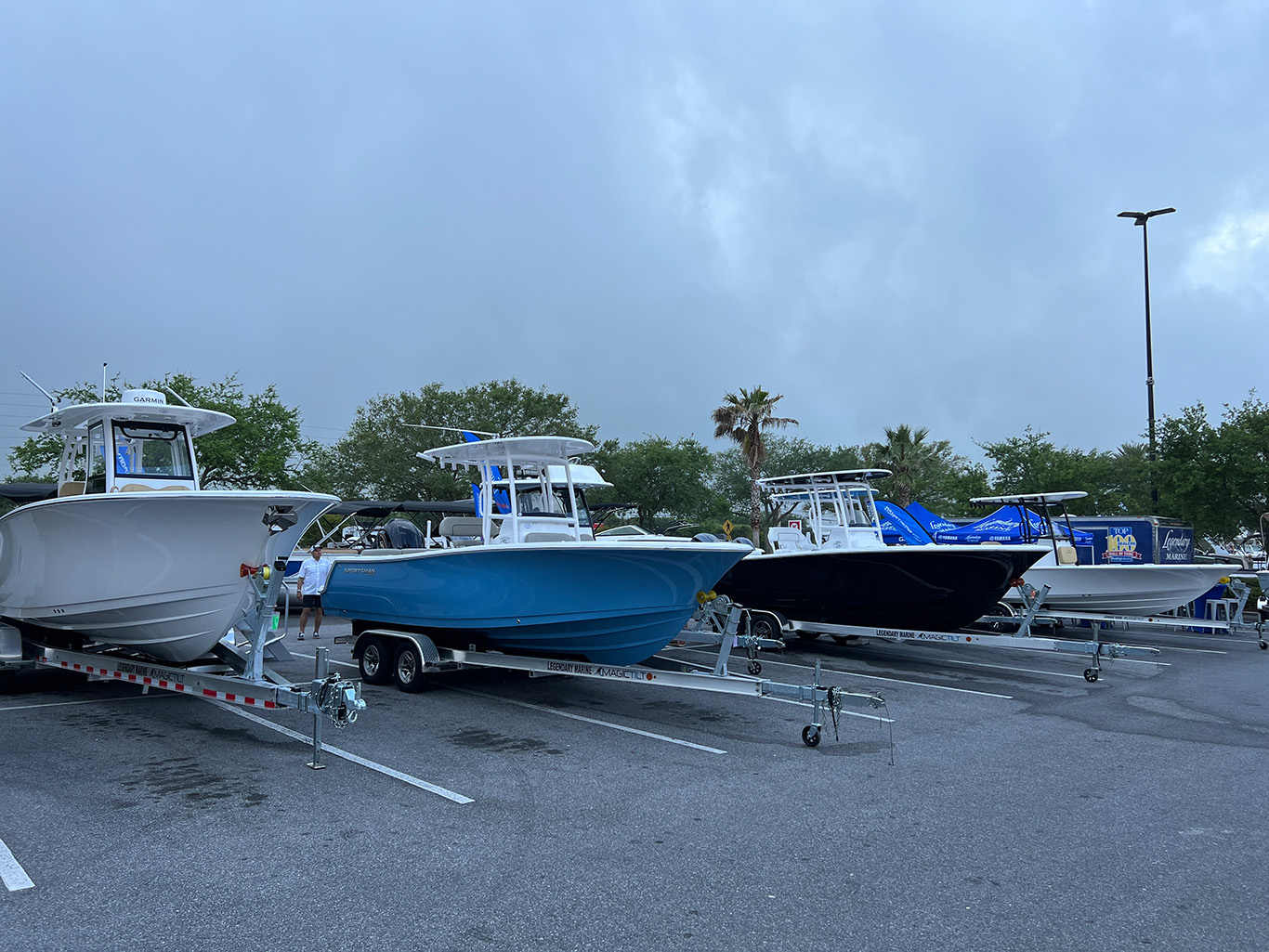 One standout boat that garnered plenty of attention was the Masters 247OE, a top-of-the-line center console fishing boat that boasts an oversized cockpit, ample rod holders, and a range of storage options for all your fishing gear. It also features a unique forward lounge seat that provides plenty of storage and is even insulated for those long, successful fishing trips.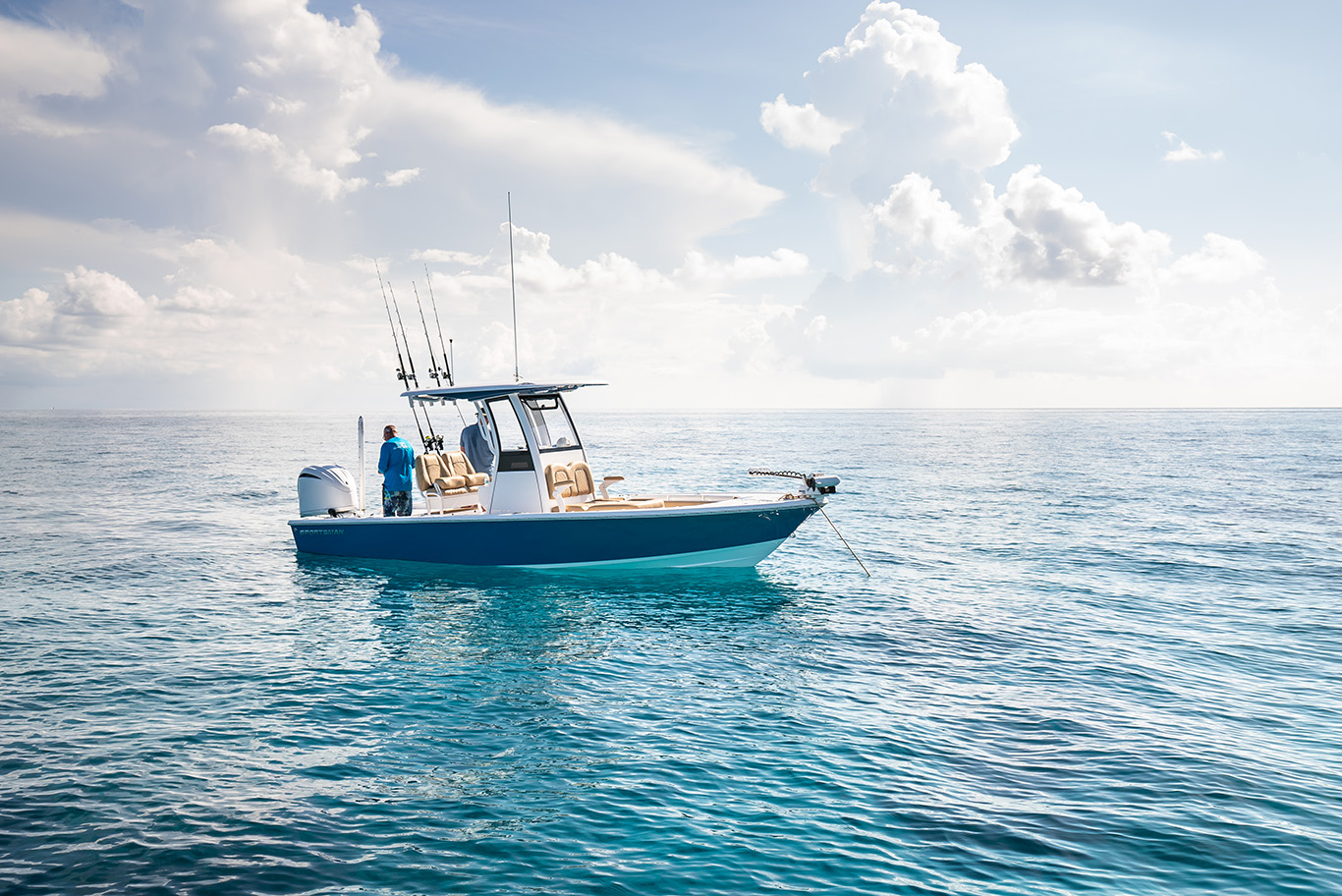 As a first-time attendee at the Destin Commons boat show, I can confidently say that I thoroughly enjoyed every minute of it and can't wait to attend again in the future. Whether you're an experienced boater or just starting out, this event is a must-see for anyone with an interest in boating in the Destin area or the entire panhandle region.