A boat may seem like a luxury item that's out of budget but it doesn't have to be. Affording a boat is much easier than it's believed to be and we're here to help you find out if you truly can afford to take on the luxuries of boat ownership.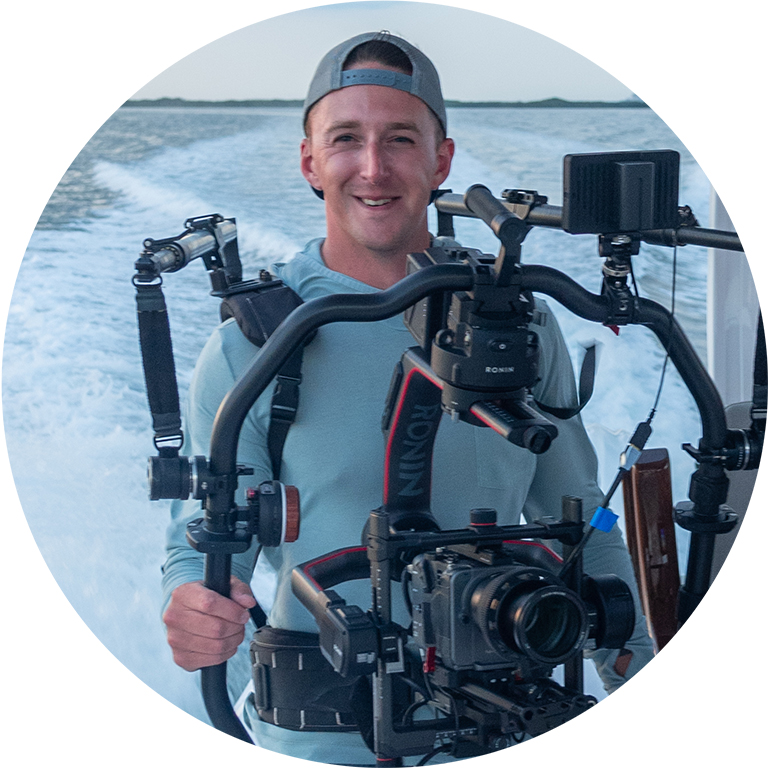 Michael Cheser
Video Producer / Content Creator
Living in a coastal town it seems like everyone you know has a boat, you go to dinner and boats pull up and families climb out ready to dine on some fresh seafood. You walk down near the water enjoying that spring air and see the boats coming through, music playing, lights on and everyone's having a great time. Now you're thinking, maybe we should get a boat, my wife would love it and the kids would have a blast. But everyone says boats are so expensive, no way I can afford that.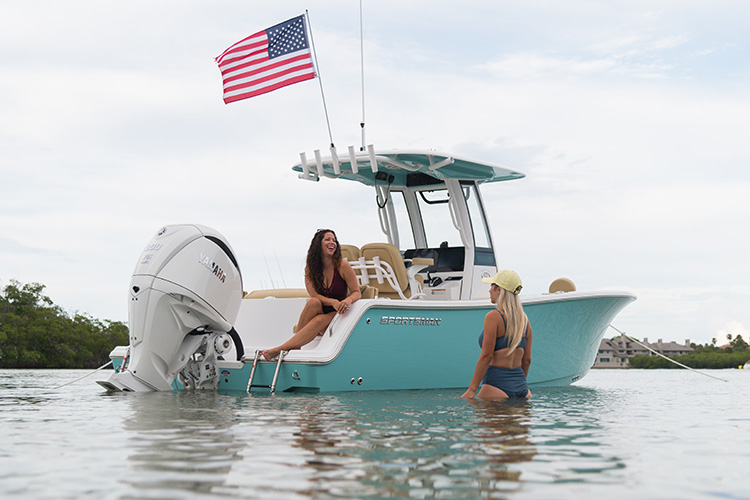 It's a common misconception that you can't afford a boat. However, with some prioritizing and budgeting, boat ownership is available to most. For example, the cost of a family trip to Disney World could easily be converted to a down payment and a few monthly payments. Now instead of memories from one week at an amusement park you can instead have a whole summer's worth of memories on your family boat.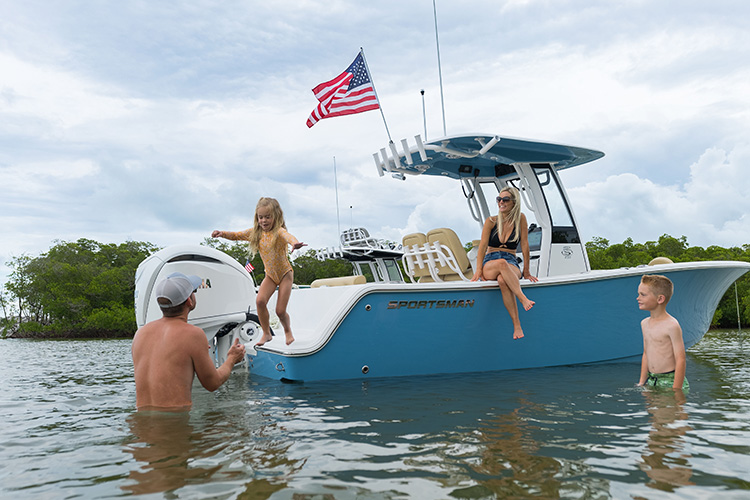 Financing a boat is easy and building your custom dream boat is even easier. Sportsman has set themselves apart by bringing you the customer all the info you need to buy a boat through our website. You can easily browse the site, find the best model for you and your family, build your boat exactly how you want it and finance it all through our website. Last year we partnered with Yamaha Finance Services to offer great retail finance programs and even include a handy payment calculator on our website.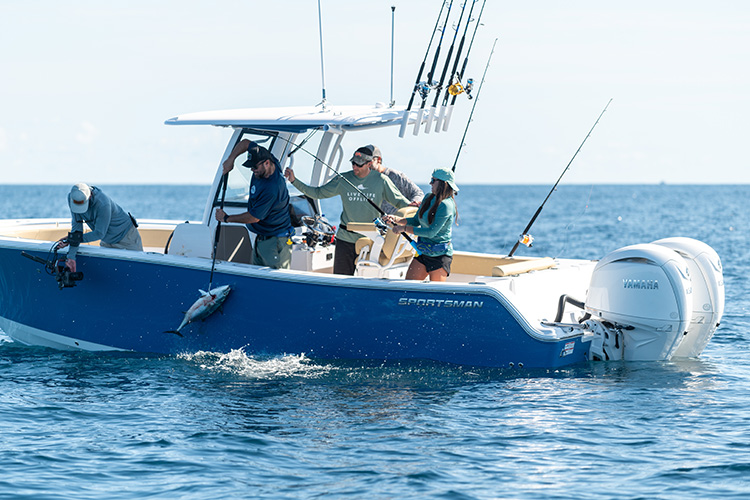 While our website is a great tool to educate your-self and narrow down a model that best fits your needs planning a dealer visit is the best way to explore your buying options. They will be able to give you more info and hopefully let you walk around on the model you're looking at or a similar one. If there's not one in house check out our online calendar to see when the next boat show near you is taking place and you'll likely be able to crawl around the boat, there.
All these tools can help you get the info to find out if you can afford to own a boat. A Sportsman may not be the perfect boat for you to start but we hope we are.