Customer Service is the key to establishing the long lasting relationships every business wants with their customers. It's for that reason that customer satisfaction is our top priority at Sportsman Boats.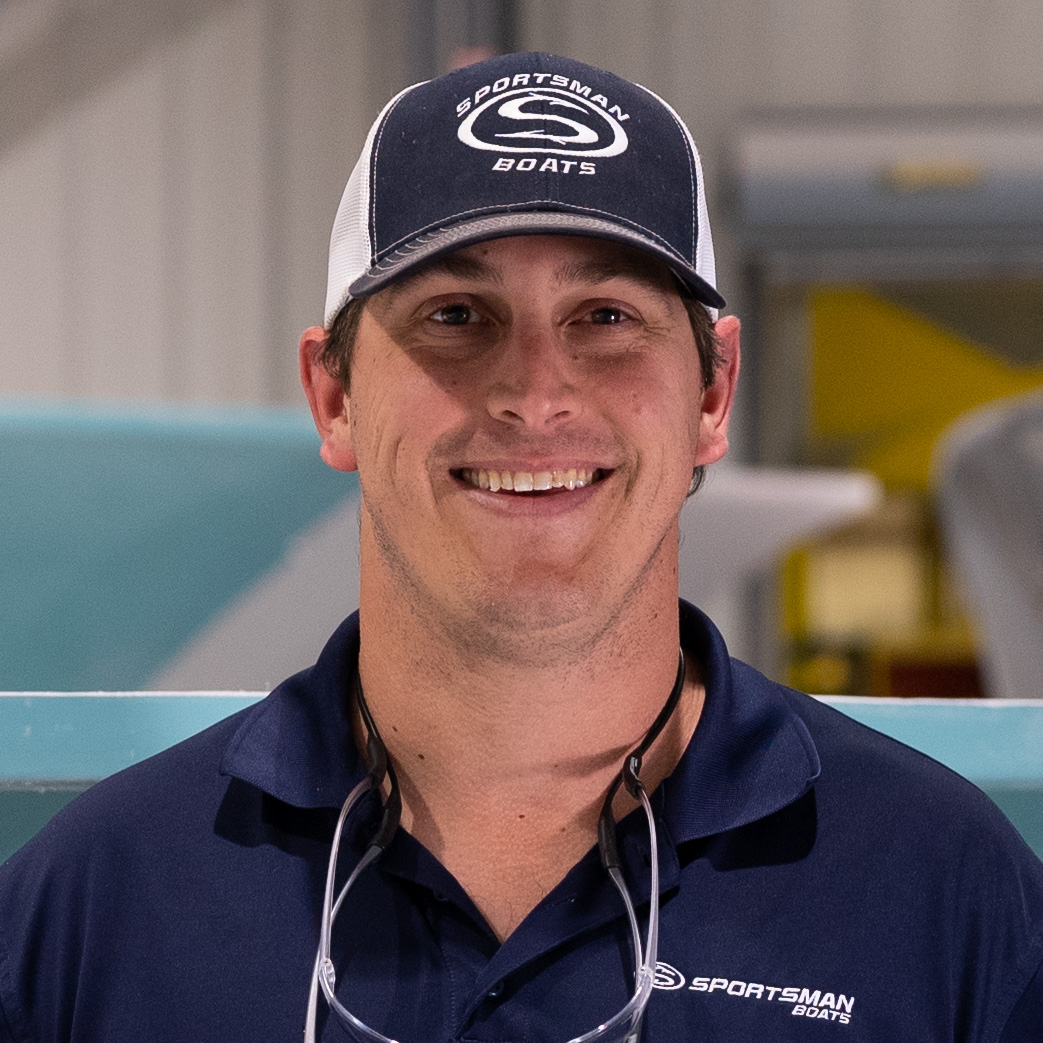 Alex Levy
Warranty Specialist
As consumers, we are constantly looking for the best bang for our buck. There are several key elements to creating said "bang." Price is probably the most highly regarded element to this bang. When looking at products, you factor in the aesthetic, functionality, and availability. When you're searching for service, you're likely looking for recommendations, quality, and again, availability of said service provider. However, who all is looking for customer service? If you're not judging every item or service based on customer service reviews, then you're probably missing the most important part of the "bangs" calculation.
At Sportsman Boats, customer satisfaction is our top priority. We understand that investing in a boat is a big decision, and we strive to provide our customers with the best possible experience both on and off the water. This isn't just during the sale either. Our dealers are chosen based on many factors, but customer service is one of the highest-ranking factors in our decision. If a dealer cannot provide excellent customer service after the sale, then they're not going to be a Sportsman dealer. As Sportsman's Warranty Specialist, my goal is to help all dealers provide that customer service to the best of their abilities and to help you as a customer with anything you need on a manufacturer level.
In a highly competitive industry where everyone is vying for customer attention, exceptional customer service is key. We believe that great customer service is the foundation of our business and a crucial element in building long-term relationships with our customers. One way we set ourselves apart is through our personalized approach. We value our customers' feedback and strive to make every experience a positive one. We send letters and surveys asking for feedback on the buying experience up to a year after ownership of the boat. In addition, we have three full-time customer service specialists who work directly with our dealer network and customers to resolve any issues and ensure a five-star on-water experience. Our progress in being one of the leading marine industry manufacturers in customer service is shown through our growing collection of CSI Awards (Customer Satisfaction Index).
The NMMA recognizes manufacturers each year who receive this prestigious award. As stated by the NMMA, "The Marine Industry CSI Awards honor boat and engine manufacturers who actively measure customer satisfaction and pursue continuous improvement to better serve their customers. Award recipients achieved an independently measured standard of excellence of 90 percent or higher in customer satisfaction over the past program year, based on information provided by customers purchasing a new boat or engine during the period between January 1, 2022, and December 31, 2022. Participating manufacturers must survey all new boat buyers during this period. For this reporting period, the program surveyed more than 175,000 customers tracking customer satisfaction with the product, sales experience, delivery, and service process in addition to product quality." To read more about CSI Awards, you can read this year's article published on the NMMA website.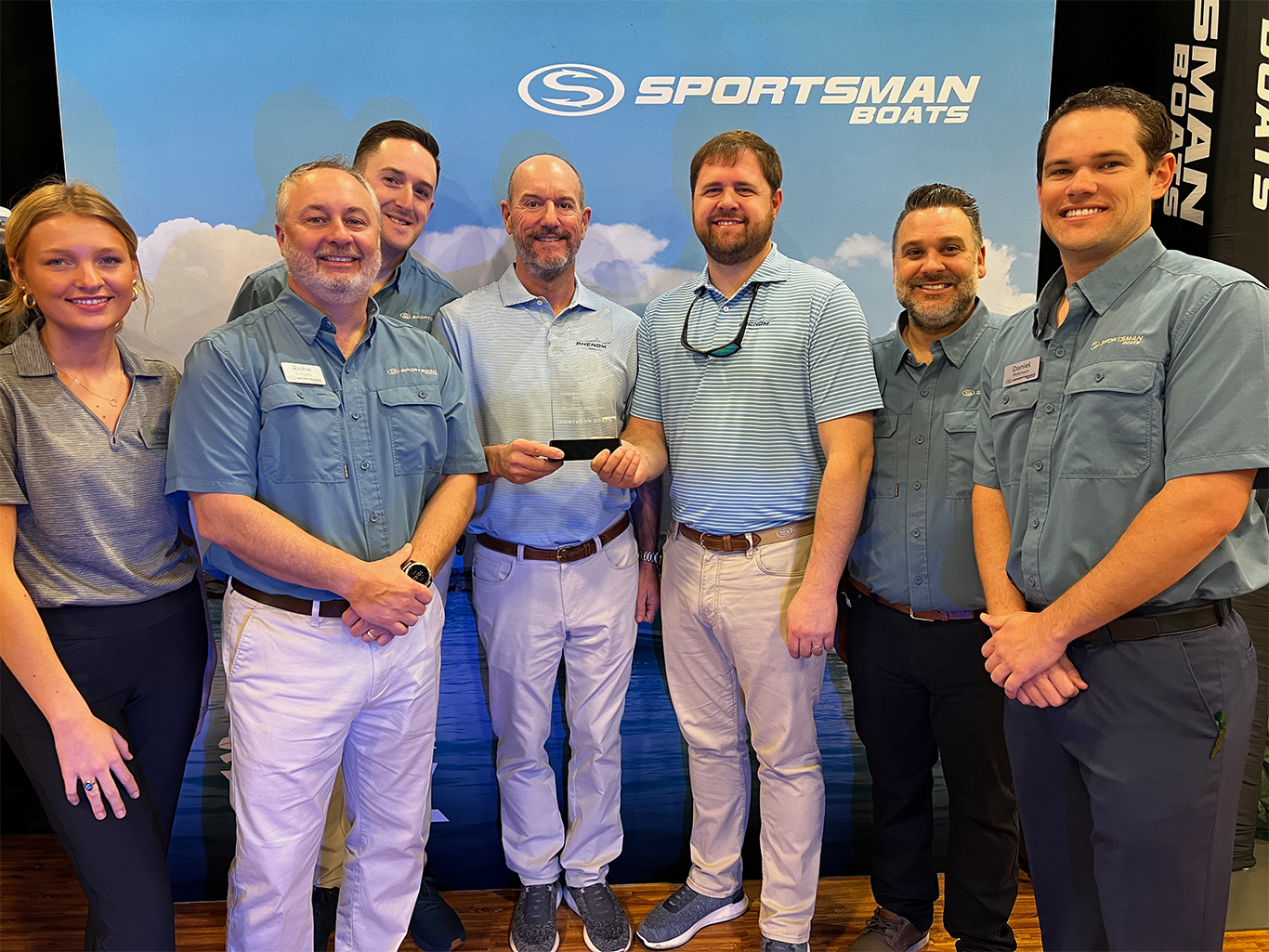 Providing exceptional customer service not only helps us build lasting relationships with our customers but also allows us to identify and correct any production issues before they become major problems. We expect there to be issues; this is the reason people like myself have the job I have, but we want to quickly eliminate those issues and ensure a successful resolution with the customers who brought these issues to our attention. This ensures that our boats leave the factory in top shape and get out on the water quicker, giving us an edge over our competition.
Finally, great customer service helps us establish a strong reputation within the marine industry. By consistently delivering on our promises and providing exceptional service, we can earn the trust and respect of other boat builders and customers alike. This has helped us establish ourselves as leaders within the industry and attract new customers through positive word of mouth, which is still today, the most highly regarded marketing tool in any business. This additionally is the reason that customer service is apart of Sportsman's marketing team, because, customer service is the most important marketing tool in a business.
We appreciate all of our customers who have chosen Sportsman Boats as the brand they trust. For those who are still looking for a brand to trust, we are committed to providing you with the best possible experience and would love to have you as a customer. We look forward to helping everyone get the most out of their boating adventures.