This week on Tech Talk, Aaron is out on the boat and he's sharing some tips on how to navigate the waterways. From channel markers to hailing bridges, you'll have a better understanding of what it takes to navigate waterways.
Navigating waterways safely and effectively is an important skill for any boater. Even a seasoned pro needs a refresh from time to time. In a recent Tech Talk episode we covered this topic throughly and wanted to give you a little recap of what we talked about. The following are some tips for boating safely and efficiently in any waterway.
Understanding Channel Markers - Channel markers are similar to street signs and serve a specific purpose. You will see green and red markers, which have different shapes and numbers on them. The green marker is square and has an odd number, while the red marker is a triangle and has an even number. Your boat should be placed perfectly between the two markers, or a little to the right, depending on which direction you're heading. The numbers on the markers help you track your location on a chart and ensure that you haven't skipped any markers while underway. The good news is that the Garmin system, which is standard on all Sportsman Boats, comes pre-loaded with maps that have all your channel markers and their numbers already in it.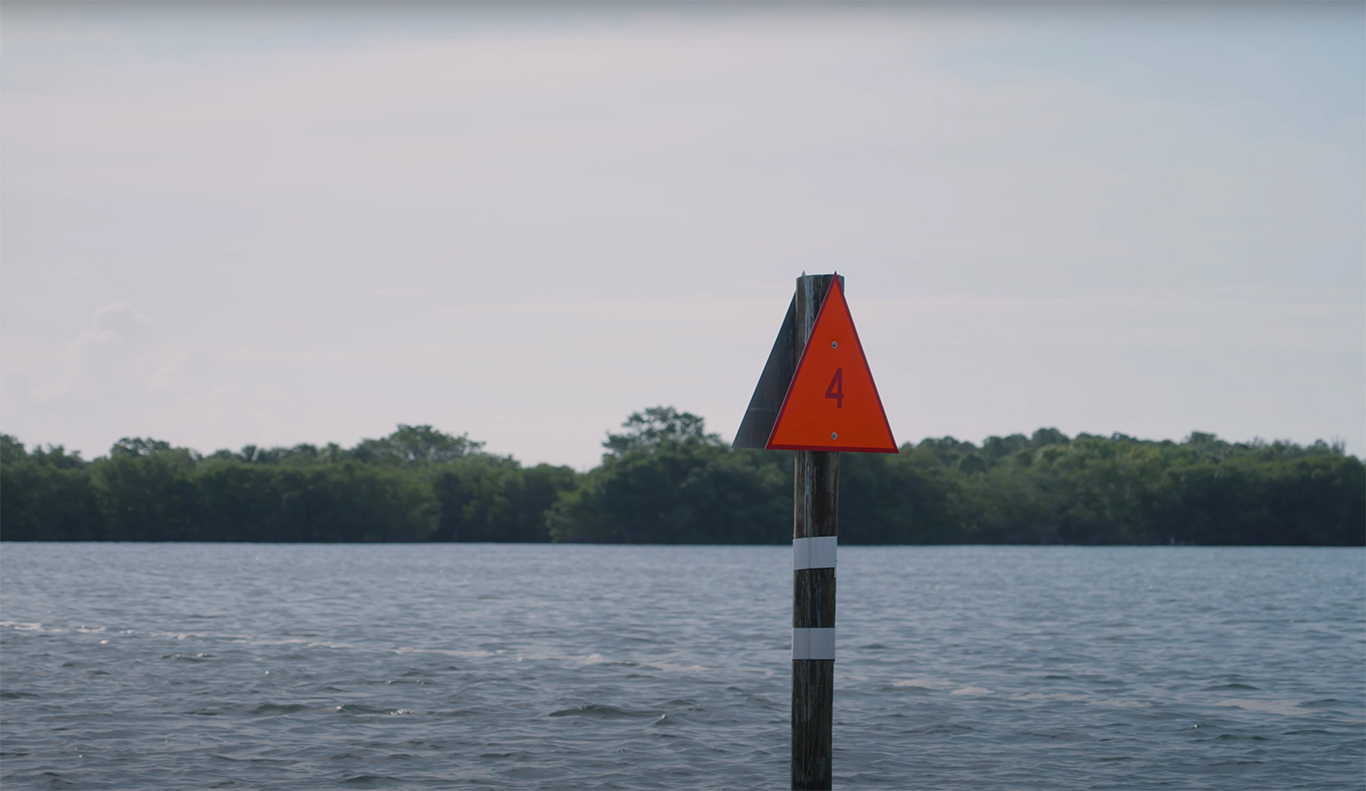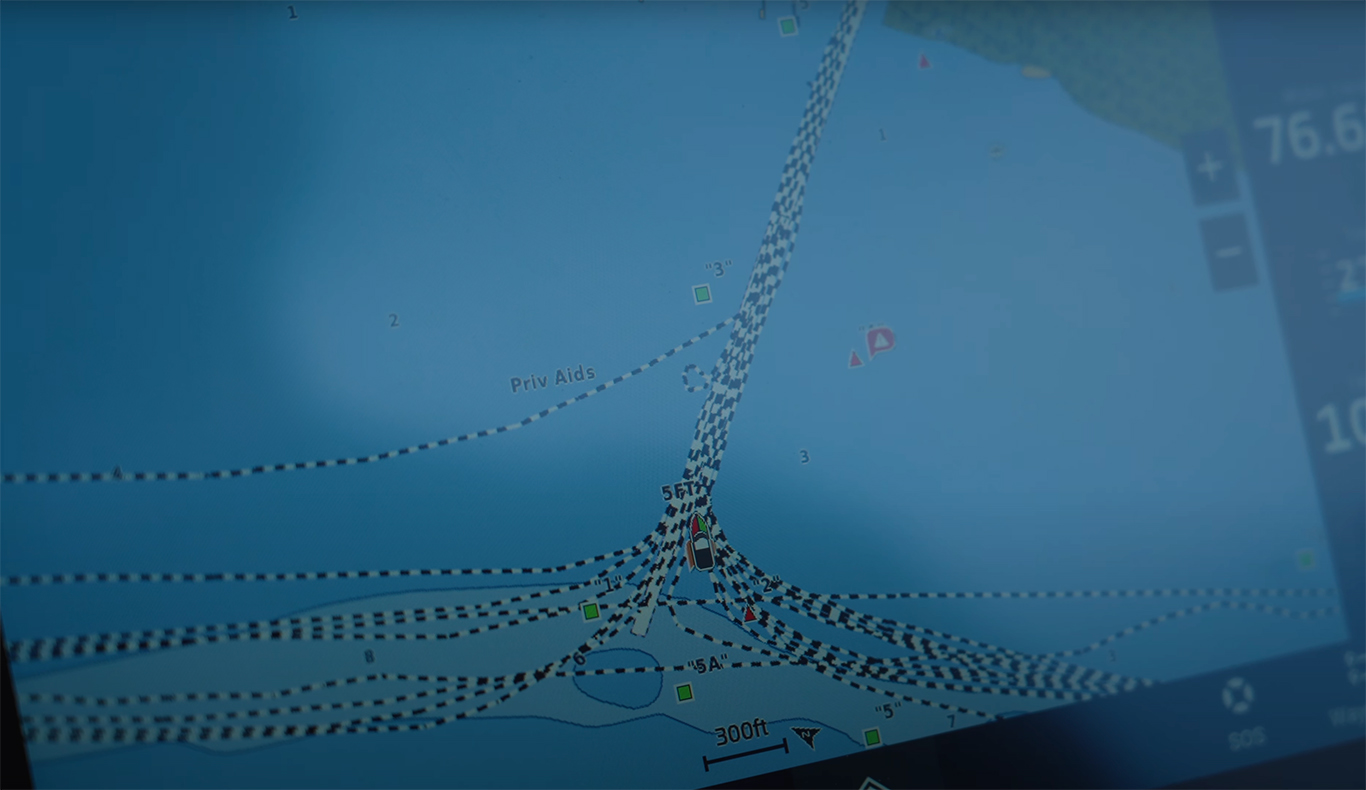 Reading Day Boards - A day board is a board that displays rules for that specific area. These boards are typically found in areas with residential homes, bridges, marinas, and boat ramps. They will provide information on speed limits, wake zones, and minimum speeds. For instance, a slow speed minimum wake sign requires you to keep your boat off plane and cruise at a speed where you're not throwing a big wake but enough to have control of the vessel. On the other hand, a slow speed no wake sign means you have to be entirely off plane, and the boat has to be flat in the water, throwing the least amount of wake possible.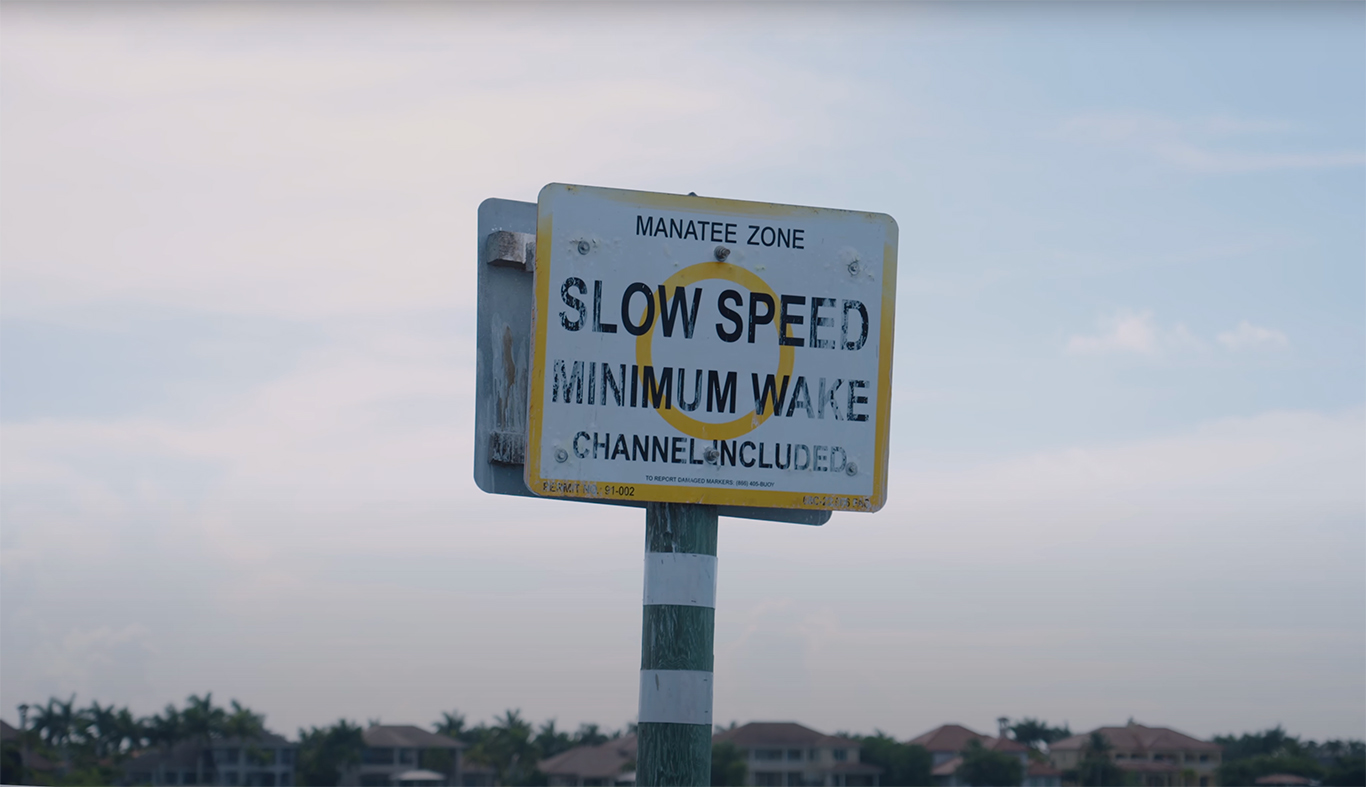 Understanding Floating Buoys - Floating buoys can sometimes replace your standard channel markers. They are usually red and have the shape of a triangle at the top, but unfortunately, they don't have a number on them. These floating buoys are usually put in place because the regular channel marker was damaged.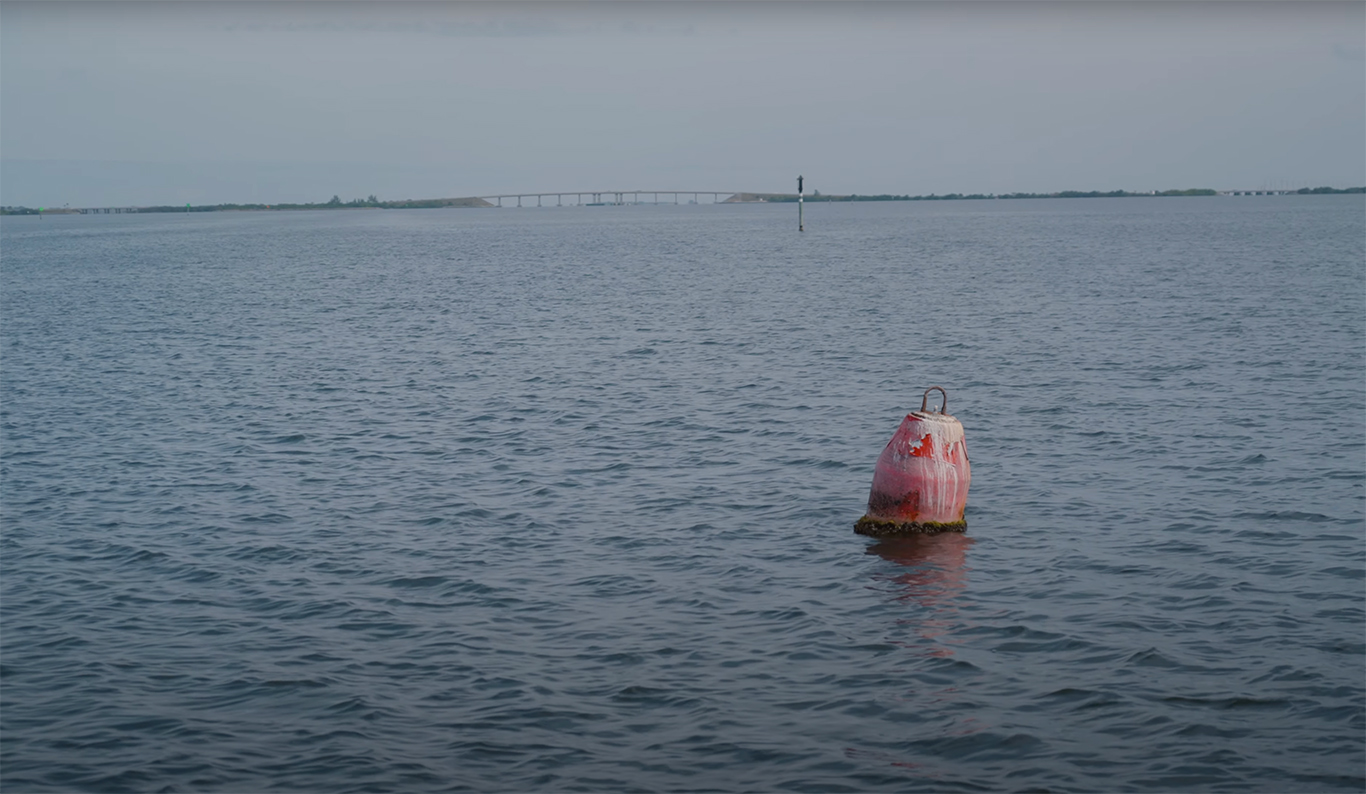 Understanding Speed Limits - The speed limit in a waterway is typically based on the area. Therefore, you may see different speed limits depending on where you are on the waterway. For example, the day board we came across in the video had a 25-mph speed limit. This is the top speed we are allowed to travel until we are prompted to change that speed by another day board.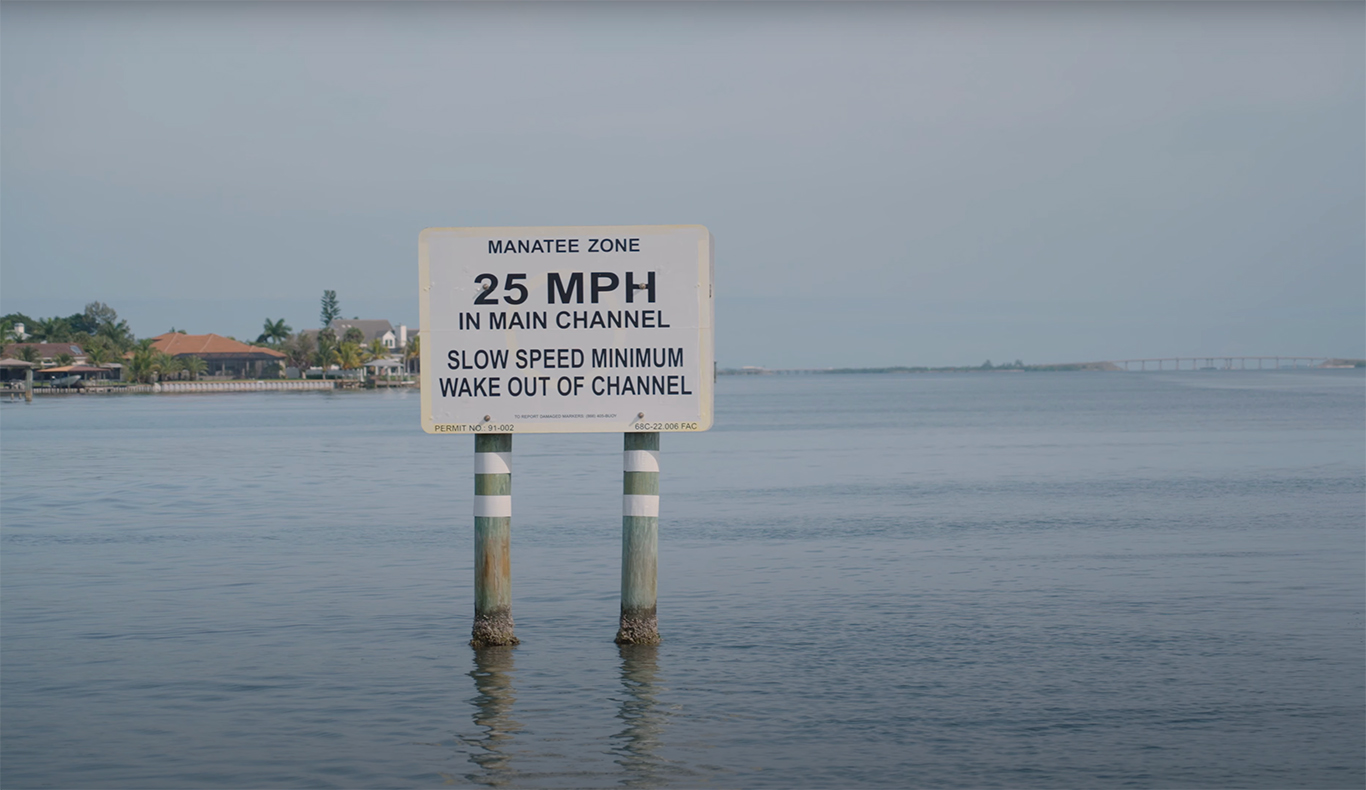 Hailing Bridges Correctly - When approaching a drawbridge, you must hail the bridge properly to get an opening. The bridge tender will usually tell you when the next opening will be and ask you to hold tight or open on the hour or half-hour. To hail the bridge, you need to reach up and grab the VHF and hail the bridge on either channel 9 or 16. You should let them know what vessel you're in and request an opening. For example in our video we were at the Mathers Bridge so you say, "Mathers Bridge, this is the Southbound 24-foot Sportsman. We're requesting an opening." The bridge operator would then radio you back letting you know when the next opening would be.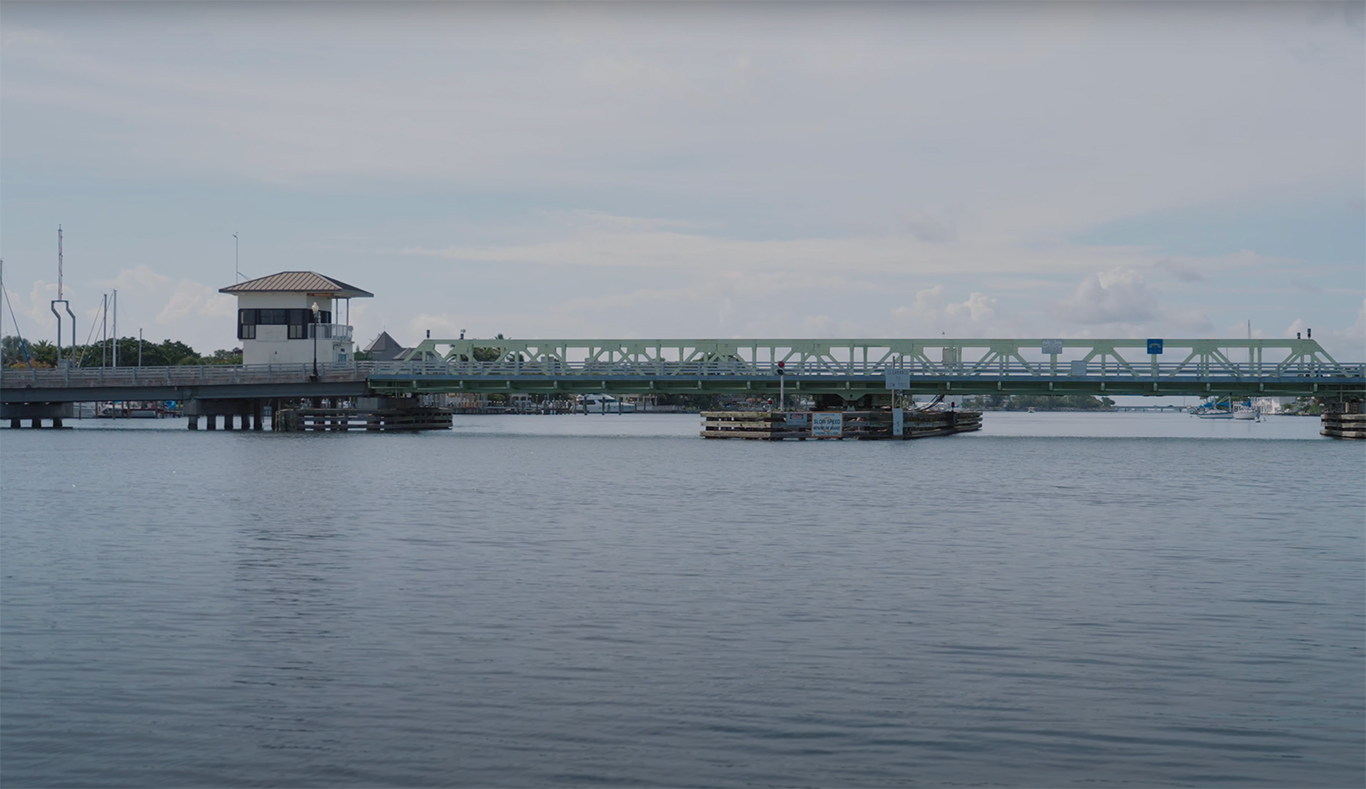 Remembering "Red Right Return" - When returning from offshore into an inlet, remember "red right return." This rule means that the red marker will always be on your right or starboard side when returning from the sea. For instance in our video we were returning from Sebastian Inlet, which is south of us, so, the "red right return" rule would come into play when heading back to the dock.
In conclusion, navigating waterways safely and effectively is an important skill for any boater. Understanding channel markers, day boards, floating buoys, speed limits, hailing bridges correctly, and remembering "red right return" can make your boating experience safe and enjoyable. Remember to take a safety boating course and familiarize yourself with all state and local laws before setting out on the water. Happy boating!