The largest and most successful boat show in Sportsman history.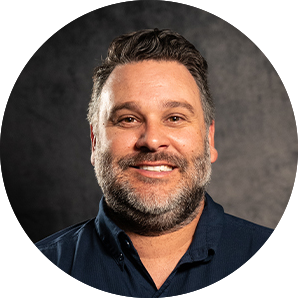 Aaron Dumont
Regional Sales Manager - South East
Stepping out of the largest boat show in the country and getting back to reality after a 16-day long set up, boat show, and tear down has been both fun and stressful. However, leaving the show knowing that we had the best show I've been to in years made every second worth it. This year saw tons of traffic on all five days, unlike previous years with some days being hit or miss. We had an awesome display with a booth layout that was easy to navigate for the sales staff and customers. Our display included all our top models, as well as our newest models and gelcoat colors for the model year. To top it all off, we were lucky enough to have boats packaged with newly released Yamaha and Mercury motors, as well as the new game-changing Seakeeper Ride system.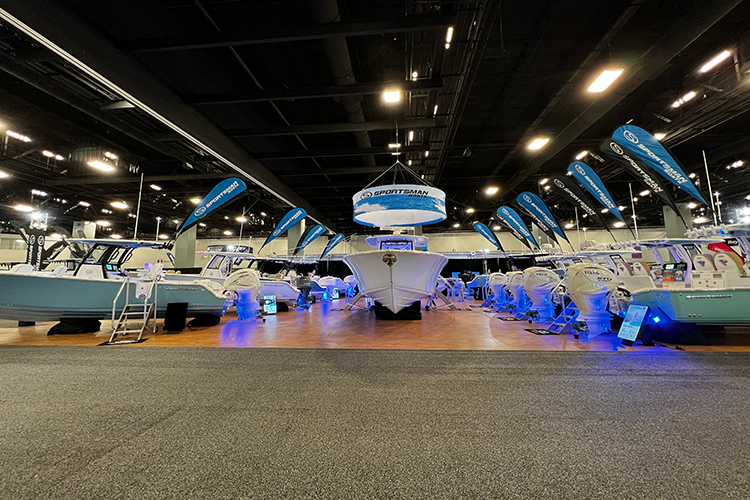 Outside of our booth, there were many great boats on display from every big player in the industry. A ton of new tech, as well as motors, were on display. We were fortunate enough to have a set of the new Mercury V-10 400s on the back of a beautiful Open 322. We were able to test the boat prior to the show, and the performance and fuel economy make that combination almost unmatched. We also had the honor of displaying the new Yamaha F450 XTO in our booth on a sharp-looking Masters 267OE. The new 450s showcasing didn't stop here, though. We were lucky enough to have an Open 322. available to sea trial in the Yamaha booth. These new motors are quieter, smoother, and really complement the Yamaha lineup.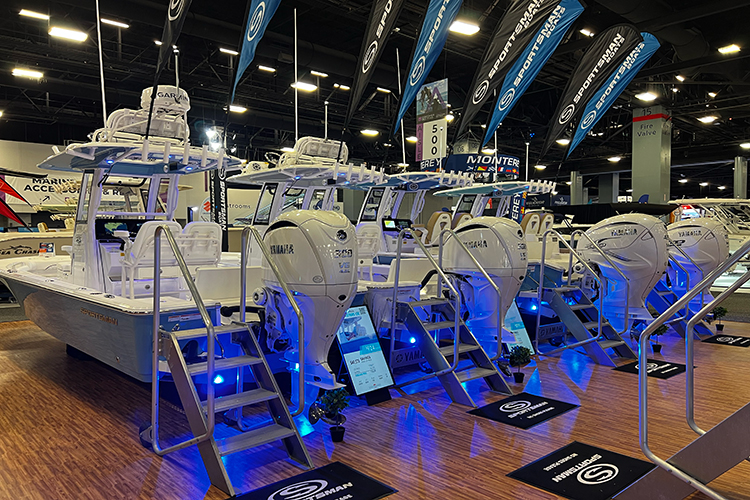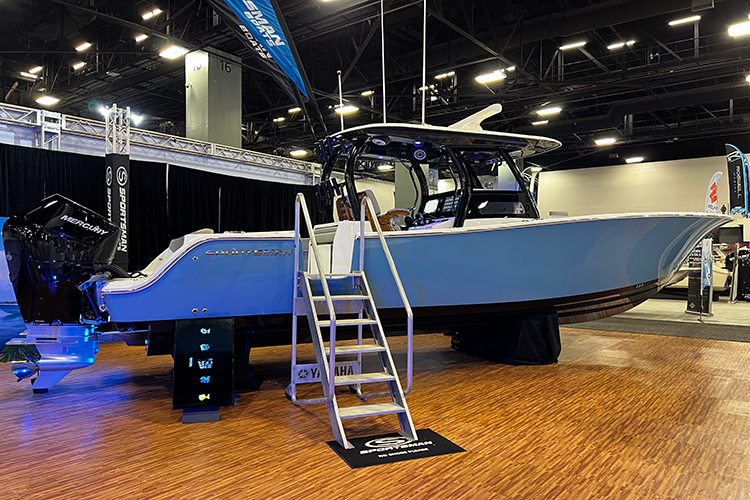 Our booth was busy from bell to bell, and we had a constant flow of customers, vendors, and other industry professionals checking out what we had on display. The customers we dealt with all seemed to have done their research and knew what to expect. Our sales team in the booth was exceptionally strong and knowledgeable about our product. They used the factory employees as needed and gave customers a superior buying and shopping experience. Additionally, we had an on-site finance manager and business manager in the booth to allow for people to receive real deal numbers and check into financing at the show.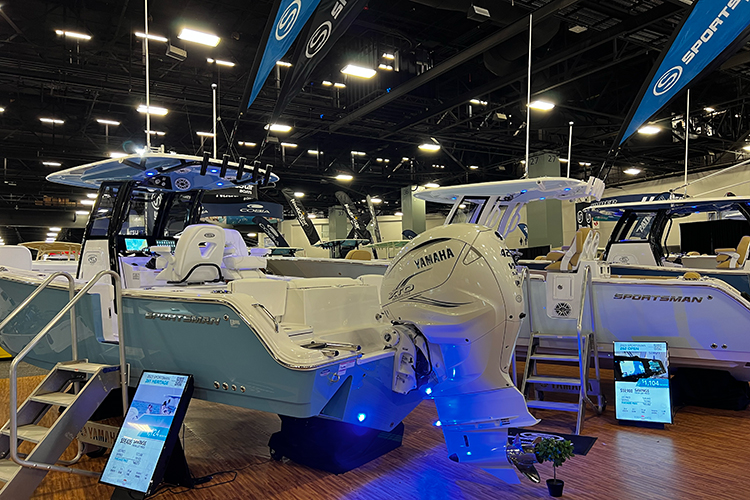 The set-up and tear-down team that the dealers provide is top-notch as well. They always go above and beyond and help us set up a world-class booth. Our booth stands out amongst the rest, our footprint, product, and overall experience demand quality and set us apart from the competition.
Overall, the show was a HUGE success, it was the best show (unit wise) we've ever had, we beat last years MIBS numbers as well as FLIBS numbers for all previous years. We cannot wait for next year with this amazing team in such a great city.