In this blog, we'll take a look at some of the must-visit places and experiences that locals love. From hidden gems to lesser-known spots, you're sure to find something new to love about Charleston.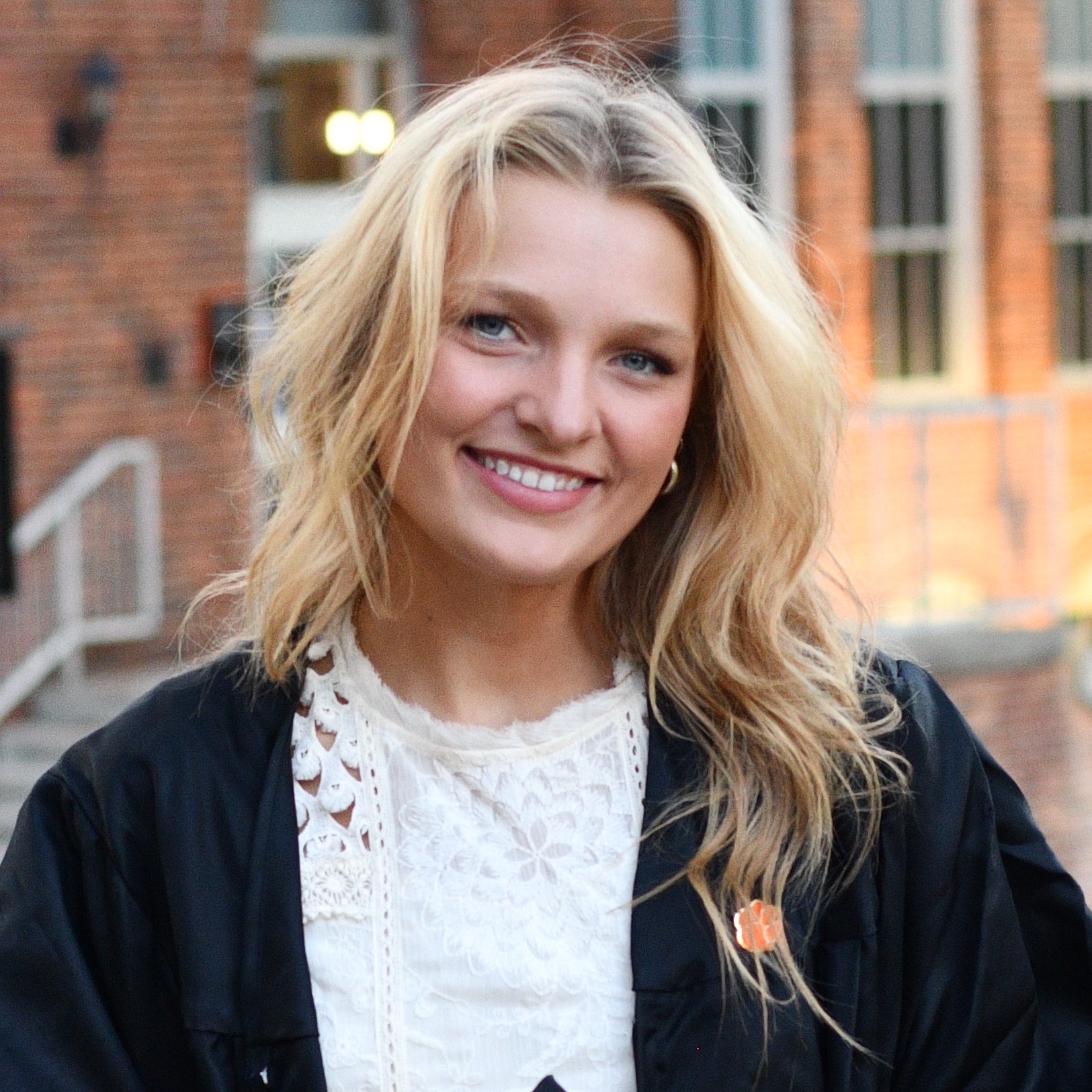 Abbie Skeen
Marketing Coordinator
The Sportsman Experience featured a new extended scenes episode this week, showing off the great things that Charleston has to offer! Todays blog is going to dive deeper and give you some details! Charleston is a charming city with a rich history, vibrant culture, and beautiful beaches. It's the perfect destination for a summer vacation, with warm weather, delicious food, and plenty of outdoor activities to enjoy! While living in Charleston I've had the opportunity to meet some long time locals that have let me in on some favorite spots! Check out this blog to see the spots you should hit up on your next visit to Charleston.
Seafood
If you've come to the low country, you can't pass up on a good plate of the local delicacy. Charleston is known for its amazing oysters, shrimp, and daily catches. I've listed some of my local favorites here:
Sullivans Fish Camp
A little restaurant that's a perfect stop after a day at Sullivans Island. The tuna nachos and an order of their oysters on the half-shell make for a perfect seafood dinner!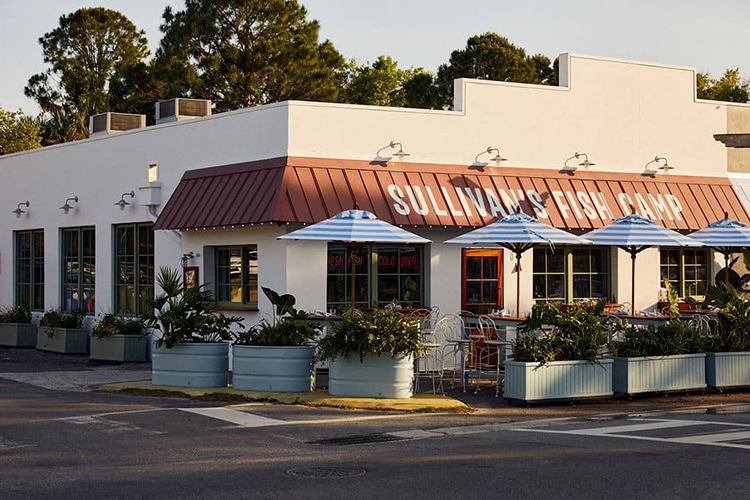 Ellis Creek Fish Camp
If you find yourself on James Island, this is a must-see. You can get a plate of fried shrimp or whole flounder with the most beautiful sunset views. This is a true local stop with lots of options for seafood lovers.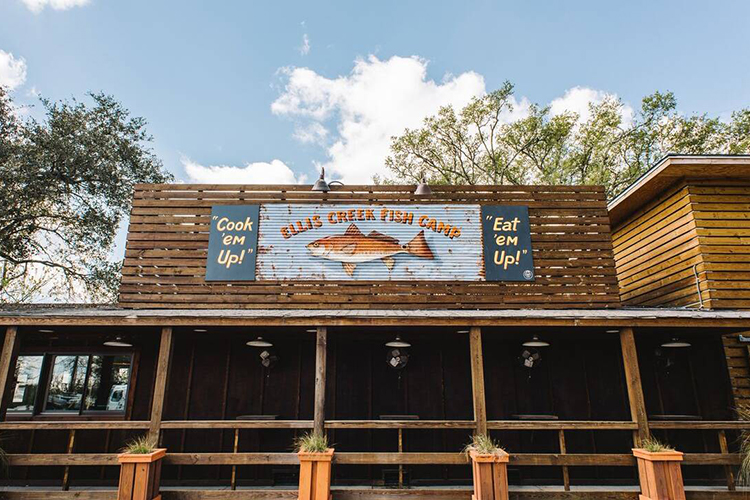 167Sushi Bar
Downtown has so many options, but if sushi is more your speed for seafood, this is a must-try! 167 has tons of options for any type of sushi you'd want! 167 also has a bar and oyster bar that is just as good if you want to change it up!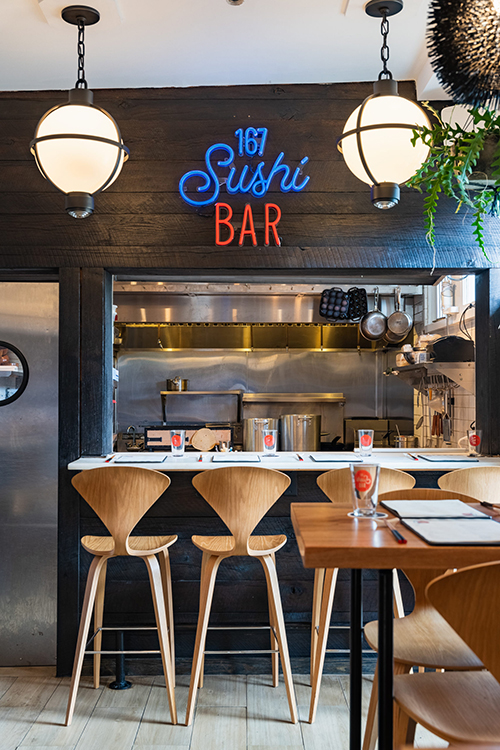 Dine and Drink
If seafood isn't your cup of tea, Charleston has plenty more to offer. When you come to Charleston, I tell friends and family the best thing to do is grab a bite and one of the hundreds of restaurants! Here are a few of my favorites!
Queen Street Grocery
Queen Street Grocery is "not your average corner store," but it serves the best breakfast sandwiches, crepes, smoothies, and more! This is my favorite place to drop in for a brunch you can eat while on the go. Stopping by and walking through the historical downtown is a great way to see the city.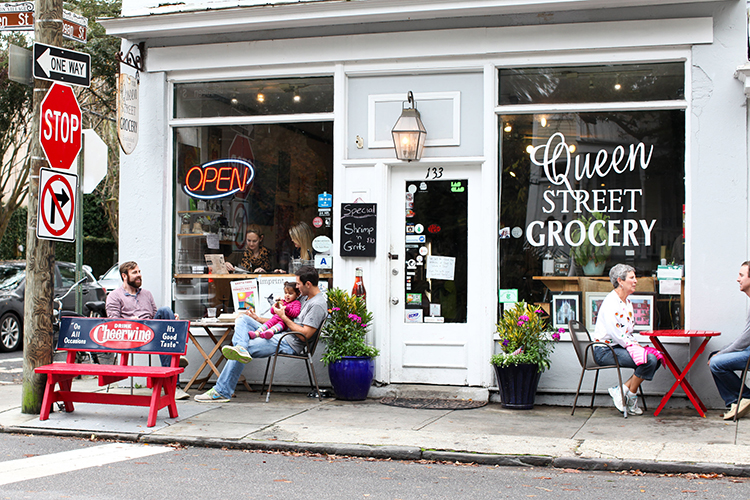 Edmunds Oast:
A great happy hour stop, Edmunds Oast serves great snacks, cocktails, wines, and ciders. This little eatery is also pet friendly and a great place to swing by while waiting on a reservation downtown! They have multiple spots across town so you can try multiple locations!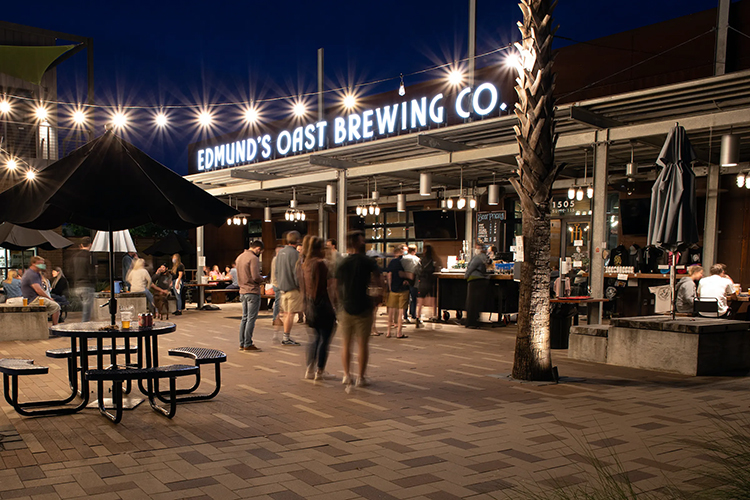 Taco Boy: Downtown Charleston, Folly Beach, Summerville
Taco Boy is a Mexican food staple in Charleston. With lots of locations, there are plenty of places to try! Taco Boy serves some of Charleston's best tacos, nachos, and margs! Taco Boy is the place to be if you're looking for a quick bite with lots of variety.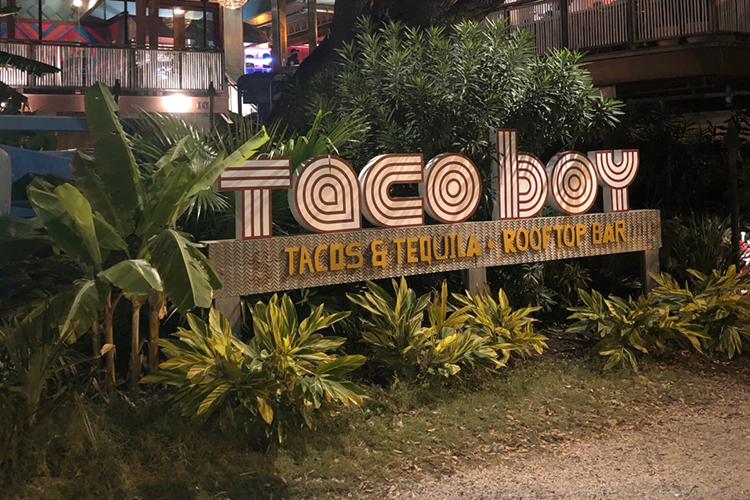 Day as a Local
Sunday Market at the Pour House
Check out some local artists, farmers, and other creatives at the Sunday market on James Island! This funky spot is a great place to hang out on a Sunday afternoon, featuring live music and eats. It is a great place to hang with the locals over on James Island. They also have live music every night so you're bound to see a band you'd enjoy!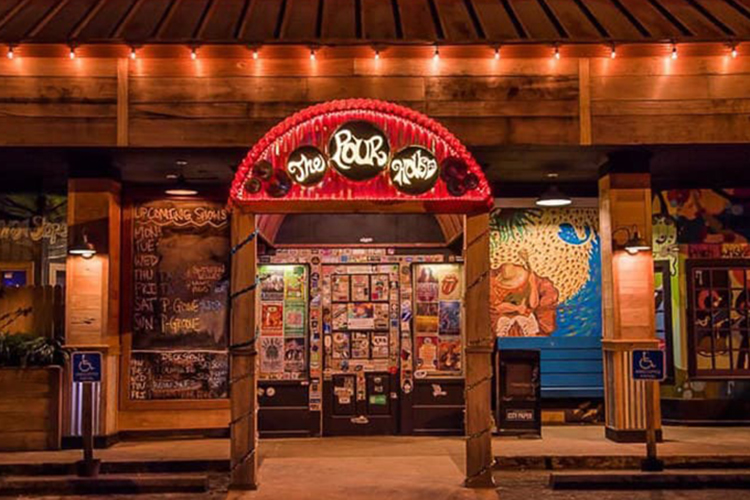 Hire a Guide
Charleston waters are fishy, hop on a charter and check out the water! Redfin Charters runs out of the Ashley River and can put you on the Redfish in the low country. Other local guides are everywhere and can put you on some serious Charleston fishing.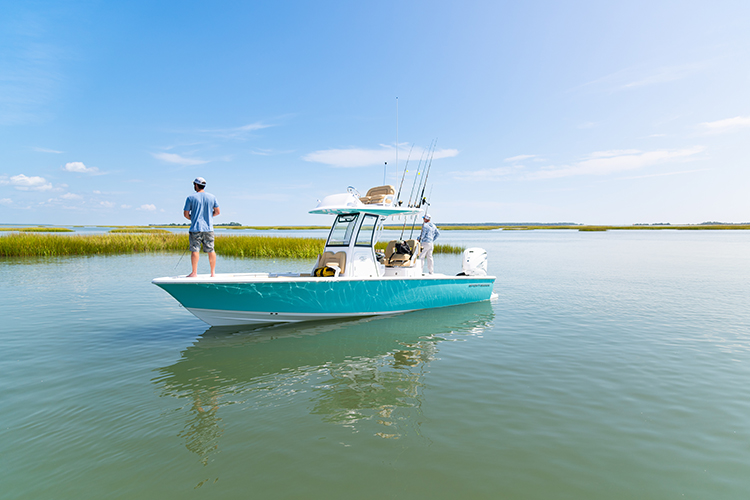 The Windjammer
See a concert on the Isle of Palms at the Windjammer. Right off the beach, it's a great place to see your favorite bands play and enjoy the town of IOP. Hanging out at the Windjammer is a great way to relax on your vacation! Check out their website to see when your band is coming into town.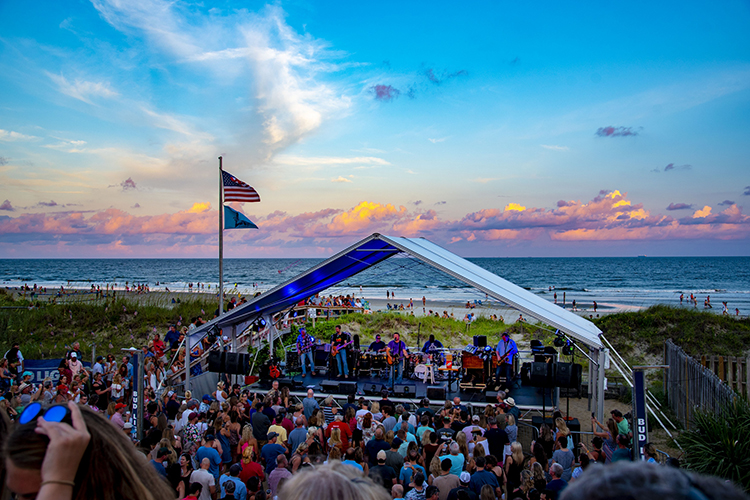 Sightseeing in Charleston
Harbor View at Melton Peter Demetre Park
This is my favorite view of the harbor from James Island. This pet-friendly park is tucked away in James Island, gives off the best sunset views of the harbor, and makes for great shark teeth hunting.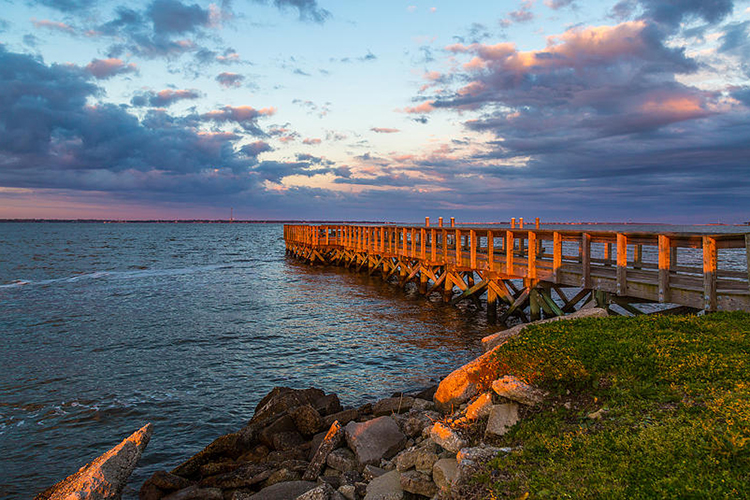 Shem Creek Board Walk
Everyone in Charleston recommends Shem Creek, and the views don't disappoint. Grab a bite to eat and walk the boardwalk to get a full view of the harbor and a taste of the local food! Waters Edge is one of my personal favorite stops on Shem Creek, they serve up some great local seafood! Reds is also a great stop while you're on Shem Creek for happy hour!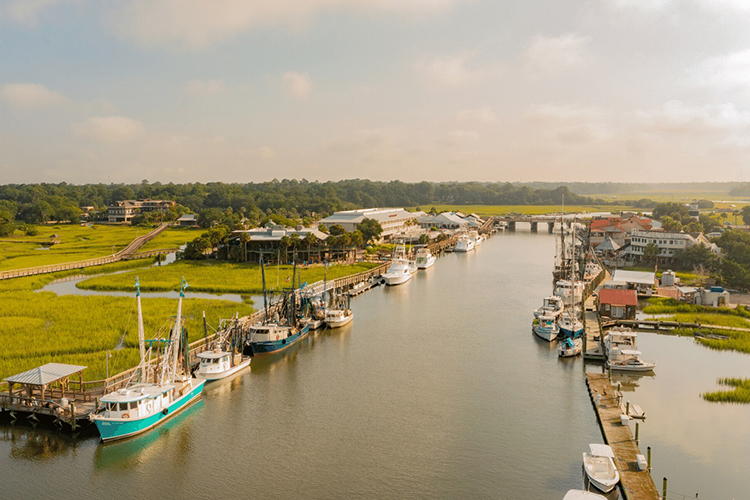 Magnolia Gardens and Plantation
Take a look at just one of Charleston's historic plantations and gardens. Full of history, you can take a guided tour and learn about the Charleston history linked to this property. Lots of the historic plantations allow you to walk around and take in the beautiful views after tours. Its a great way to learn about the history of this city!