Choosing the right transducer can seem difficult, however it doesn't need to be. Here's a quick break down to help you understand which transducer is right for you.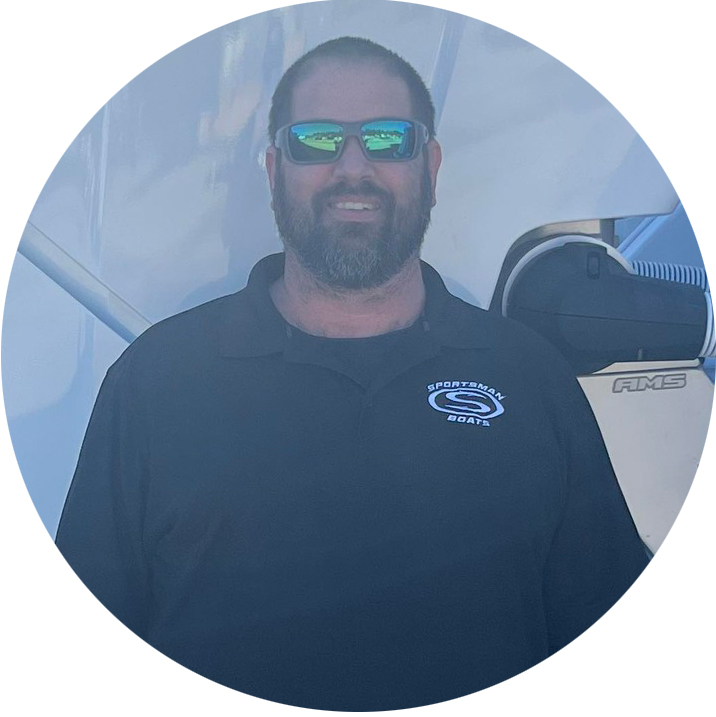 JJ Ballew
Customer Service Manager
The Airmar B60 and B175 transducers are both designed for fish finding and depth-sounding in marine environments. However, there are significant differences between the two models in terms of their features and capabilities.
The B175 is a higher-end transducer with a power rating of up to 1 kW, compared to the B60's 600 W rating. This means that the B175 can produce a stronger and clearer signal that can penetrate deeper waters. The B175 is also capable of transmitting multiple frequencies simultaneously using CHIRP technology, while the B60 features a dual-frequency element.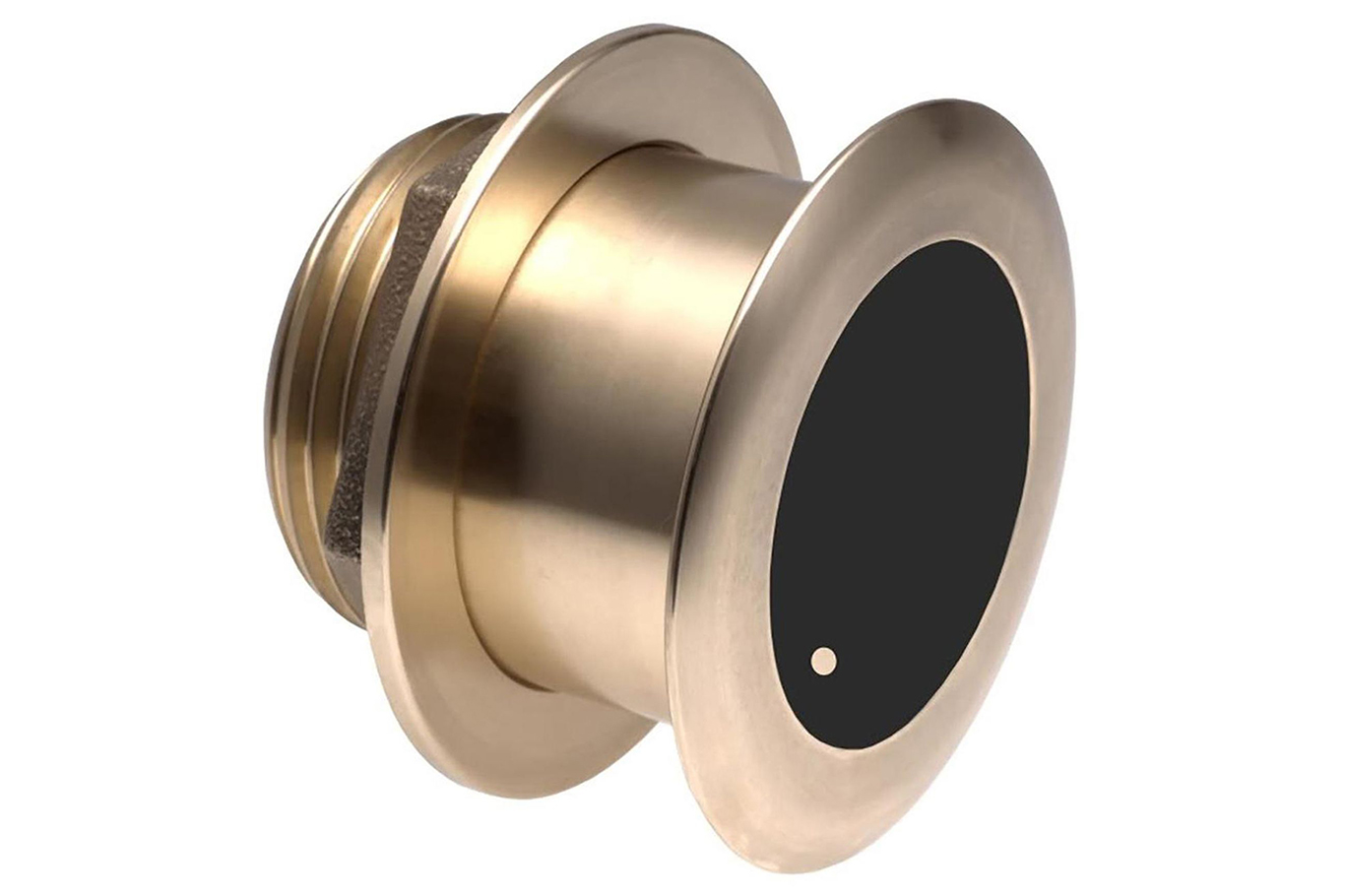 In terms of beamwidth, the B175 is capable of producing a narrow 10° beam for precise readings of the bottom structure and a wider 25° beam for identifying fish targets. The B60, on the other hand, has a wider 45° beam for depth performance up to 1,158' and a 12° beam for depth performance up to 676'.
Compared to the B60, the Airmar B175 is designed to perform in deeper waters with greater accuracy, reaching depths of up to 2,624'. It also offers high-speed performance, making it an ideal choice for anglers who frequently change fishing locations. The B175's advanced features, including CHIRP technology and high-resolution imaging, make it particularly useful for trolling for wahoo, enabling fishermen to more easily locate and track these fast-swimming gamefish.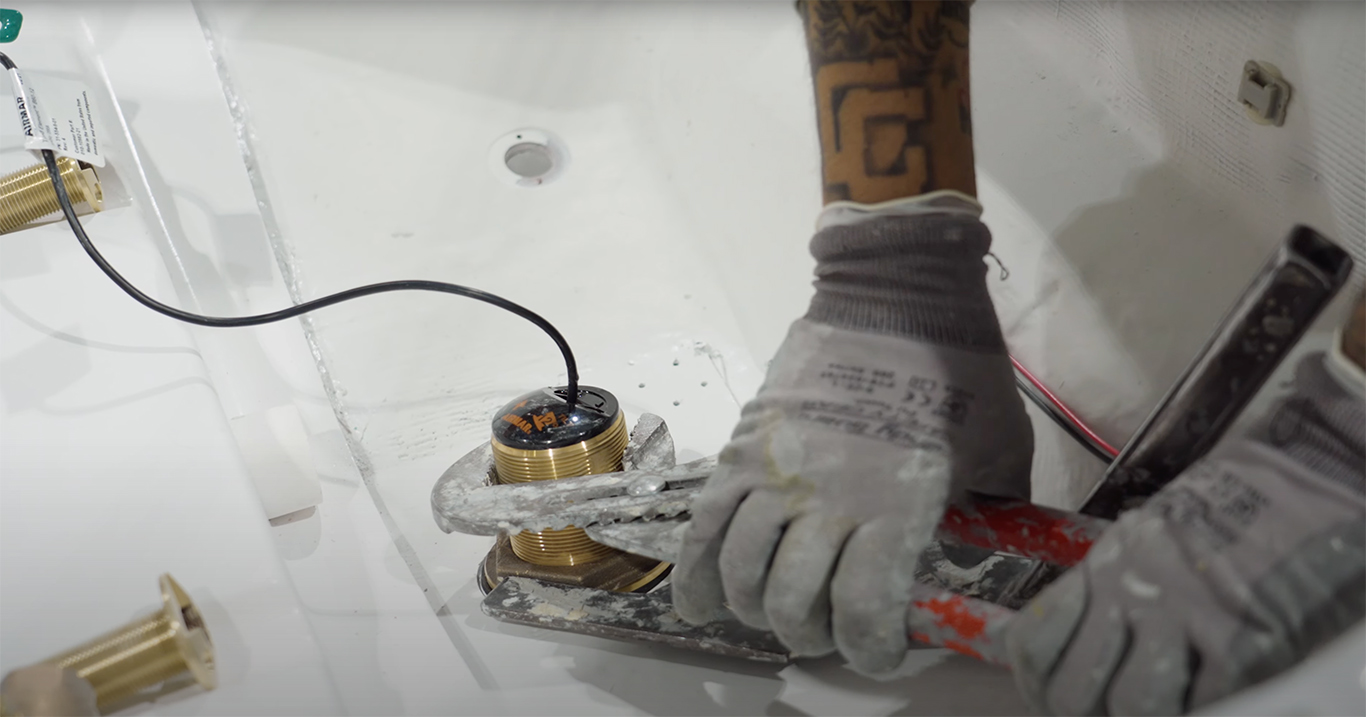 The Airmar B175 is a top-of-the-line and powerful transducer with advanced technology that provides superior performance for fish finding and depth-sounding in deep water environments. On the other hand, the B60 is a more affordable and compact option suitable for shallow to moderately deep waters, making it a suitable choice for a wider range of boats and applications. Overall, the choice between the two transducers depends on the specific needs and preferences of the angler, with the B175 being the ideal choice for those who demand the highest level of performance, while the B60 is a more budget-friendly and versatile option.