In this episode of Tech Talk, Sportsman Sales Rep Shaun is going over the basic functions of the Yamaha Helm Master built into our Sportlink® System.
Boating has come a long way in the past decade with advancements in technology that make driving a boat easier and safer. In this Tech Talk video, Shaun Reel takes us through Yamaha's Helm Master EX and joystick controls on the Sportsman Open 352.
Starting with the digital helm, this component controls lock to lock and friction steering. It ultimately makes the driving experience easier and safer. Next is the newest binnacle from Yamaha, which features twin levers with a bunch of cool features such as neutral hold, single lever, center engine, and individual trim controls on the forward side of the box. Neutral hold is a safety feature that allows you to move about the boat without the fear of bumping it into gear. Single lever is a creature comfort that allows you to move one of the levers out of the way in case of rough conditions or if you simply prefer operating with a single lever. On the forward side of the Binnacle, there are three trim buttons that allow you to operate the trim angle of each engine independently of each other. This is important for maintenance or on the rare occasion when you need to lift one motor independently of the others.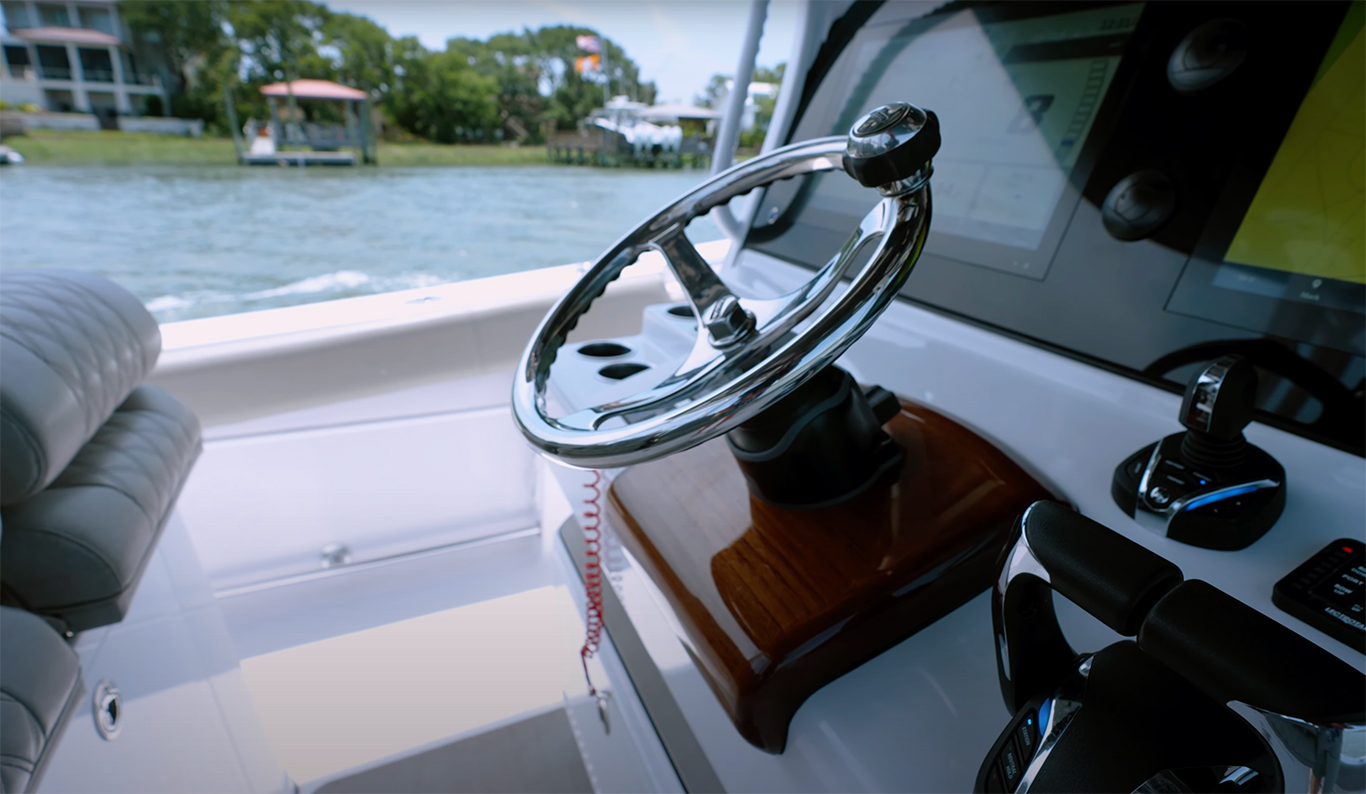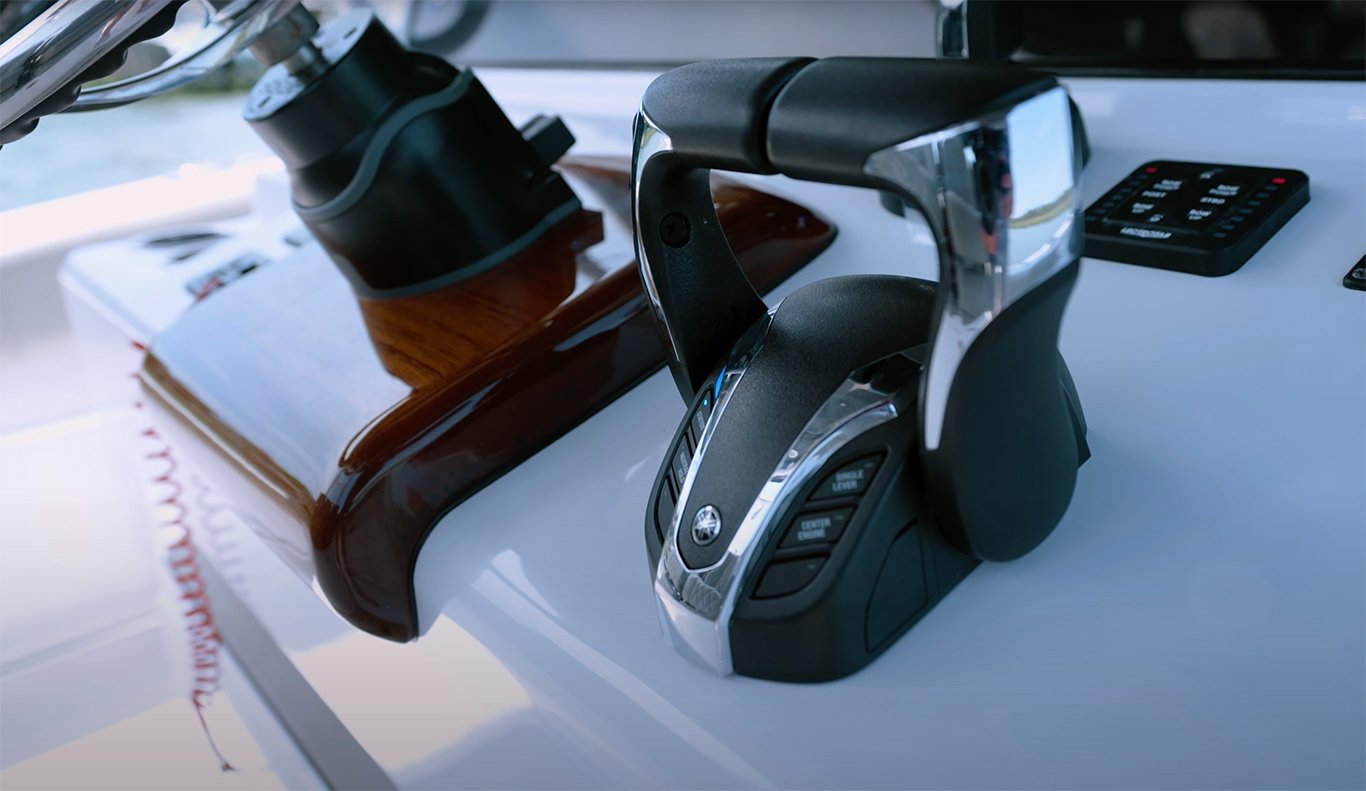 Moving on to the joystick, this option makes boating easy. The ability to crab walk the boat side to side makes docking a whole lot easier. There are three other features on the joystick - drift point, fish point, and stay point. Stay point uses all of its ability to keep you in position and heading. Fish point will hold your position, but will allow the boat to spin to find the path of least resistance in a strong current. Drift point is great for fishing; it's going to hold your heading, but will allow you to drift a reef, a shoreline, or it's great for kite fishing. Having a joystick on your boat is a great option as it makes boating safer and easier for everybody.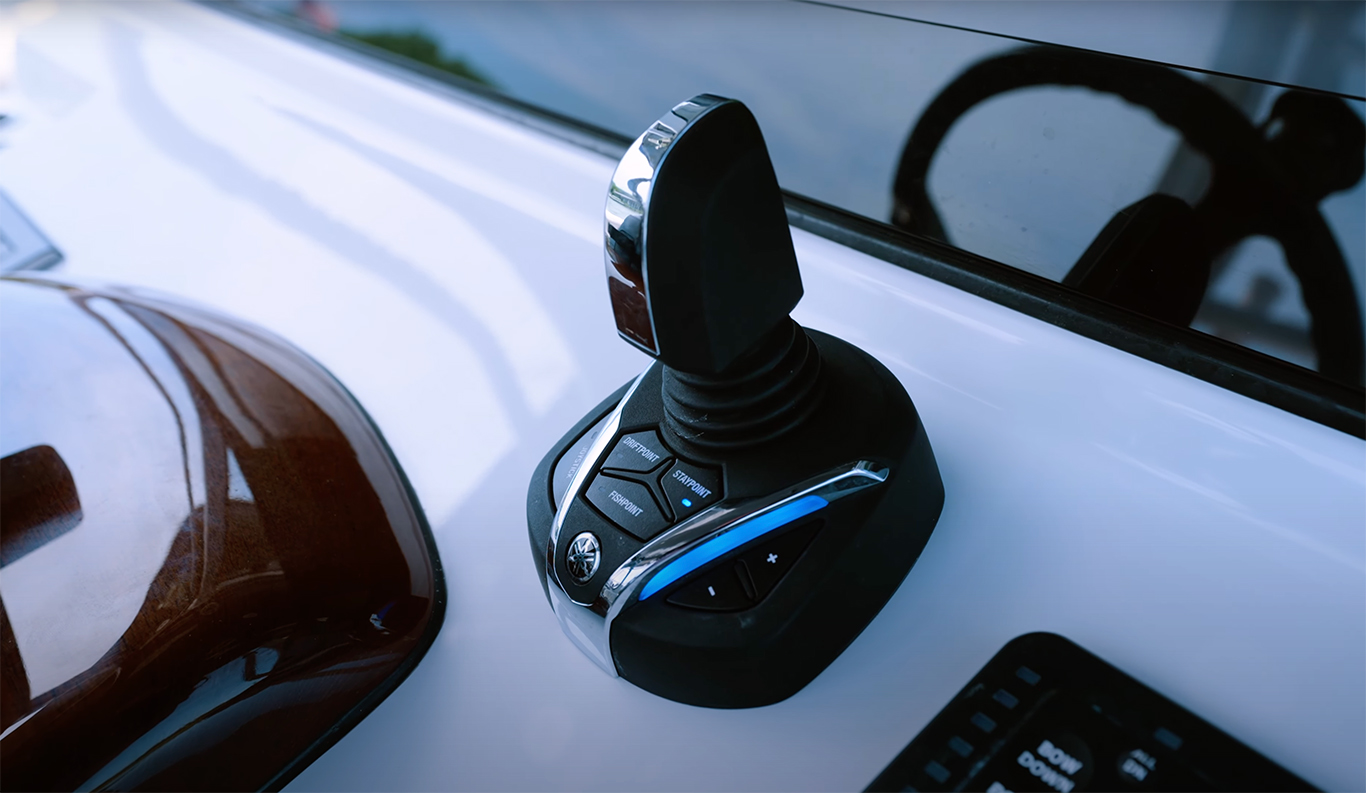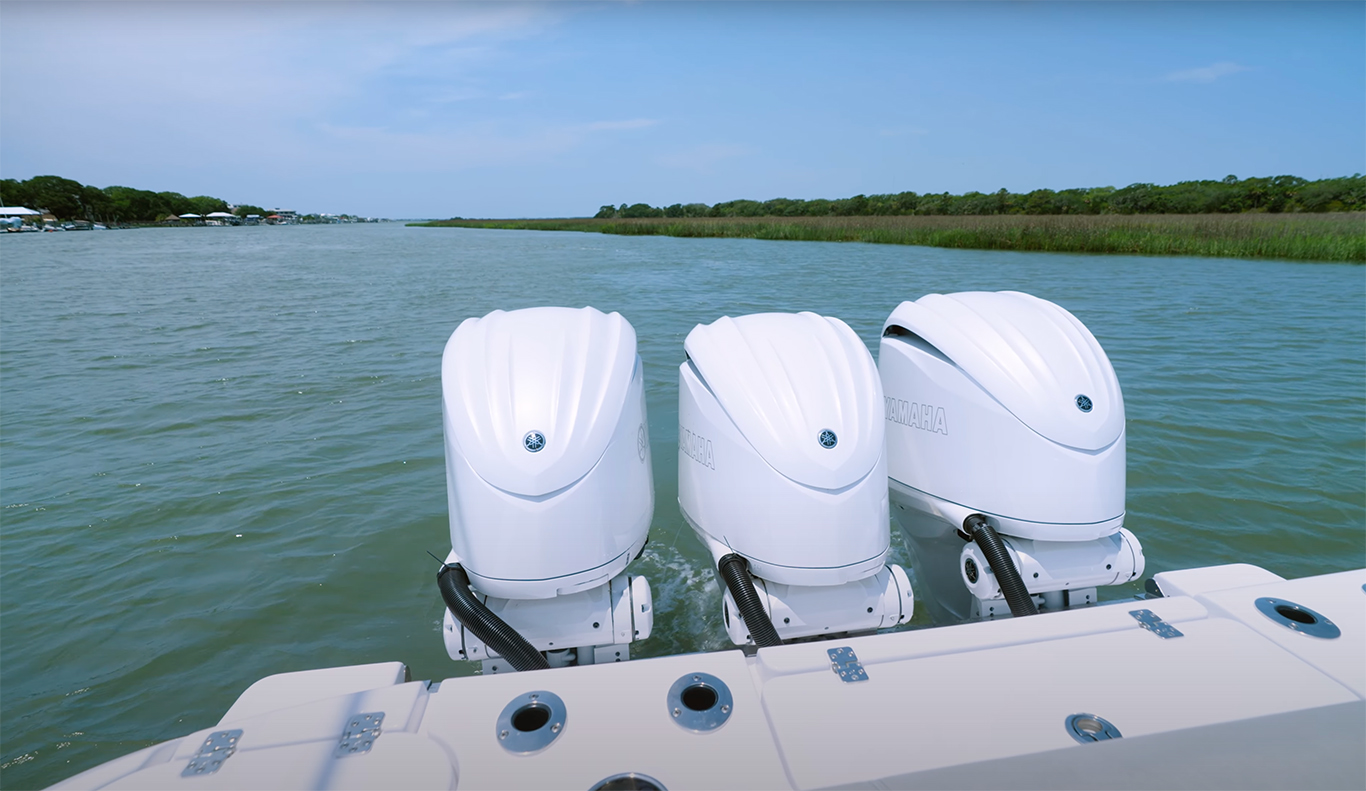 The final component is Yamaha's autopilot. It allows you to set a course the boat will follow, but you still must maintain attention and control of the throttles. This is not autonomous driving, but it does make long trips much more enjoyable.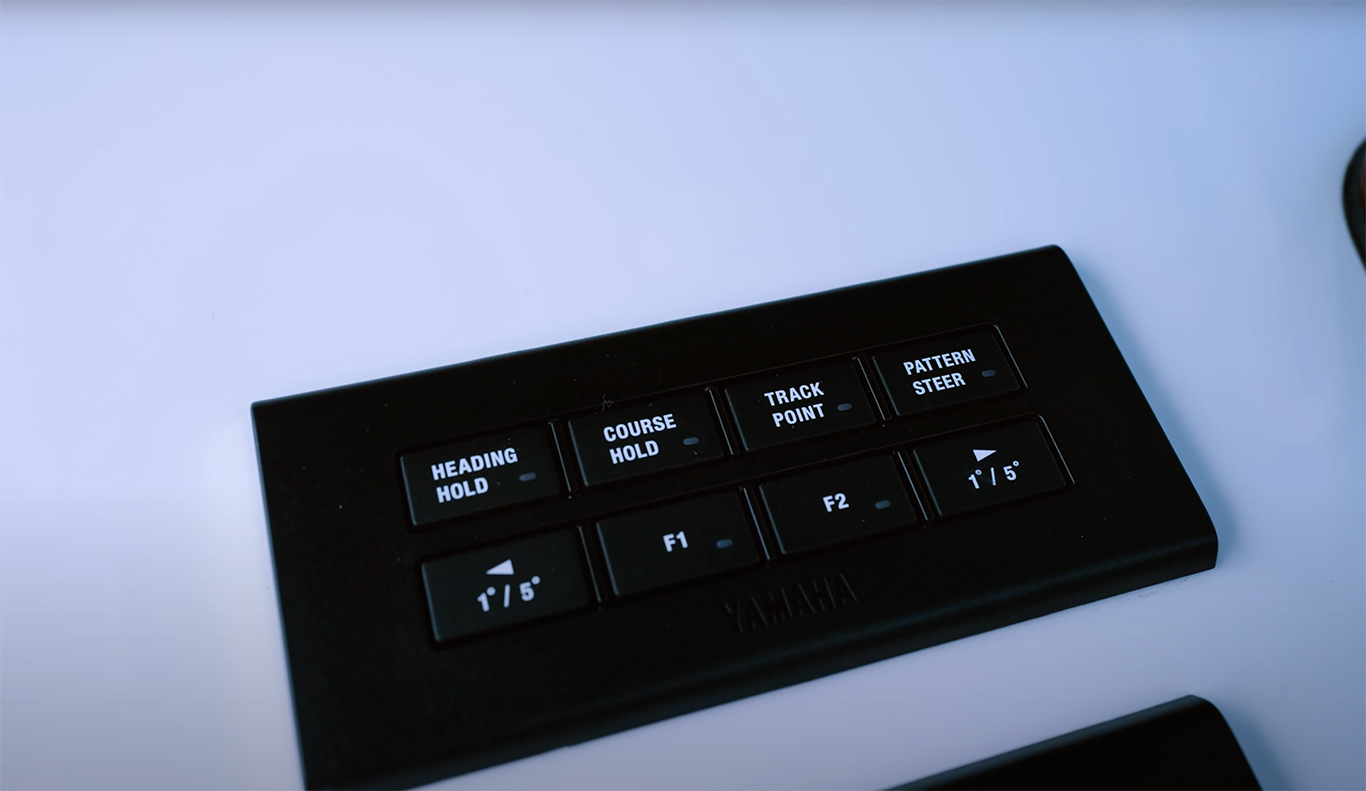 Overall, Yamaha's Helm Master EX and joystick controls provide a more seamless and safer boating experience. Whether you're docking, fishing, or just cruising, these controls make it easier for everyone on board.