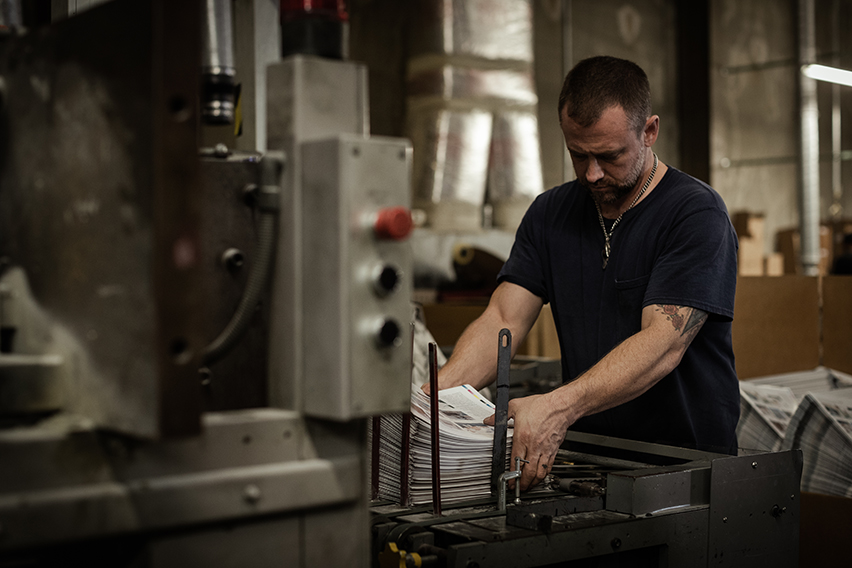 Here is where the paper reaches the end of the line and starts the stacking process.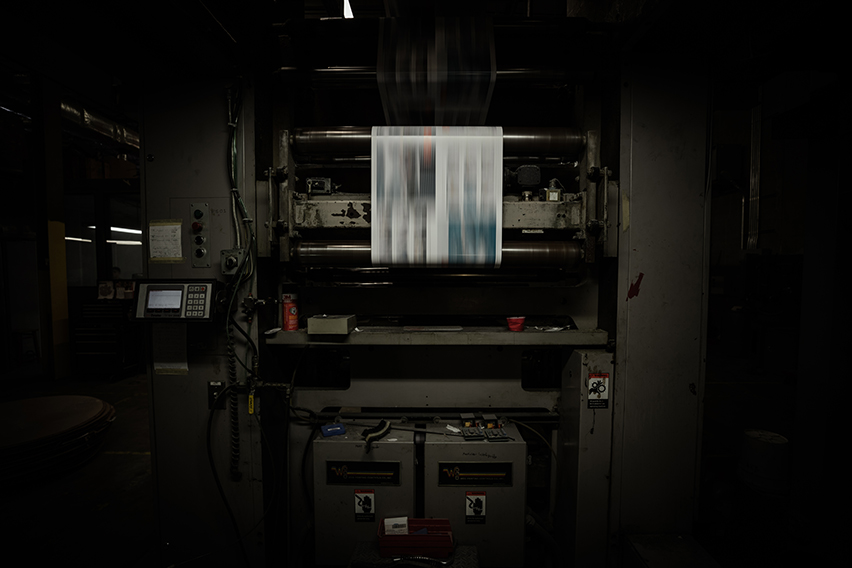 At this stage the paper is 100% dried and is heading towards the folding.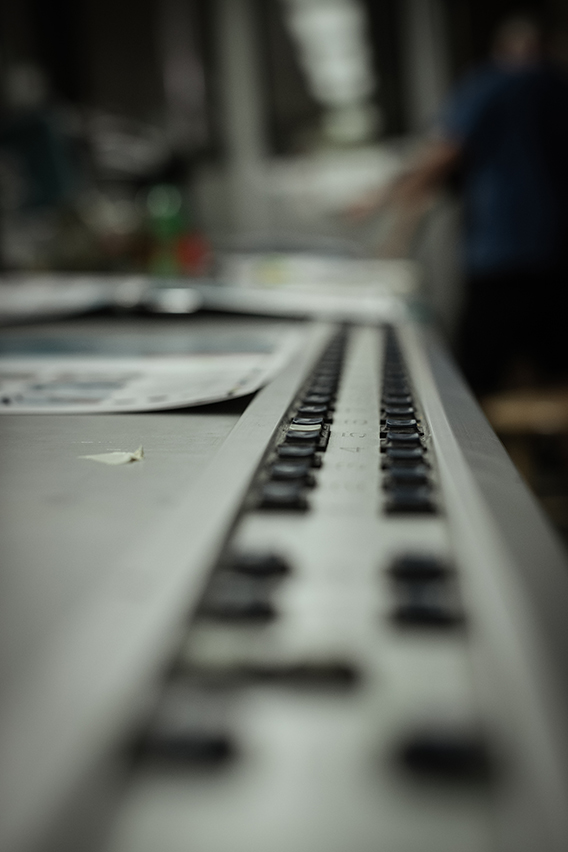 These buttons adjust color levels on the press.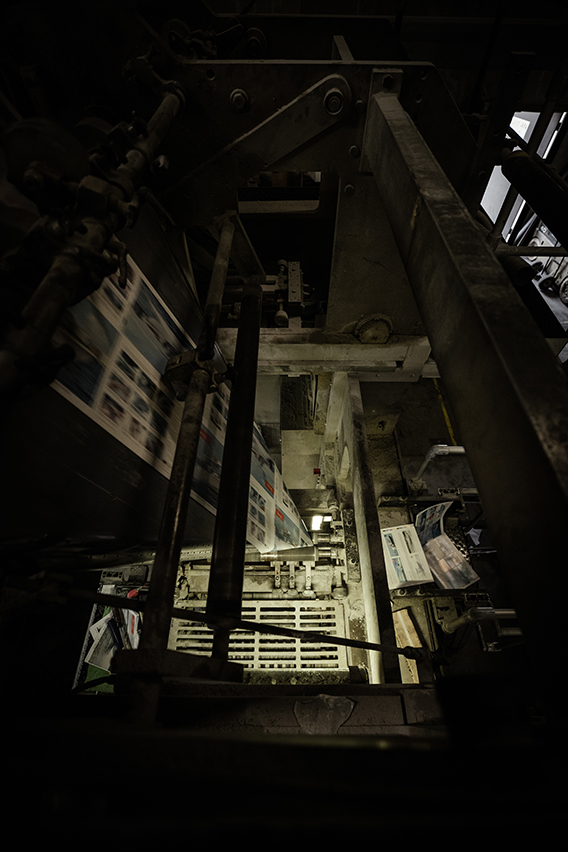 Here is where the paper gets folded for the first time.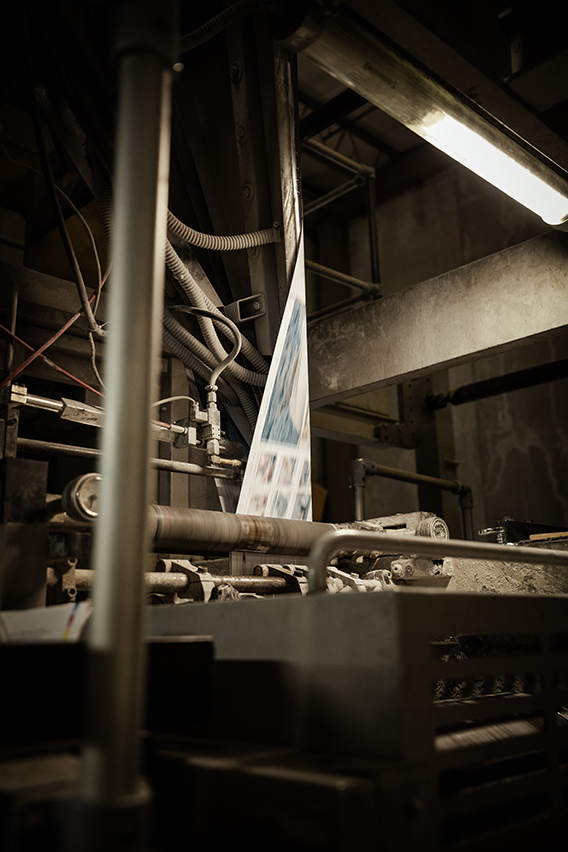 Here the paper getting folded then heading into the cutter and second folder.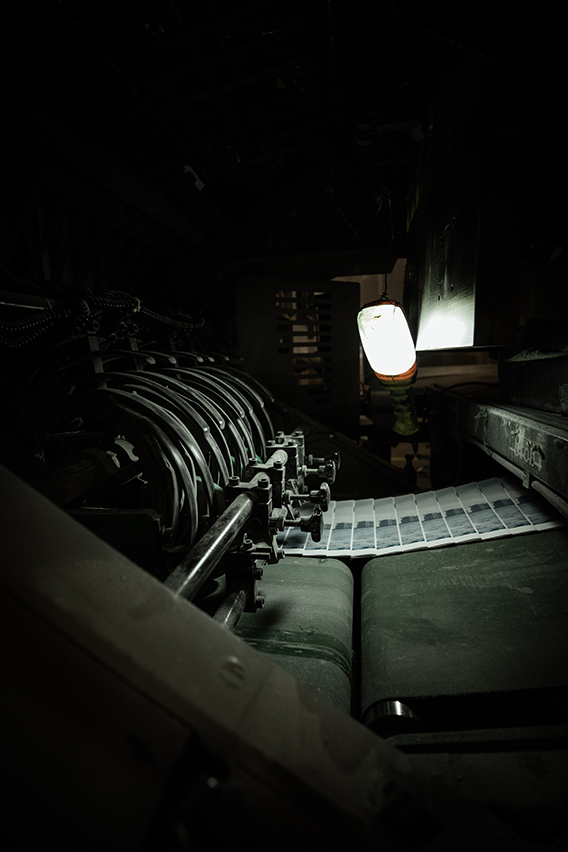 Here the paper is cut, folded, and heading towards stacking.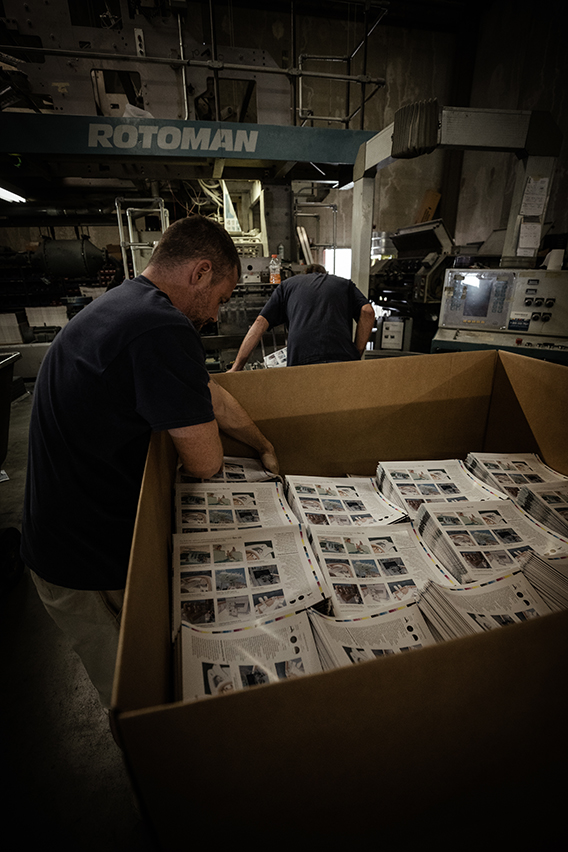 Here you can see stacks of the catalog being placed in bins to head to assembly.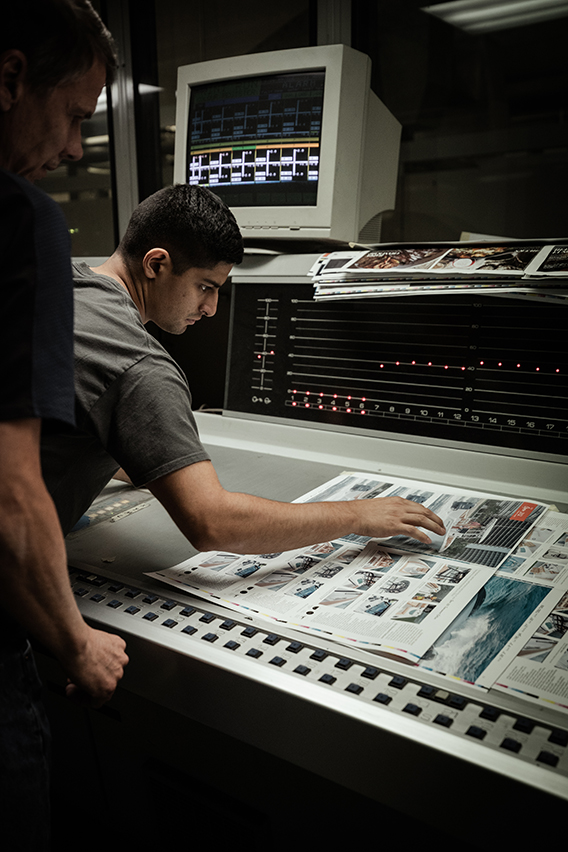 Machine techs evaluating color levels based off the original signature.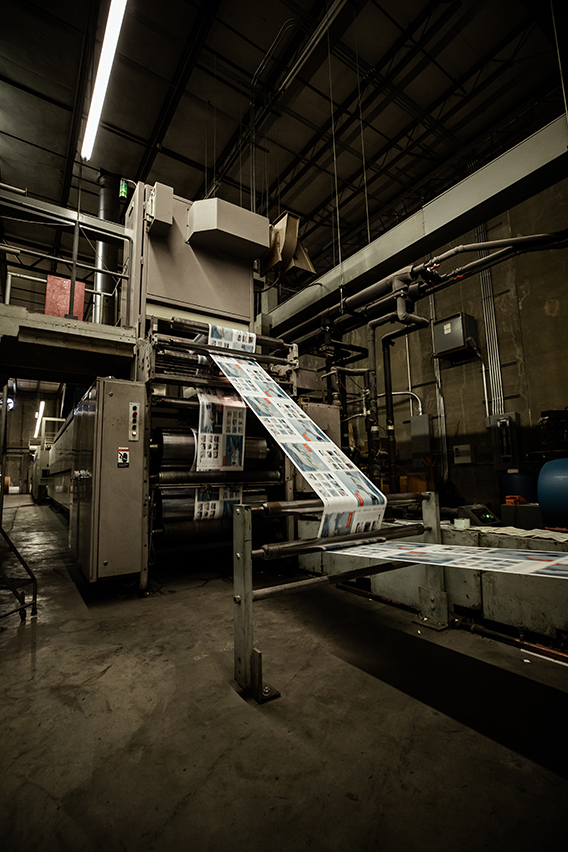 From the oven to the cooling rollers.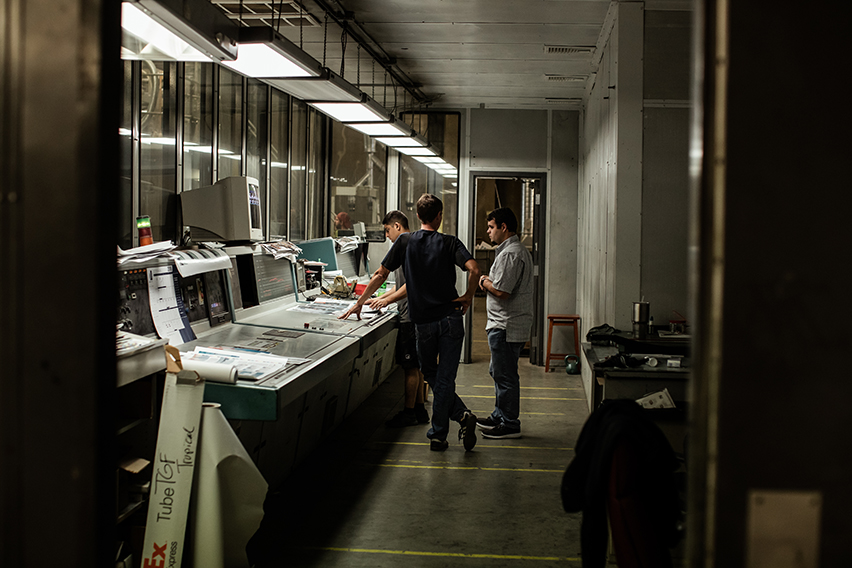 We spend hours reviewing and discussing final results.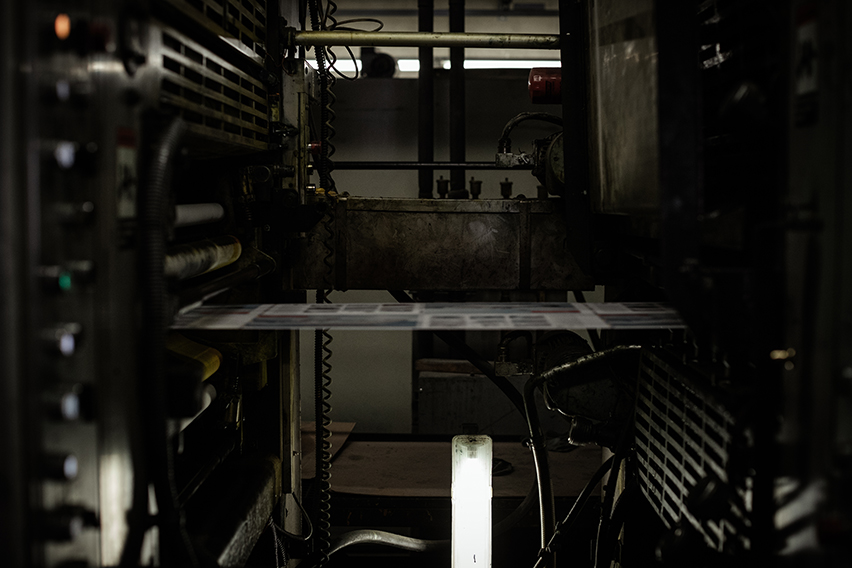 Here is the paper leaving the yellow rollers heading towards the oven.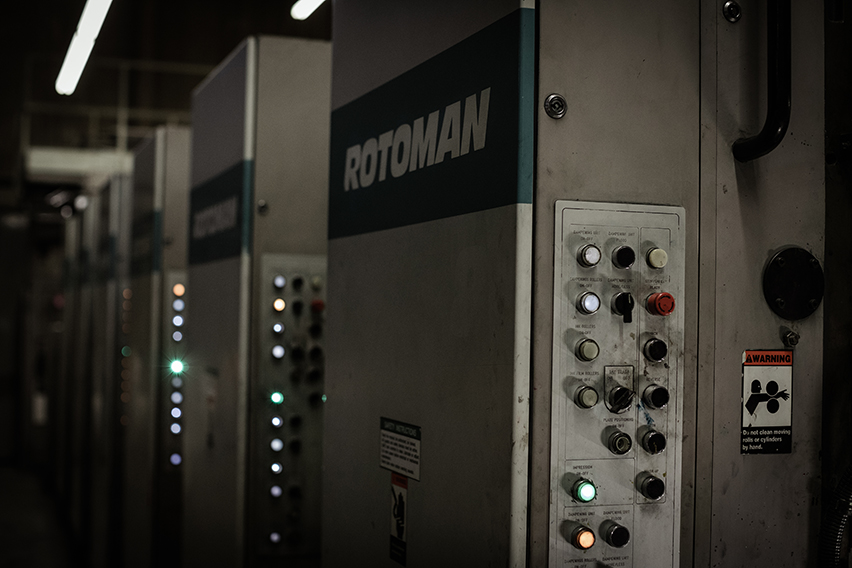 Each one of these Rotoman units houses a different color for the paper to pass through.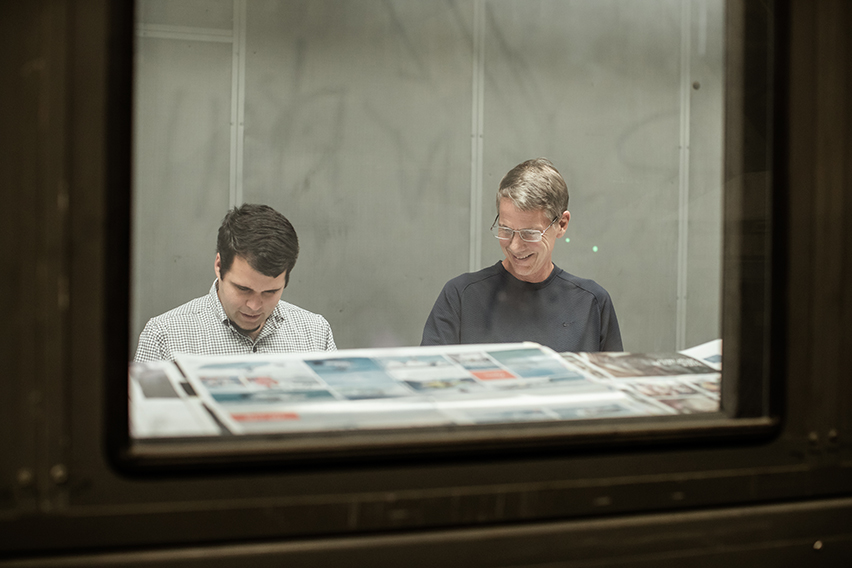 Each signature needs several review periods.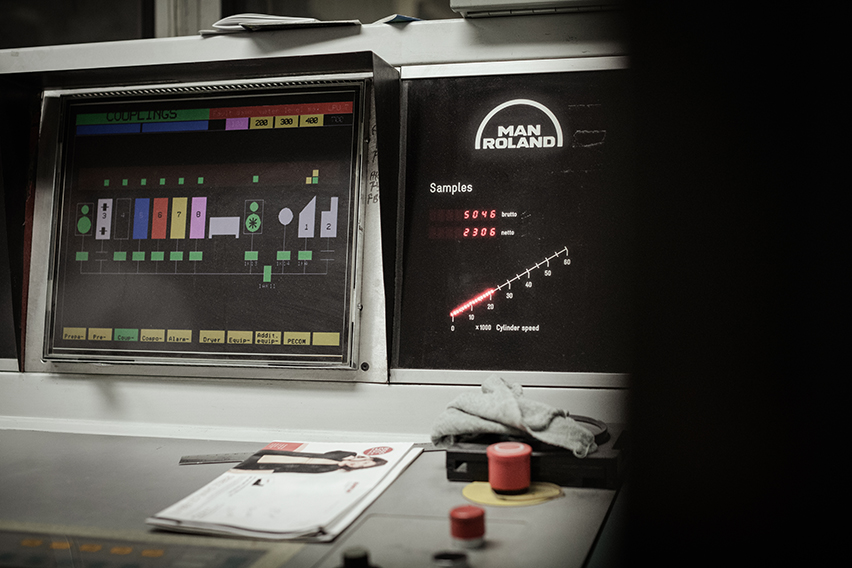 Here's a display that shows each one of the Rotoman units and its color. Also, you can see sample count.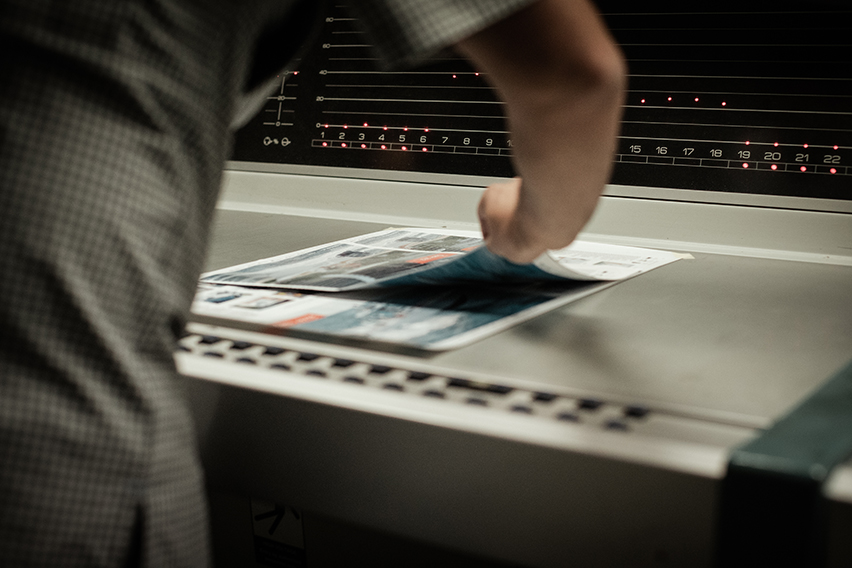 Here you can see the levels for each line of color. This is very important in the adjustment stages.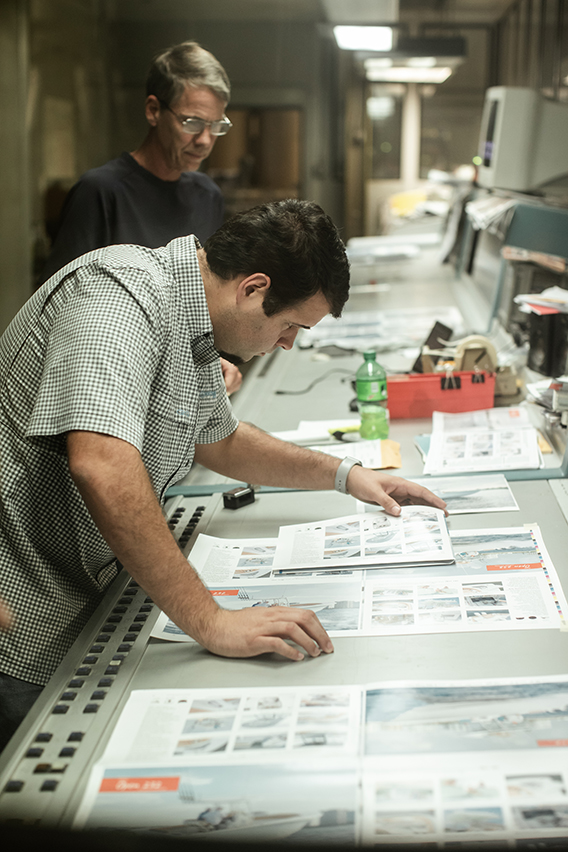 Victor comparing actual colors to the prints.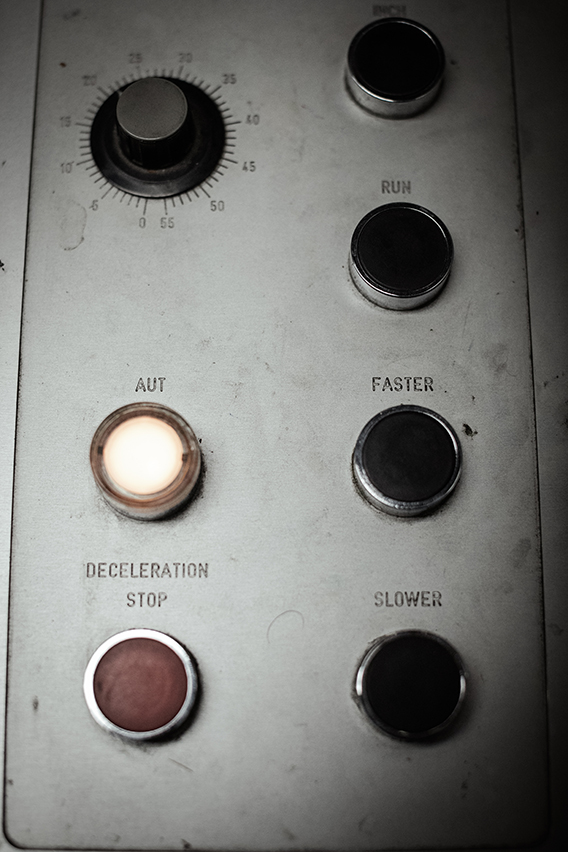 When all else fails just hit the FASTER button.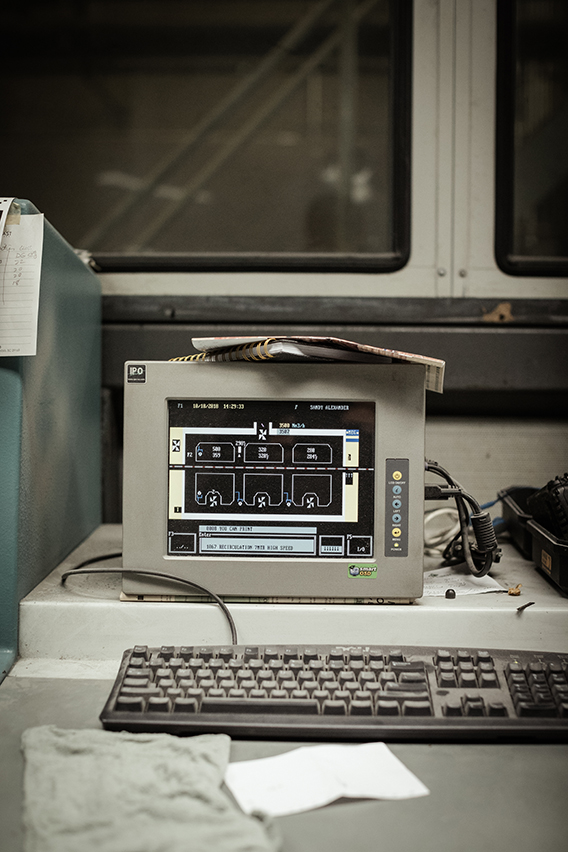 This monitor shows the temperatures of the 40ft long oven the paper goes through to allow for the ink to dry.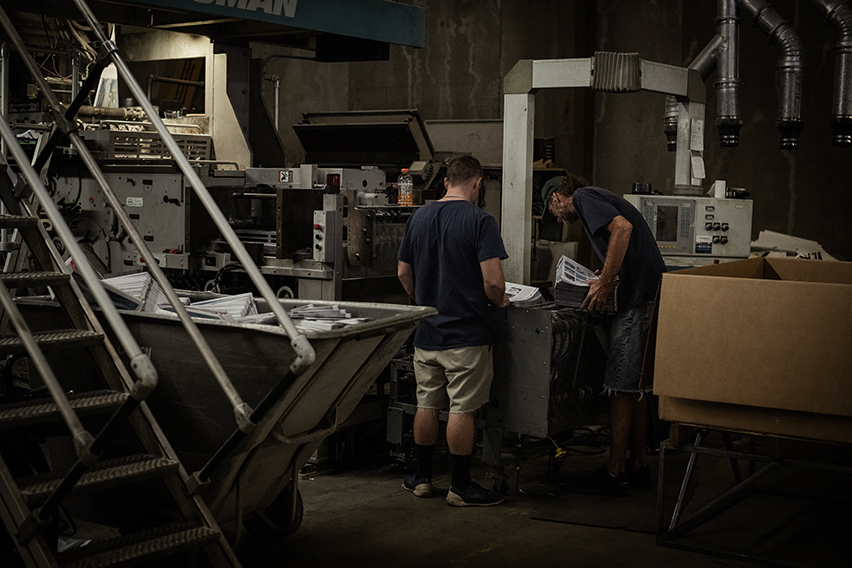 Here are the guys stacking copies at the end of the line.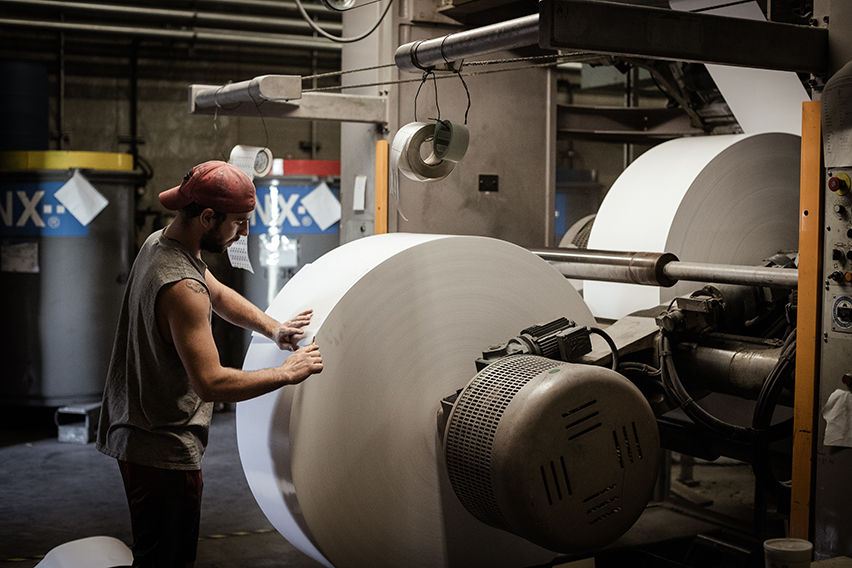 Massive rolls of paper. This machine is a beast to say the least!