We've just recently attended one of the largest Sportsman Boat Owners events of the year. The turn out was incredible thanks to the support of Thunder Marine and our amazing owners.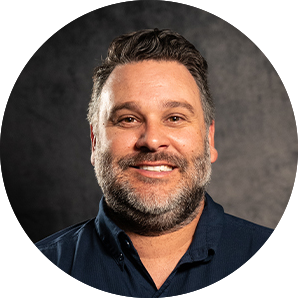 Aaron Dumont
Regional Sales Manager - South East
One of the highlight events of the Southeast, is our annual SBO raft up, held in St. Pete FL. This year was our third, as well as one of the largest participating to date. With support from our local dealer Thunder Marine and Kurtis Nielsen, (founder of the event), they put together one of the most anticipated raft ups of the year.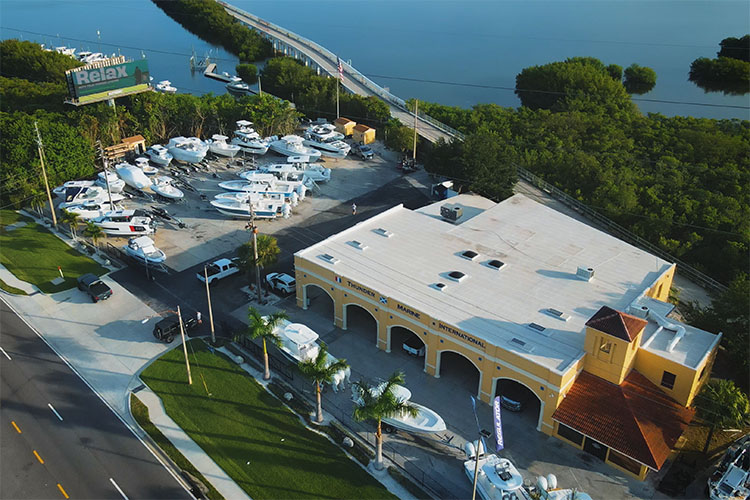 Located on the picturesque Shell Island, which boast crystal-clear water and white sandy beach, we couldn't ask for a better location. This year had absolutely perfect weather, which complimented the event. We surprised the guests with a display of new 2024 models and brought the full force of our factory sales, marketing and customer service team. Thunder Marine was gracious in supplying food, drinks and event tee-shirts as well as help with the promoting. The event this year was a huge success with close to 40 boats in attendance and just shy of 300 shirts handed out.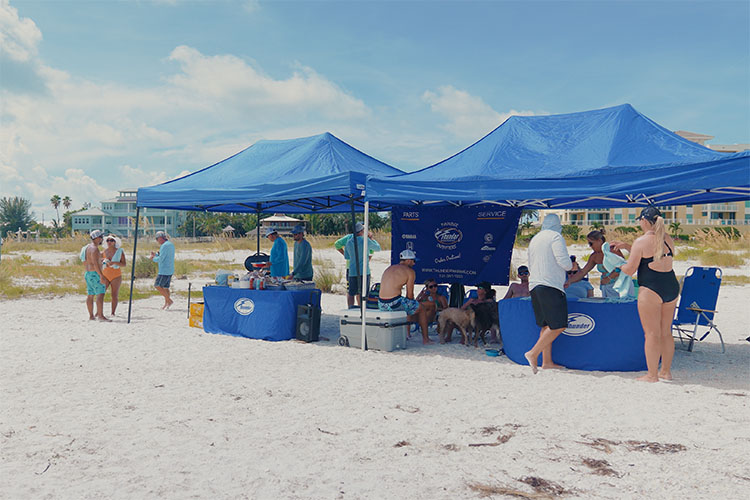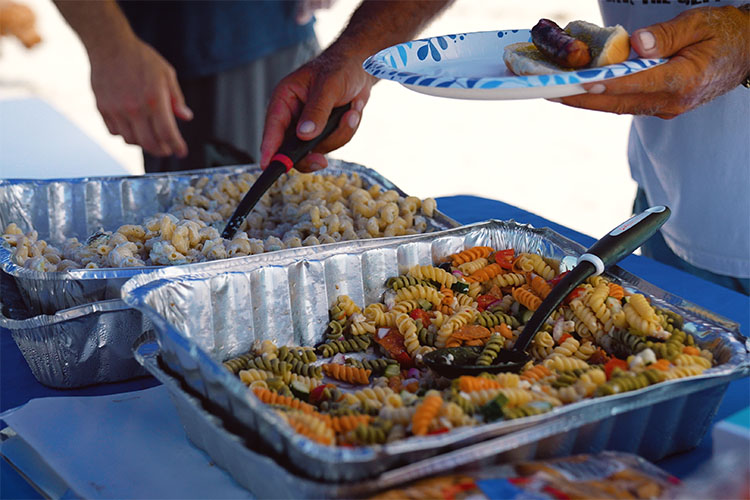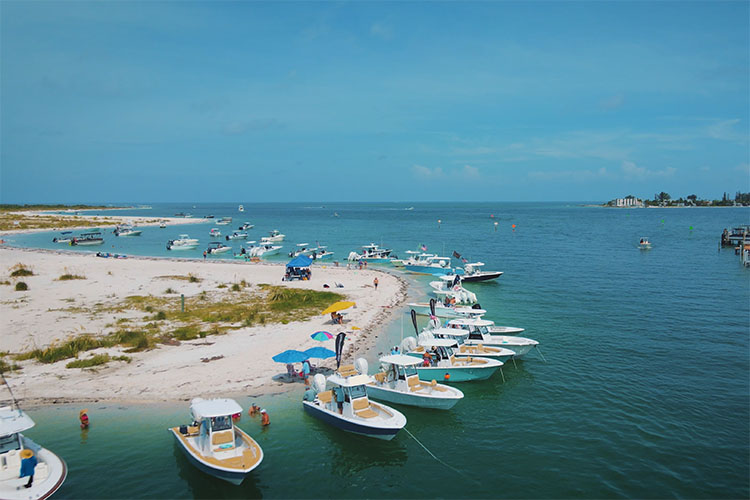 The best part of this event was the comradery. Everyone was out checking out each other's boats and having a great time. No one is a stranger in the boating community, and it showed with how great the atmosphere was. We as a factory team love this stuff as we get to hear real life feedback and see some of the awesome personal touches on the boats. For me personally, my boating has gone from mostly fishing to full time sand-baring with my kids over the past few years, so these types of events hit home and are such great memory makers for mine and other families, and truly embody why I do what I do.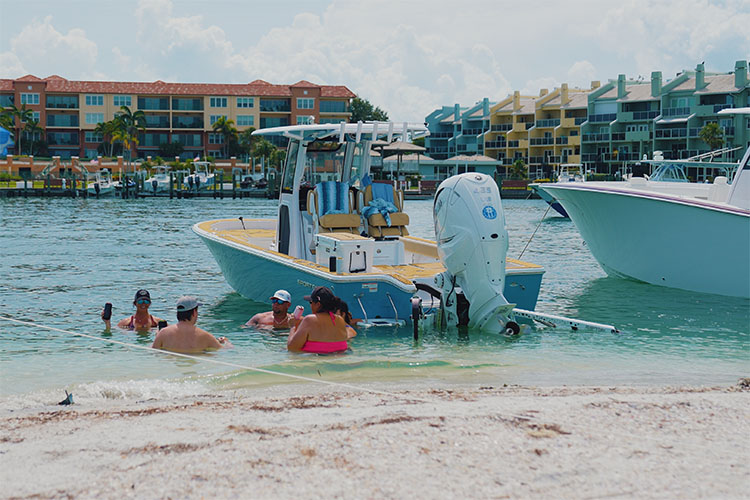 Boating is a lifestyle for us at sportsman, we take pride in what we build and truly enjoy seeing the smiles and times had out on the water.