An inside look at the Bay Bridge Boat Show with Sportsman's Regional Sales Manager Bryan Greenwood.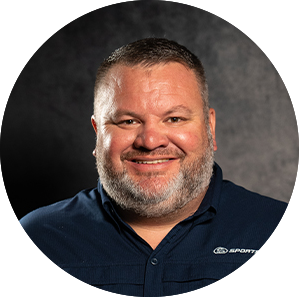 Bryan Greenwood
Regional Sales Manager - Northeast, Mid-Atlantic, Mid-West
This past weekend was the annual Bay Bridge Boat Show in Stevensville, Maryland. Exhibitors and customers were treated to summer like weather and a great display of Sportsman product from Riverside Marine. On land we had a Open 212, Open 232, Heritage 231 and a beautiful Open 322. In the water there were 2 Sportsman equipped with the Seakeeper Ride system available for demo rides. Captain Chris Mack did a great job of showing off the Ride system and was busy all weekend giving demo's. Riverside Marine in Essex, Md always does a great job getting prepared and executing their boat show displays. Our booth was busy all weekend with both current and new Riverside customers stopping by to see what they had to offer.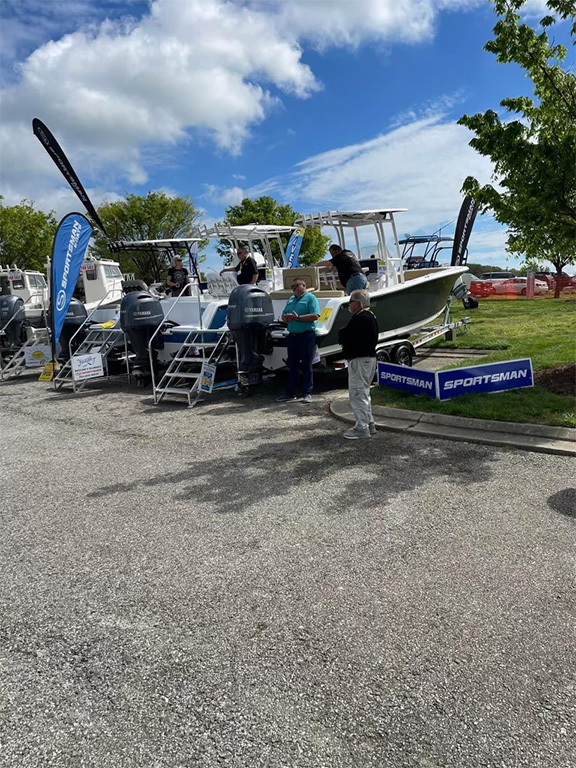 This was the last big event for Riverside going into the summer with their annual Tiki Lee's Sportsman Tie Up being the next event on the schedule. This event will take place on August 20th and is always a great opportunity to gather with other Sportsman owners to enjoy a day together at an awesome water front tiki bar. If you are in the Maryland or Delaware area and are interested in learning more you can check out the Sportsman Boat Owner's of Maryland page on Facebook or contact Riverside Marine directly for information. As another boat show season winds down and we head into a busy summer I look back at the numerous customers who joined the Sportsman family over the winter and know that they are in for a great summer! Hope to see some of you on the water!