An inside look at the Port Charlotte Boat Show with Sportsman's Regional Sales Manager Aaron Dumont.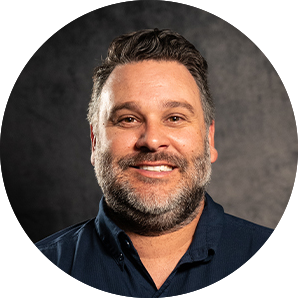 Aaron Dumont
Regional Sales Manager - South East
What a ride it's been for the Boat House of Cape Coral! They were all set to kick off the new year with a bang, but Mother Nature had other plans. In September of 2022 Hurricane Ian really set plans back, the category 5 hurricane tore through Southwest Florida and left the communities at an absolute loss due to the amount of wreckage. Due to this, the Port Charlotte Boat Show was unfortunately cancelled with a reschedule date pending.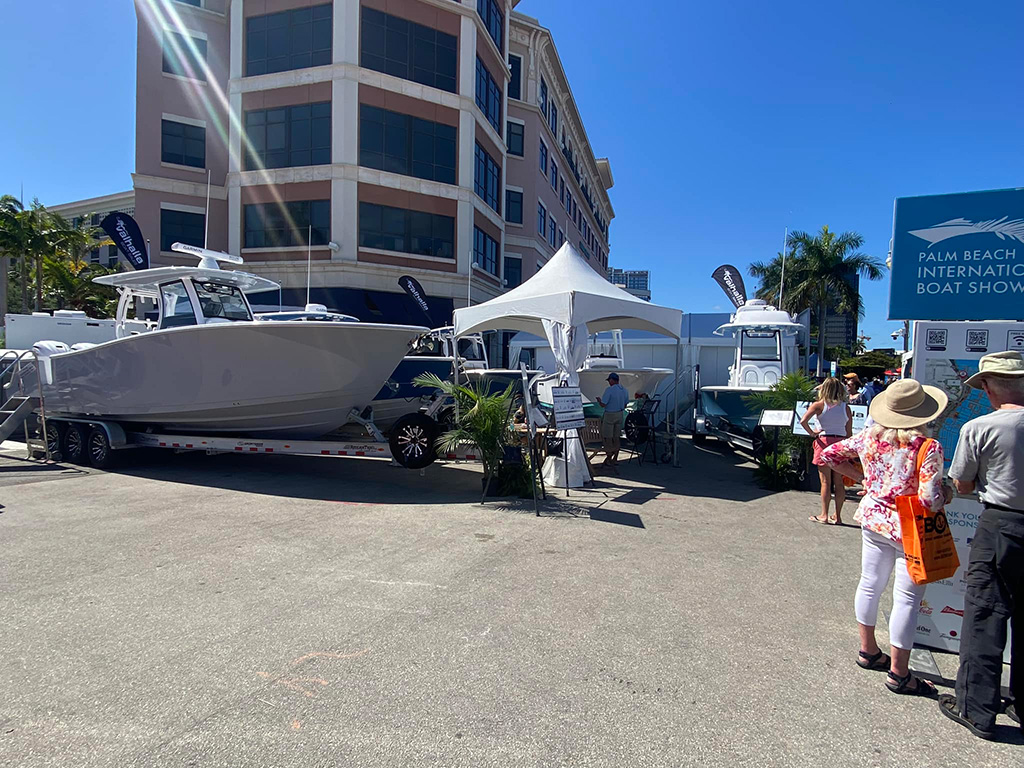 After much anticipation and planning, the show was finally rescheduled for April. Most of the community here are not locals, otherwise known as snowbirds. Due to the show now being in April the dealers and show organizers were understandably nervous about the turnout. Despite the unusual timing, the Charlotte County fairgrounds were buzzing with excitement from Thursday to Sunday and Boat House of Cape Coral was there and ready to have a fantastic show.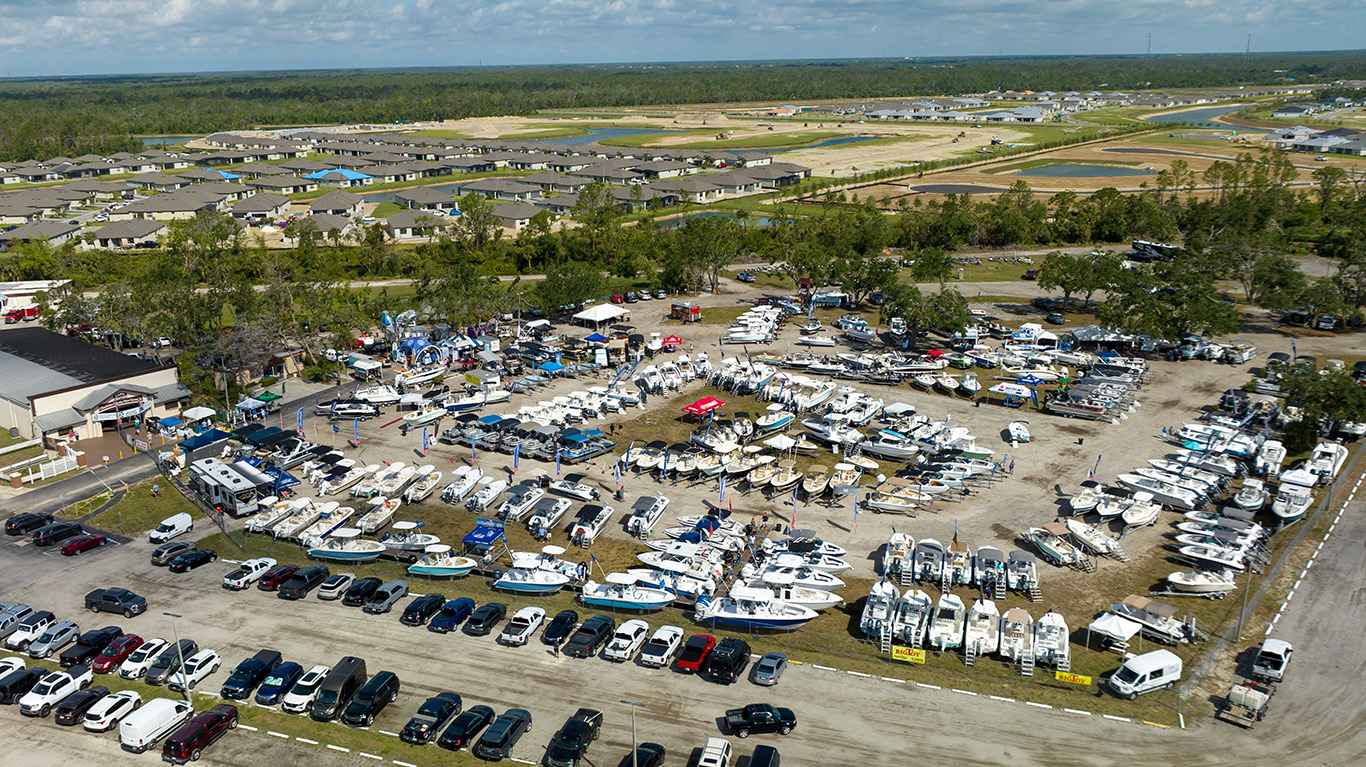 Thursday and Friday started off slow, but things soon picked up. Boat buyers trickled in, and the team had some fantastic interactions with curious customers who were new to the market. They talked about everything from the innovative Seakeeper Ride System to the unique features and benefits of Sportsman Boats over their competitors.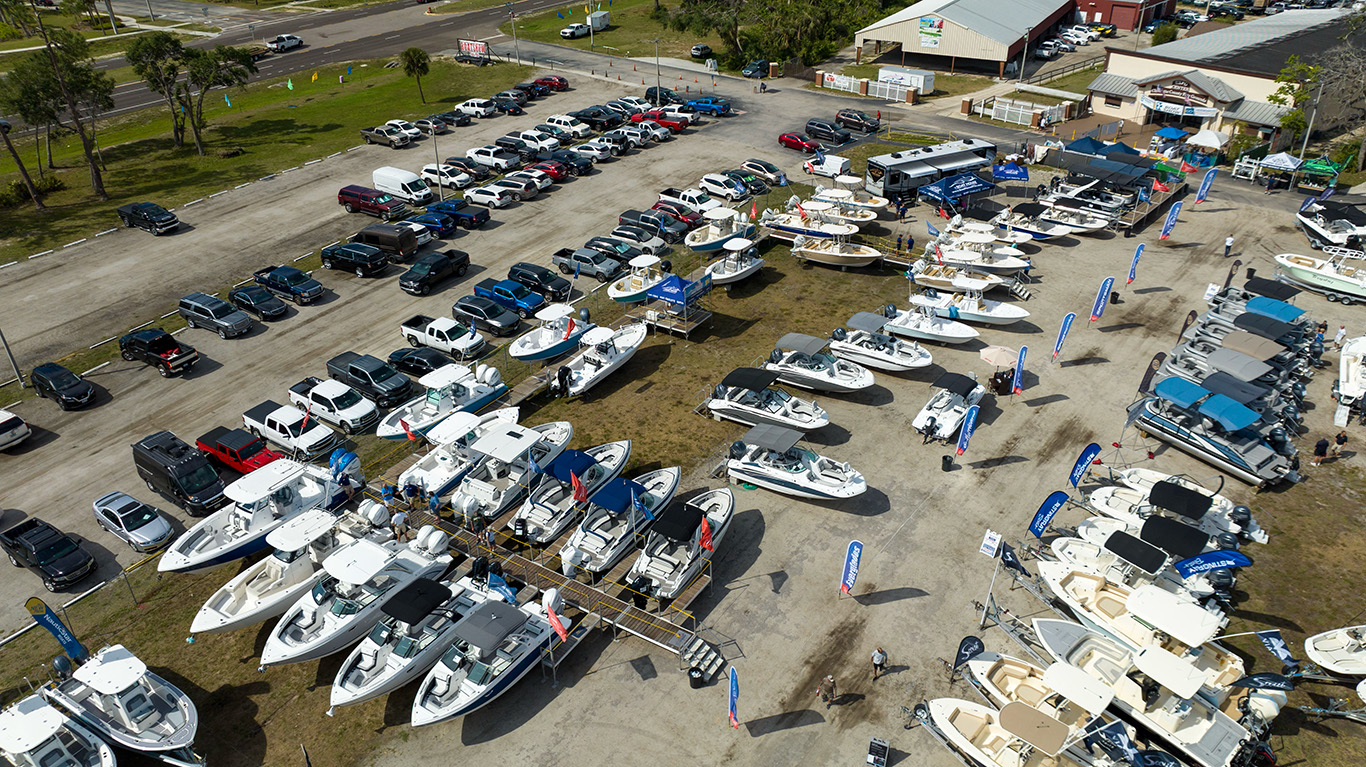 But it was the weekend that really blew us away. The fairgrounds were packed with enthusiastic buyers, eager to see what Sportsman and Boat House had to offer. The team had the pleasure of speaking with several repeat customers, all looking to upsize from their current Sportsman.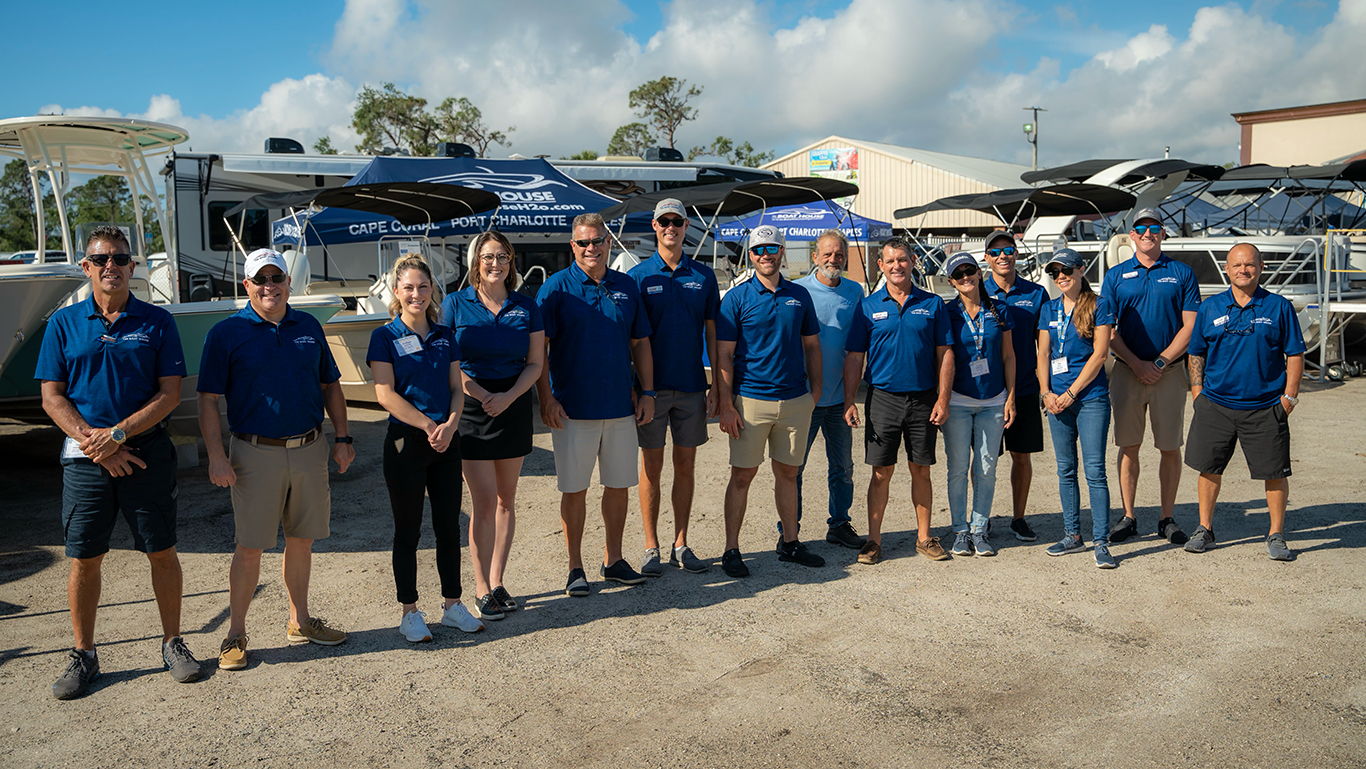 It's safe to say that the Boat House made the most of their third boat show in the market. Despite the challenges they faced, they persevered and came out on top. Here's to many more successful shows in the future!