An inside look at the Palm Beach Boat Show (March 23rd - 26th, 2023) with Sportsman's Regional Sales Manager Aaron Dumont.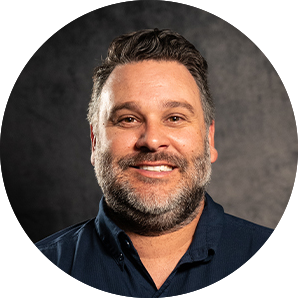 Aaron Dumont
Regional Sales Manager - South East
The Palm Beach Show, regarded as the crown jewel of the boating industry, has once again proven why it's the event to attend among the big three South Florida Boat Shows, Miami, Fort Lauderdale and Palm Beach. This extravaganza is a compact, exuberant and thrilling spectacle that combines an exceptional array of vendors with a magnificent backdrop of Mega Yachts. Moreover, one can indulge in the entire show in one day, which is a significant advantage compared to the prolonged 2-3 day affairs at other shows. To top it off, is the presence of some of the most reputable and renowned restaurants, all conveniently located within walking distance of the show.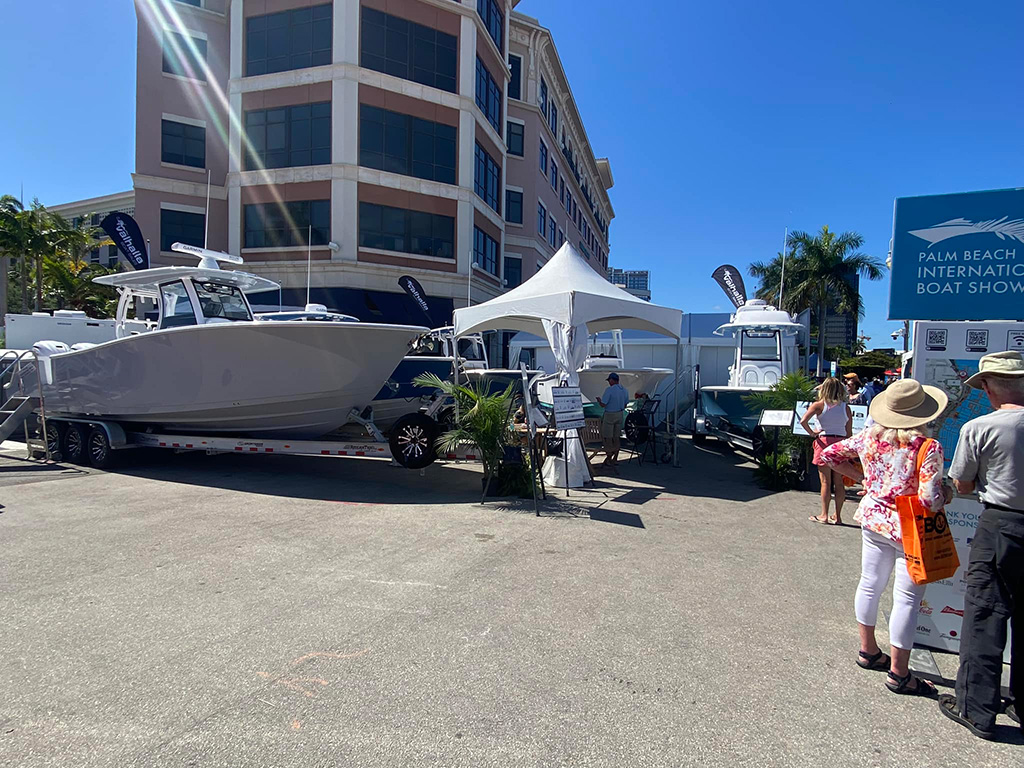 This year's show was no exception to the high standards set by the Palm Beach Show, and Valhalla Boat Sales South was right in the thick of it. Valhalla showcased a beautiful lineup of Sportsman's, including the Open 322, Open 262, Heritage 241, Heritage 231, and a Masters 247OE with a second station. The Valhalla booth was strategically positioned at the Banyan Street North entrance, ensuring a steady stream of foot traffic throughout the day. The team at Valhalla was in full force, with their top salespeople, even those from their northern store, helping out at the booth. Greeters were on standby to handle overflow, and well-crafted signage was visible all around the booth.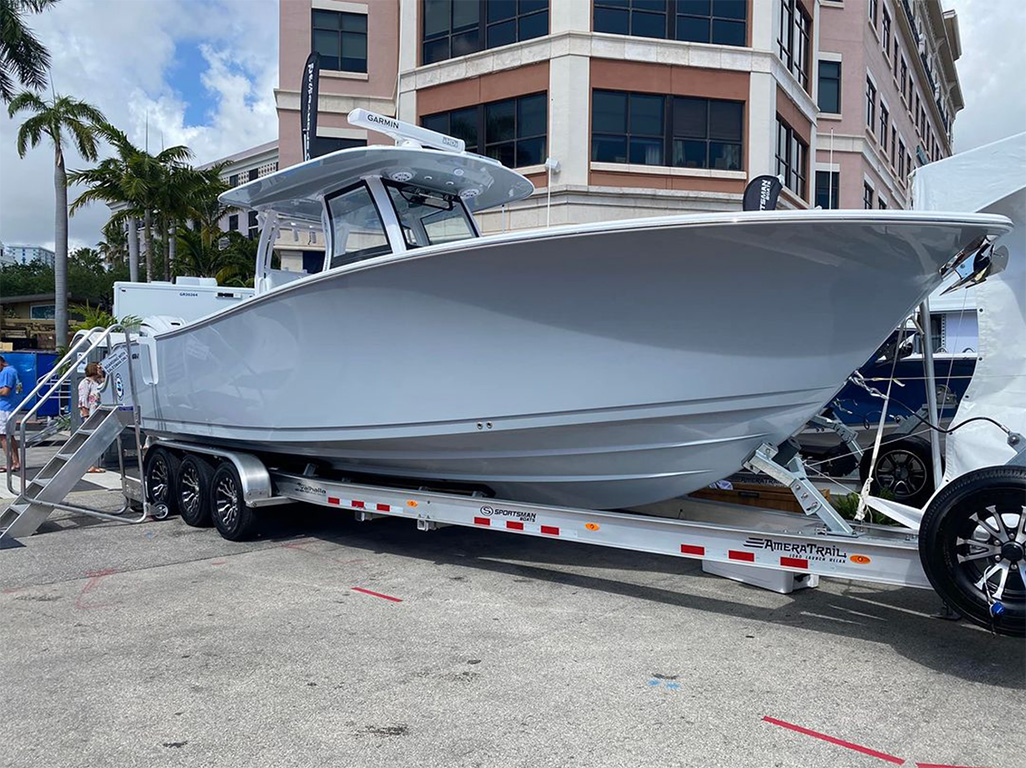 Overall, the show was a resounding success, with momentum building up steadily. Valhalla's booth, albeit small, was purposeful and efficient, making a lasting impression on visitors. The sales during and after the show bear testimony to this fact. The customers we interacted with were all in a positive frame of mind, having done their due diligence in researching the current economic climate and the state of the marine industry. In essence, this year's Palm Beach Show was a triumph, and Valhalla Boat Sales South played its part in making it a memorable event.