An inside look at the Wharf Boat Show (March 17th - 19th, 2023) with Sportsman Regional Sales Manager Daniel Robinson.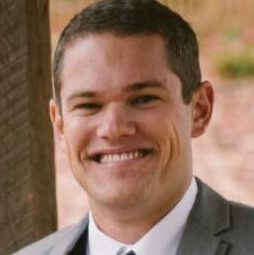 Daniel Robinson
Regional Sales Manager - Gulf Coast
After a wonderful week celebrating my wedding on a amazing honeymoon, I needed a surefire way to ease back into work mode. The solution? Attending this year's Wharf Boat Show. As one of the most highly regarded boat shows in the region, I knew it presented the perfect opportunity to unveil our latest models and connect with potential customers. The thought of showcasing our boats in such a prestigious setting had me beyond excited.
Despite the ominous forecast of rain and chillier temperatures, customers flocked to the show all weekend. The energy and excitement of the attendees and dealers were palpable from the moment I arrived. The Wharf Marina, with its stunning backdrop, made for a picture-perfect venue, and the boats on display were nothing short of awe-inspiring. As I made my way to our booth, I couldn't help but feel a surge of pride in the products we were about to unveil.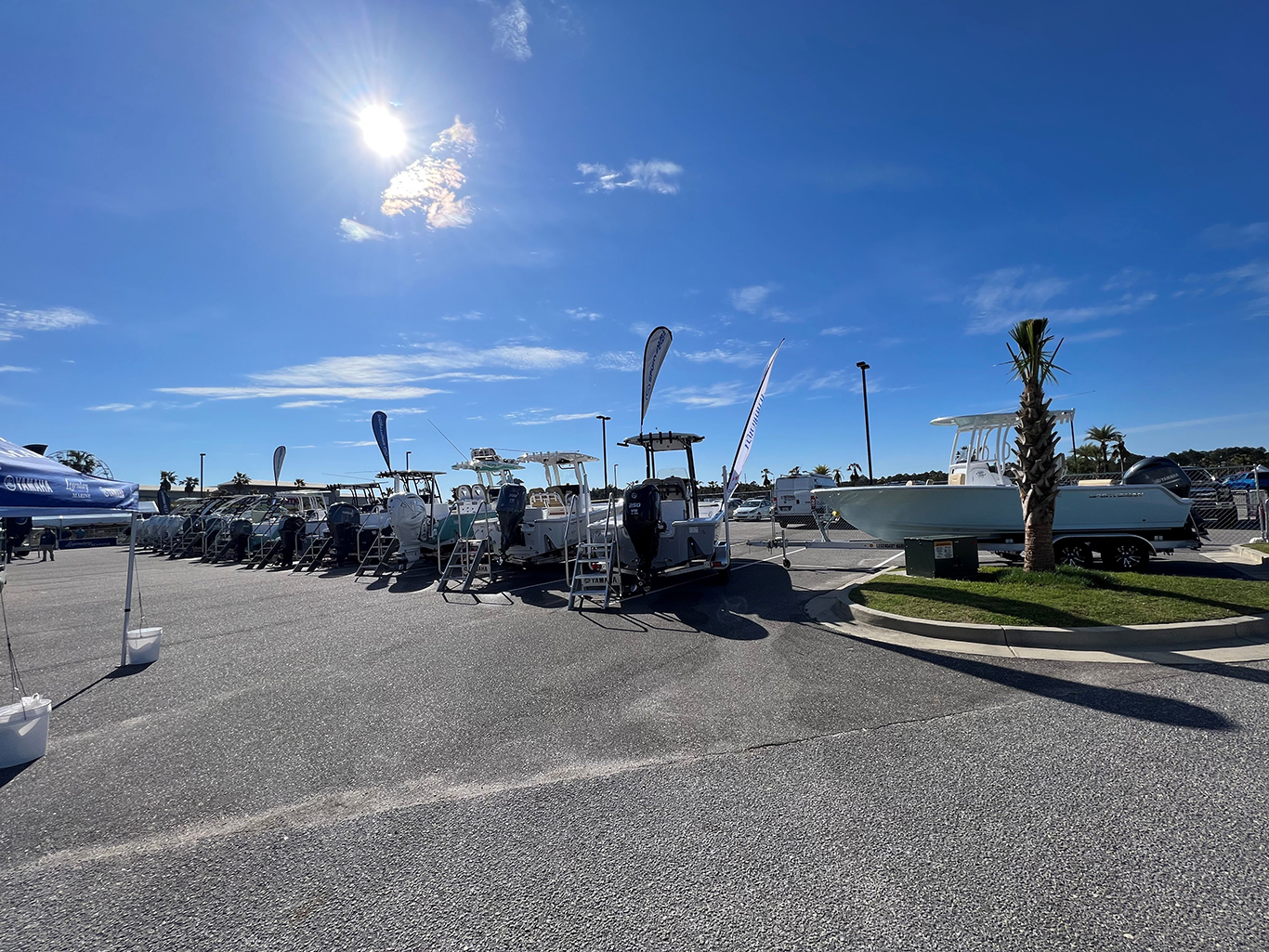 Our booth, located strategically near the hotel entrance and hosted by the esteemed Legendary Marine Gulf Shores, was an absolute showstopper. With a prime location that allowed us to showcase our boats perfectly, we had a total of ten models on display, including our newest Seakeeper Ride equipped models that left even the most seasoned boating enthusiasts slack-jawed in admiration.
As the show got underway, I was thrilled by the number of people who flocked to our booth to learn more about our boats. From seasoned boaters to curious first-timers, many of them had specific questions about the features and capabilities of our models, proving that they had done their research and were serious about making a purchase.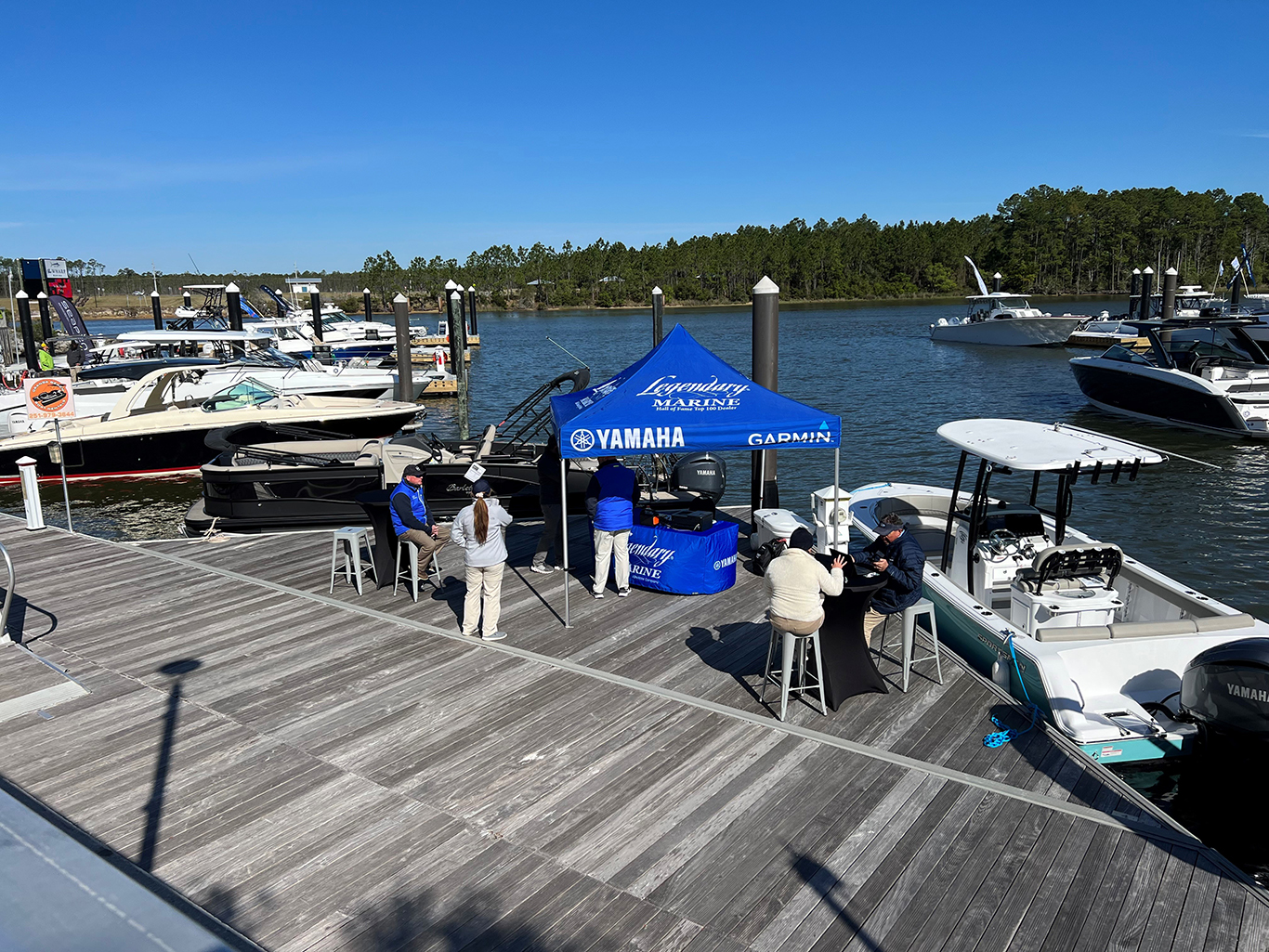 What I enjoyed most about working at the Wharf Boat Show was the opportunity to connect with customers face-to-face. In an age where technology is rapidly taking over, nothing beats the magic of having a conversation in person and being able to showcase our boats firsthand. I reconnected with previous customers and met many new ones, trading stories and experiences as we explored the various features of our boats. We even had the chance to take interested customers out on the water for a thrilling test drive on a Seakeeper Ride Sportsman.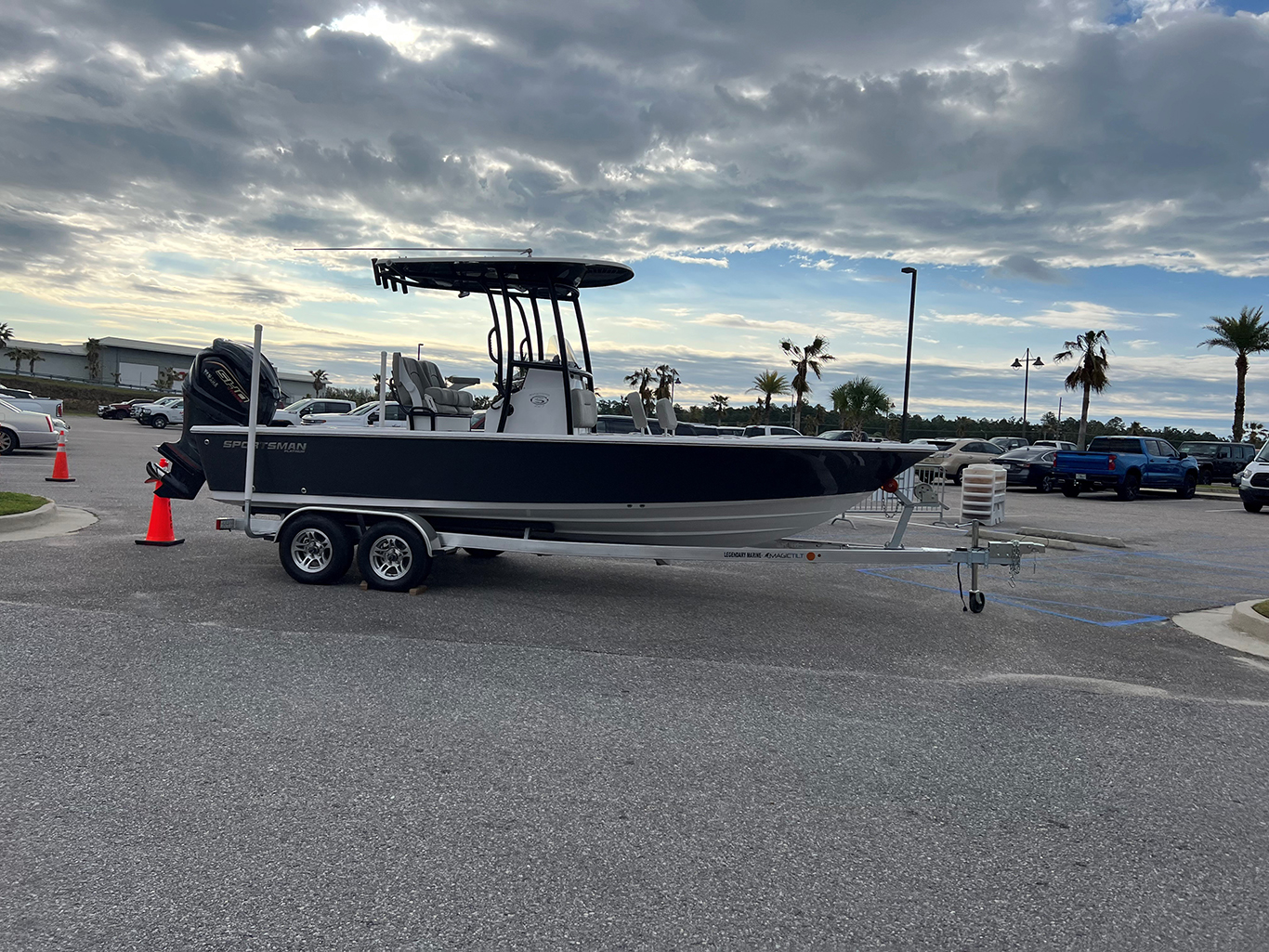 The Wharf Boat Show was a resounding success for our company, thanks to the many new connections we made and the heightened interest in our boats. We welcomed several new customers to the Sportsman Boats Family, and the experience left us even more motivated to push the limits and innovate further. With anticipation running high, we're already looking forward to next year's show and the limitless opportunities it brings.