The Brody Bates Foundation was established with a noble goal of giving back to the community by providing college scholarships. Specifically, the foundation is focused on supporting students who have lost a sibling. This mission stems from a personal tragedy that founder Coleman Bates experienced when he lost his son Brody in a tragic accident. Bates realized the immense financial strain that comes with losing a child, and he decided to transform his heart-wrenching loss into a source of hope for families facing similar difficulties in funding their children's college education. This is his story.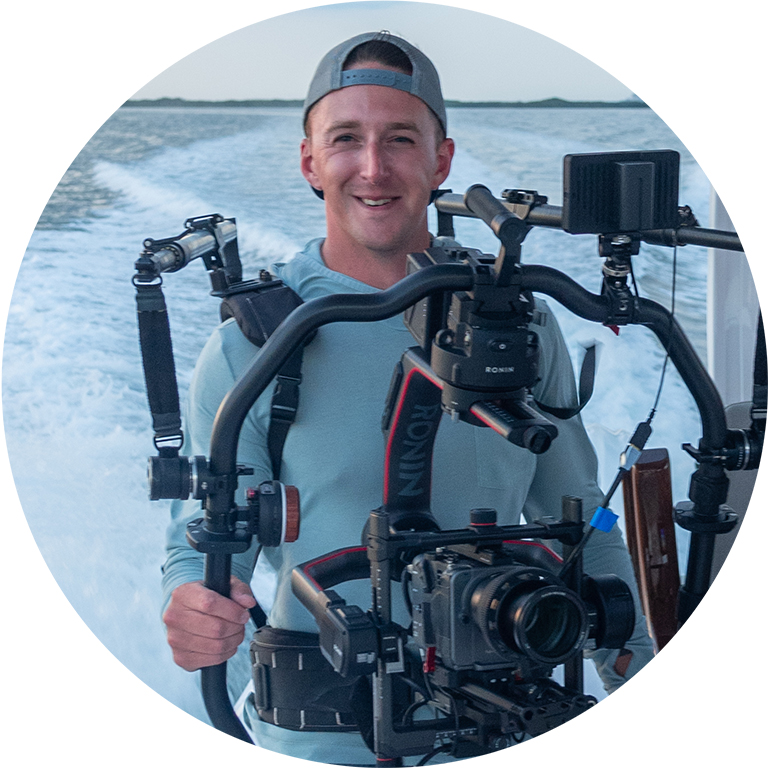 Michael Cheser
Video Producer / Content Creator
At Sportsman, we are committed to being active members of our local communities. One of the foundations that we support is the Brody Bates Foundation, which was established by the Bates family here in Charleston. Coleman Bates, the father of the late Brody Bates who tragically passed away in 2019, founded the organization to honor his son's memory and provide support to families who have lost a child.
Coleman realized the financial and emotional hardships that families go through after losing a child and he wanted to help them in any way he could. With this goal in mind, he founded the Brody Bates Foundation and organized fundraising events such as the Brody Bates Youth Redfish Open.
Russ Tomlinson, Sportsman's Vice President, is a lifelong friend of Coleman's and was eager to support the foundation's cause. He saw the fishing tournament as a perfect opportunity for Sportsman to give back to the local community by becoming the key sponsor of the event.
The Brody Bates Youth Redfish Open is designed to give middle and high school students an opportunity to participate in a fishing tournament while also earning college scholarship money. The first tournament was held in 2020 and was a huge success. Since then, it has become an annual event that grows and evolves each year.
The Brody Bates Foundation and the Redfish Open are a testament to the strength and resilience of the Bates family, who have turned their tragedy into a powerful force for good. By providing much-needed support to families who are going through difficult times, they have made a positive difference in the world and inspired others with their compassion, generosity and dedication.
In conclusion, the story of the Brody Bates Foundation and the Redfish Open shows that even in the face of tragedy, there is always hope for a brighter future. We are honored to support such a noble cause and will continue to do our part in making a difference in our communities.