This week on "The Sportsman Experience" Jim is taking testing his skills as a middle school fishing coach. Joined by middle school tournament angler Owen, they'll be competing in the Brody Bates Youth Redfish Open outside Charleston, SC.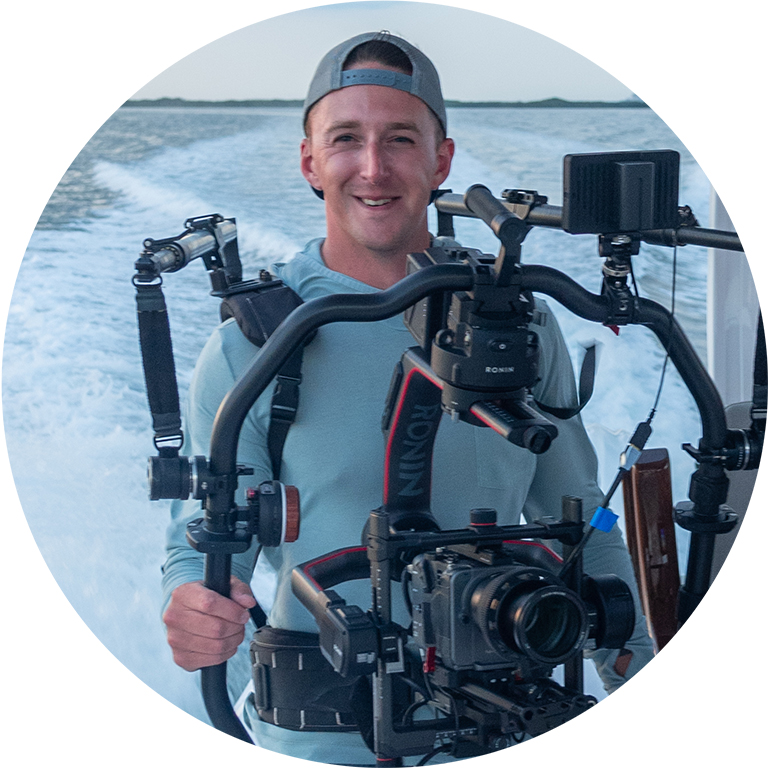 Michael Cheser
Video Producer / Content Creator
The third episode to our most popular new series "The Sportsman Experience," is live and it's a bit different from the norm. Host, Jim Isaac loves to fish and what he may not always realize is he's also pretty darn good at teaching others how to fish, so we knew this was going to be the perfect situation to throw him into. This week, Jim, well he's going to become a middle school fishing coach for one of the coolest kids I've ever met, Owen!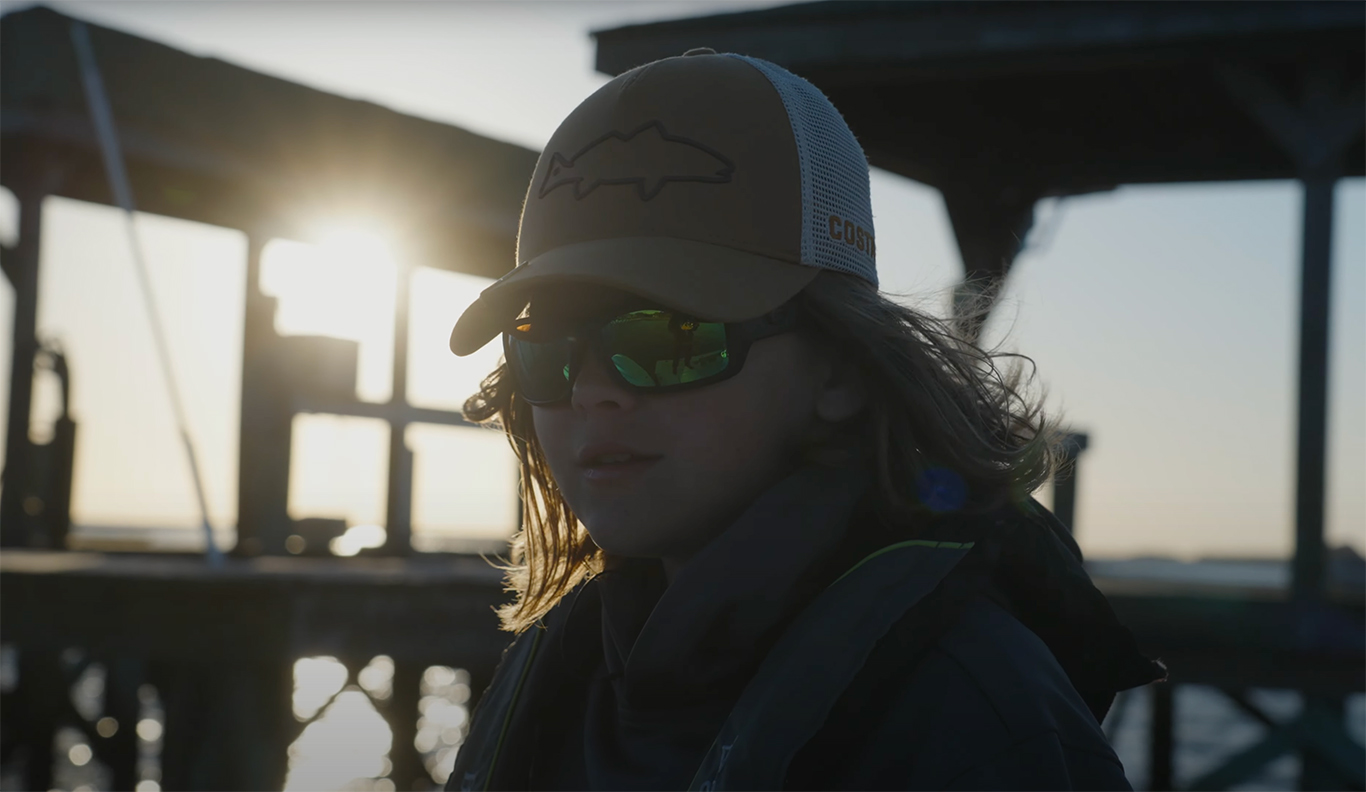 The two of them will be fishing in the Brody Bates Youth Redfish Open. This tournament is hosted through the "Student Angler League Tournament Trail" better known as SALTT and funded by The Brody Bates Foundation. The Brody Bates Foundation was started by Coleman Bates back in 2020 after a the tragic loss of his son Brody Bates. Geared toward helping send other young men and women to college who've suffered the loss of a sibling, one of the top events hosted each year is this tournament, The Brody Bates Youth Redfish Open. It's held just outside of Charleston, South Carolina in Awendaw, South Carolina at the Buck Hall Boat Landing each April. There's two different categories, one for Middle School anglers and one for High School anglers. This year Owen is in 8th grade and fishing the middle school tournament.
This tournament is Owen's first competitive tournament but he's not green to the skill of redfishing. He's been "ripping lips," as previous TSE guest Alex Levy would say, for several years now. The hurdle to overcome this tournament is not necessarily teaching Owen how to fish but getting him on the fish. This may seem like and easy task for Jim the Charleston native who's grown up fishing this area but conditions and an awkward time of year for fishing are bound to play a big role in how responsive the fish are to taking the bait and going for a ride to the weigh in.
We won't give any spoilers, to what happens in this episode, just click the video posted above or visit The Sportsman Experience Webpage to see the full series. If you've got students who would be interested in fishing this tournament they can easily be registered on the Brody Bates Youth Redfish Open Webpage. The event again will be hosted at Buck Hall Boat Landing on April 22nd, and if weather is bad we will be moving the event to April 27th. We look forward to seeing everyone out at the tournament again this year.