Breaking out of winter and entering fishing season can be an easy transition or a tough one. If you need a few tips to get things back in working order before heading to the boat ramp this season we've got just the thing for you.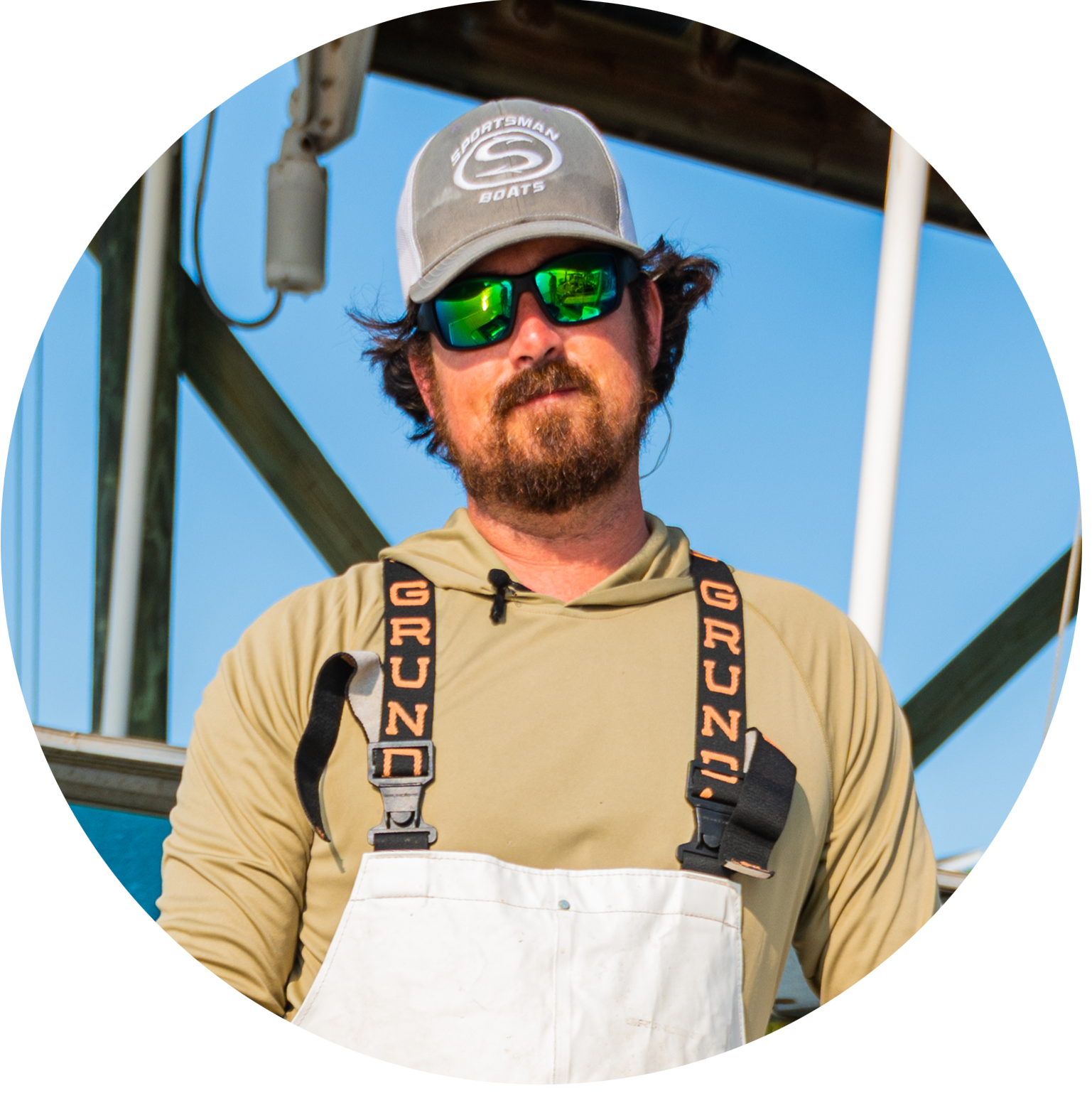 Jim Isaac
Technical Sales Rep / Host of The Sportsman Experience
It's that time of year when the weather is starting to warm up, the bugs are coming out and it's time to start gearing up for the Spring and Summer fishing season. When the cold weather starts approaching in the fall, most of us head to the hill and fishing takes a backseat to hunting and football season. Then at the first sign of warm weather we start scrambling to make sure all our gear is in order and the boat is running properly. Some people take the time to properly store their tackle and gear and the transition into the season is painless. Unfortunately, if you are like me it's time to lay out all of your gear and hit the local tackle shop. Here are some tips that help me prepare for the upcoming season and make sure all my gear is in top condition to catch fish.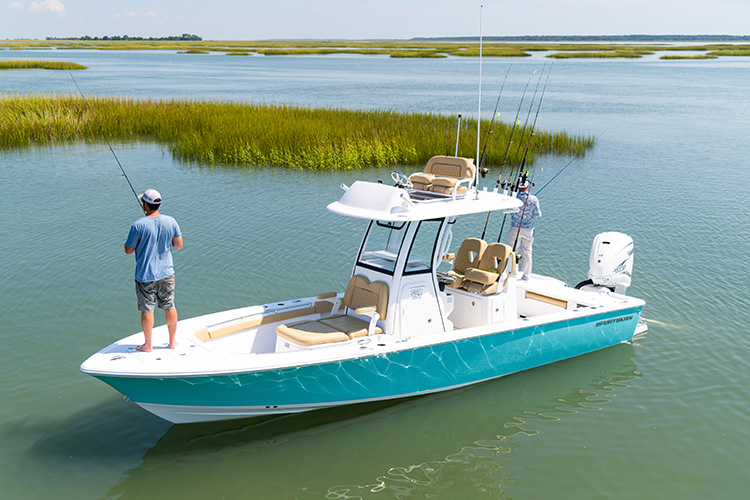 1) Fishing Rods and Reels - Your rod and reel is the backbone of any trip and just like anything else must be maintained to keep them in tip top shape. When a big fish is on the line it is critical that your tools perform at a top level.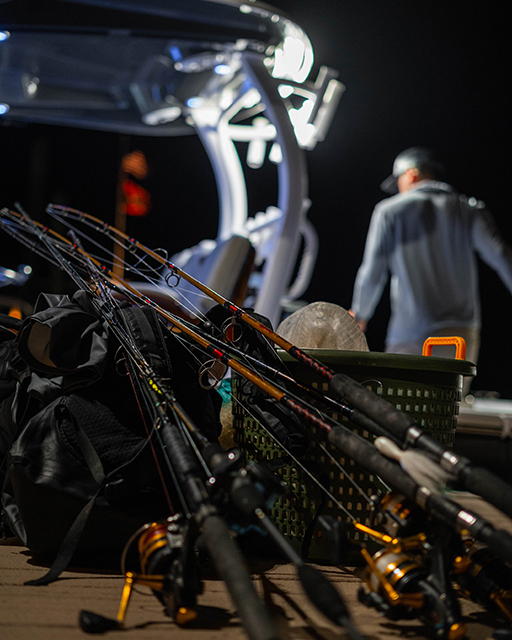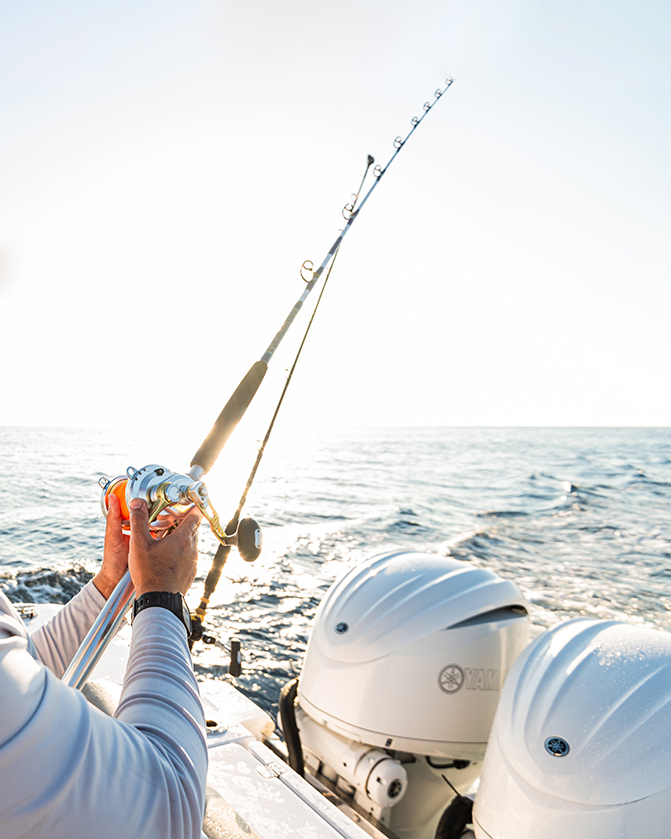 a)Oil and Clean-
Preventative maintenance is something that can easily be done at the house by simply cleaning off any corrosion and oiling any moving parts on the rod and reel. The areas around the reel seats and rod rollers are commonly overlooked areas that need to be maintained to ensure they are battle ready.
b) Drag System -
I always check my drags to make sure they are set properly and have not changed from the year before. You can do this with the help of a small fish scale and it will make all the difference in the world. Knowing exactly where your different strike settings are can be a game changer when it comes to hooking fish or pulling the hook.
c) Line & Leader -
It doesn't matter if you use monofilament or braid, you should inspect your line routinely so ensure you get the best performance possible. I like to replace monofilament every season but sometimes you can get a couple of seasons of it if you properly store your gear. It is also a good idea to check any top shots and other leader material for abrasion and replace as needed. Losing a fish to a weakened line can be heartbreaking and is an easy problem to fix.
2) Terminal Tackle - Making it out to the fishing grounds and realizing you are running low on tackle or it is not in the best shape can really put a damper on the day. A simple once over of all your tackle can make sure this doesn't happen to you this season.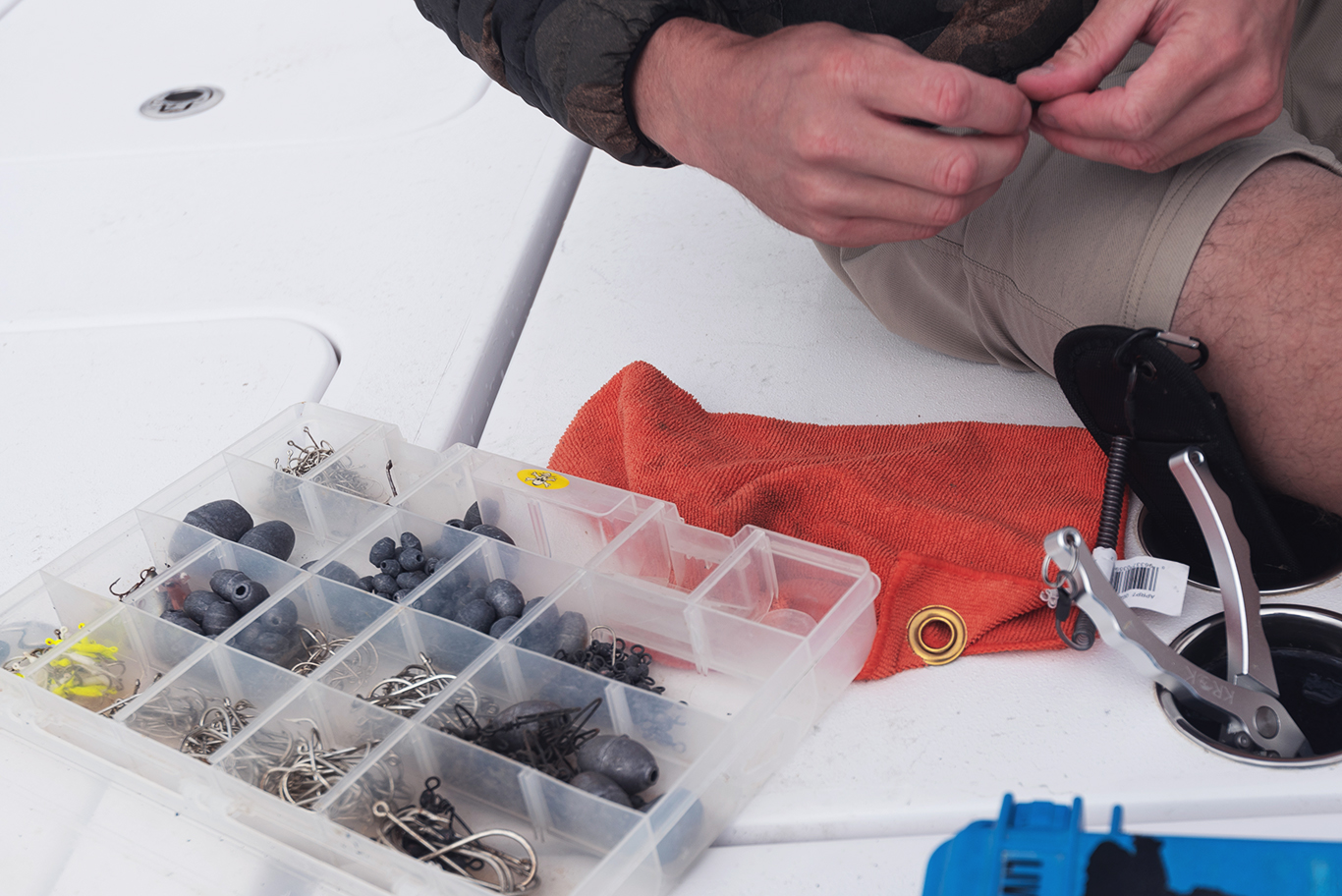 a) Hooks -
You can't catch fish without hooks and that's a fact. Write down an inventory of what hooks you need for the upcoming season and make sure your on-hand supply matches that list. In the big scheme of things hooks are cheap and you should make sure to have way more than needed on hand. You never know when the bites going be hot and you may need those extra hooks to keep the day going. Going along with that make sure the hooks you do have are sharp and free of any corrosion. You can purchase a small hook file at almost any tackle shop and it can make the difference between hooking the fish and watching it swim away.
b) Lures -
Pull out all your lures and make sure they are free of any stains or defects and look as realistic as possible.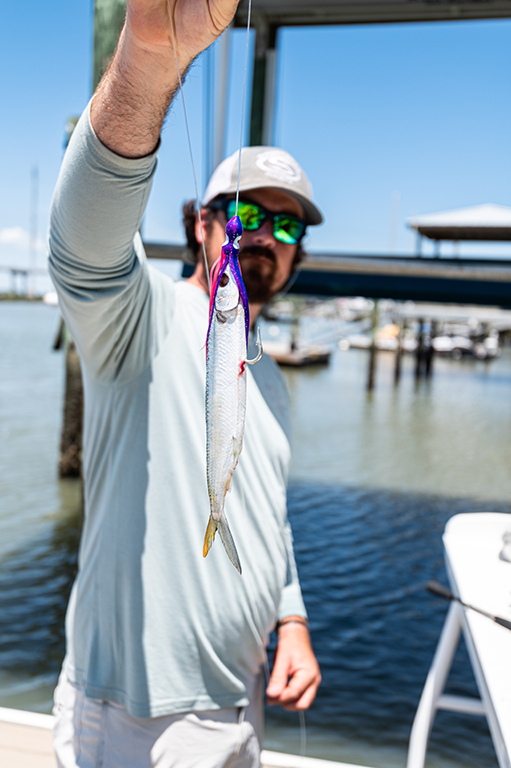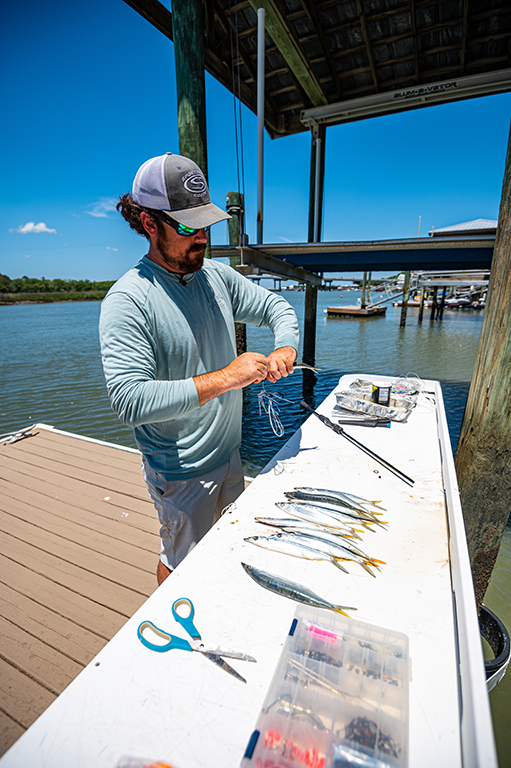 c) Crimps, Swivels & Snaps -
This goes along the same line as the hooks, make sure your on-hand supply matches your needs. Double check and make sure you have appropriately sized crimps to the leader material you are using. More than once I have looked in my tackle bag only to find my crimps were either too large or too small and it gets really frustrating. Check all your existing swivels and snaps for any corrosion and make sure the snaps seem strong when opening and closing.
3) Tools - Having the right tools on board is a key to making sure any day on the water is executed flawlessly. Before you head out see if you have these on board for the next trip.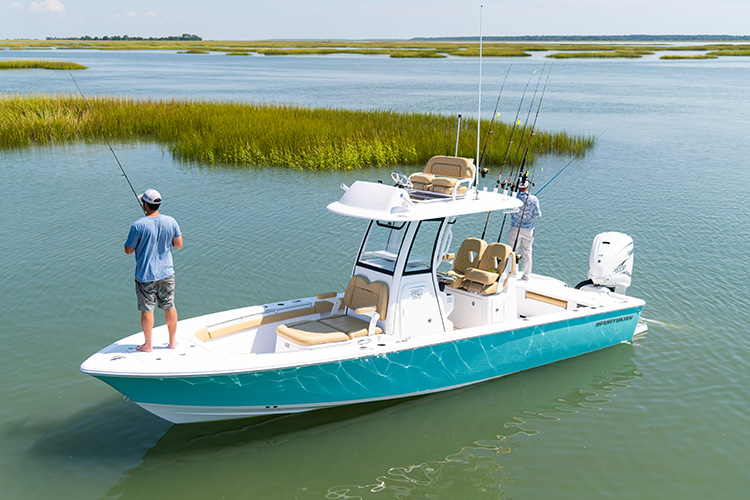 a)Pliers-
A good pair of pliers can really save the day, from de-hooking to cutting line. A good set of pliers can do it all. I like to spend a little extra money on my pliers to make sure they hold up and work as designed. I would suggest finding a pair with a durable corrosion resistant design with a good line cutter attached.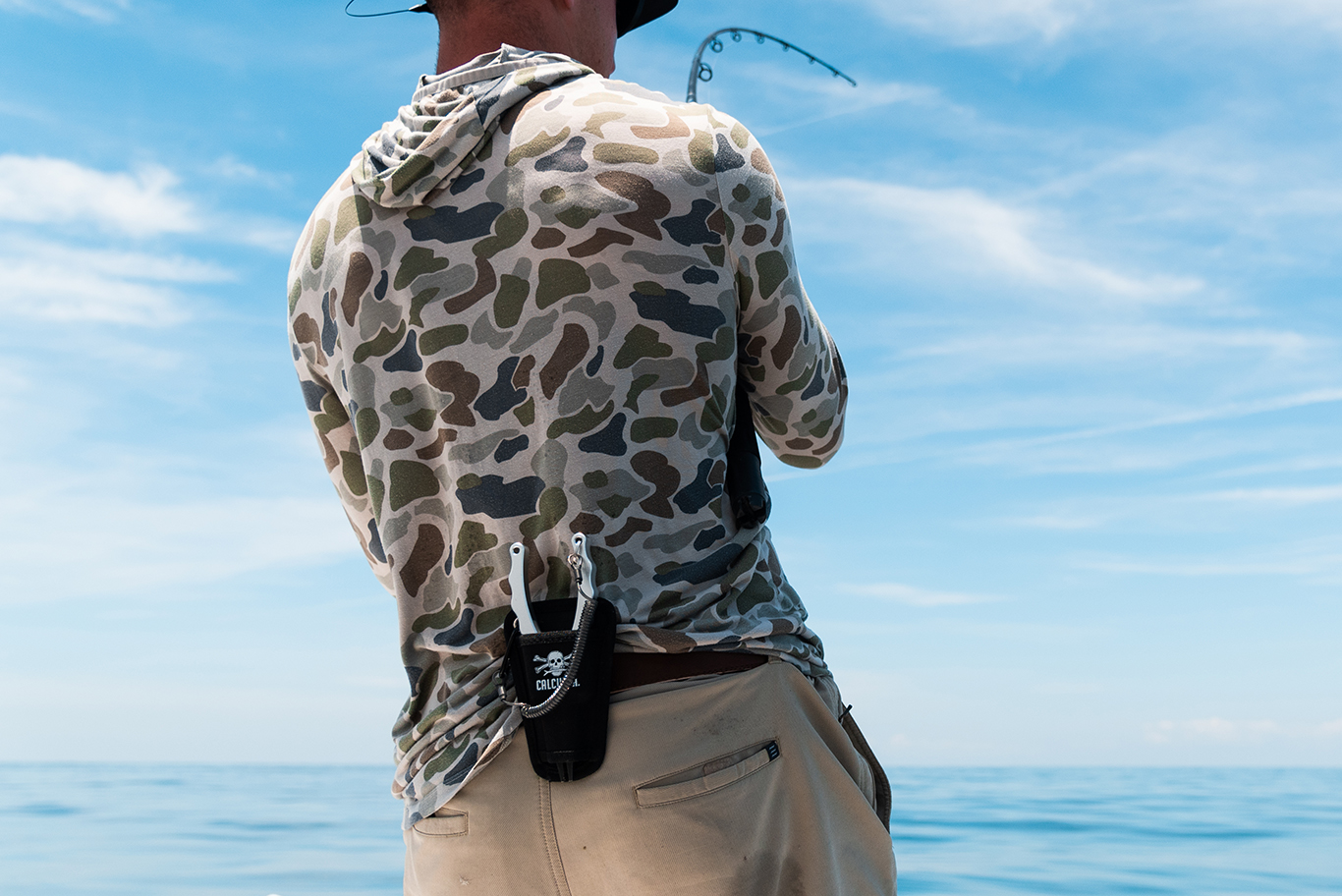 b)De-Hooker-
One of the tools that I always carry is a good de-hooker. Not only does this help with safety around toothy critters but it also allows you to quickly remove the hook and get the fish in the box. This also helps when de-hooking and prolonging the life baits off a Sabiki rig so you don't contaminate the bait with your hands. I personally like the T-handle style around 12" long and that seems to be a good all-around size.
c) Scissors -
I never leave the house without a good pair of scissors in my bag. It doesn't matter if you are rigging baits or just cutting lines a good pair of scissors is worth it's weight in gold.
d)Bait Knife-
I like to keep an assortment of knives on the boat to be ready for any occurrence. A good short bait knife is perfect for bottom fishing or chunking when cut baits are prevalent. These can be found at almost any tackle shop and are usually pretty inexpensive.
e)Fillet Knife-
A good fillet knife can really save you at the end of the day. Nothing is worse than hacking away at a fish with an old dull knife. I like to use a 6"-8" stiff fillet knife when I am filleting fish from Redfish to Mahi. It is also a good idea to keep a larger heavier butcher style knife on hand for larger fish applications. A knife is also nothing without a good sharpener. If you are catching fish your knife is going to get dull and a good sharpener is a must have. There are a ton of different styles available for sale, the biggest thing is just to make sure you have one in your bag.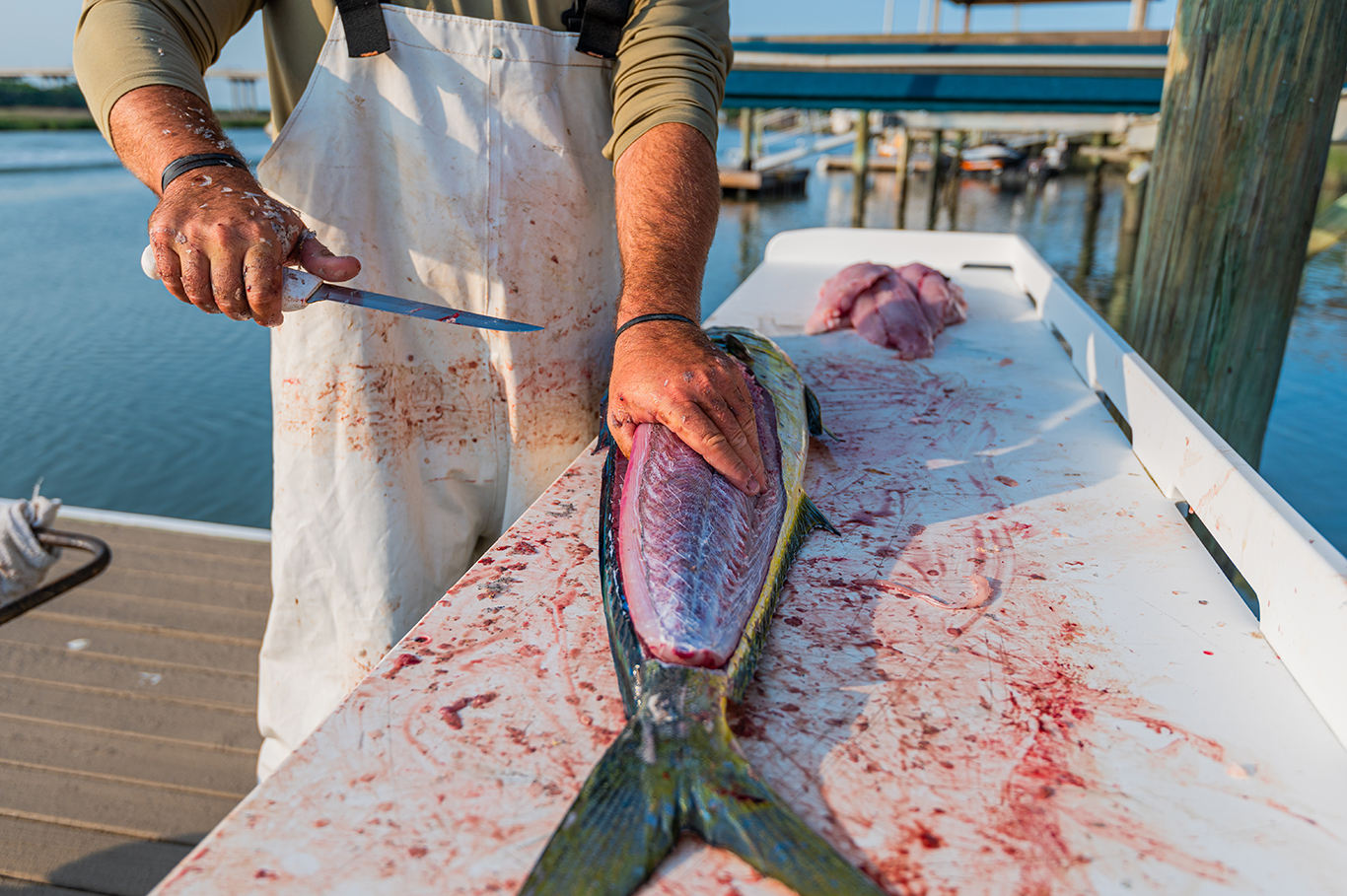 f)Decending Device-
If you plan on doing any bottom fishing this season check your local regulations and see if a descending device is required. Regardless of the rules a descending device is a good tool to keep on hand for safely releasing deeper water bottom fish. This especially comes in handy during the Red Snapper and Grouper closed seasons.
4) Storage - Proper storage can really help keep your gear organized and in good working order. This also helps ensure you have good visibility on the your tackle supply.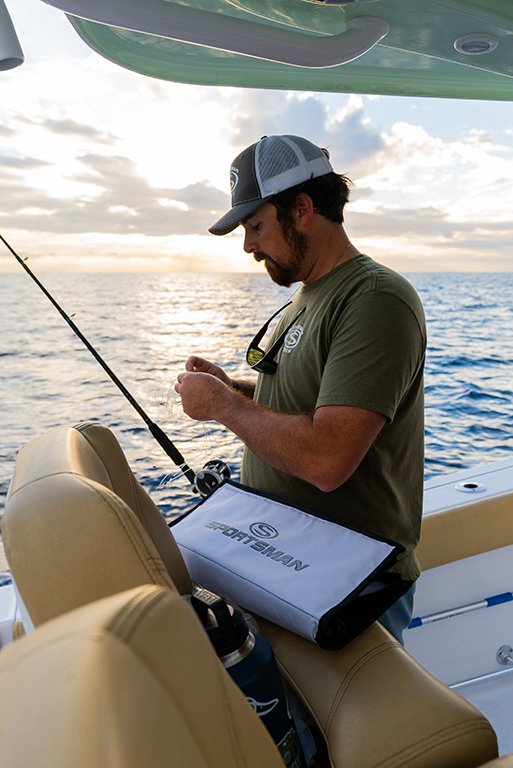 a)Tackle Trays-
Find some tackle trays with dividers that will fit all of your needs. Typically you will want a variety of different size boxes to house all of your terminal tackle and lures for quick and easy access. Prepping beforehand and organizing can save you a ton of time and headaches in the long run. A good label maker can also help keep things in order and allow for quick tackle swaps outs when the bite is hot.
b)Backpacks and Duffles-
Moving your tackle on and off the boat can sometimes be a chore. Having a good backpack or duffle bag can make moving everything a lot less cumbersome.
c) Plastic Tote -
If the room allows, keeping tackle in plastic totes is a great way to keep everything organized and in one place. This allows you to keep all your gear out of the elements and together in one place.
5) Safety - Whether we like it or not, safety gear does have a shelf life and needs to be maintained on a regular basis. It is essential that all of your safety gear is in top shape in case an issue should arise.
a)Flares-
Pull out all of your flares and make sure the expiration dates are still valid. Take a look at your boating plan for the year and make sure what you have on have is going to be adequate to fit your boating needs and meets the coast guard requirements.
b)Fire Extinguisher-
A fire is probably a fisherman's worst nightmare so if the situation arises you want to make sure you are more than covered. Check to make sure you have the correct number of fire extinguishers on board and that they are charged and ready in case of emergency.
c) Whistle -
A whistle is one of those things I thought I always had on board until I was stopped and could never locate it. These days I always purchase multiple whistles and attach them to each lifejacket on board that way there is no doubt that one is on board and easily accessible. This is a cheap and easy solution to always having one available.
d)EPIRB-
A lot of people look at an EPIRB and get sticker shock but there are a bunch of affordable options out there these days. If you ever need to use it an EPIRB is worth every penny spent. I always keep one in my tackle bag and it rides with me everytime I head offshore. Typically, these have a battery life of around 3-4 years so it is good to check if you already have one on hand.
Hopefully this checklist is a good start to help you get on the water and make the transition into fishing season easy and seamless. We all put a ton of time and energy into fishing and it's nice to have all our gear function to the best of it's ability and perform as expected.