The 2022 Neptune Award Winners have been announced and this year is another big year for Sportsman as we have brought home yet another Neptune, thanks to our continued effort and support in growing our marketing team and initiatives.
The Marine Marketers of America announced the Neptune Awards this week to kick off the Miami International Boat Show. Sportsman Boats had the pleasure of being recognized, once again, for two awards this year.
The Neptune Awards recognizes marketing advancements in the marine industry. The awards are given to different marketing categories, including social media campaigns, web page design, and much more. The judges evaluate entries across 16 categories, covering a full marketing content and collateral range. MMA will also select a "King Neptune Award" winner as the Best of the Best in Marine Marketing across all categories. Sportsman had the pleasure of accepting two awards this year, including the King Neptune award.
The best landing page award was presented to our team at Sportsman Boats for our innovative Seakeeper Ride landing page. This page caught the eye of the judges for its clean layout, interactive graphics, and overall design. The ride system is a new technology that brings your boat to the next level, and Sportsman created a web page to match the excellence of the product.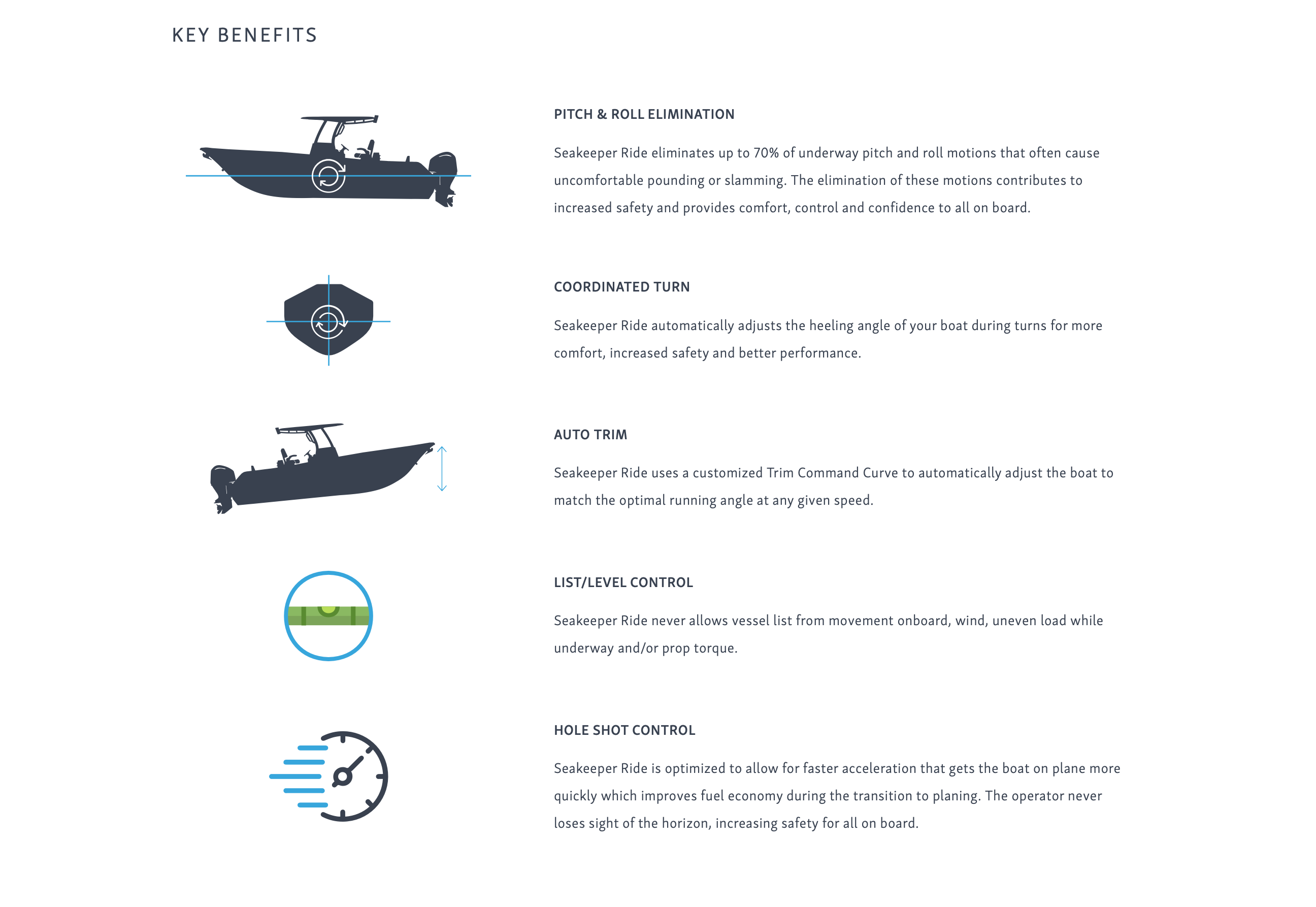 Sportsman Boats also walked home with the King Neptune award, the most coveted marine marketing award. This year was the second time Sportsman has brought this award home; the last time was in 2020 for the Best Website. The site was an exceptional piece of marine marketing collateral. The Seakeeper Ride product is an advanced piece of technology that needs a web page to match it and Sportsman delivered. This award shows the company's commitment to excellence and advancements in promoting Sportsman and its partners.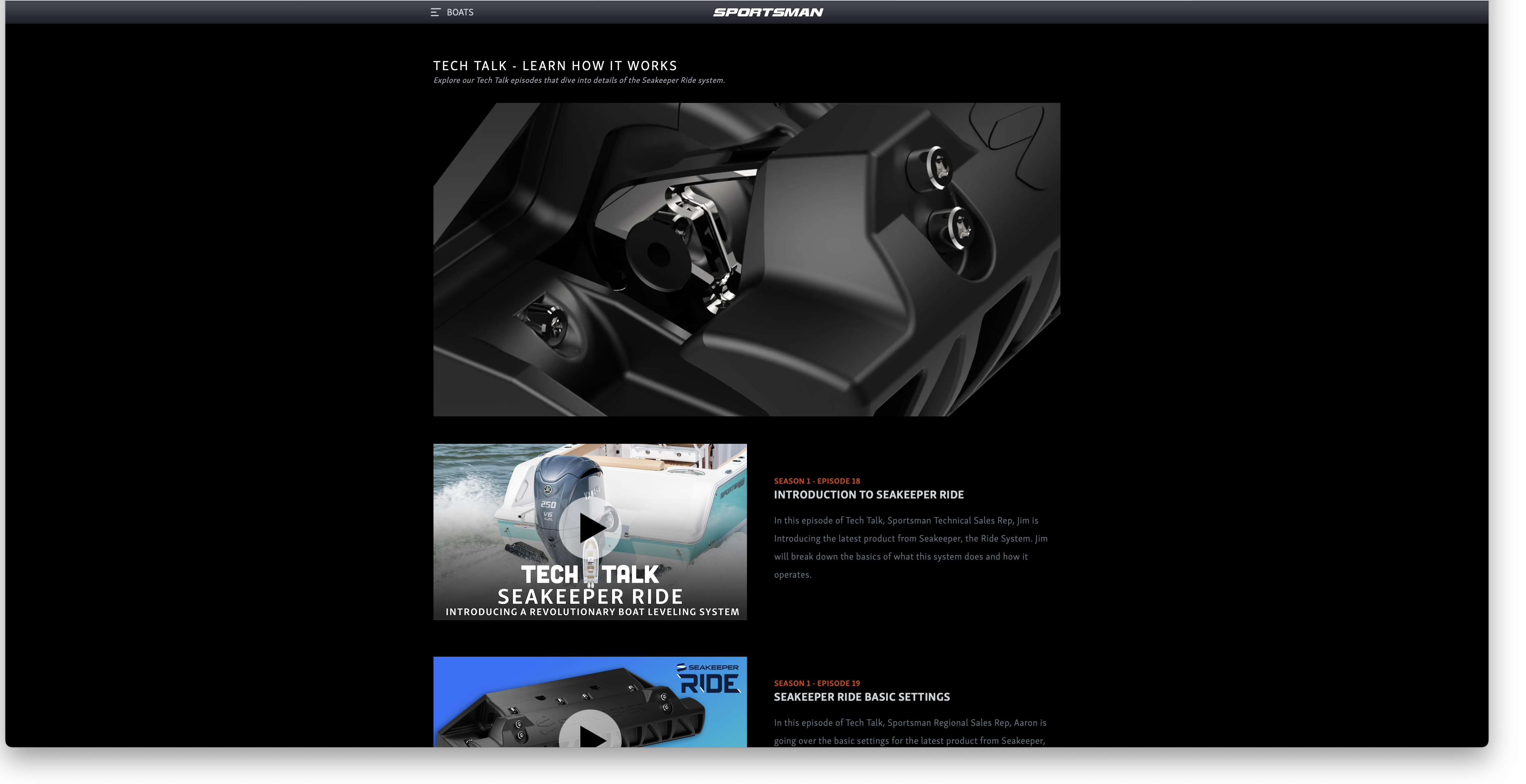 As always, Sportsman wants to thank the MMA for putting on these award ceremonies to highlight new advancements in media in the boating industry. These awards continue to highlight excellence and foster the industry's growth. Sportsman also wants to thank our customers. Our success would not be possible without them. We also would not be here without the great people who build these boats and work to make Sportsman Boats a world-class company. Our team looks forward to next year to see what the great minds in marine marketing bring to the table and remains committed to making great quality boats.
Take a look at the awards page here!