Single Engine
T-Top Available
SportLink® Equipped
Shallow Draft
10-Year Hull Warranty
NMMA Certified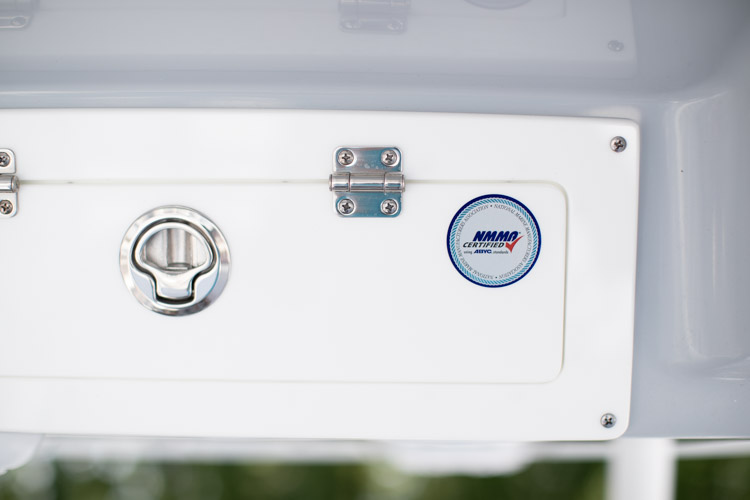 NMMA Certified
For a boat to be NMMA certified, it must follow all of the strict guidelines set by the NMMA for certification. Sportsman Boats diligently follows all of the manufacturing guidelines and is committed to only using certified parts and components in all models. Click to find out more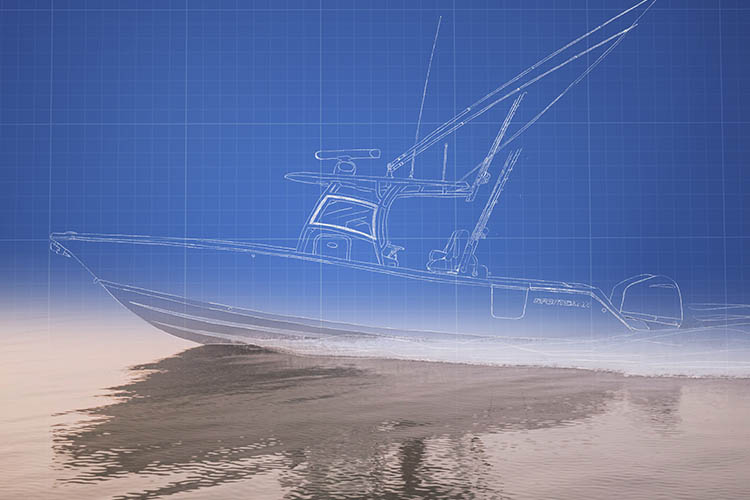 SportTech® Advanced Fabrication Process
Our SportTech® hulls feature a no wood, all fiberglass construction, meticulously engineered to withstand the test of time and built using advanced composite materials, resins and bonding agents. The hulls are crafted with vinyl ester resin for its ultimate weatherability and resistance to water intrusion, a 10-Year Limited Hull Warranty is standard on all Sportsman Boats.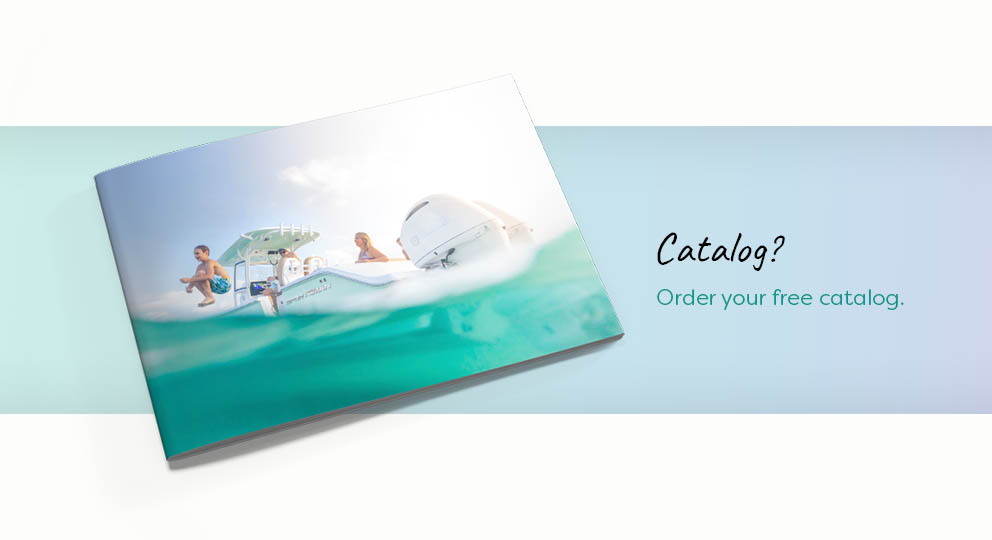 Choosing the engine for your Sportsman Boat doesn't have to be a daunting task. We have tested power options for each model for adequate performance and efficient. Yamaha offers a wide array of engines and propellers and they have worked with us closely to choose configurations that are going to meet your needs, regardless of your boating style or demands. For more detailed performance information, visit the performance section for this model.
---
115HP
F115XB Four Stroke
150HP
F150XB Four Stroke
F150XCA Four Stroke
VF150XA Four Stroke
I purchased a 2018 Masters 207 for my first boat and have been nothing but pleased. I had fished a buddy's 2015 Masters 207 for a bit and when I heard of the changes made for the 2018 model, I had to place an order! So far, so good, and I know if there are any issues, I have confidence that Sportsman will make it right!
- Jeremy
SPORTLINK®
Electronics Integration System
Take control of your electronics with SportLink® Electronics Integration System, equipped standard on every Sportsman Boat. The Garmin & JL Audio powered electronics packages have been carefully designed around each model to meet and exceed your needs out on the water.
Click here to learn more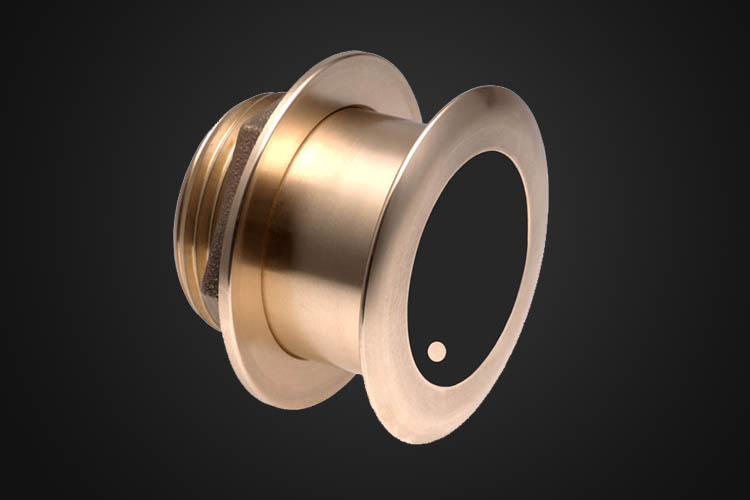 Airmar B60 Thru-Hull Transducer
A dual-frequency 600W Tilted Element™ transducer in a low-profile housings that compensate for the boat's hull deadrise. With a range of up to 1,200 ft @ 50 khz, performance is never compromised. It offers professional and recreational boaters advantages similar to using a fairing block but is installed nearly flush to the hull.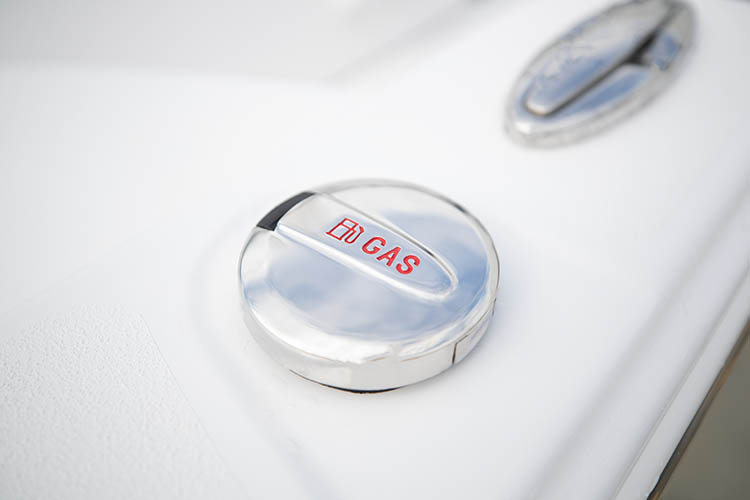 Fuel Level Sensor
Fully integrated into the SportLink system, this sensor reads the fuel tank level digitally and is able to relay this information to your Garmin screen. Using this information it is able to make accurate calculations on fuel range.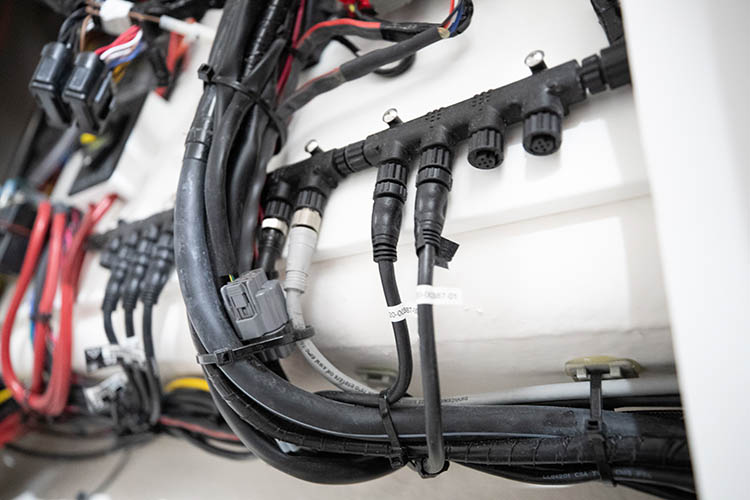 NMEA 2000 Backbone
Starting with a great foundation is essential. All SportLink® packages are connected using NMEA 2000 communications standard backbone to allow them to communicate with each other flawlessly. This communications standard system is highly extensible and with hundreds of NMEA 2000 compatible devices, you can expand and customize your electronics endlessly.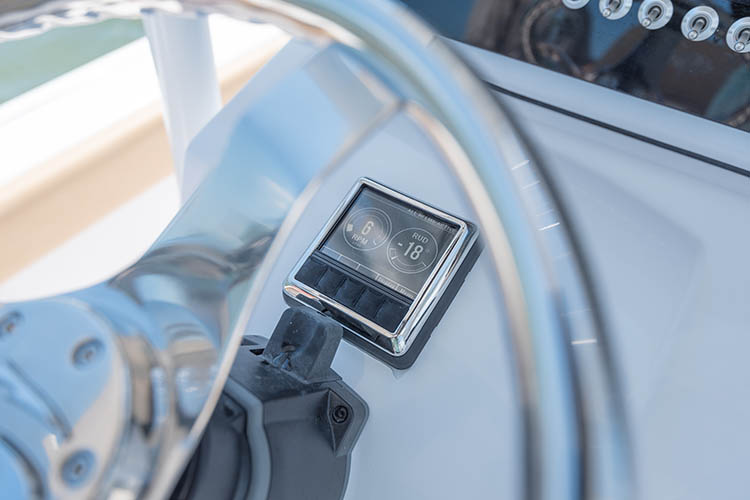 Optimus Electronic Power Steering
The SeaStar Optimus Electronic Power Steering system raises the bar when it comes to comfort, control and maneuverability. It features adjustable speed sensitive turns lock to lock which means that the number of turns it takes to turn the engine from left to right adjusts automatically depending on the speed the boat is moving at. This truly makes steering feel like a sports car.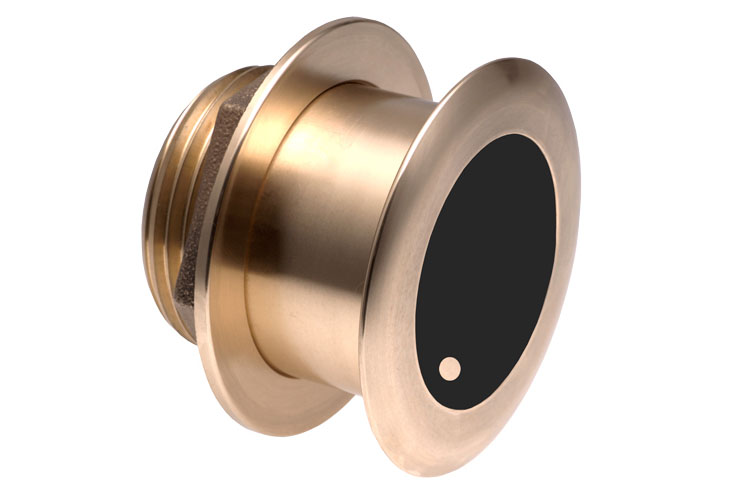 Airmar B175M CHIRP 1kW Transducer
With a range of up to 1500 ft, it is ideal for sportfishing. CHIRP technology delivers target resolution and depth penetration superior to traditional single-frequency sonar. This transducer is able to measure both depth and temperature in a single package, with a simple installation that requires just one connection to your Garmin multifunction display.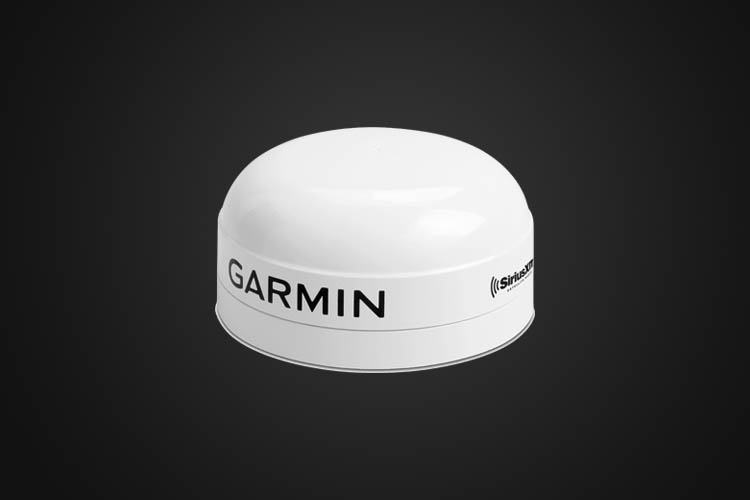 Garmin GXM™ 53 SiriusXM® Weather Antenna
The GXM 53 SiriusXM® weather antenna lets you enjoy added confidence and peace of mind on the water by always having access to the most current weather conditions and forecasts. The antenna adds highly detailed weather information directly to the screen including current weather information, NEXRAD, lightning, water temperatures, wind and wave current conditions and forecast data.
As part of the SportLink® package equipped on every Sportsman boat, all of the Gamin & JL Audio components receive 3 years of product warranty. This added value is exclusive to Sportsman Boats only.
"Just another reason to buy a Sportsman Boat."