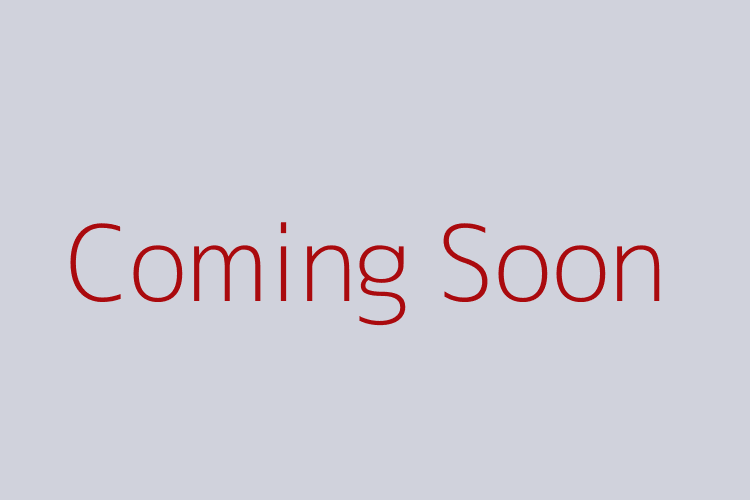 Second Garmin GPSMAP® 943xsv MFD 9"
$2,560
Adding a second screen duplicates all of the functions from the first screen and adds display real estate. Instead of having to split a single screen, you are able to split functionality across two full size displays. Keep in mind that all of the information is shared with both screens, meaning you are able to set each one to display exactly what you need.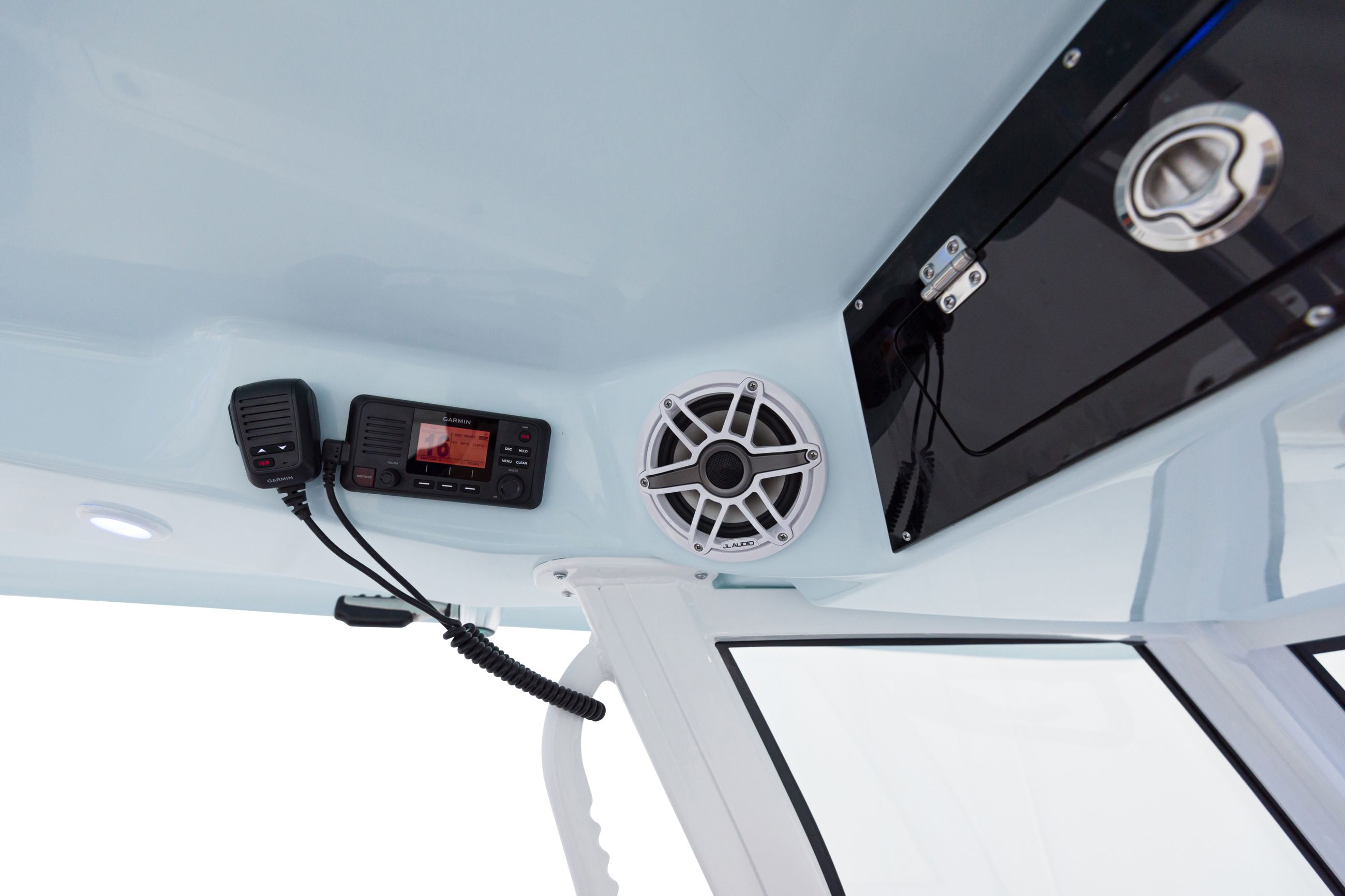 Garmin VHF 115 Radio w/ Antenna
$580
Communication is critical on the water. With the VHF 115 radio, you can stay in contact with the shore and other boats in your area. So, no matter where you are or where you're headed, you'll maintain communication for a safer voyage. The radio has 25 watts of transmission power, all U.S., Canadian and international marine channels & 10 NOAA weather channels.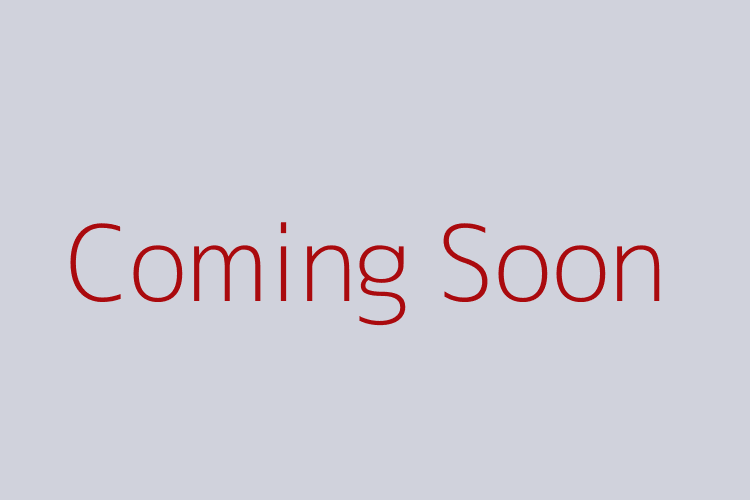 Garmin GMR™ Fantom 18x Radome
$2,860
The 18-inch, 40 W solid-state Garmin GMR Fantom 18 dome radar features MotionScope technology, which uses the Doppler effect to detect and highlight moving targets to help you avoid potential collisions. Fully integrated with the Garmin chartplotter.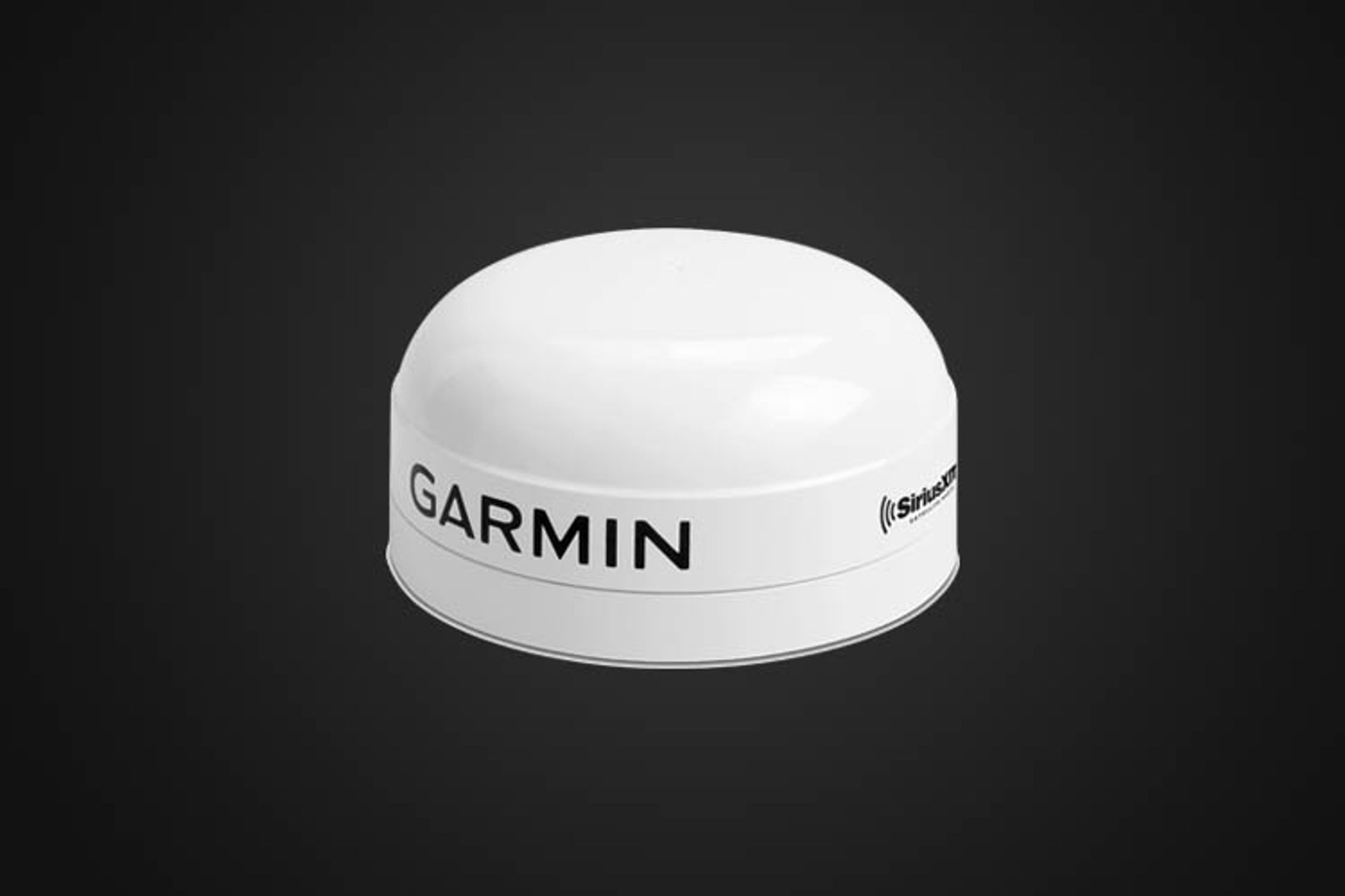 Garmin GXM™ 54 SiriusXM® Weather Antenna
$1,130
The GXM 54 SiriusXM® weather antenna lets you enjoy added confidence and peace of mind on the water by always having access to the most current weather conditions and forecasts. The antenna adds highly detailed weather information directly to the screen including current weather information, NEXRAD, lightning, water temperatures, wind and wave current conditions and forecast data.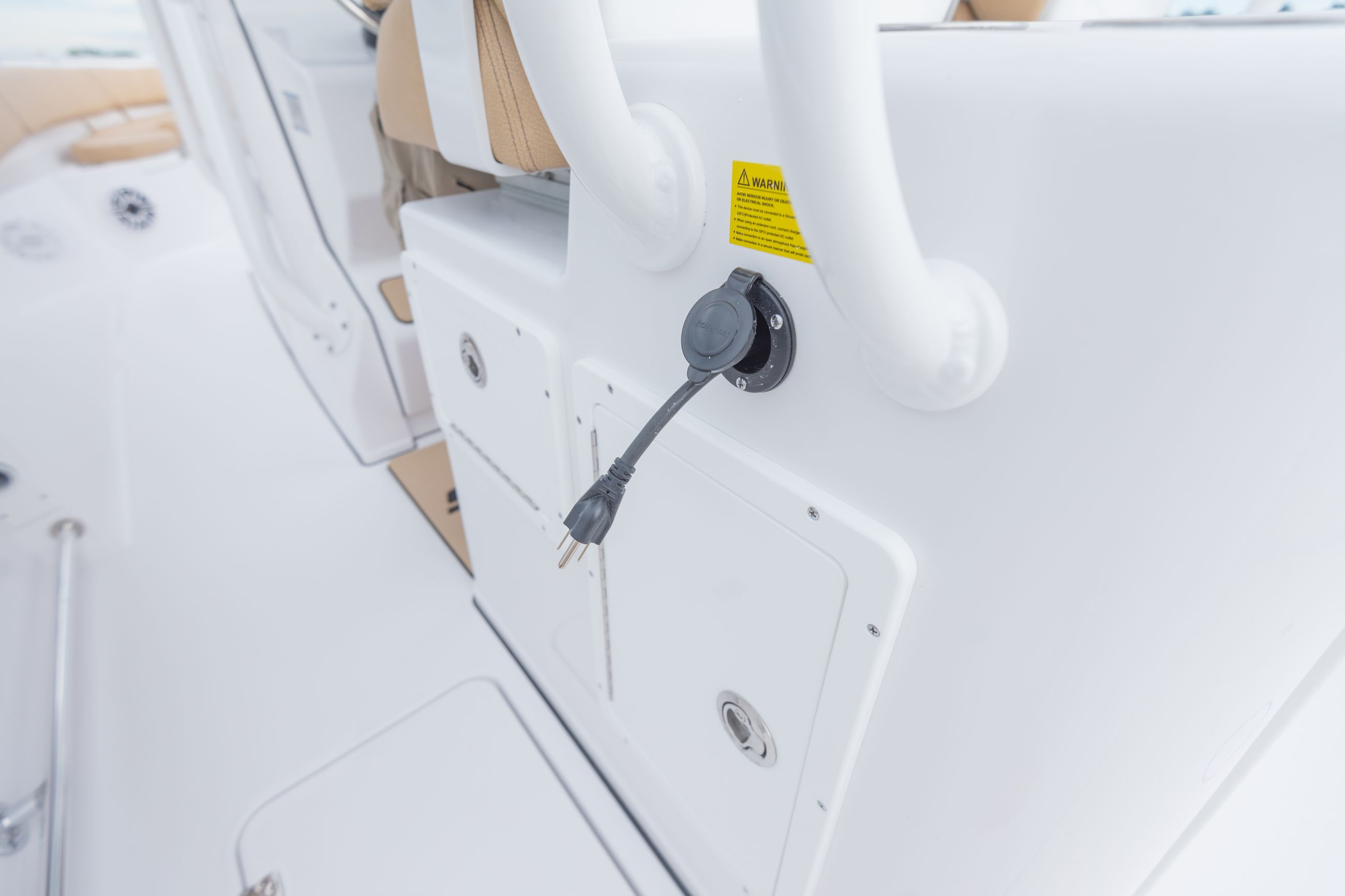 On-Board Battery Charging System (2-Bank)
$500
Keep your batteries fully charged while you are away with this convenient trickle charger. The charger plugs into a regular 110V outlet and maintains the batteries fully charged by monitoring their charge, recharging as necessary. This is a 2-Bank battery charging system meaning all 2 batteries on-board will be charged simultaneously.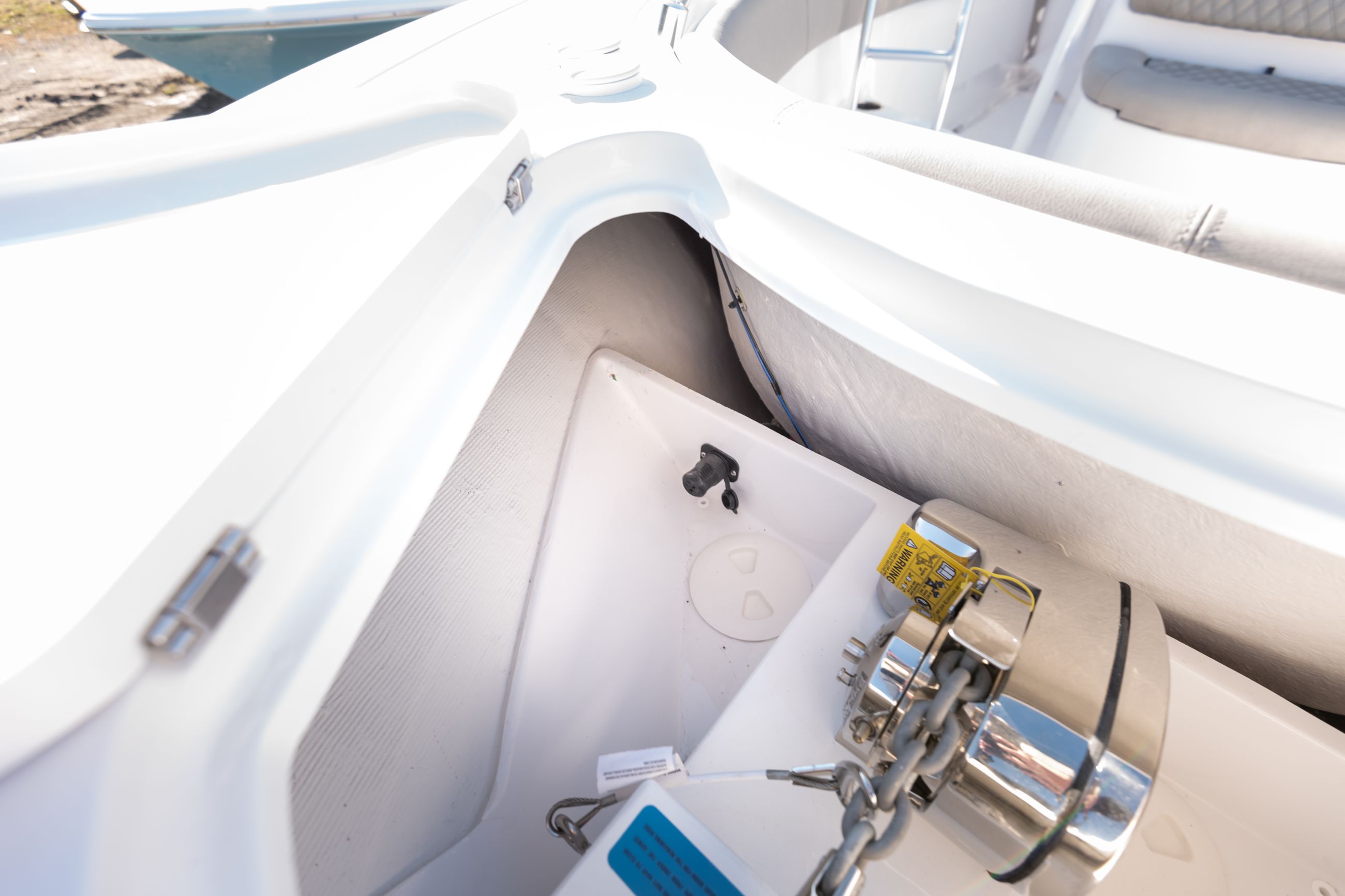 Trolling Motor Plug, Harness & Adapter
$315
As trolling motors have gotten longer shafts and more powerful, a new wave of Sportsman owners have been installing trolling motors on their offshore boats. This will hold the boat in place with ease while doing things like bottom fishing and it has taken the offshore world by storm. This model is already equipped with additional coring at the bow to support the weight and torque of a trolling motor and this option adds the harness and plug necessary to complete the installation. Additionally, a custom plate for proper mounting at the bow of this model.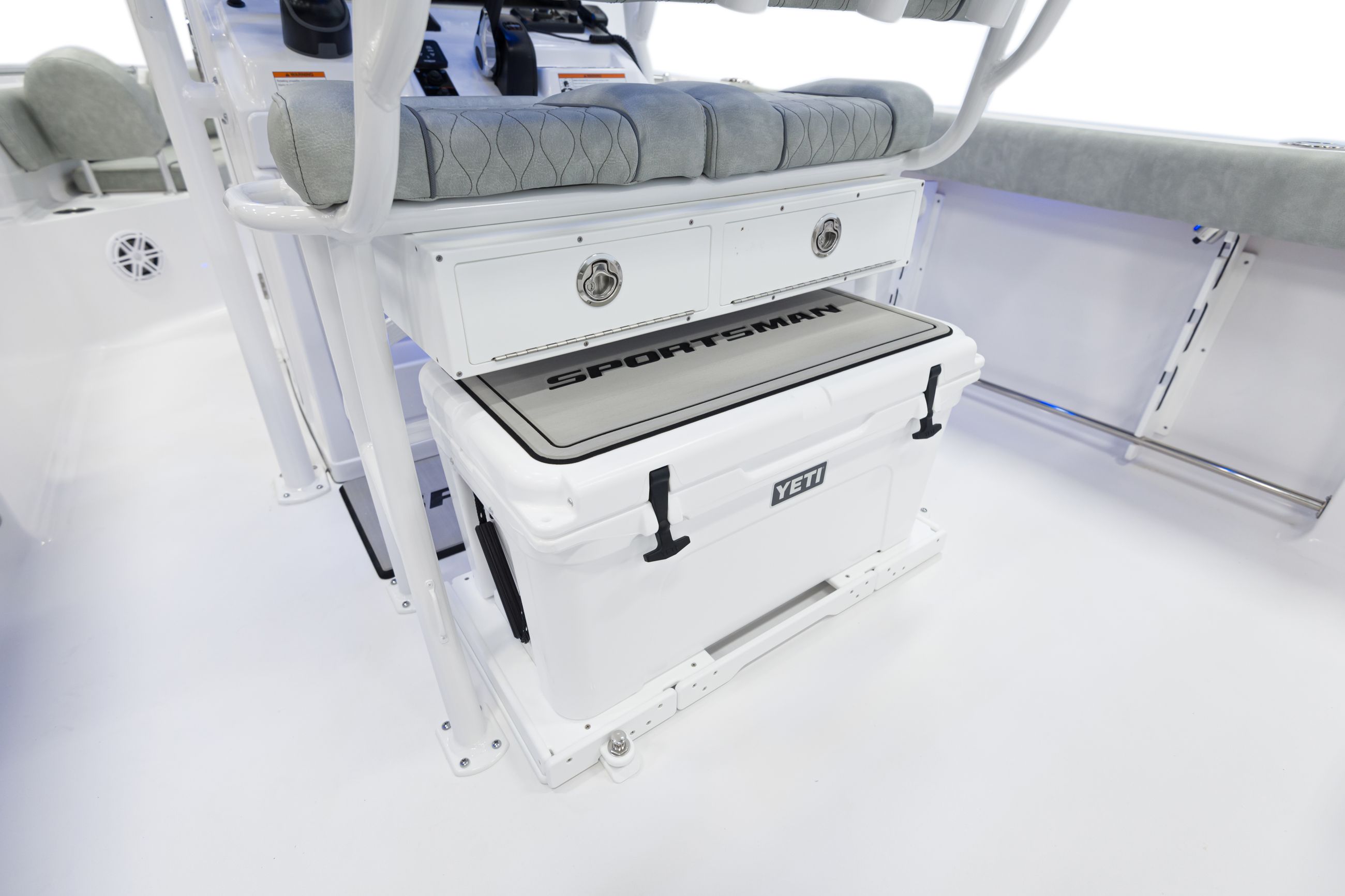 Under Leaning Post Tackle Storage
$695
This compact unit adds some additional tackle storage under the leaning post seat. The drawers are lockable and include 2 plastic tackle organizer trays.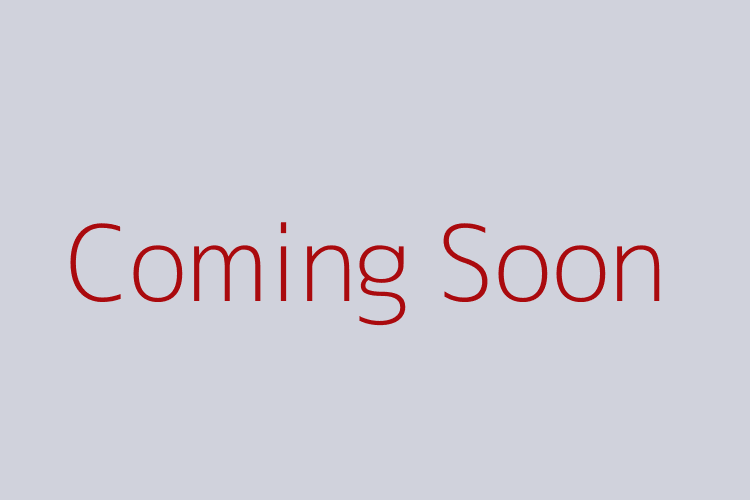 Yamaha Auto Pilot (req. DES)
$4,300
Yamaha's new autopilot provides many convenient features for boat control and operation. With the simple push of a button or taps on your compatible Multifunction Display, you can quickly plot out your journey, sit back and let the Helm Master™ EX Autopilot and Digital Electric Steering do their thing.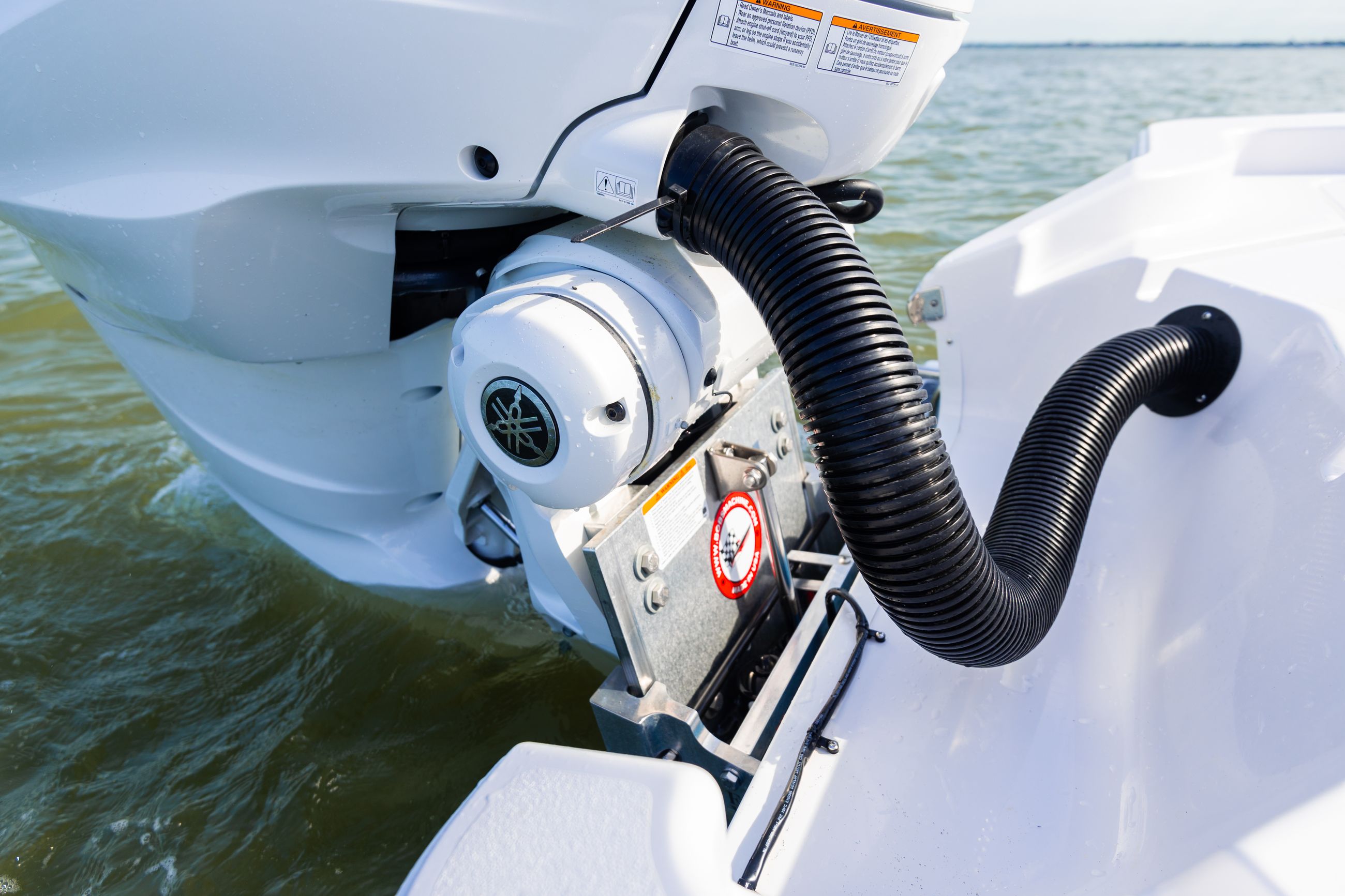 Yamaha Digital Electric Steering
$9,695
Yamaha's DES (Digital Electric Steering) is the electronically controlled steering system with two different forms; Bolt-on and Built-in. Unlike aftermarket steering system, it is digitally connected from the helm to the engine, requiring no external pumps or steering fluid. It offers stable and assured steering and also steering setting can be changed depending on various boating situation. This system is commonly known as "Level 2" under Yamaha's Helm Master EX System.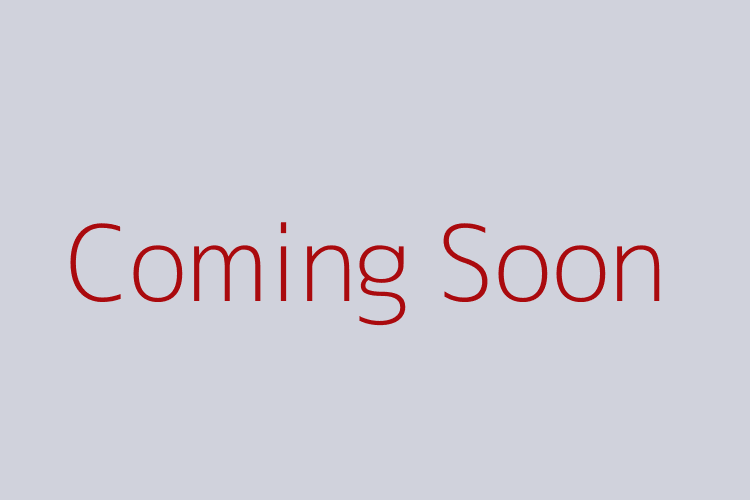 Yamaha Helm Master EX (req. DEC & DES; incl. Auto Pilot)
$12,085
Captains of offshore boats have already discovered the incredible ease and precision of Helm Master®. This fully integrated boat control system includes an enhanced binnacle control, a streamlined digital display, push-button start/stop switches and an innovative joystick. It's the joystick that moves the large craft in surprisingly agile ways making navigating crowded marinas and docking in tight slips much less intimidating.