In this episode of Tech Talk, Sportsman Technical Sales Rep, Chase is going over how to sync your phone with your Garmin Fusion Stereo. Additionally, Chase is going to go over how to control your entire Fusion head unit from your mobile device.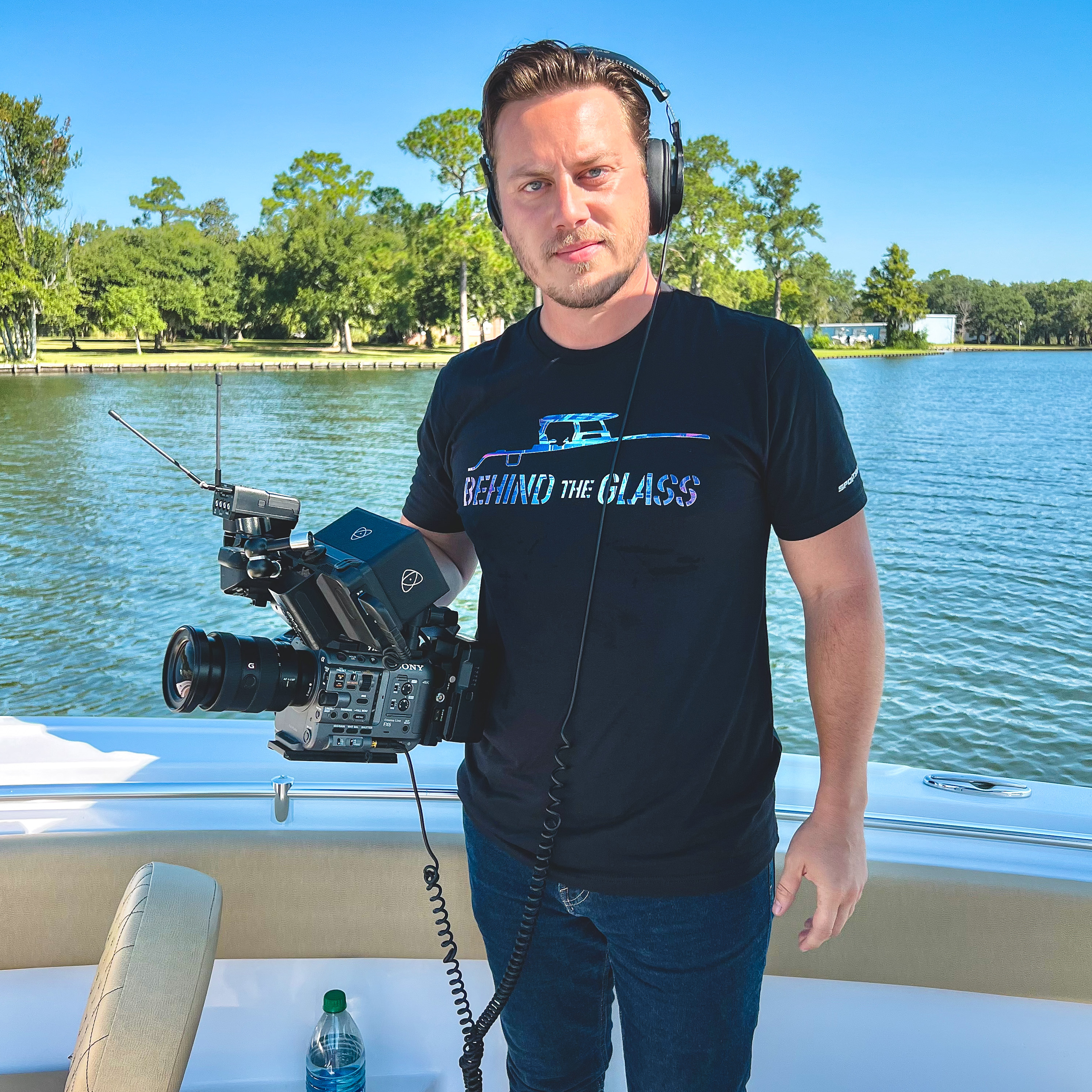 Jordan LoNigro
Video Producer / Content Creator
Mastering Your Fusion Head Unit: A Comprehensive Guide
Good music is essential while out on the water, especially while at the sandbar. It's for this reason every Sportsman Boat comes standard with our SportTuun® System featuring Garmin Fusion speakers, amps, subs and of course the Garmin Fusion head unit. First things first though, we have to understand the full operation of the system and how to successfully connect for the best possible audio experience.
Connecting Your Phone to the Head Unit
First things first, let's get your phone synced up with your Fusion head unit. It's a simple process that opens up a world of possibilities. Here's how to do it: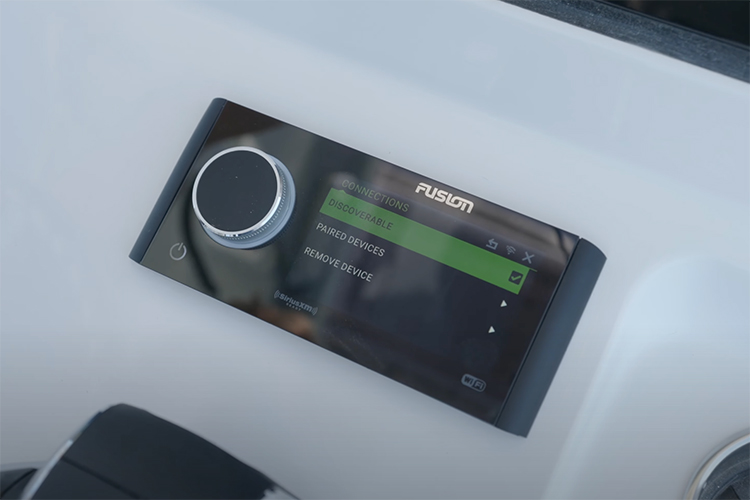 Step 1: Access the Bluetooth Settings

Reach over to your Fusion head unit and select 'Bluetooth connections.'
Make sure to set your unit as 'Discoverable.'

Step 2: Configure Your Smartphone

On your iPhone or Android device, navigate to your Bluetooth settings.
Look for "MS-RA770" or "MS-RA670," depending on your head unit model.
Once you find it, click to connect.
Congratulations, your phone is now seamlessly connected to your Fusion head unit. This connection forms the foundation for everything we'll explore next.
Zone Control at Your Fingertips
One of the standout features of Fusion head units is their ability to control audio zones independently or collectively using your smartphone. This level of control ensures that your music experience matches your unique preferences.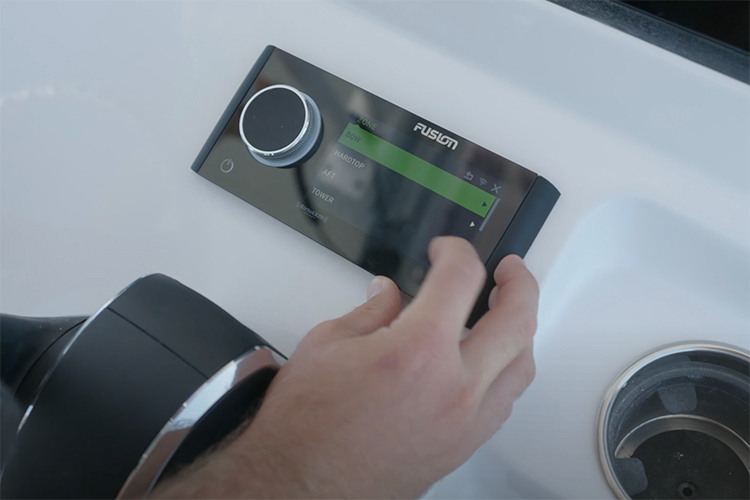 Access Zone Control Settings

Walk up to your Fusion head unit.
Select 'Settings' on the unit's interface.

Zone Phone Volume Sync

Within the settings menu, locate the 'Zone phone volume sync' option.

Select Your Zone

This feature presents you with various zone options: 'Bow,' 'Hard Top,' 'Aft,' and 'Tower' (if equipped).
Now, you can choose the specific zone you wish to control with your phone.
With this feature, you can fine-tune your audio experience to perfection, whether you're relaxing on the bow, entertaining in the aft, or enjoying the views from the tower. It's all about putting the power of choice in your hands.
Take Control, Anywhere on the Boat
Now that you're all set up, you can control your music and volume from anywhere on your boat, giving you the ultimate freedom to tailor your audio experience to your surroundings.