We've all had to ask ourselves, what makes a center console family friendly? There's a few essential things that really boast the family friendly atmosphere when you dive into the center console market.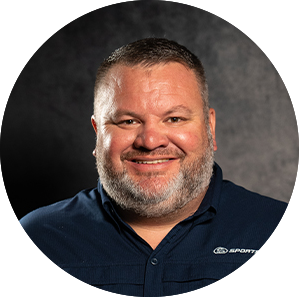 Bryan Greenwood
Regional Sales Manager - Northeast, Mid-Atlantic, Mid-West
After receiving the green light to purchase a boat for your family's enjoyment, you're excited about the prospect of heading out at dawn to catch big fish, while your wife looks forward to relaxing on the sandbar and dining out at your favorite restaurant. However, you're worried that you may need two boats to fulfill these different wishes. When you visit a boat show, the vast array of choices can be overwhelming, especially if you don't know what to look for.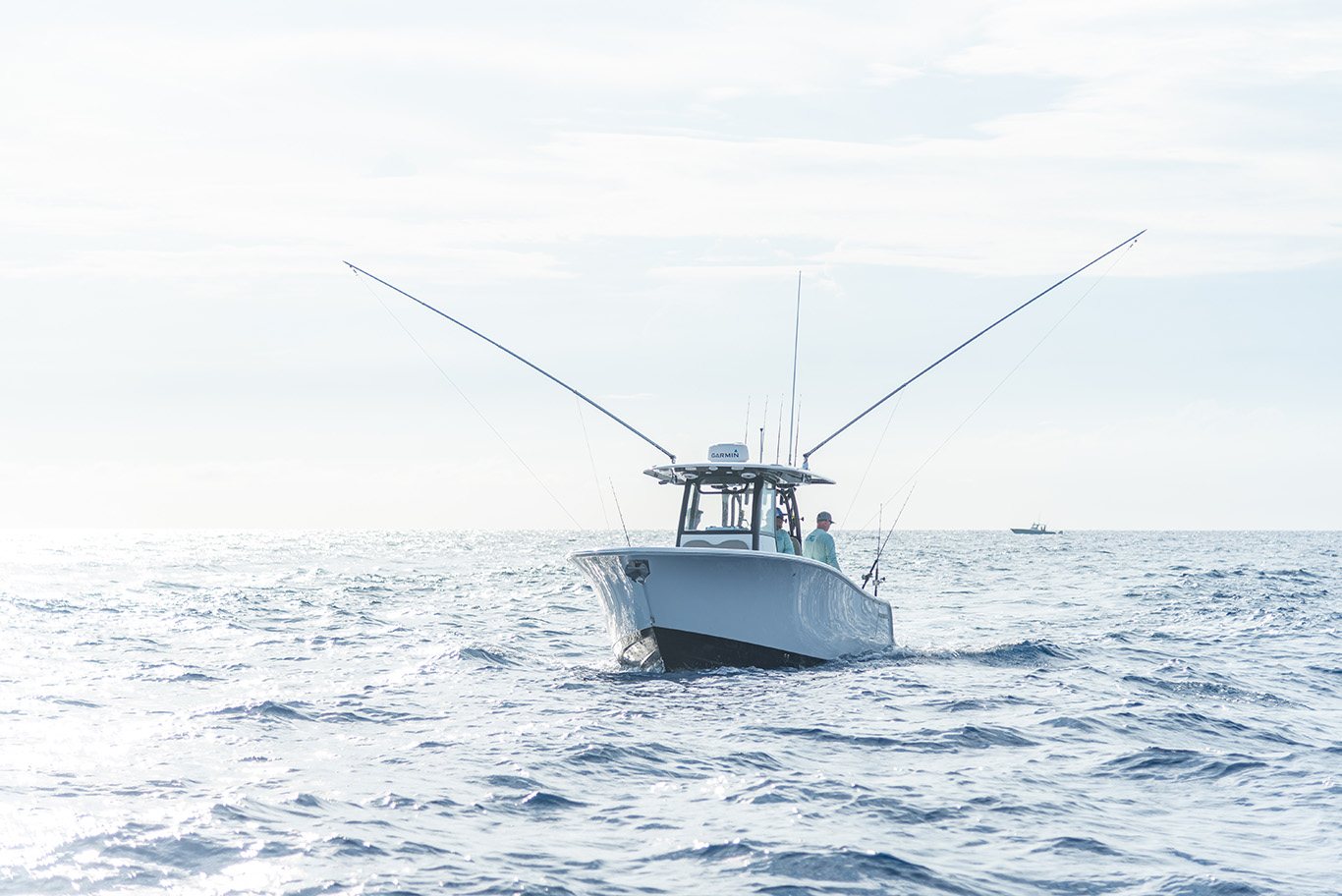 Thankfully, boat manufacturers like Sportsman have designed boats for multiple uses, so you don't have to choose between a hard-core fishing machine and a day-long family entertainment vessel. Center console boats are becoming increasingly popular due to their versatility, and Sportsman's models are a great example of this. However, what features should you focus on as you search for your future family boat?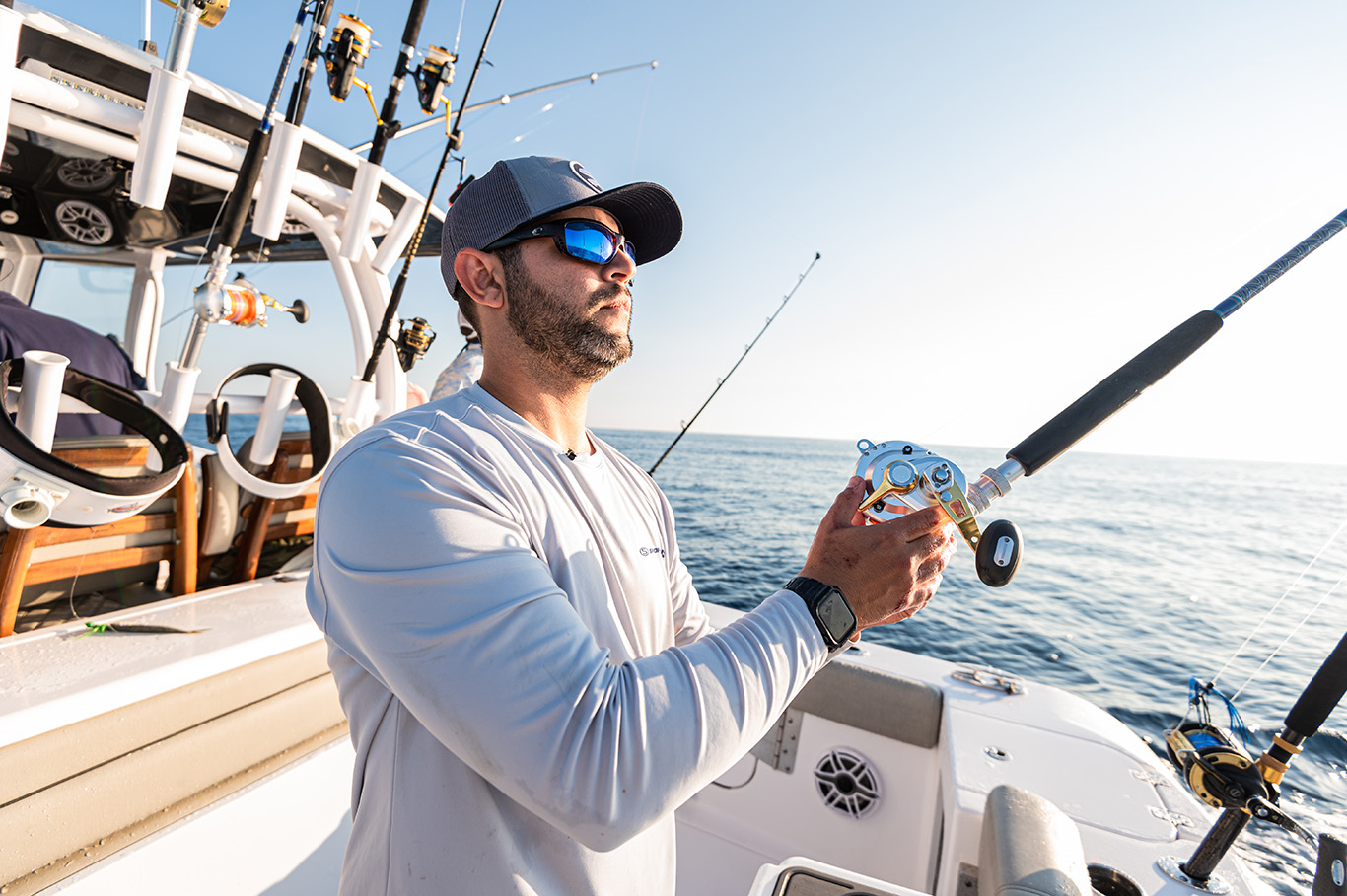 1. Seating is one of the main differences between various models. Hard-core anglers usually prefer less seating and more walk-around space to target their catch, while families appreciate comfortable areas to sit and multiple seating zones for entertaining purposes. The best designs incorporate both, making the boat versatile and enjoyable for various uses.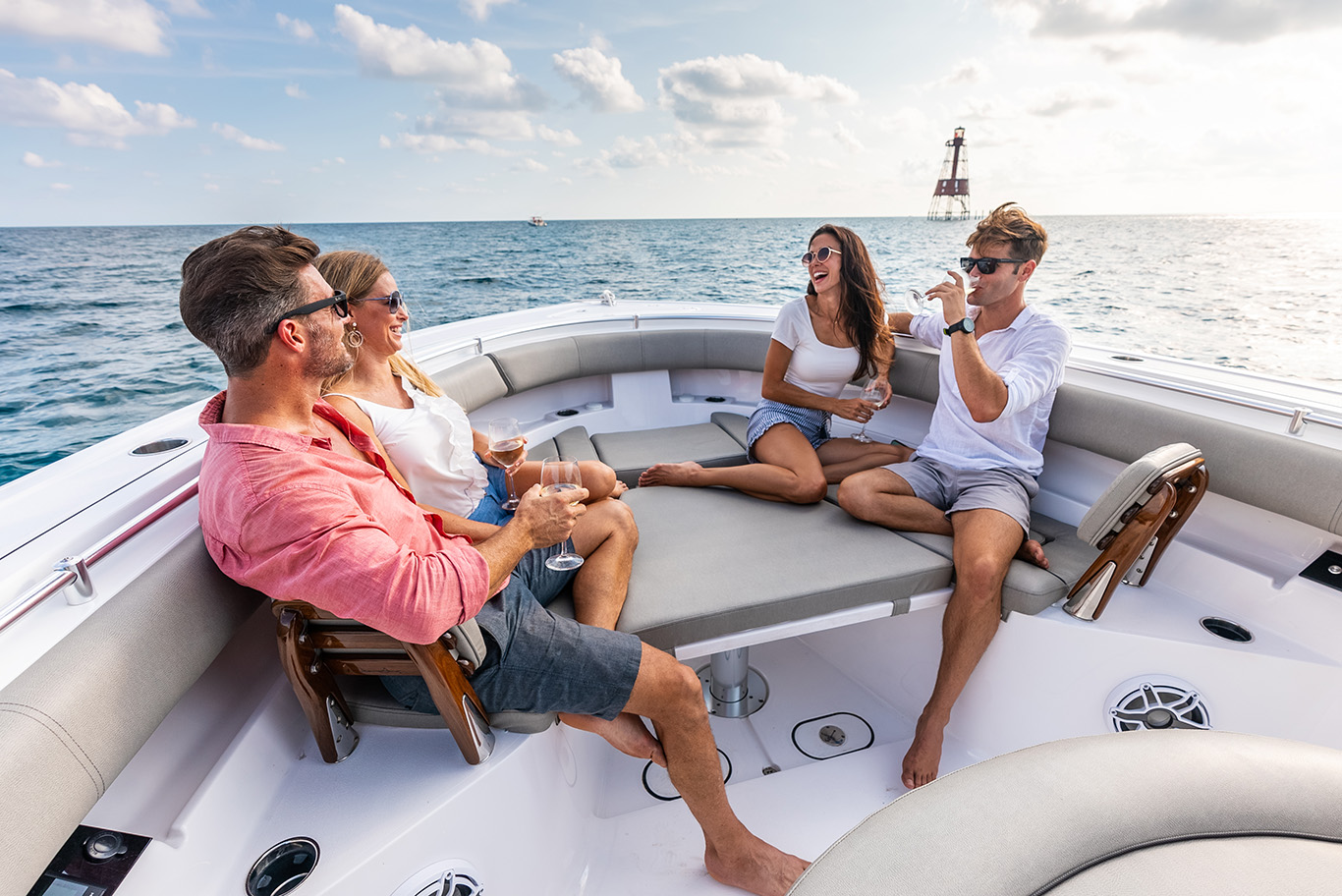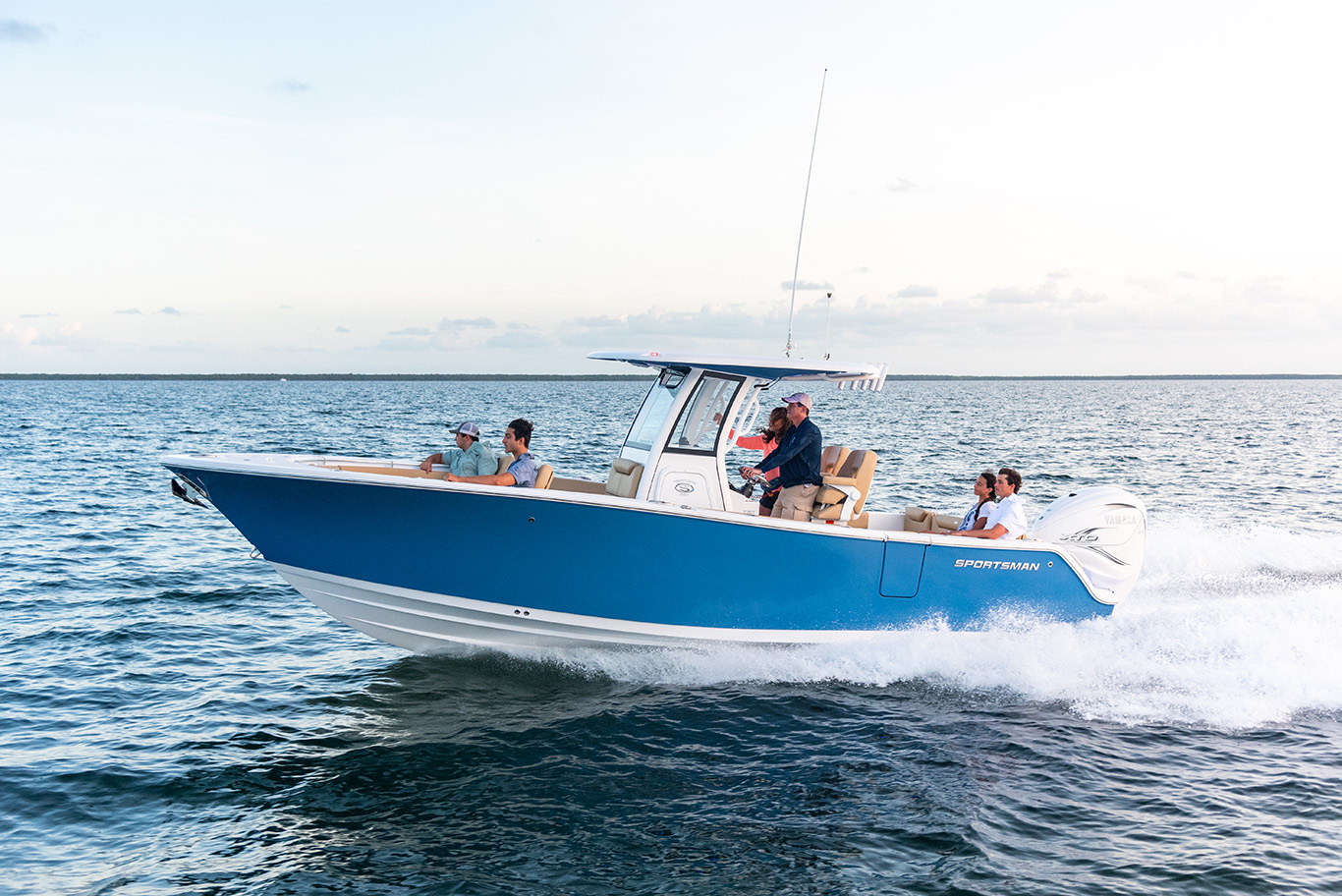 2. Fishing features such as rod holders, electronics, livewells, and fish boxes are necessary for a boat to be considered a fishing boat. These elements should be incorporated into the boat to ensure that you can catch your daily limit.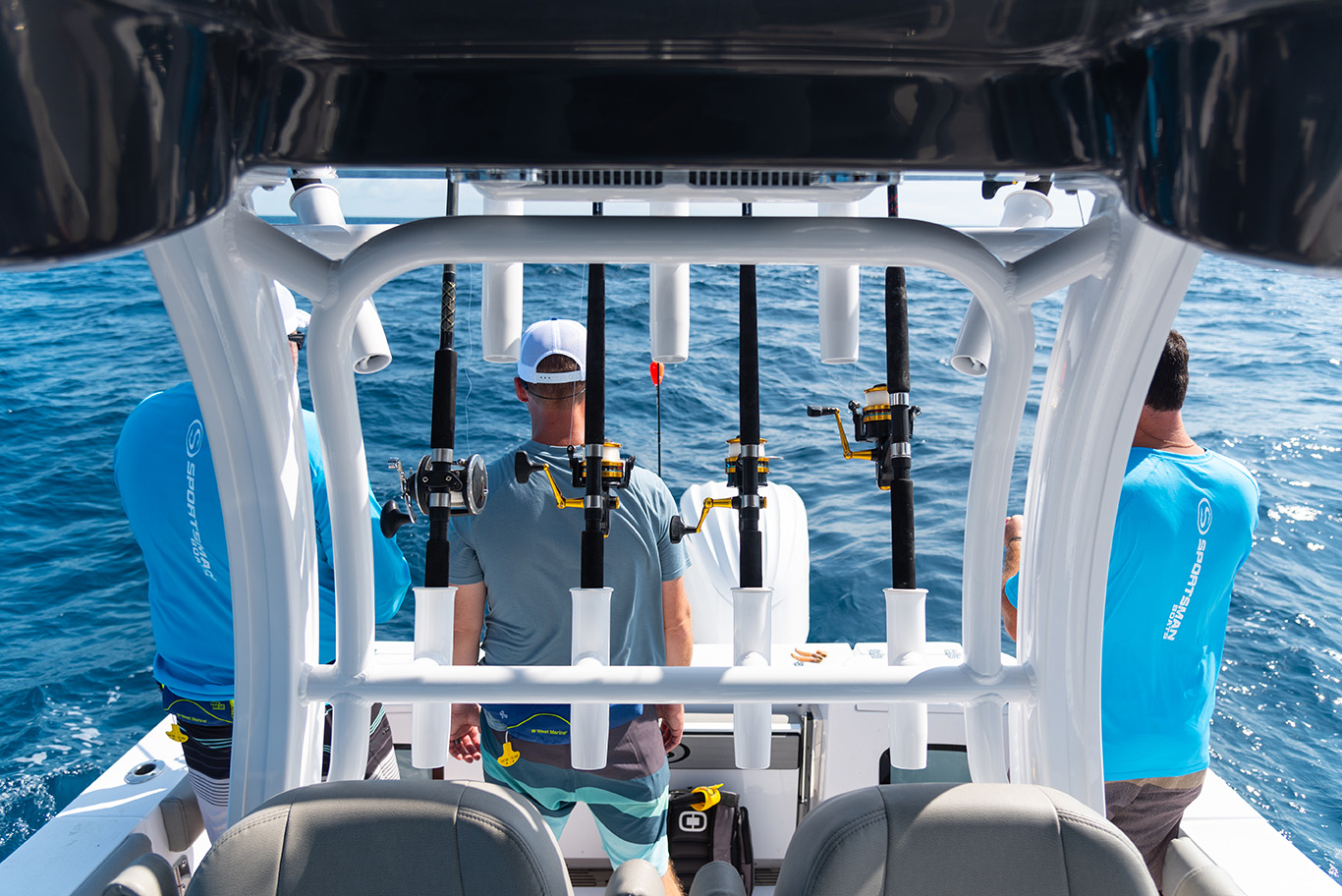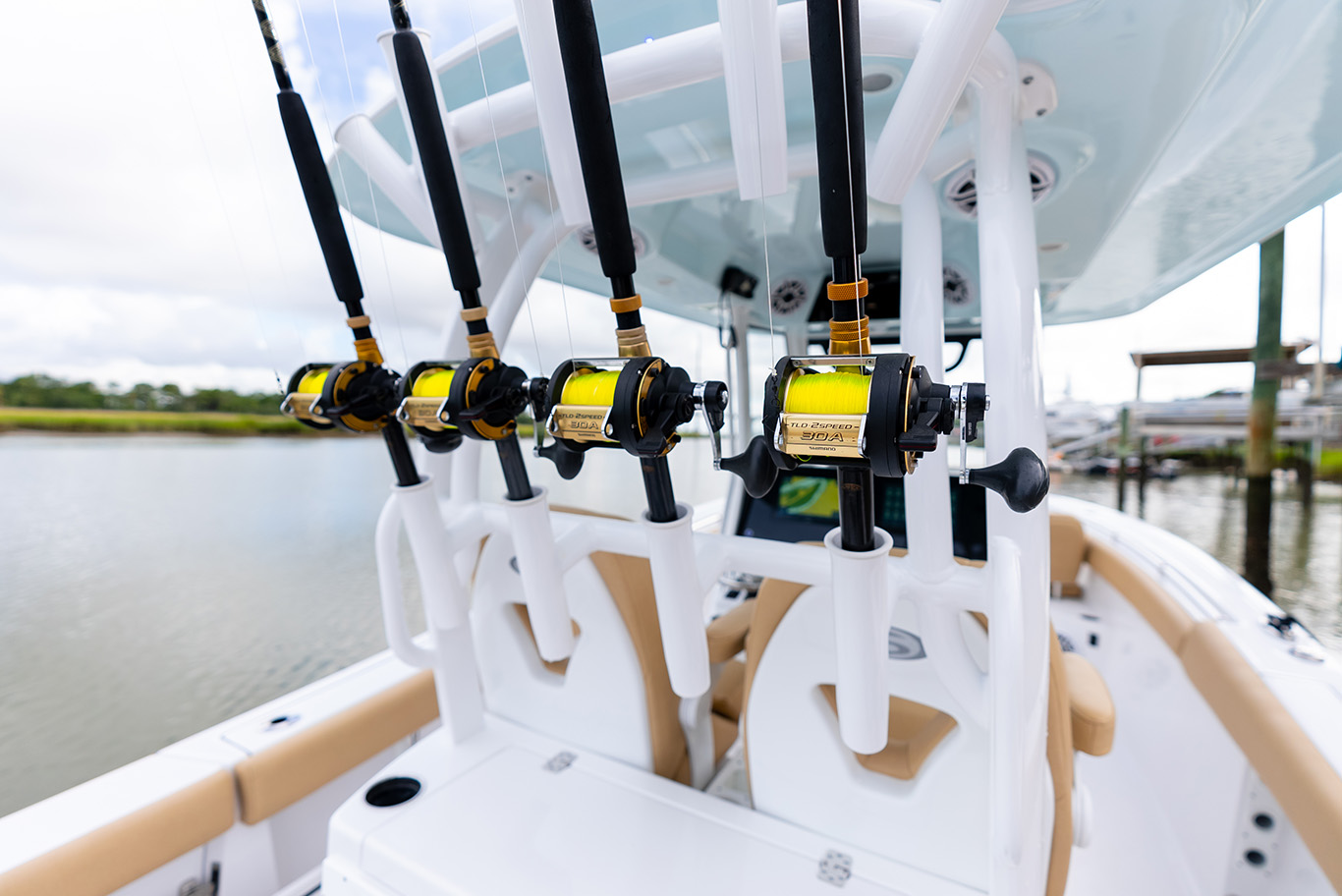 3. Bathroom facilities can make your day on the water less stressful, especially with a full load of family. Look for a boat that offers either a port-a-pot or pump-out head option. While this may take up some storage space in the console, it's worth it when it's needed!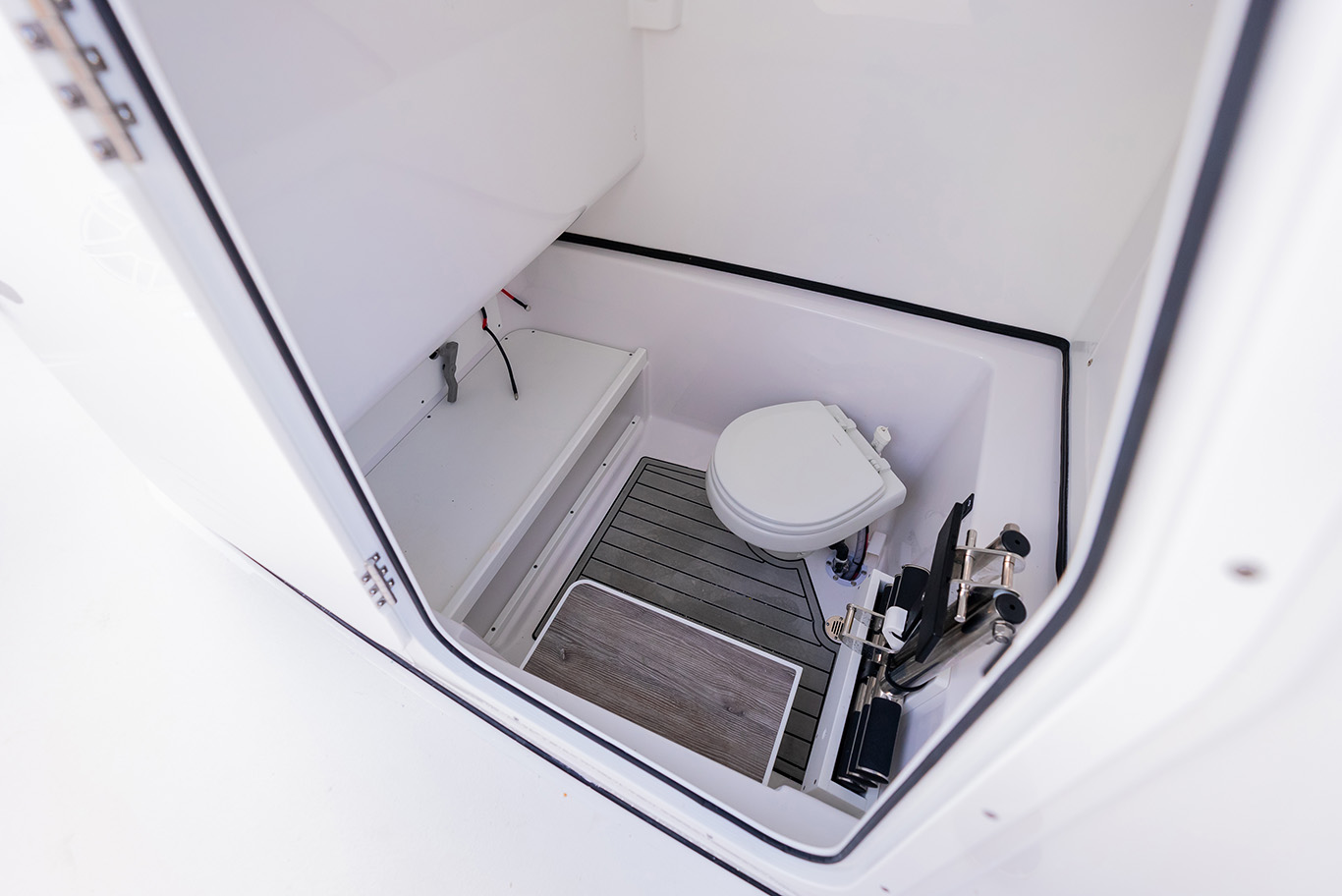 4. Storage is essential, no matter what the boat's purpose is. Anglers need space to store poles, gear, and tackle, while families require ample storage space for their belongings. Look for a boat with multiple self-draining and watertight storage compartments, some of which may also be insulated and used as coolers.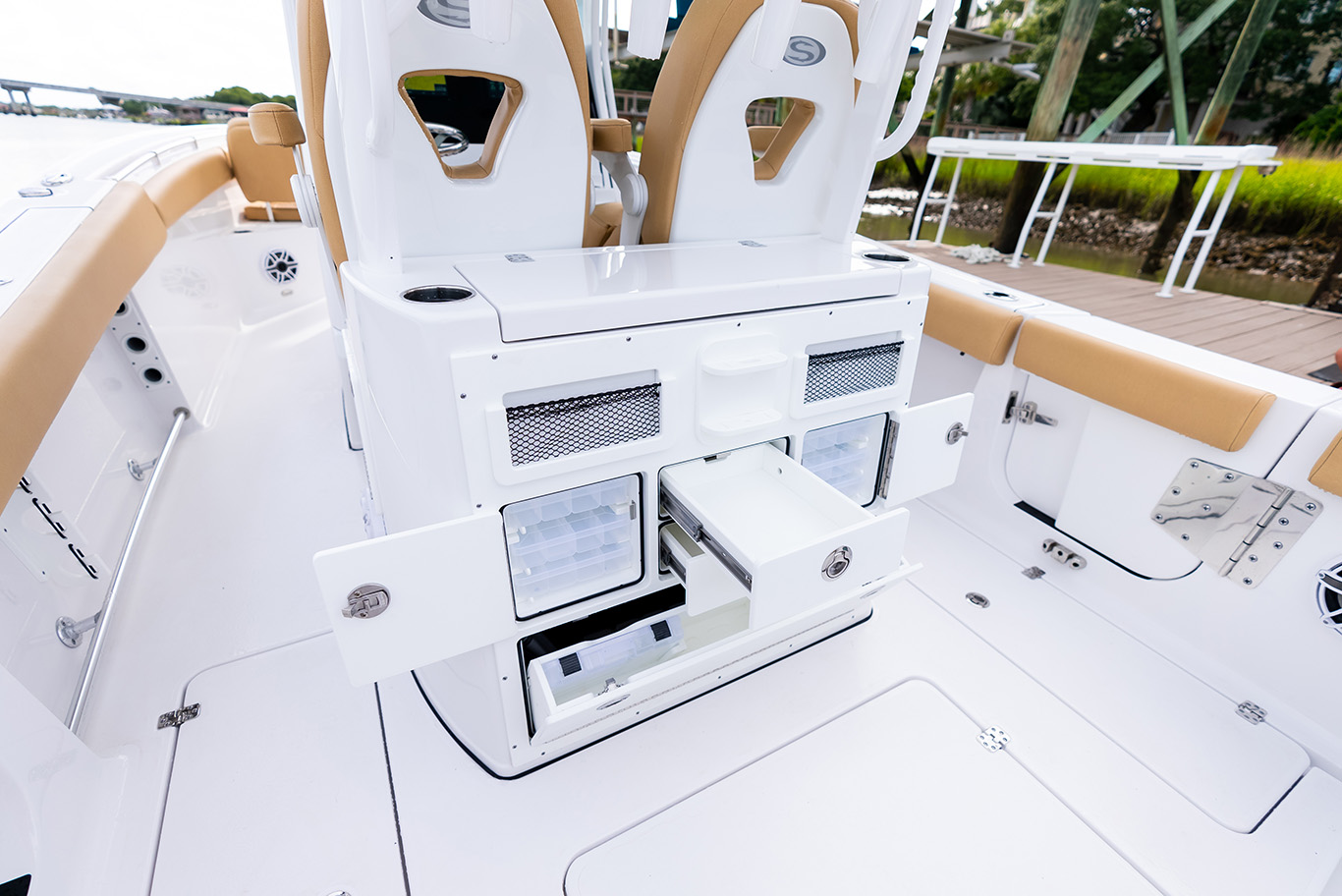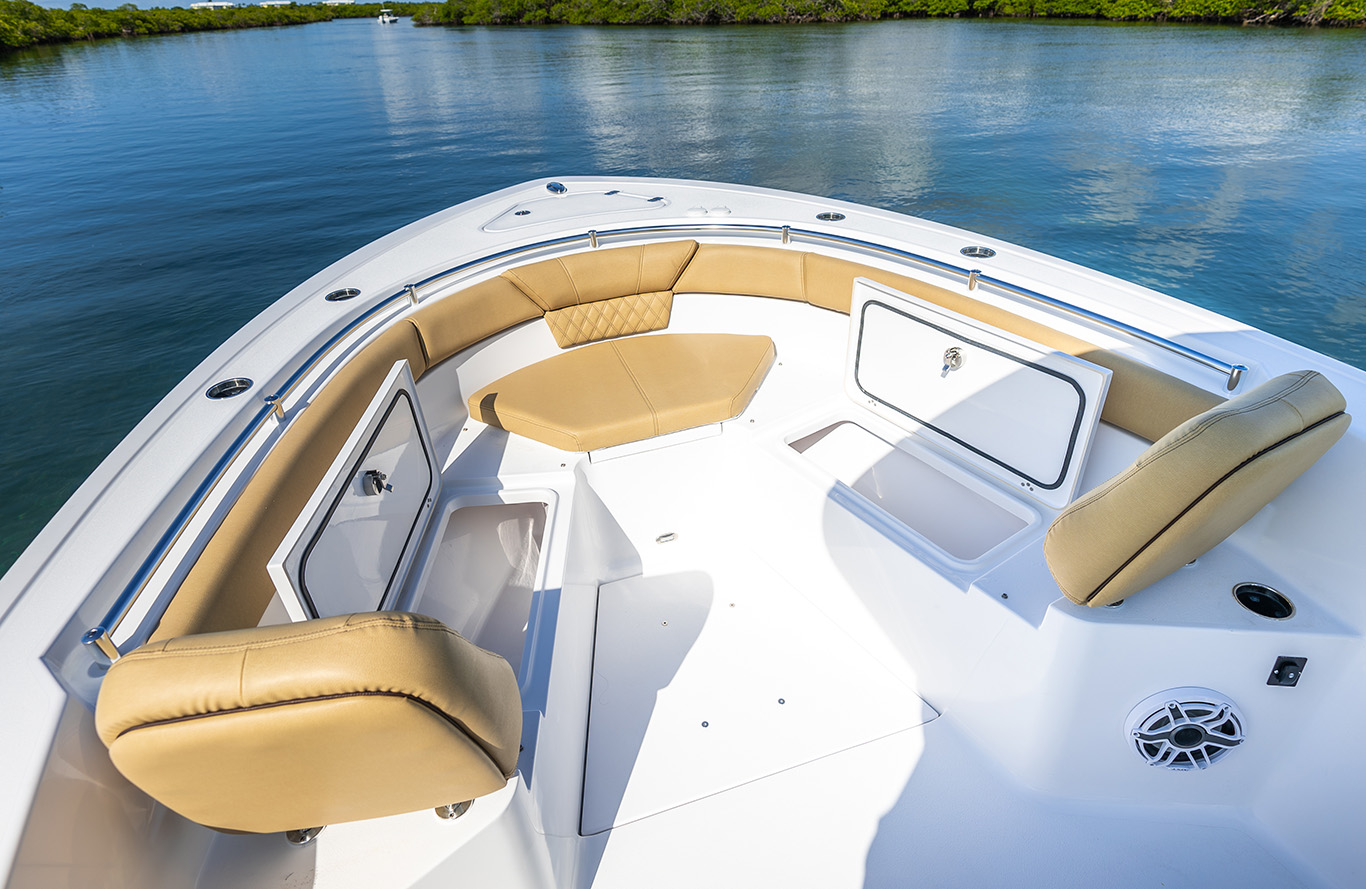 5. If you plan on having friends and family out on the water, a ski tow bar is an option worth considering. This allows you to pull tubers, wakeboarders, and water-skiers behind the boat. There are two types of ski tow implements available: bolted-on and permanently attached to the transom of the boat, or telescoping ski pylons that store out of the way when not in use. Our 261 Heritage model offers the latter option.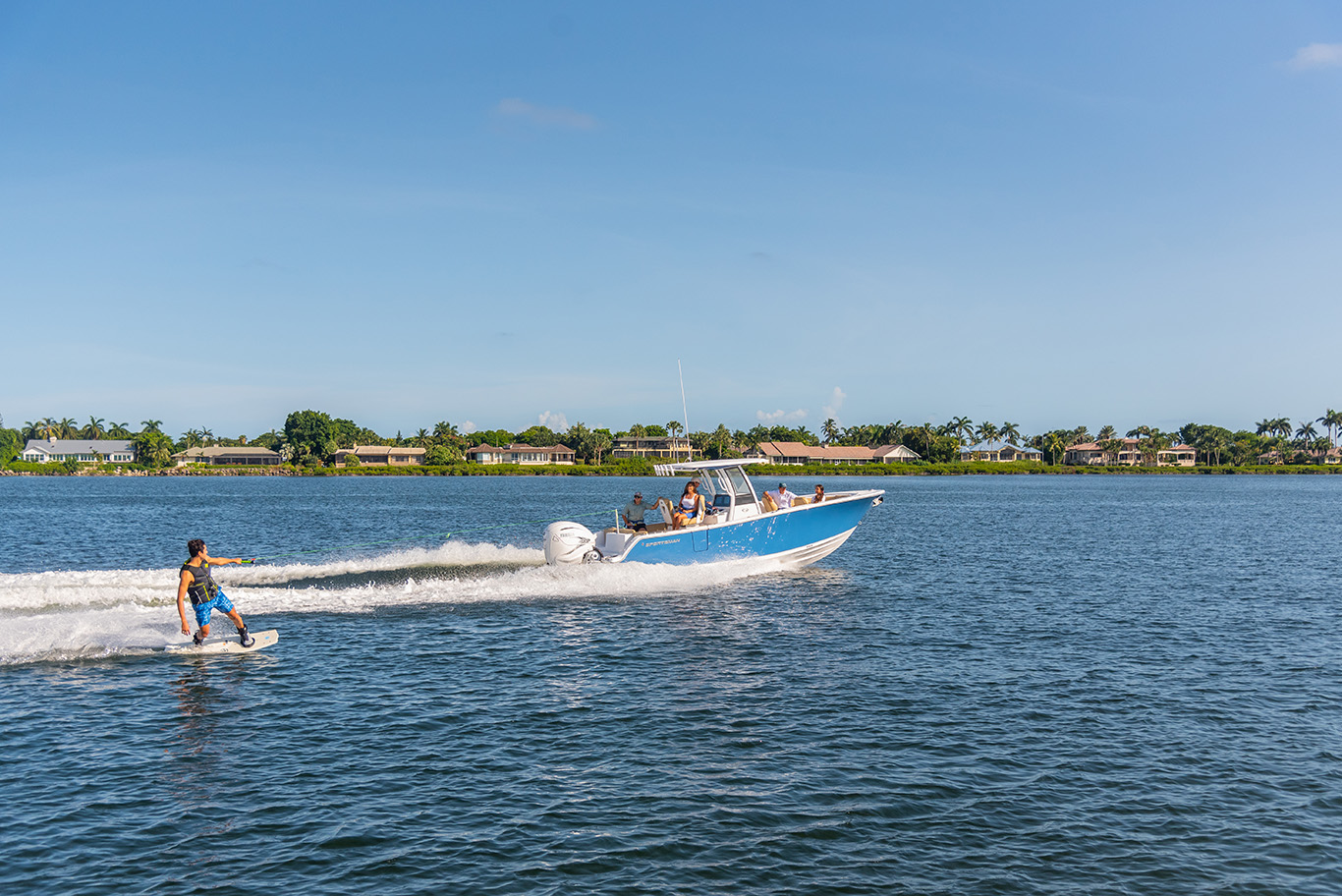 By considering these features during your boat purchase process, you can find a boat that meets the needs of everyone in your family. We look forward to seeing you on the water!