Year-End Sale Promotion
$5,000 Off Select new 2019 Sportsman Models
Starting October 30th, 2019 to December 31st, 2019, participating dealers will offer
$5,000 off select new 2019 Sportsman models.
Contact your local dealer for full details and availability. Fill out this form to request the latest inventory from your local dealer. Promotion limited to in-stock new 2019 model year inventory and model must be one of the 10 included models. Customer must take delivery by December 31st, 2019 to qualify.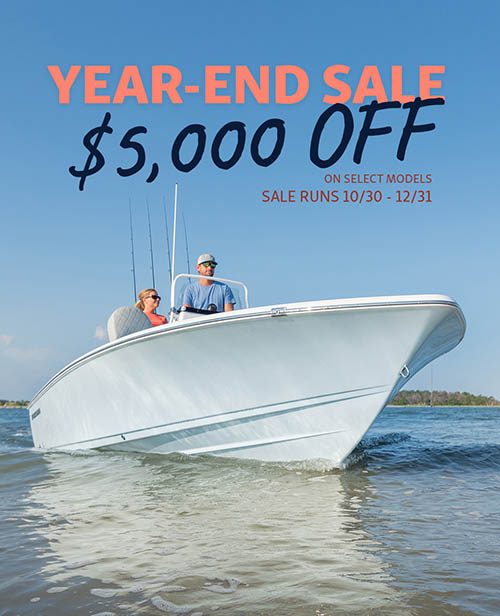 The following models are included in the promotion.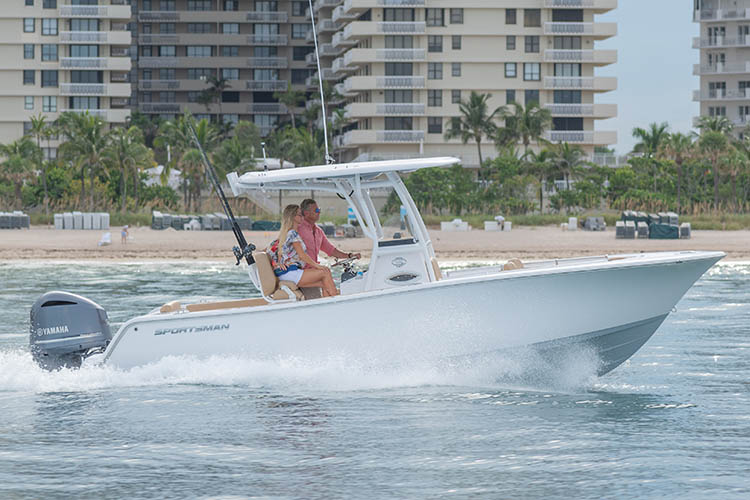 2019 Open 242 Center Console
$5,000 OFF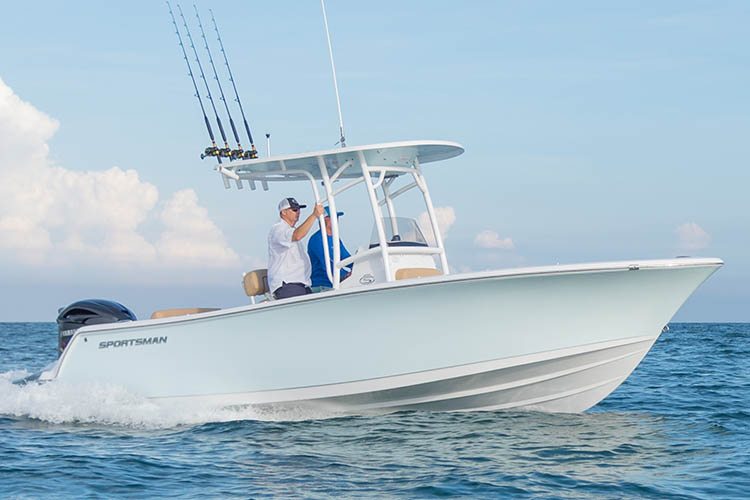 2019 Open 232 Center Console
$5,000 OFF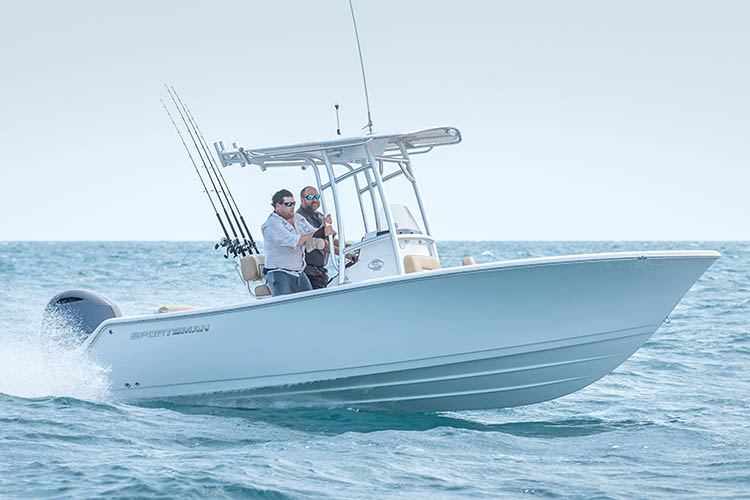 2019 Open 212 Center Console
$5,000 OFF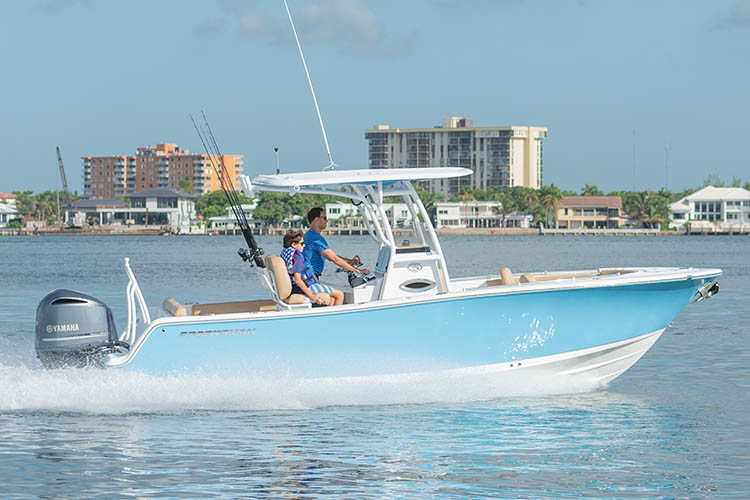 2019 Heritage 241 Center Console
$5,000 OFF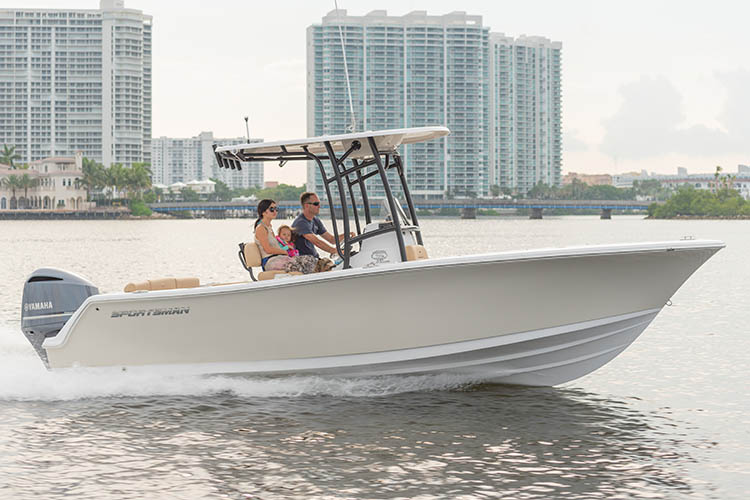 2019 Heritage 231 Center Console
$5,000 OFF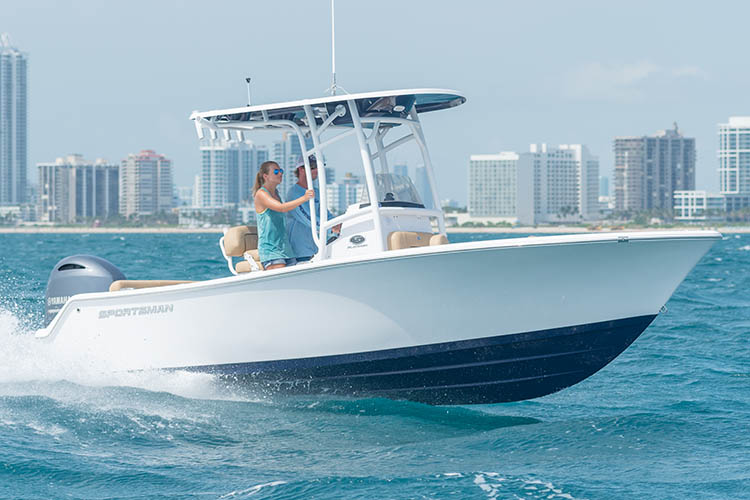 2019 Heritage 211 Center Console
$5,000 OFF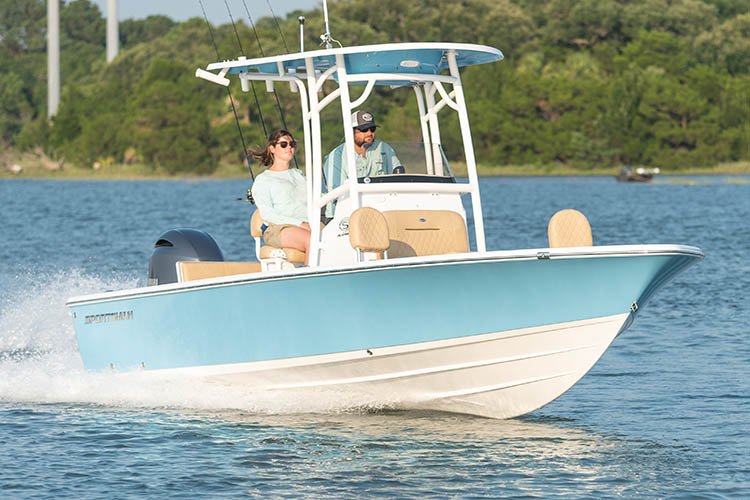 2019 Masters 227 Bay Boat
$5,000 OFF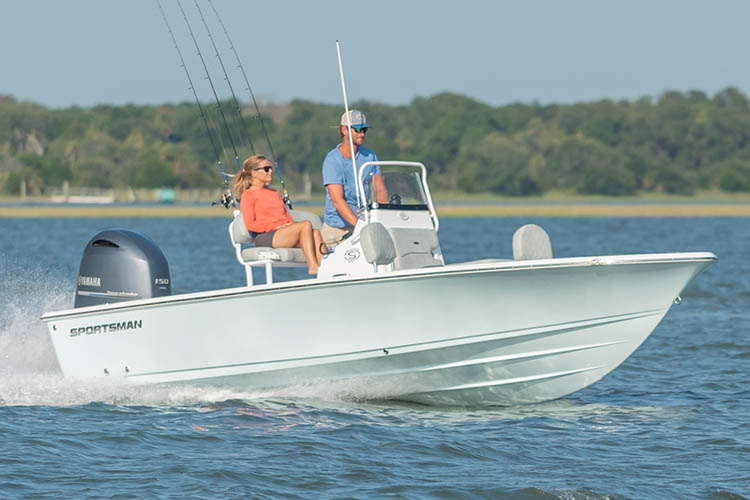 2019 Masters 207 Bay Boat
$5,000 OFF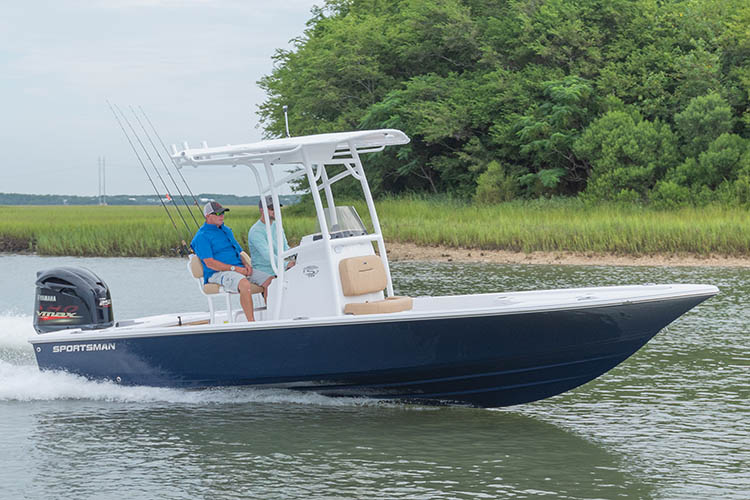 2019 Tournament 234 Bay Boat
$5,000 OFF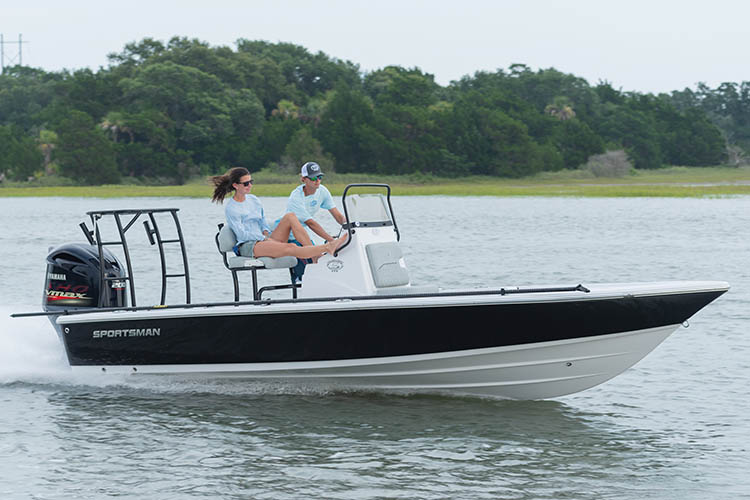 2019 Tournament 214 Bay Boat
$5,000 OFF